Upcoming Events
Foundry Global Roadshow 2018/19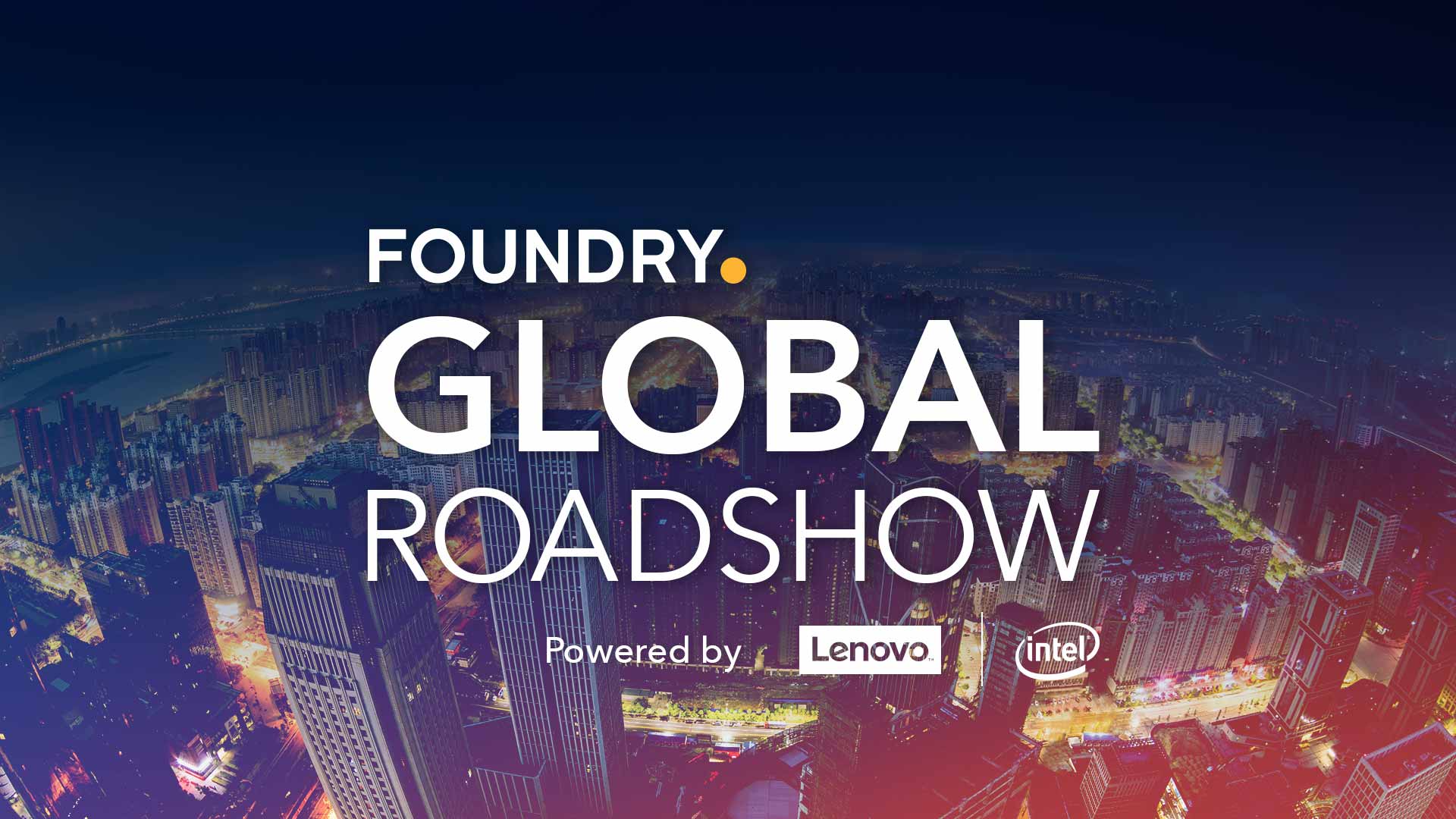 Welcome to the Foundry Global Roadshow 2018/19!
You can meet us at one of the 18 upcoming stops around the world -  see below for all the cities and dates.
At each stop, we'll be celebrating a big year for our products, with a special focus on Nuke, Katana, Mari and Athera. Our customers have created some amazing work this year, which we're really proud to be showcasing around the globe. Join the fun on social media with #foundryontour - post your photos from our events and tag us on Facebook, Twitter, or Instagram.
Special thanks to our partners Lenovo and Intel for helping make this series of events a reality.
Click below and sign up today!
Foundry Roadshow Stops 2018/19
Montreal - November 6 
NYC - November 14 
Toronto - November 28 
Seoul - November 29 
Beijing - December 2
Tokyo - December 7
Vancouver - February 2019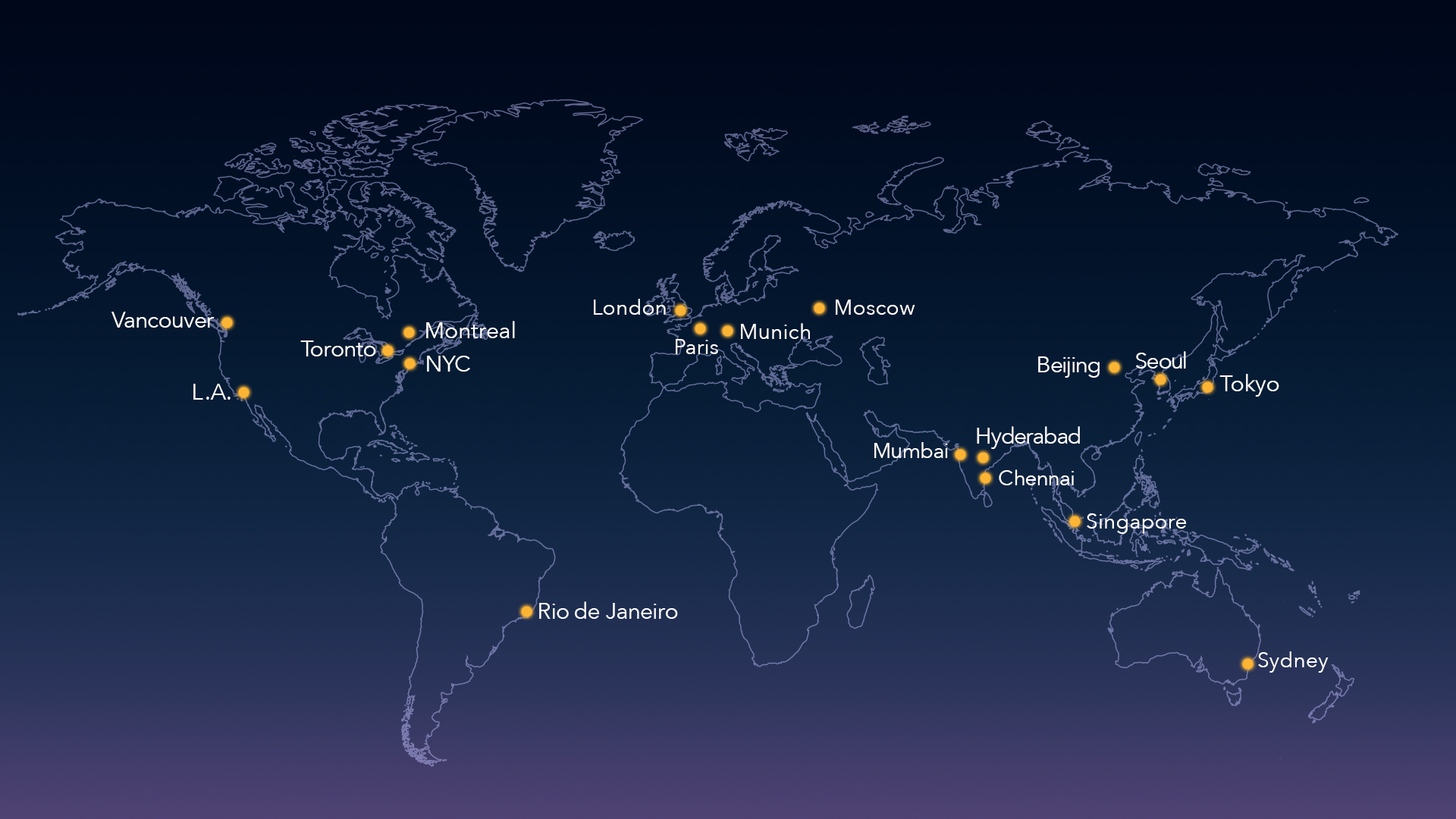 More details coming soon on:
Munich - December 2018
LA - January 2019
Paris - January 2019
London - February 2019
Singapore - February 2019
Mumbai - February 2019
Hyderabad - February 2019
Chennai - February 2019
We'll also be at the following events:
Belgrave - November 16/17 - CGA Belgrade
Moscow - December 2/3 - CG Event
Rio de Janeiro - December 3/4  VFX Rio 
Tokyo - December 6/7  SIGGRAPH Asia