Upcoming Events
Global Roadshow, SIGGRAPH Asia Exhibitor Talk - Foundry Session featuring Weta Digital –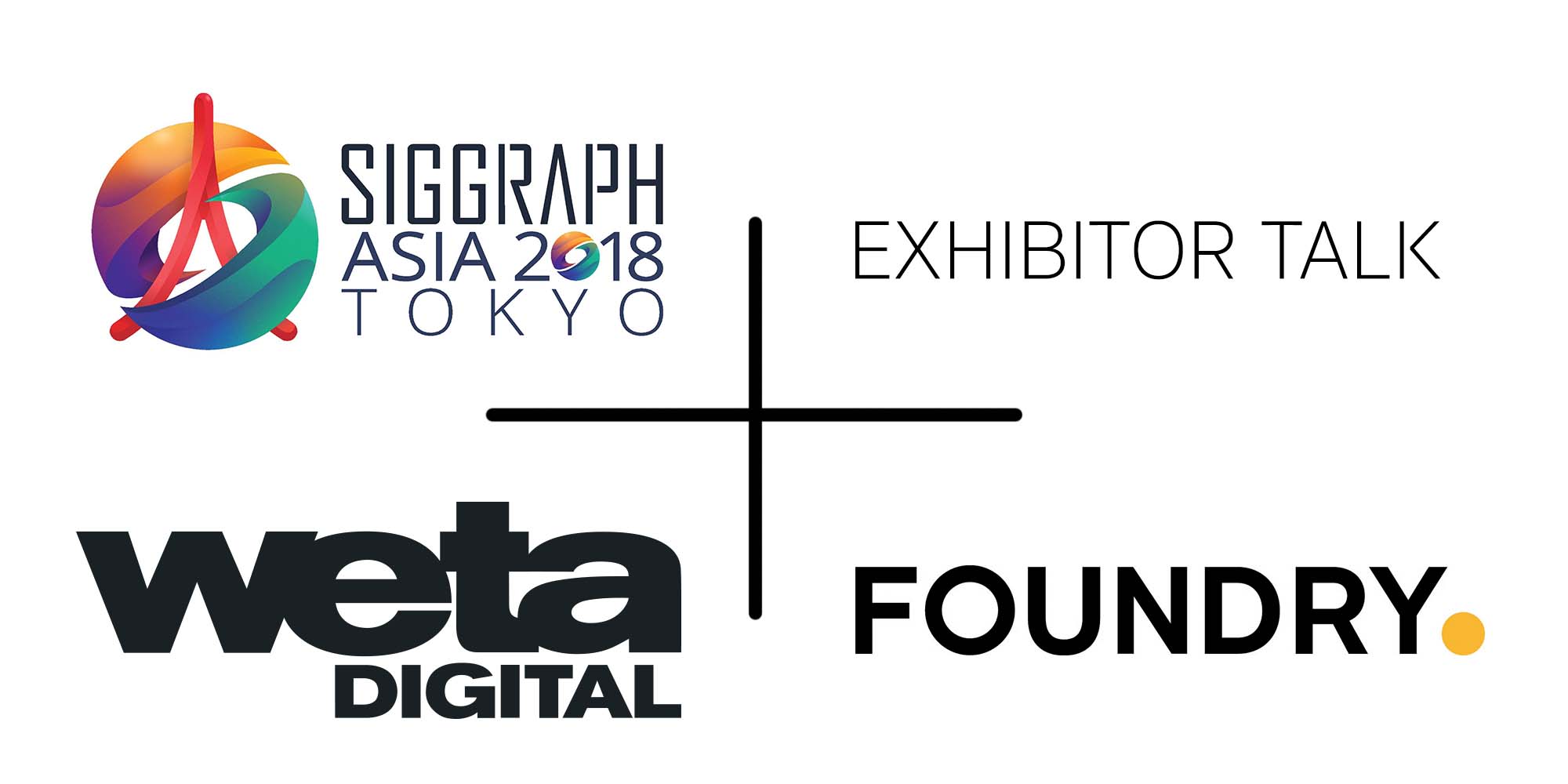 We will be holding a filmmaking seminar entitled "Global Roadshow, SIGGRAPH Asia Exhibitor Talk - Foundry Session featuring Weta Digital –"  at a venue for Exhibitor Talk at SIGGRAPH Asia on Friday, December 7 with a guest speaker from Weta Digital, one of the world's premier visual effects companies. We look forward to having you join us!
Seminar Title : Global Roadshow, SIGGRAPH Asia Exhibitor Talk - Foundry Session featuring Weta Digital –
Date : Friday, December 7, 2018
Time : 16:30 - 17:45(open at 16:15)
Venue : Room G409, Tokyo International Forum (3-5-1 Marunouchi, Chiyoda, Tokyo)
               Access: https://www.t-i-forum.co.jp/en/access/
Fee : Free   * need registration and limited seating
Who is eligible? : Anyone interested in filmmaking
Session Content : 
Please join us at SIGGRAPH Asia this year for a special session featuring a must-see presentation from Matt Aiken, VFX Supervisor (Avengers: Infinity War, The Hobbit) about how Weta Digital continues to create award winning visual effects for some of the biggest movies of the year, and how Foundry tools - including Nuke, Katana and Mari - are part of their pipeline.
Speaker :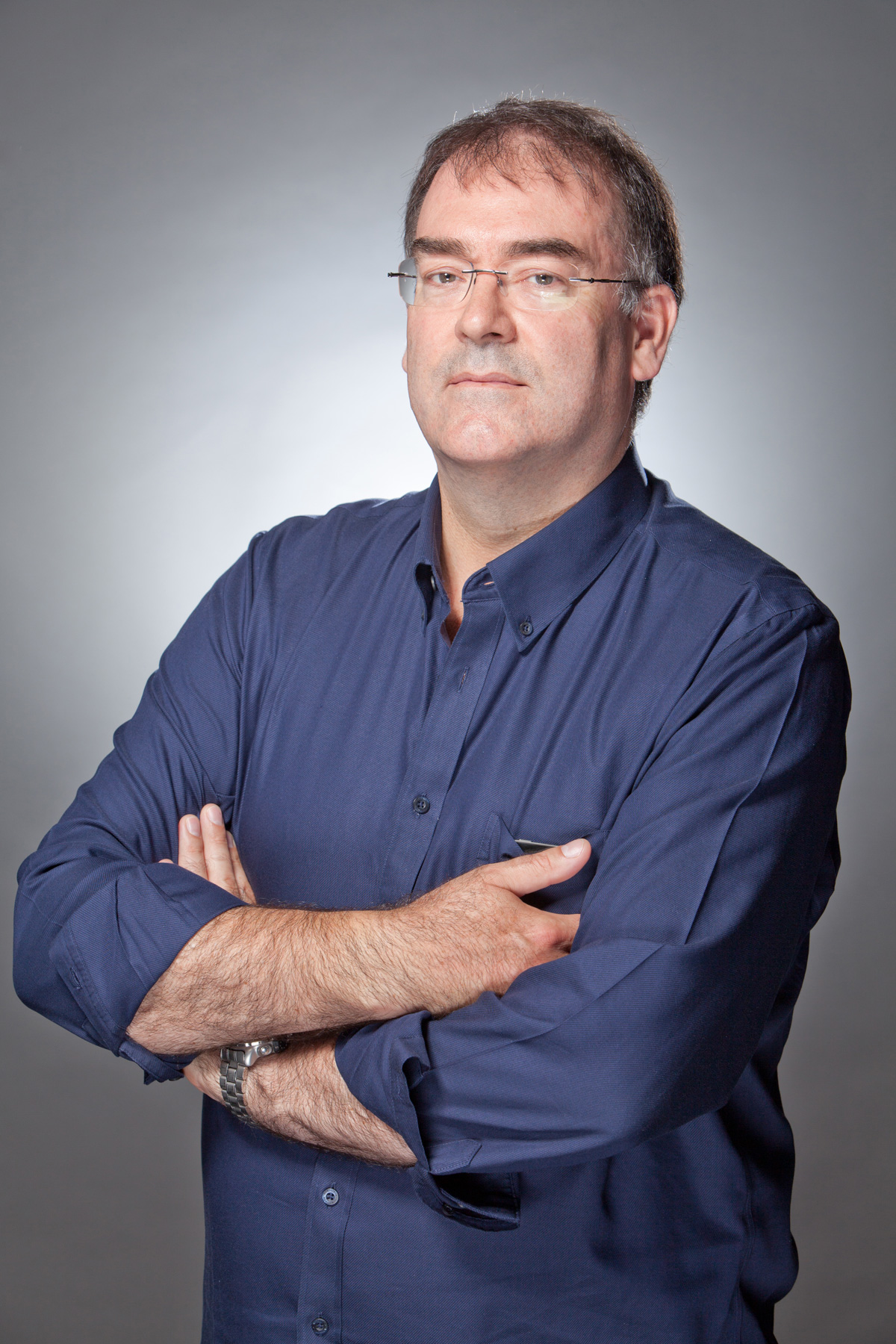 Matt Aiken - Visual Effects Supervisor, Weta Digital
As a Visual Effects Supervisor, Matt has worked on some of the biggest films of the past two decades, including The Lord of the Rings trilogy and Avatar. Matt has been at Weta since the early days, joining around the time of Peter Jackson's Heavenly Creatures, before the company was even officially formed. Matt was Digital Models Supervisor on The Lord of the Rings trilogy, pre-production/R&D supervisor for King Kong and CG Supervisor for Avatar. His credits as a Visual Effects Supervisor includes The Adventures of Tintin, Peter Jackson's King Kong 360 3-D attraction at Universal Studios, The Lovely Bones, District 9, Iron Man 3, The Hobbit trilogy, and Independence Day: Resurgence. He recently finished supervising Weta Digital's work on Avengers: Infinity War. He is an active member of the Academy of Motion Picture Arts and Sciences where he was nominated for an Academy® Award and a BAFTA for Best Visual Effects on District 9 and has won multiple Visual Effects Society awards.
About Weta Digital : 
Weta Digital is one of the world's premier visual effects companies, based in Wellington, New Zealand. Led by Senior Visual Effects Supervisor Joe Letteri, Weta Digital is known for its culture of creativity and innovation. From Gollum to Caesar, Middle-earth to Pandora, the studio has created some of the most memorable characters and worlds of the last twenty years.
* All attendees will need to register for a pass to enter SIGGRAPH ASIA conference/exhibition area. All pass types are allowed to enter the exhibitor talk session. Visitor Pass registrations made online before 03 December 2018 are free.
* This session plans consecutive interpretation service from English to Japanese.
Organized by Foundry
Contact: jp.sales@foundry.com
Application site: https://goo.gl/yDngVx
Please complete all the necessary information, and submit it. Make sure that your email address has been entered correctly, otherwise you will not be able to receive emails from us. If you don't receive the mail confirming receipt of your application, please confirm your spam filter has not accidentally discarded our message to you.