Upcoming Events
Global Roadshow, SIGGRAPH Asia Outdoor Session - FOUNDRY WINTER TOUR 2018 -

We're excited to announce we're going to be at the Global Roadshow, SIGGRAPH Asia Outdoor Session at Nihon Kogakuin College this December!
Part of our Foundry Winter Tour 2018, this event will see guest speakers from Framestore LA and Polygon Pictures, one of the Japan's leading CG production studios.
Come and see demos of the latest versions of Foundry's tools, and the amazing work being created using them both in Japan and overseas!
Seminar Title:Global Roadshow, SIGGRAPH Asia Outdoor Session - FOUNDRY WINTER TOUR 2018 -
Date:December 6, Thursday
Time:16:00 - 19;30 (doors open at 15:30)
Venue:* Nihon Kogakuin College (Kamata)  Katayanagi Hall, 5-23-22 Nishi kamata, Ota-ku, Tokyo
* Please note that this event will be held at a different venue from Tokyo International Forum where SIGGRAPH Asia will be held.
Fee: Free   * need registration and limited seating
Who is eligible: Who is interested in filmmaking and compositing
Schedule:
Part I: Introducing Foundry products (by Foundry)
Part II: Cinema Quality on a Commercials Schedule with Nuke, Mari, and Framestore's Multi-Site Pipeline (by Framestore)
 
Part III: Making the CG of "Godzilla: The Planet Eater" (by Polygon Pictures)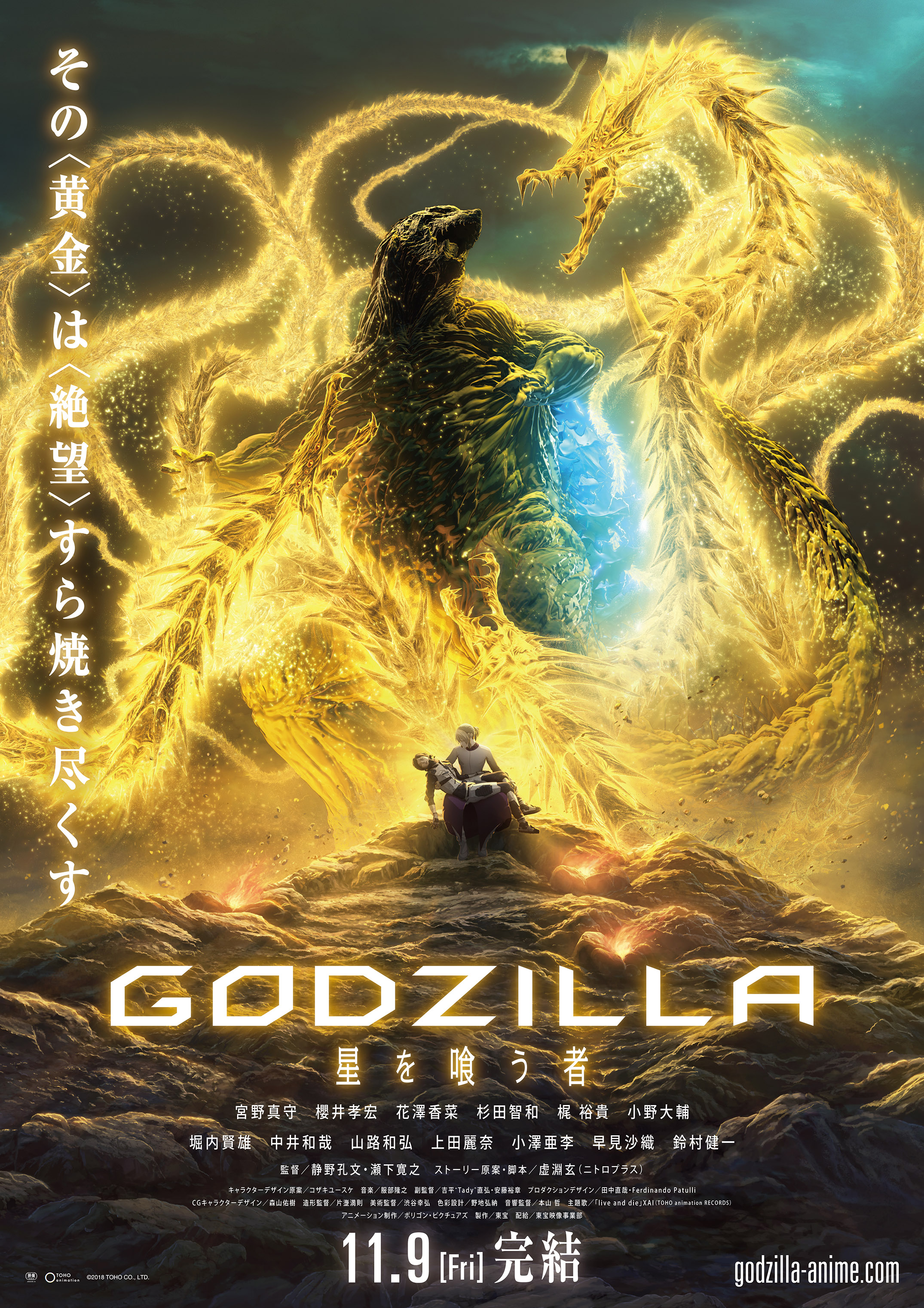 Speakers and Session Contents:

Foundry, based in London, United Kingdom, designs creative software technologies used to deliver award-winning visual effects and 3D content for the film, TV, animation and design industries. Our software, such as Nuke, Hiero, Mari, Katana and Modo, advance the art and technology of visual experience in partnership with a lot of VFX productions across the globe.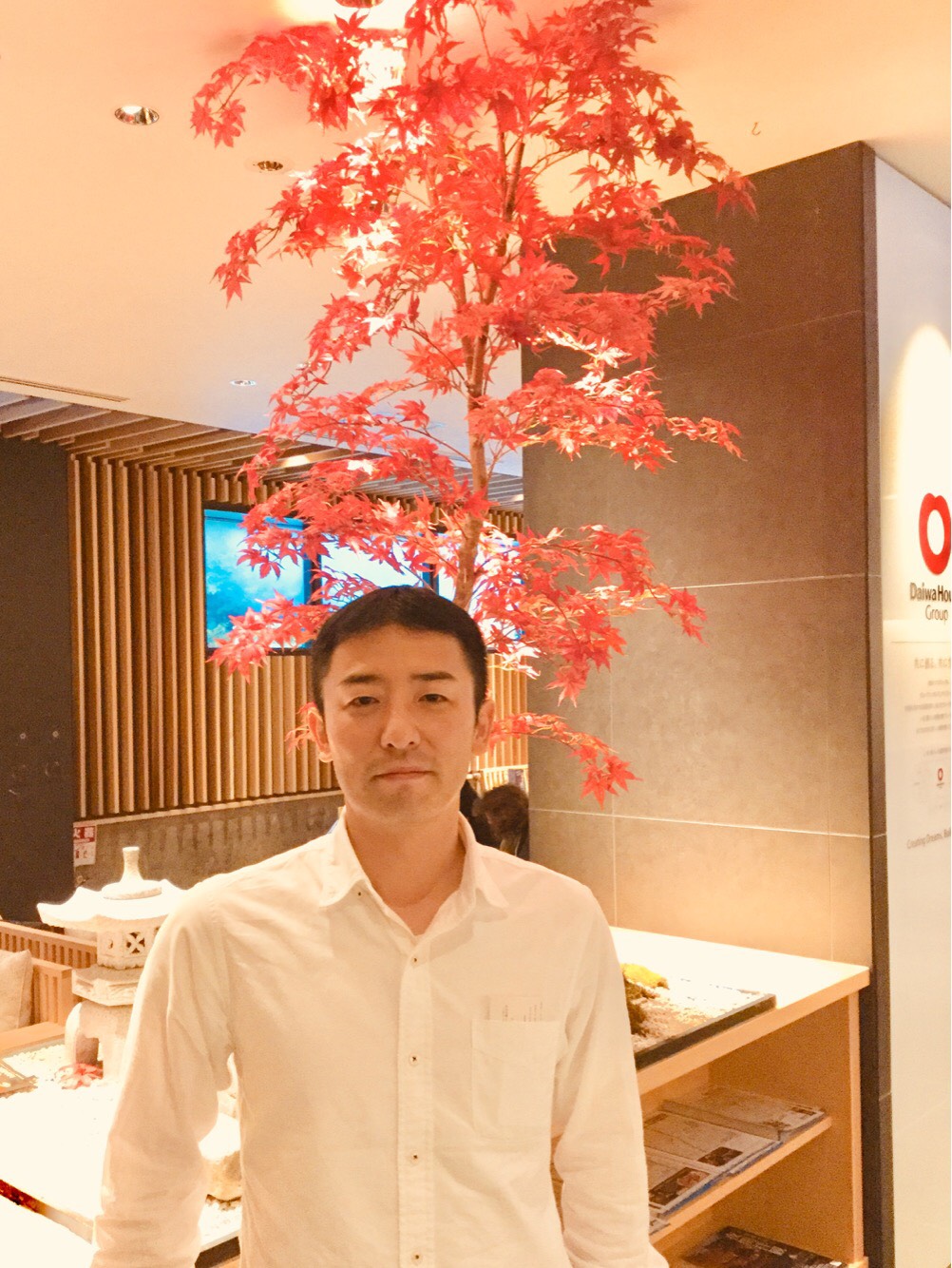 FOUNDRY Creative Specialist
Takahiro Yamaguchi
While an increase of man hours in film production, the quality required is of a very high standard and the demand for the shortening of the delivery time in production is growing. Please don't miss a great chance to explore and understand Modo, Mari and Katana that contribute to greater pipeline efficiency.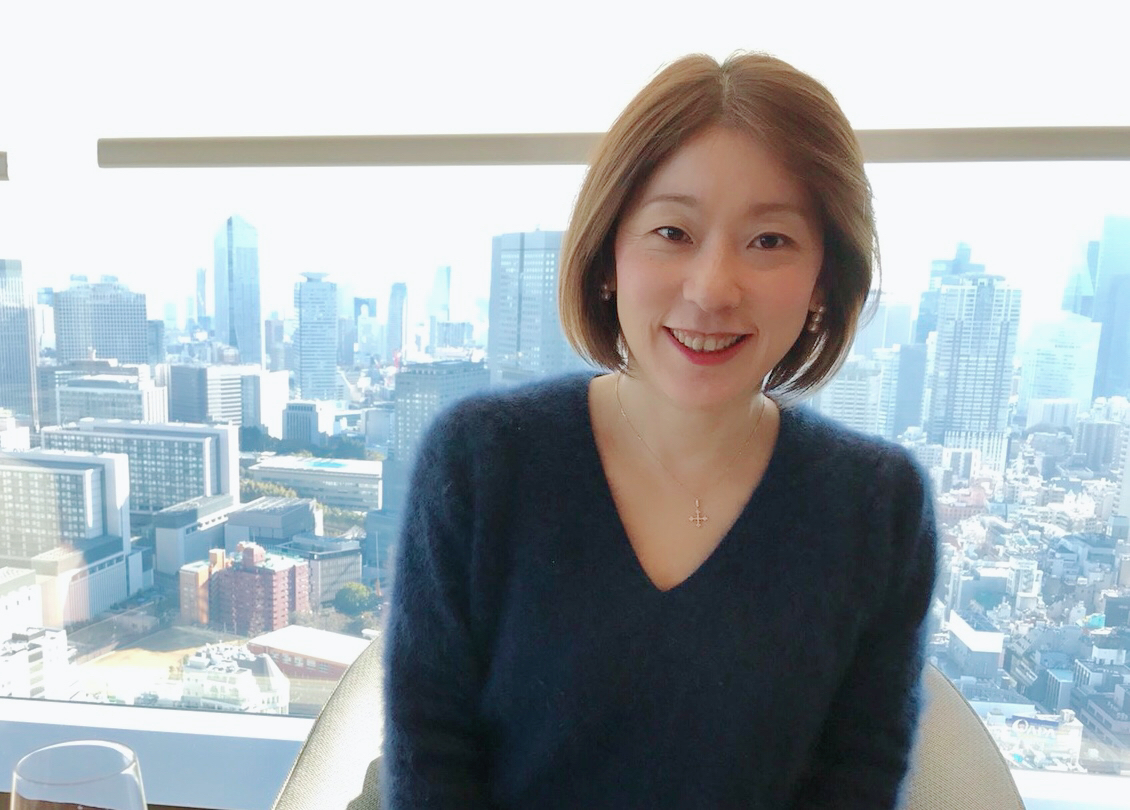 FOUNDRY Creative Specialist
Masako Fujita
This presentation will show you powerful key features of Nuke, a compositing software used in film production around the world, and collaboration timeline tool, Hiero The Nuke family's unparalleled flexibility and collaborative workflows help you get the highest quality results—fast.

Framestore brings extraordinary ideas to life in any space or screen through craft, imagination and technology. Offices in London, New York, Los Angeles, Montréal, and Chicago.  Current film projects include: Fantastic Beasts: The Crimes of Grindelwald, Detective Pikachu, Dumbo, Captain Marvel, Alita: Battle Angel and Mary Poppins Returns. We were the recent proud recipients of both the BAFTA and Academy Award for our VFX on Blade Runner 2049.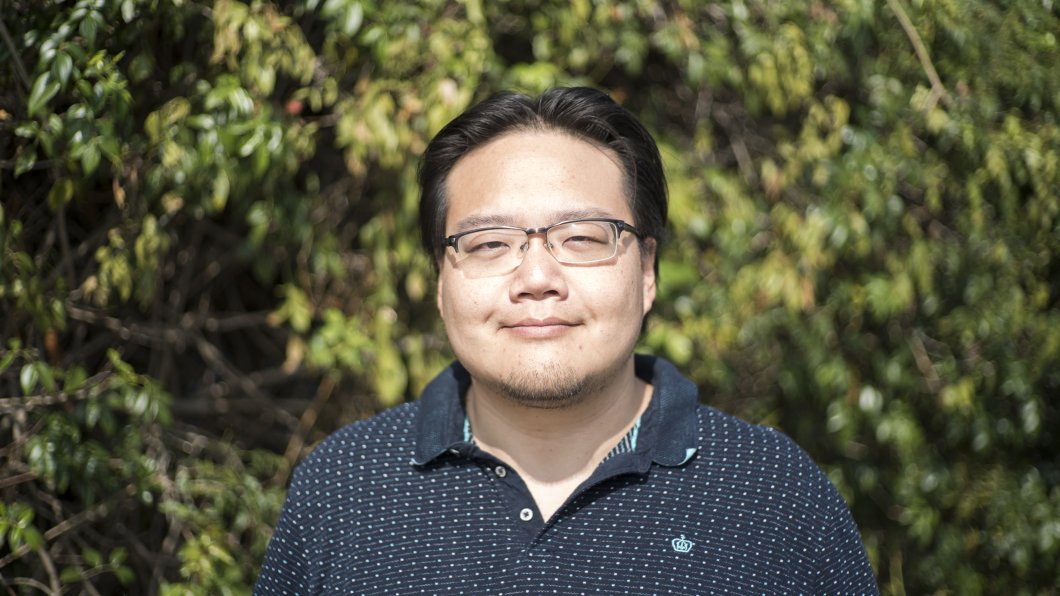 David H.E. Lin - Lead Pipeline Technical Director, Framestore
After working in the CG industry in Japan for over 8 years, having participated in "Pac-Man and the Ghostly Adventures" and "Kingsglaive: Final Fantasy XV", among other titles. David returned to the US in 2016 to join Framestore's office in Los Angeles as Pipeline TD to develop Framestore's global pipeline. At Framestore he has worked on titles such as "Thor: Ragnarok", "Christopher Robin", "Destiny 2: New Legends Will Rise". Besides work, David volunteers as a Eng-to-Jpn translator for ACM SIGGRAPH to support the CG industry from overseas.
In this making-of session, we will take you behind the scene of how Framestore used the Nuke family of tools and Mari in our multi-site pipeline to create a CLIO award-winning game trailer under a limited schedule from on-set shoot to finishing.

Polygon Pictures, established in 1983, is one of the oldest and most recognized digital animation studios in the world. Our production studio brings together over 300 creators from around the world, who devote their days to producing cutting-edge digital content. In addition to long-form, fully CG television series such as "Transformers Prime" (Daytime Emmy Award winner), PPI creates digital animation for films, video games, exhibitions, websites and smart devices; and in 2013, we established a joint-venture studio in Malaysia, Silver Ant PPI Sdn. Bhd., in order to increase our production capabilities even further.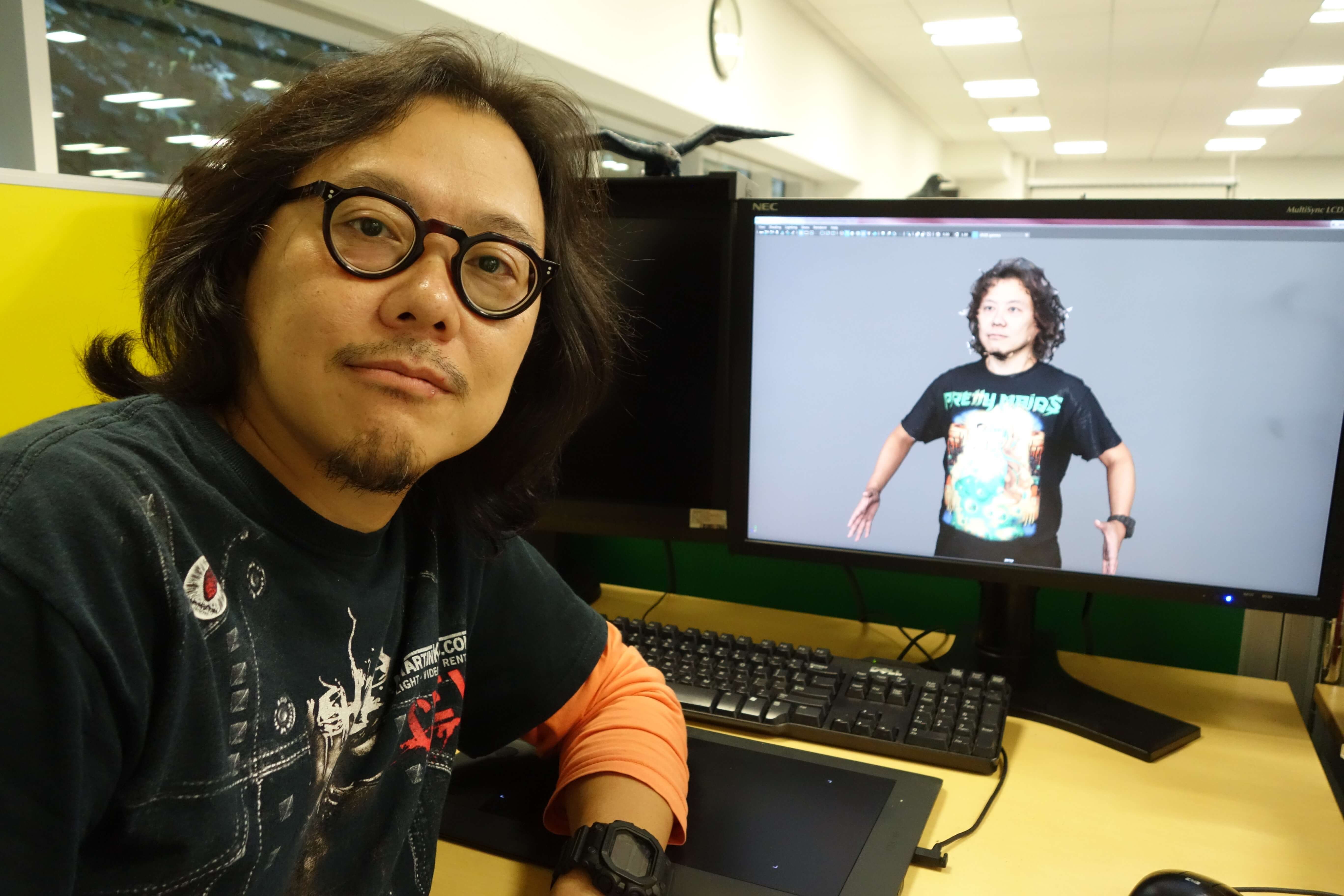 Masaki Taga - Corporate Officers in charge of Production, Polygon Pictures
After working as a freelance CG artist, Masaki joined Polygon Pictures in 2002. His work includes game trailers such as "STREET FIGHTER IV", "MARVEL VS CAPCOM", "STREET FIGHTER X Tekken", and films such as "Oblivion Island : Haruka and the Magic Mirror", "Otoko-tachi no Yamato" and "BLAME!". He has contributed to "GODZILLA: The planet Eater" as a CG Supervisor. In April 2018, he was named Corporate Officers in charge of Production for all production operations.
In this session, you will see the PPI look development workflow in production of "GODZILLA: The planet Eater", color scheme and color specification specific to cel-shading projects and how to work with and utilize Nuke.
*Students of Nihon Kogakuin College will be attending this seminar.
Organized by FOUNDRY and Nihon Kogakuin College
Contact:jp.sales@foundry.com
Application site:https://goo.gl/RW66cc
Please complete all the necessary information and submit it. Make sure that your email address has been entered correctly, otherwise you will not be able to receive emails from us. If you don't receive the mail confirming receipt of your application, please confirm your spam filter has not accidentally discarded our message to you.