Design
Eye-grabbing packaging in fast-moving consumer goods
Image courtesy od Trident
Trident-Sonoco creates graphics used on some of the world's most sought after FMCG brands across multiple, diverse markets.
According to a report from Future Market Insights, "Packaging is vital to the FMCG (fast-moving consumer goods) market as it is an essential element for proper positioning of the product. Packaging allows effective communication between consumers and brand owners through graphics, colours, images, product information and logos." Sonoco-Trident, based in Hull, UK, is the worlds' fastest-growing and most innovative digital brand management business, creating the graphics for some of the top brands in the FMCG space. Using Modo, the artists create the graphics, 3D visuals and animation that ensure the world's top brands grab the consumer's attention both before and at the point of purchase.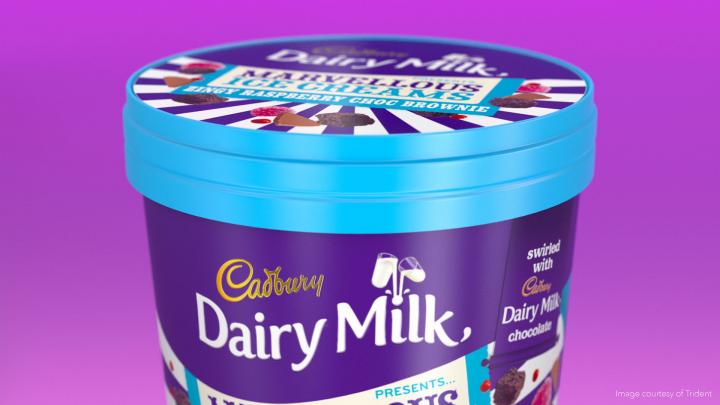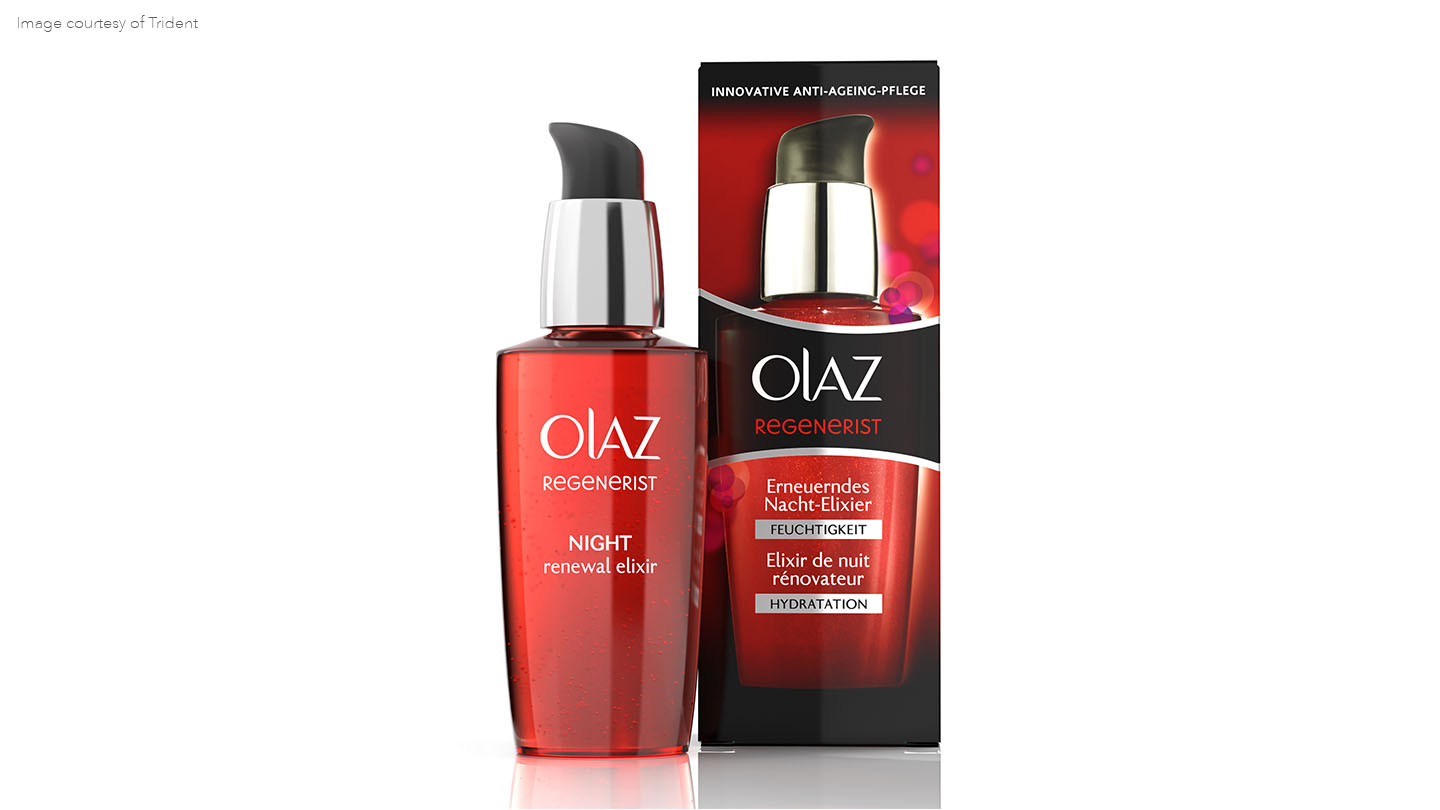 The important thing to us was to find a 3D modeling program...that had almost limitless possibilities.