Artist Spotlight: Clara Chan
Image courtesy of Sony Pictures Imageworks
Clara Chan's expertise is an alchemy of art and science which she uses to concoct CG magic.
Now a CG Supervisor at Sony Pictures Imageworks (SPI) in Vancouver, Clara's earlier career is underscored by a more technical vocation, notably software engineering at NASA's Jet Propulsion Lab. Asked what inspired this shift from engineering into media and entertainment—specifically animation—she's quick to lend her thoughts.
"I've always loved art, math and science," she explains. "I chose computer science in college because that seemed to have a more secure future in the job market. But once I started working as a software engineer at JPL (which was an amazing place to work at!), I had this voice inside my head that kept telling me to do something more artistic and creative."
"At that time, movies like Toy Story and Jurassic Park came out which really inspired me to get into animation and VFX. So, I went back to school and studied more filmmaking, 3D animation and eventually landed a job at SPI."
Having been at Culver City's studio since 2001, Clara's initial focus was on shader writing, lighting and look development. Later, in 2015, she moved to SPI's Vancouver office, tasked with supervising its lighting and look development teams on the animated feature film Storks.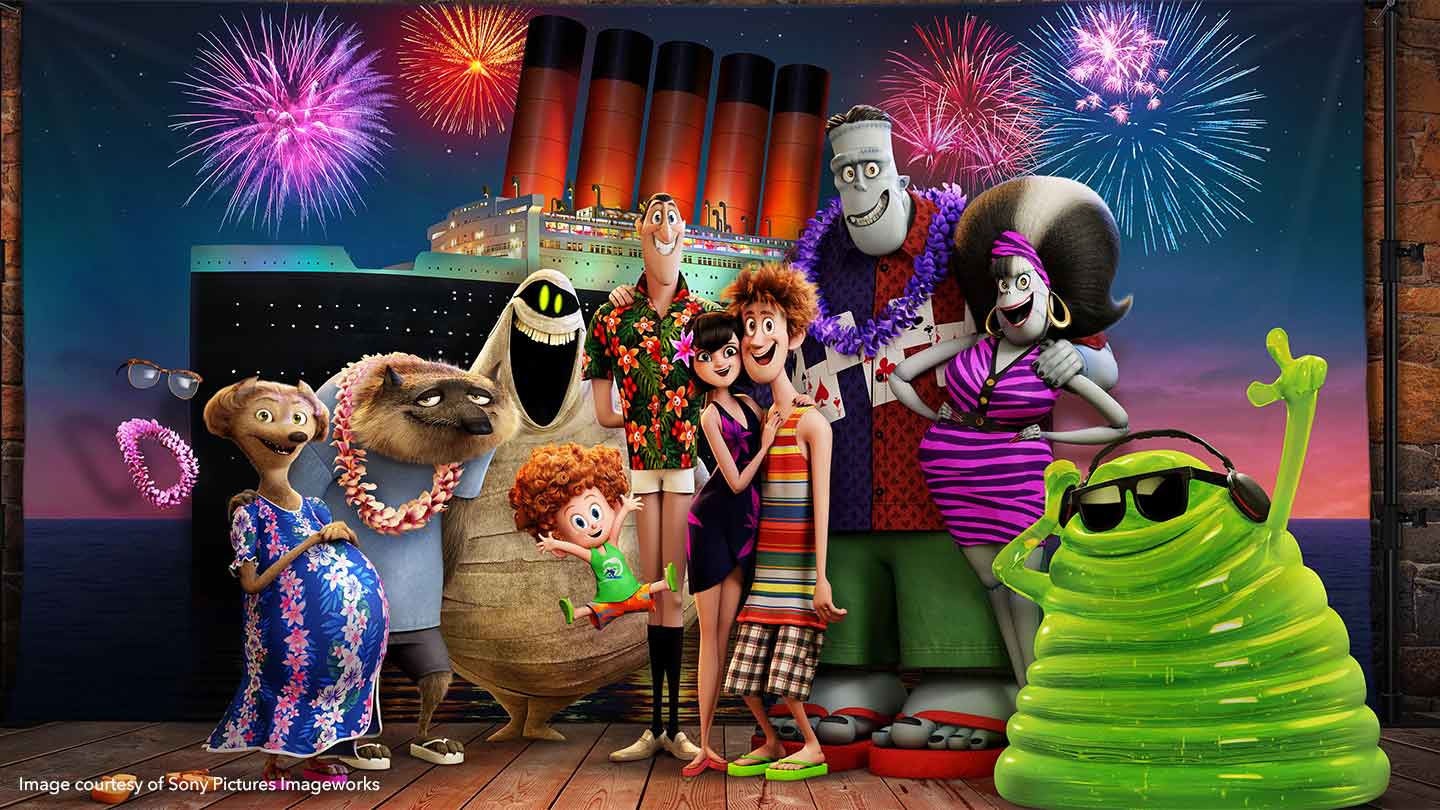 Since then, Clara's movie accreditations have inflated to include blockbusters such as Oscar-nominated Monster House and Over the Moon, as well as all three installments of Hotel Transylvania, The Amazing Spider-Man and its sequel, and Storks.
We caught up with Clara to discuss her career, the role of compositing in animation, and how Foundry's compositing tool Nuke supports Clara's creative process behind animated projects.
Q: What does your day-to-day look like as a CG Supervisor?
A: During the shot-production phase, I would be managing a team of 15-20 lighters and compositors. Our job is to deliver the final shots you see on the screen. Each day, I start with looking at everyone's shots, talking to the artists and giving them feedback. Then I would show our team's shots to the VFX supervisor in rounds to get their feedback. There will be more rounds in the afternoon to show updates and get additional feedback. In between rounds, there are lots of meetings to attend to solve different problems, schedule and assign tasks, tend to artists' needs, attend client reviews, etc. There is never a dull moment.
Q: How does this technical background in engineering influence or affect your creative approach to animation projects?
A: Animation making is a marriage between technical and creative processes. We want to be limitless in our imagination and create images no one has ever seen before. But to create those final images, it takes a tremendous amount of technical knowledge from a great number of people. In order to communicate effectively with the engineers who develop tools for artists to use, it certainly helps to have some technical background so we can speak in the same language. Also, having been a software engineer helped develop my logical thinking towards problem solving. Whether it's a technical or creative problem, logic helps break down a problem into manageable tasks. I certainly have a job that uses both sides of my brain and I love it!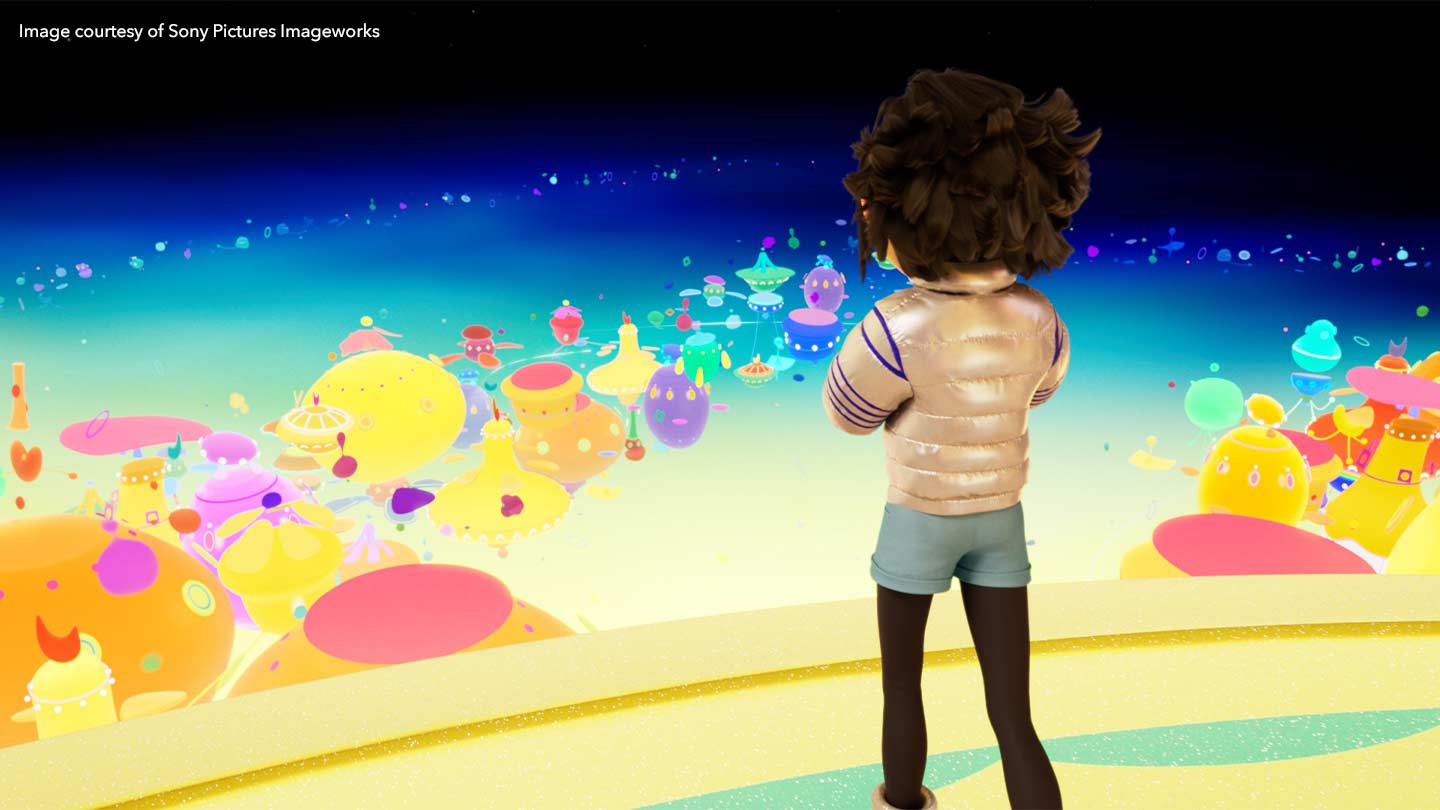 Q: What projects are you most proud of, and why? 
A: I've worked on so many amazing projects it's really hard to choose! I would say watching the beautiful imagery our team made for Over the Moon on the big screen with my family was one of my proudest moments. The story, which is based on one of my favorite Chinese legends, is so close to my heart. It was a rare opportunity to work on a movie with so much Asian representation on and off screen. It was also super inspiring to work closely with Glen Keane to bring his vision to life. Our hard work paid off and the movie is recognized with an Oscar nomination!
Q: Do you use Nuke for all of your projects? What problems does it solve? 
A: Definitely. Nuke is the primary compositing software that our whole facility uses. It certainly makes our production much more efficient and gives us lots of flexibility to create custom tools that suit each project.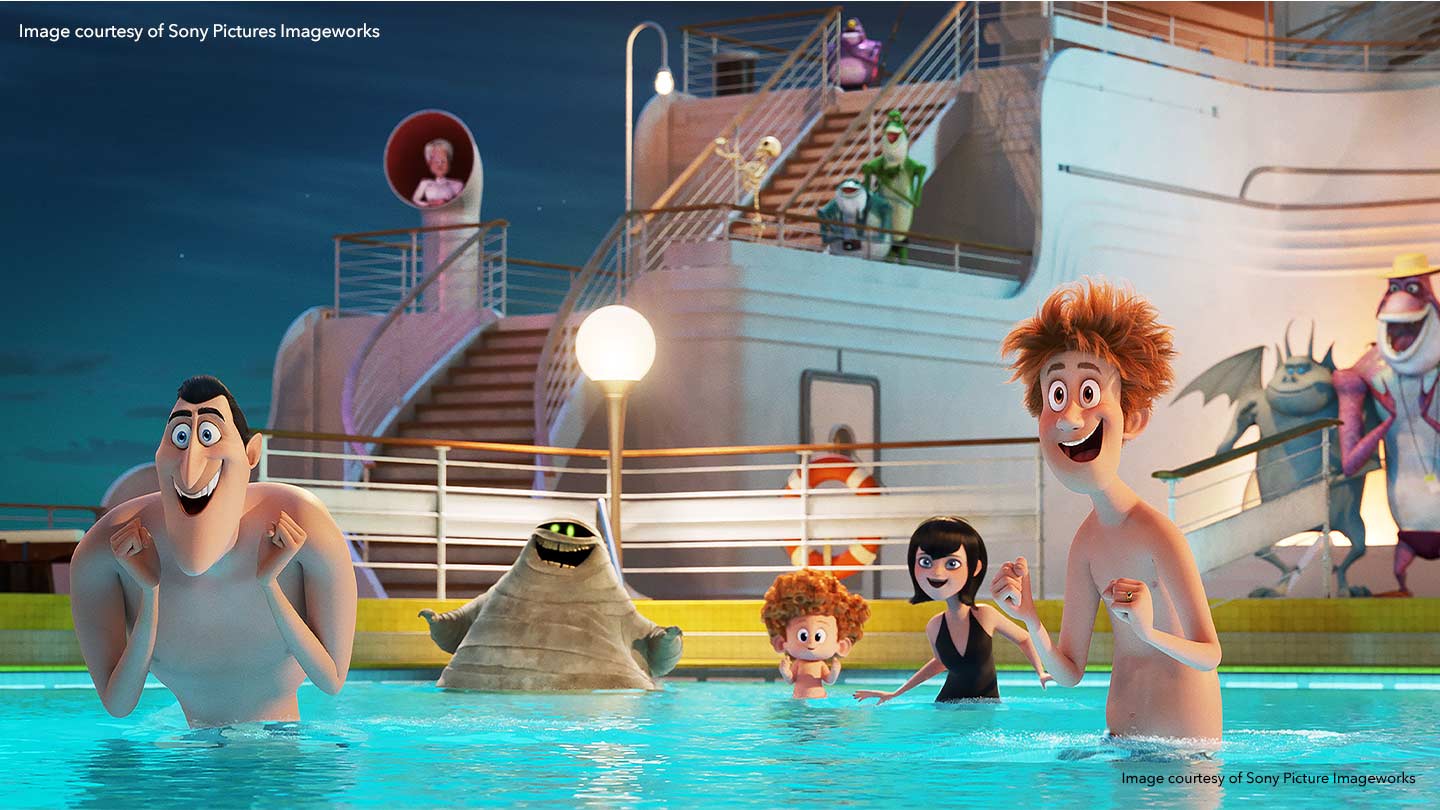 Q: Can you give some insight into your experience working with Nuke? 
A: Early on we used some other compositing packages at SPI and I think it was on Hotel Transylvania that I first started learning Nuke. The transition was pretty easy because Nuke is very intuitive to use. I pretty much learned by seeing what others did and by asking a lot of questions. Also, online tutorials were starting to become popular so watching a lot of videos certainly helped. In our pipeline, we have been using Katana to light and Nuke for compositing for many years.
Q: Can you talk about some of the Nuke features you find most useful in your work, and why? 
A: Blink scripts are instrumental in creating customized tools that artists can use in production. Python integration and the ability to use GPUs are also super important for efficiency. So many of the stylized looks we are trying to achieve involve using projection so that is another feature that we cannot live without.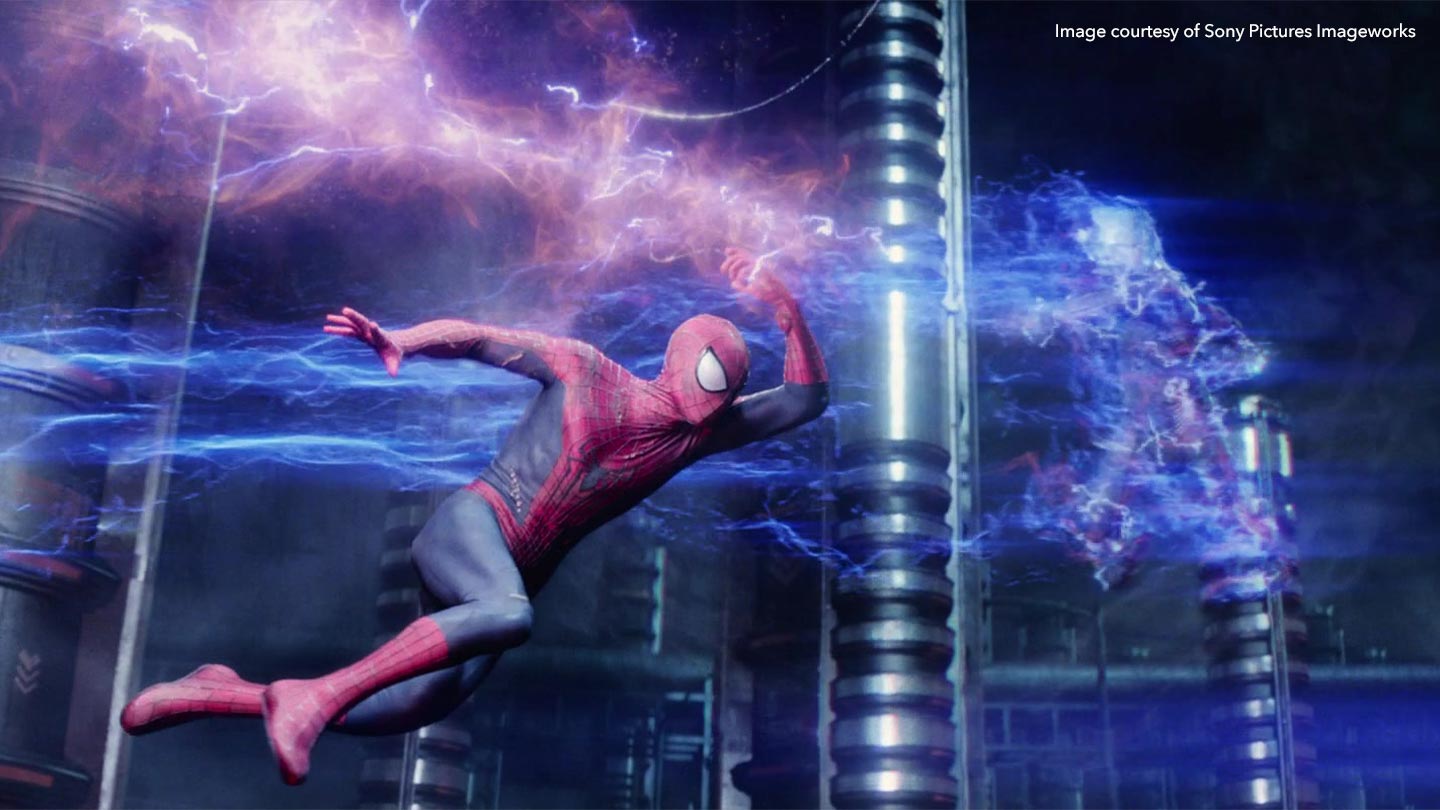 Q: How do you see the machine learning trend evolving and supporting your workflow over the coming years?
A: I certainly hope that machine learning can help eliminate all repetitive tasks which are time consuming and boring to do. Anything that can make production go faster and scale larger will be a welcome trend. I am really curious how machine learning will help with the creative aspect. SPI used machine learning on Spider-Man: Into the Spider-Verse to create inklines. We are definitely going to expand that idea into other applications. 
Q: Do you have tips and tricks for burgeoning artists looking to invest in Nuke for compositing?
A: Nuke is the standard that most studios use so definitely invest your time learning it. There are no shortcuts. The more you do something, the better you get. So keep creating and never stop learning!
Q: Do you have any wider tips for artists looking to break into the VFX industry? What type of opportunities should artists be looking for?
A: Internships are a great way to get into the industry. Most large studios offer internships but I am sure it is very competitive to get in. Showing your work on Instagram or ArtStation is a great way to get noticed. There are many conferences, like SIGGRAPH, SPARK, etc. that have job fairs. Sometimes your first job has nothing to do with where you end up. So if there is an opportunity to work at a place where you can learn and expand your horizon, take it even if the job position is not exactly what you are looking for.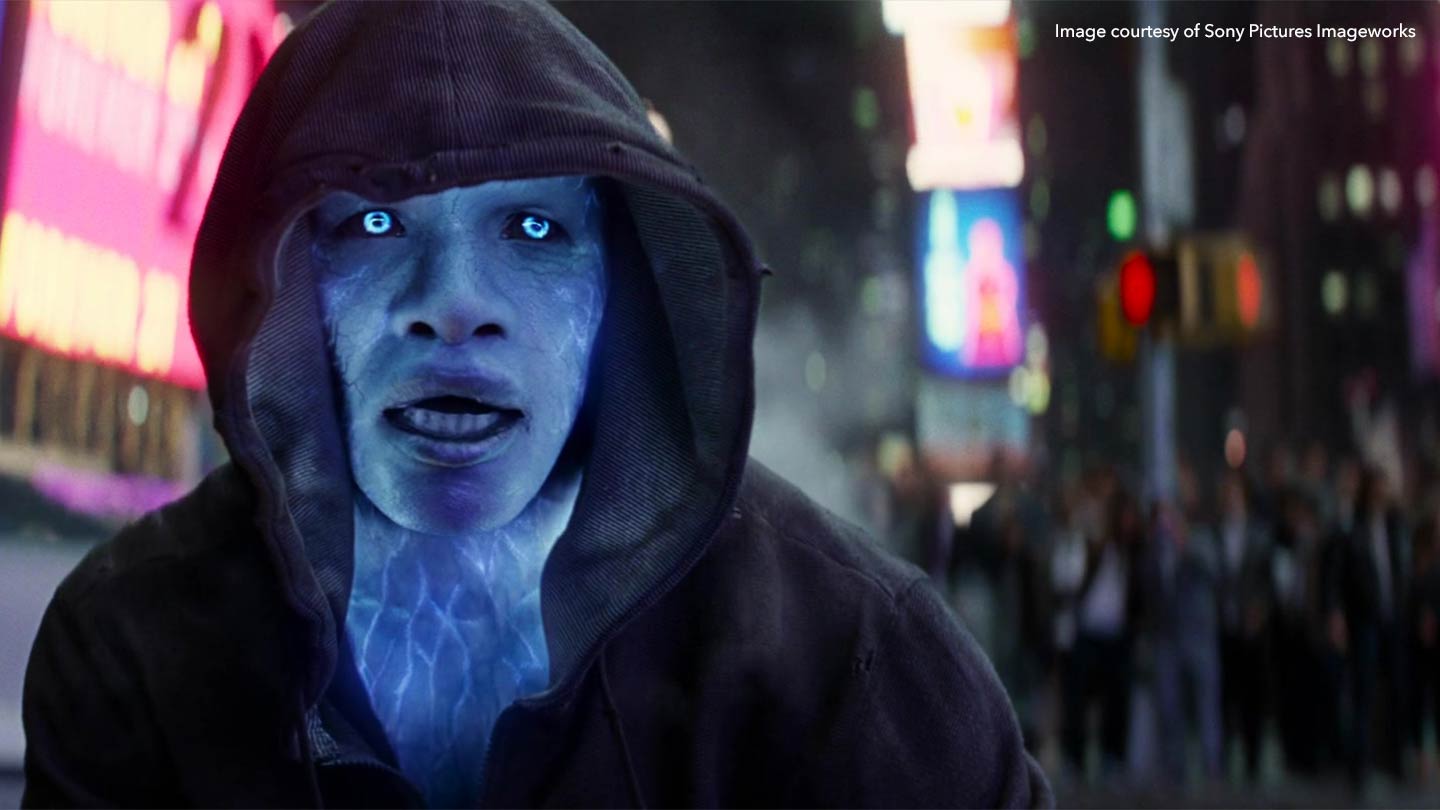 Q: What are your thoughts on the role of compositing in animation? What makes it such an important part of the process?
A: More and more, especially after the success of Spider-Man: Into the Spider-Verse, we are trying to create very stylized looks in mainstream animated features. The audience wants to see something new and exciting. With all the economic difficulties caused by the pandemic, everyone is trying to find cheaper and better ways to make movies. Compositing plays an important role because it is a much faster process compared to lighting and rendering. Developing our looks in compositing allows us to iterate very quickly and gives us the flexibility to make art-directed changes very efficiently.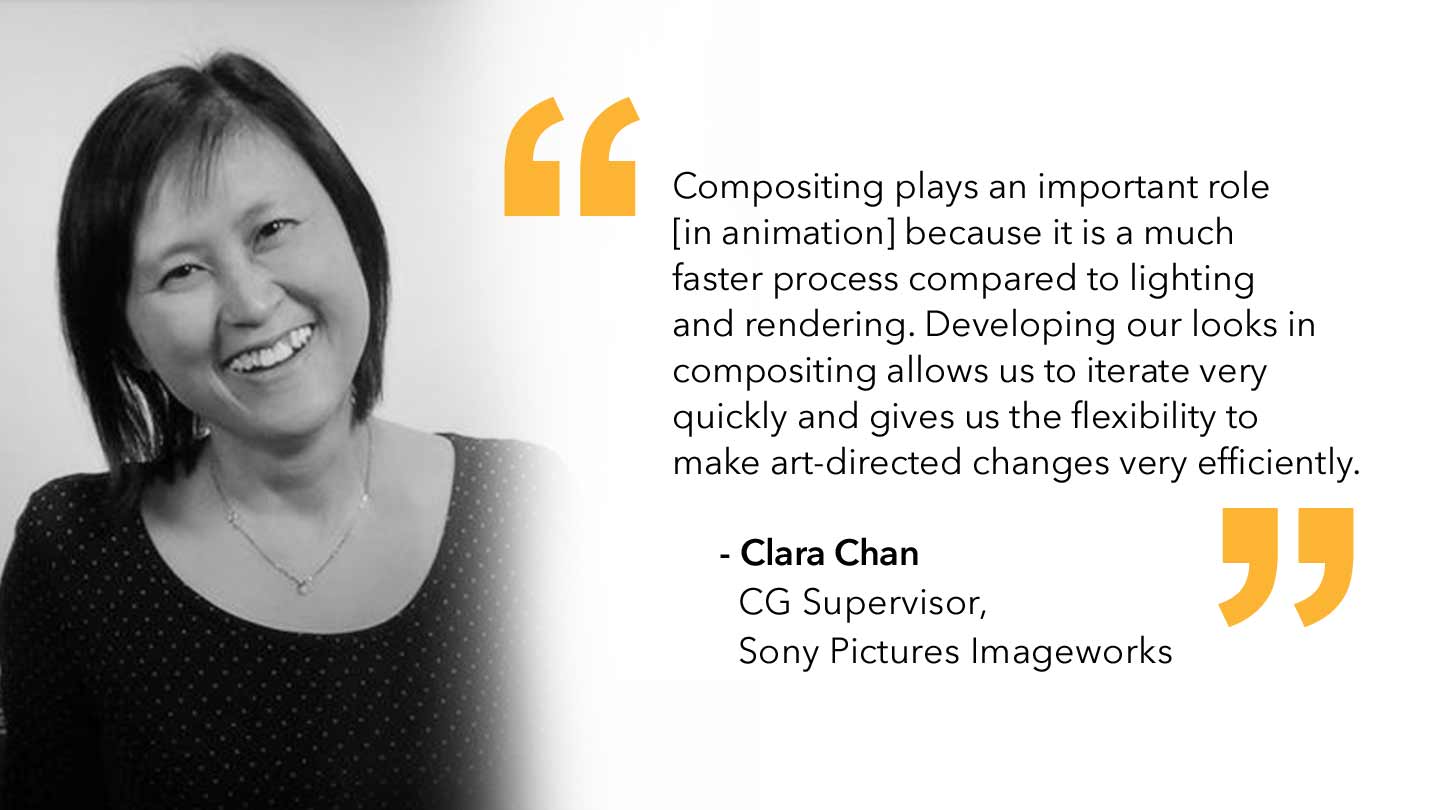 Q: Recently-released Nuke 13 introduced essential AIR tools to support machine learning workflows, like the CopyCat feature. Have you used these yet? 
A: I haven't used the CopyCat feature yet, but I did watch a few introductory videos. It looks really powerful and definitely will save us time from doing the tedious types of work. I am sure in the hands of our talented artists and engineers, they will be able to find some very creative ways of using it.
Q: Are there any upcoming trends in the industry and compositing that you're particularly excited about? 
A: Ever since graduate school, I've been interested in non-photorealistic rendering. It isn't a new trend but throughout the years, there has been so much advancement in rendering technologies. I'd love to see what new technologies will be developed on the compositing side to create interesting and artistic visual styles in animation which blend between the 2D and 3D worlds.
Create your own CG worlds—discover Nuke for animation