News
Foundry announces the annual holiday contest winners
Published December 23, 2014
We sifted through all the incredible entrants of our Modo Holiday Challenge to reveal the winners.
This year's challenge was an absolute delight to follow along with. We had hundreds of people entering and some stunning work being submitted from classic winter scenes to a Miley Cyrus inspired wrecking bauble (yes, that actually happened).
There were two categories to enter this year, including one for complete beginners to Modo®. To say the judging process was difficult would be an understatement. The quality of work and creativity behind all the concepts were on point.
So here it is, our last blog post is going out with the festive bang of a Christmas cracker, enjoy!
Expert winner: Christmas Factory by Maciej Frolow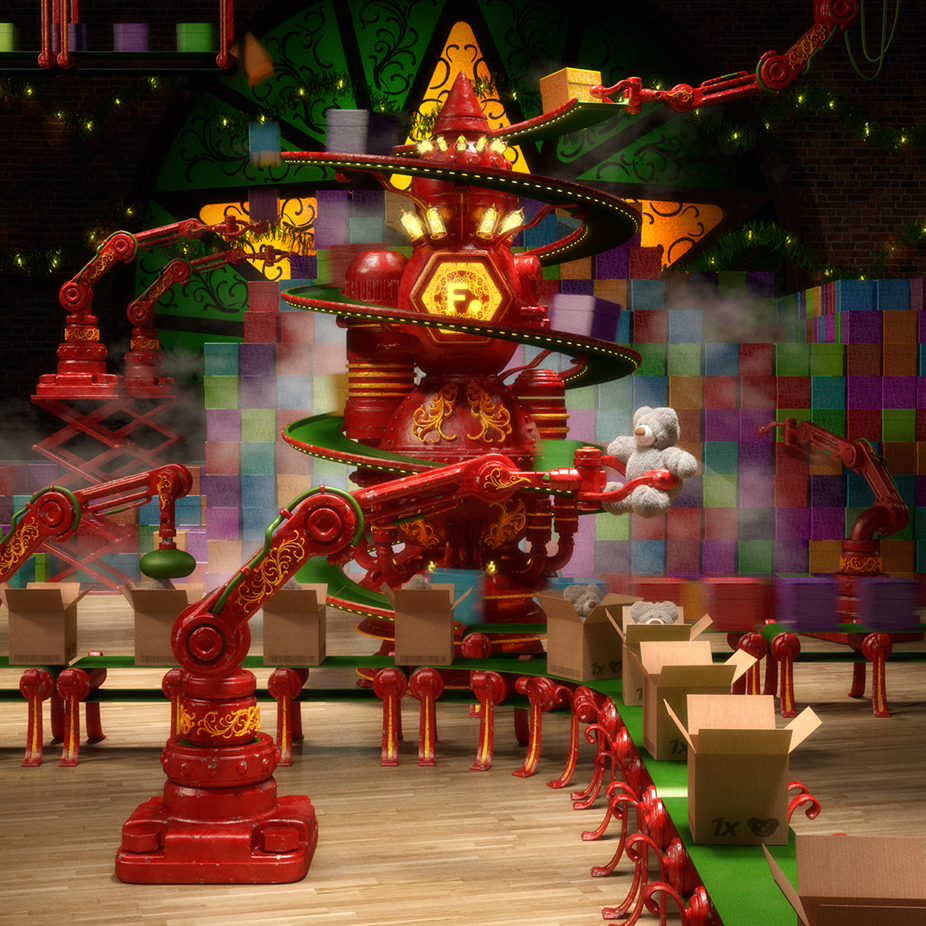 Maciej won our I LOVE MODO category with this busy Christmas Factory. Not only does this image amp up our excitement for the festive season, but it's also very well executed. "A nice blend of technical achievement and design elements, perfectly executed. Exactly what we were looking for." Brad Peebler
Newcomer winner: Advent Calendar by Bruno Santos
We loved Bruno's work over at Foundry HQ, definitely a worthy winner of the Rising Stars category. "It's just beautiful. The image processing, the color grading and the subtle imperfections of the wrapping paper. I love it. This is clearly someone who knows design." Brad Peebler.