Import Speed Improvements
Artists and Production Staff often have to import a high number of boards, which can be time-consuming. In Flix 6.3, panels are created in bulk, the interface is released faster, and rendering is taken care of in the background, cutting down import times by more than half!
More Secure than Ever (HTTPS - SSL/TLS)
Flix 6.3 comes with an extra layer of security for all communications between end-users and Flix Server. Productions can be safe in the knowledge that all communication and data can now be encrypted, adding to Flix's pre-existing secure signing and authentication mechanisms.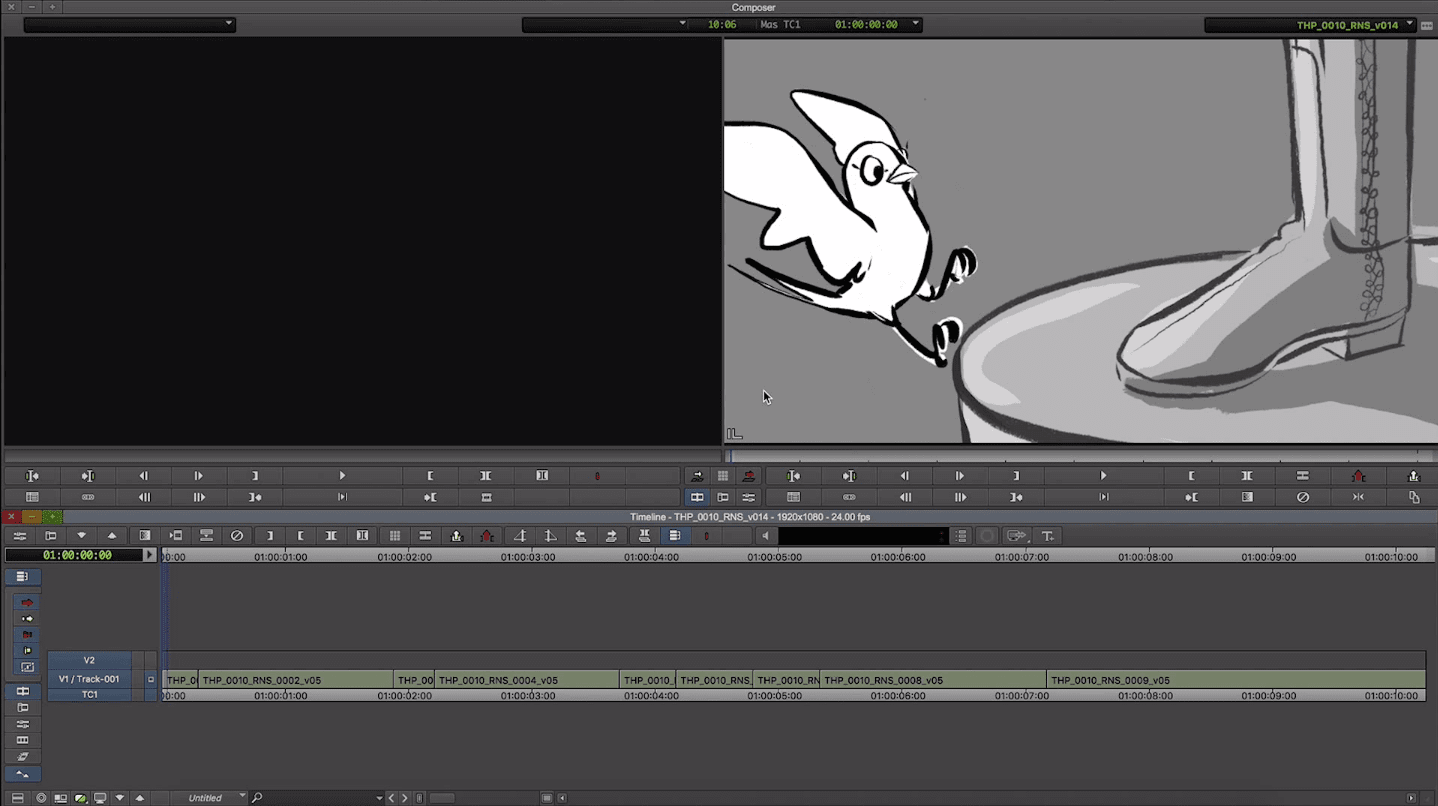 Improved Avid Dialogue Workflow
Keeping track of ever-changing dialogue between Story and Editorial can be challenging. To solve this, Flix 6.3 gives Avid users access to the latest dialogue in a convenient captions file, available with every editorial delivery. This offers greater visibility and flexibility while experimenting with panel and dialogue timing.
Continued Improvements
We're always taking on feedback and striving to create the best experience for our users. That's why Flix 6.3 sees more continued improvements: the new Sort properties make it easier for Avid editors to cut in new deliveries, the new Duplicate Panel button allows Story Artists to reuse boards more efficiently, and Tech Teams can now benefit from more organized and structured asset storage.