Highlights
Industry
Propel your animation production
Ensure you have all the software and knowledge you need to create awe-inspiring animation content with Foundry's suite of tools. 
Find out more
Product
HieroPlayer: now free with Nuke
Streamline your pipeline and reach new levels of collaboration and control with HieroPlayer, Foundry's artist desktop review tool. Get a free annual subscription today with a Nuke or NukeX license.
Take me there
Video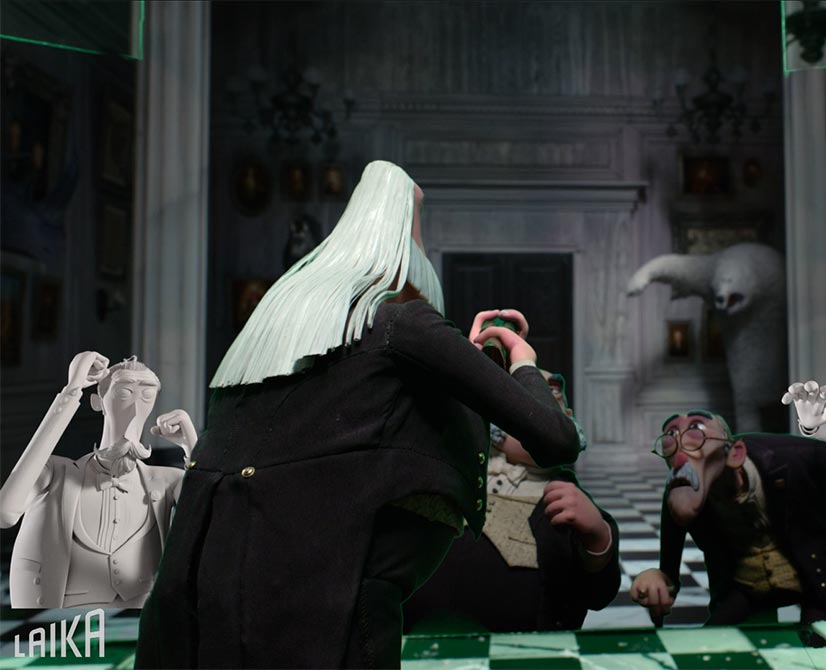 For screens, streams and epic scenes
Discover why Nuke, our industry-standard compositing tool, is the perfect fit for your animation productions.
Watch now
Get creative
Introducing Nuke 13.0
With its new machine learning framework, implementation of a Hydra-powered 3D viewport and extended SyncReview, Nuke 13.0 empowers artists, helping them get to the final pixel-perfect image quicker than ever before.
Show me more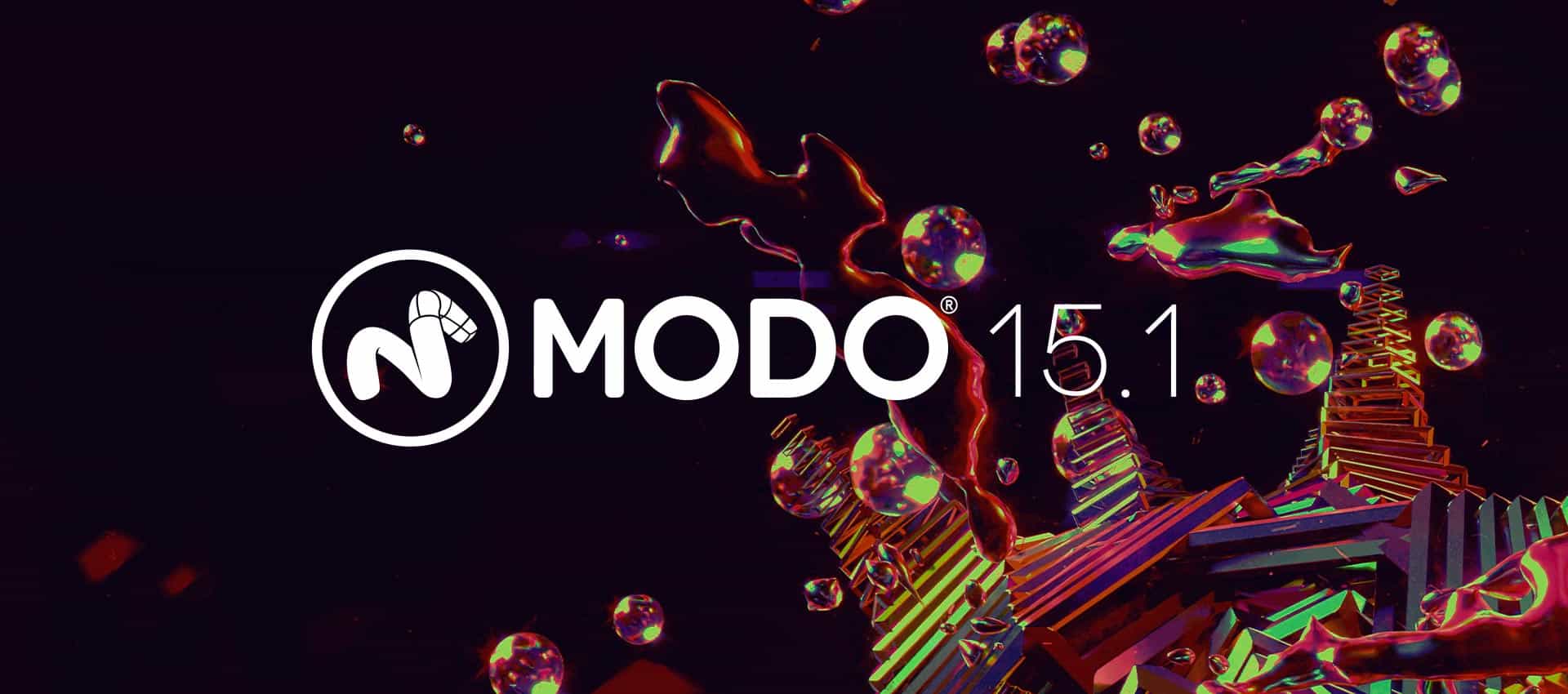 Introducing Modo 15.1
Modo 15.1 provides substantial usability enhancements and features that any artist or designer would find meaningful. Stay deeper "in the flow" with OmniHaul, simplify booleans with Union-All mode, render faster with mPath enhancements and model smarter with Deferred Updates. All this and more makes the Modo 15 series a must have for any artist or designer.
Show me more
SHARE THE LOVE
Join our vibrant Community to discover the latest learning materials and benefit from invaluable tips and tricks shared by fellow members.
View Community