DISCOVER. EXPLORE. CREATE.
Get to know all of Foundry's creative software though our free student license program. Students from qualifying schools can now experiment with Foundry products free of charge.
Apply now
Students and Graduates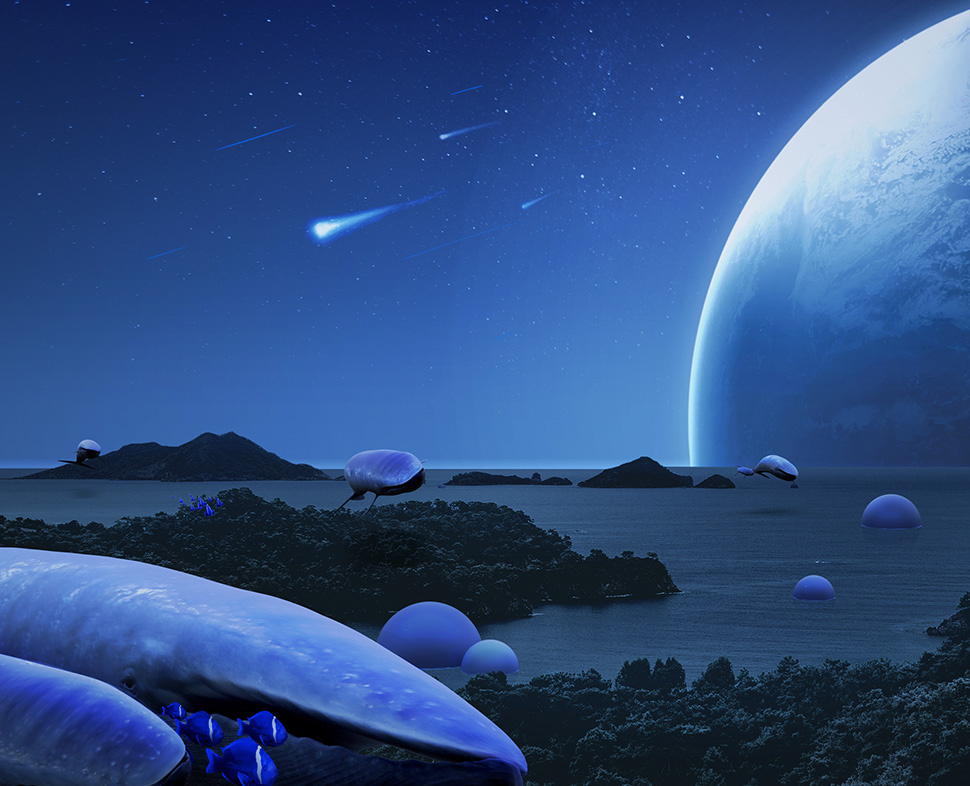 Learn the same tools used by the best VFX artists in the industry.

Take me there
Classrooms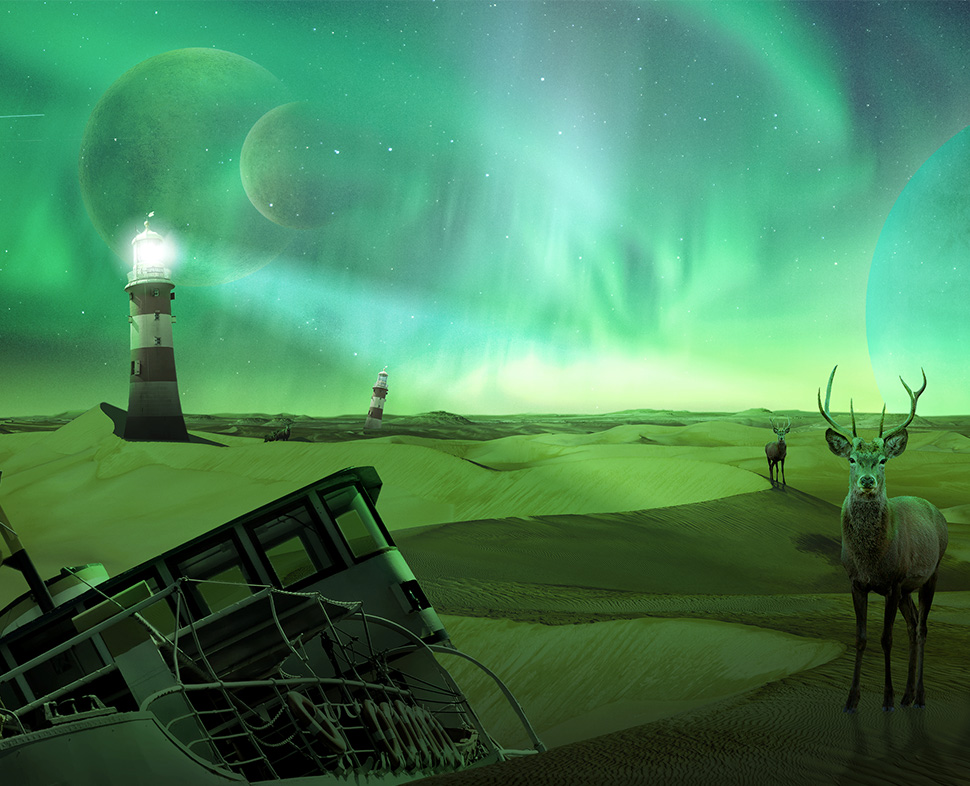 Empower your students: teach them the leading toolsets in the VFX industry
Take me there
Upgrade Today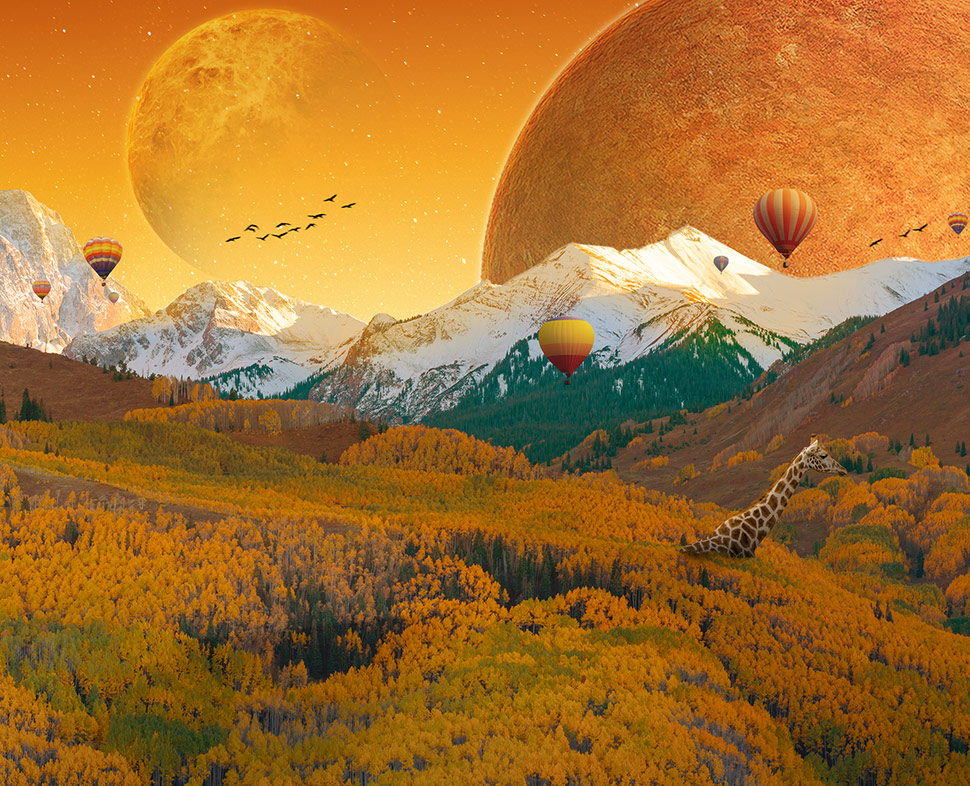 Already got a student license? Upgrade to the full commercial version at 70% off
Take me there
What do I get?
Unbeatable pricing

Students can upgrade to fully commercial licenses at 70% off the regular price. Educational licenses are over 95% off compared to commercial pricing!

FREE STUDENT LICENSES

Access four of our leading products, free of charge. Eligible students can get an Education Collective license, giving them access to Nuke Studio, Mari, Modo and Katana.

Learn

We've got a wide range of learning materials to help you get to grips with our tools as quickly as possible. Everything from online tutorials to community forums where you can get answers to your questions.

Education Collective

Our Education Collective groups Nuke, Mari, Modo, Cara VR and Katana into one package, providing all the tools for a production workflow in one license.
START LEARNING OUR PRODUCTS TODAY
Your First Day in Nuke
For VFX artists beginning their journey, this is a great place to level up fast. Join VFX Artist Alfie Vaughan as he guides you on your first steps into the world of Nuke.
Watch tutorial
Your Path to Lighting & Lookdev Mastery in Katana
Take your first steps into the world of lighting and look development, guided by Ashin Ashroff. Learn the best practices that come straight from production environments.
Watch the video
Texture Hard Surfaces Using Mari's Node Graph
Get ready to dive into the exciting world of high-resolution texturing with Mari, the ultimate tool for creating mind-blowing textures! You won't want to miss this incredible opportunity to join Texture Artist Johnny Fehr and explore the power of the Mari Node Graph. You'll discover why Mari is the go-to choice for top-notch texturing and learn how to take your artistic skills to the next level.
Watch now
WHERE WILL YOUR JOURNEY WITH FOUNDRY TAKE YOU?
What skills do you need as a Junior Compositor?
From script organization to metadata, discover some of the most important skills you need to know as a Junior Compositor starting out in the VFX industry. Start building on your experience now!
Take me there
Stand out as a Texture Artist
From Texture Theory to Blend modes—Charli Holt, Mari Product Manager, offers tips, tricks and best practices to make your CG creations and showreels really shine in this ongoing article series.


Take me there
Frequently Asked Questions
What's the difference between non-commercial and education licensing?
Non-commercial licenses have usage limitations and restrictions. Non-commercial licenses are for home-use only; therefore, they cannot be used in a commercial environment including schools. Our education licenses provide full non-limited commercial versions of the software meaning students can easily transfer files between home and school machines and take their work with them into the industry. Once a project is started in non-commercial, it cannot later be transferred to education/commercial versions due to file encryption, so projects would need to be started from scratch in full commercial versions. Additionally, Foundry education licenses allow students and graduates to upgrade to permanent commercial licenses at 70% off the commercial price.
I'm a faculty member interested in teaching your products. Whom do I contact for licenses, training material, and other help?
Please email us at education@foundry.com and the team can help answer all of your questions
I'm not a student or currently enrolled in a program. What are my options?
If you're not currently a student or are learning on your own, our non-commercial version or 30-day trial (available for Nuke, Mari, Modo and Katana) will be your best options. For tutorials and learning content, please check out our Learn page
Do you have training material to help me learn?
Yes, we have a wide range of learning materials to help you get to grips with our tools as quickly as possible. Check out our tutorials and learning docs on our Learn page. If you are an instructor looking for additional learning content, please email us at Education@foundry.com so we can best assist you with content requests.
Where can I find advice for my VFX career?
Start building your professional network by gaining access to people you might not have met otherwise and get your foot in the door to 30+ award-winning VFX, animation and games studios through our partner ACCESS: VFX. Find out more about the free mentoring program and sign up here!
What's included in the Education Collective?
The Education Collective gives you access to Nuke, NukeX, NukeStudio, Katana, Mari and Modo, all in a single license