DISCOVER. EXPLORE. CREATE.
Get to know all of Foundry's creative software though our free student license program. Students from qualifying schools can now experiment with Foundry products free of charge.
Apply now
Students and Graduates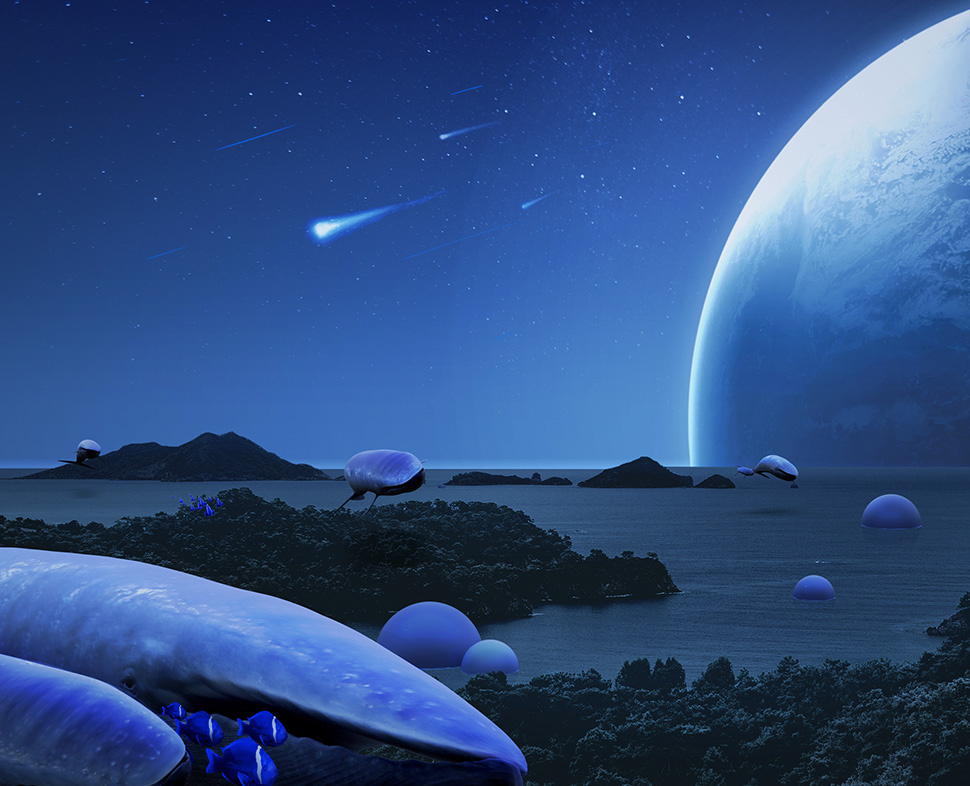 Learn the same tools used by the best VFX artists in the industry, at 90% off the commercial prices

Take me there
Classrooms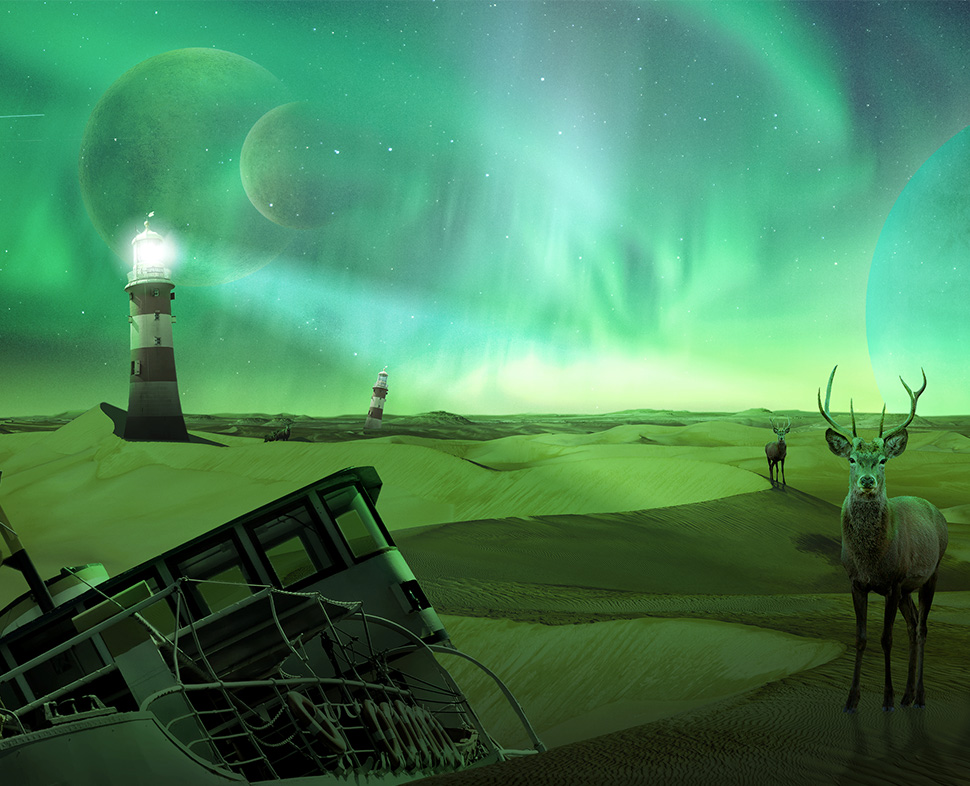 Empower your students: teach them the leading toolsets in the VFX industry
Take me there
Upgrade Today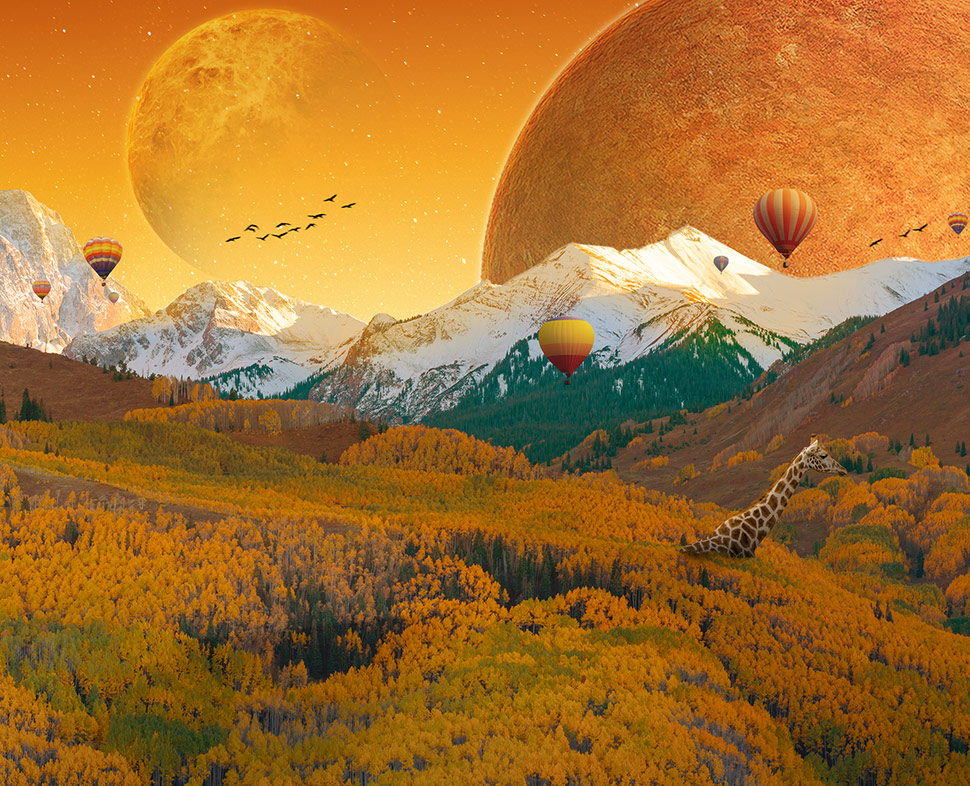 Already got a student license? Upgrade to the full commercial version at 70% off
Take me there
What do I get?
Unbeatable pricing

Students can upgrade to fully commercial licenses at 70% off the regular price. Educational licenses are over 95% off compared to commercial pricing!

FREE STUDENT LICENSES

Access four of our leading products, free of charge. Eligible students can get an Education Collective license, giving them access to Nuke Studio, Mari, Modo and Katana.

Learn

We've got a wide range of learning materials to help you get to grips with our tools as quickly as possible. Everything from online tutorials to community forums where you can get answers to your questions.

Education Collective

Our Education Collective groups Nuke, Mari, Modo, Cara VR and Katana into one package, providing all the tools for a production workflow in one license.
START LEARNING OUR PRODUCTS TODAY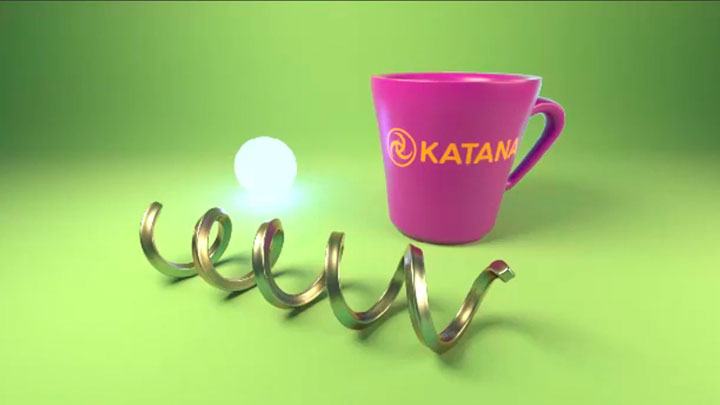 Introduction to Katana 3.1
In this video tutorial course, Creative Specialist Arielle Martin introduces Katana 3.1. Ideal for artists who are new to Katana, or anyone with experience with other software such as Maya.
Start Learning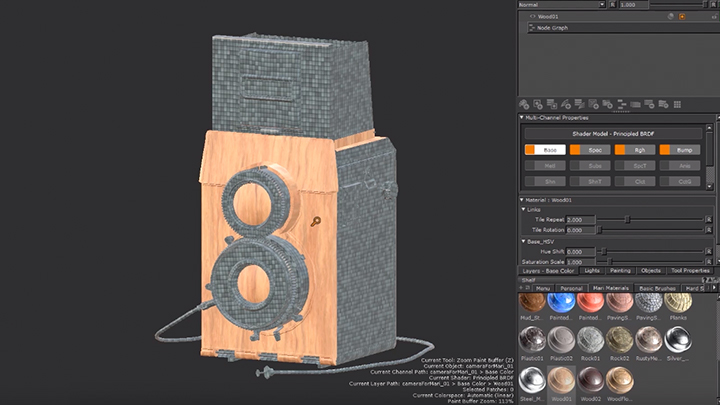 Mari 4 - Fundamentals and Best Practice
With the release of Mari 4.5, VFX artist Michael Wilde introduces his course covering the essentials of Mari 4 and new features in 4.5.
Watch the video
WHERE WILL YOUR JOURNEY WITH FOUNDRY TAKE YOU?
Teaching studio-leading technology: why Lost Boys chose Katana
Ria Bernard, co-owner of Lost Boys: School of VFX, discusses the importance of teaching Katana to students, and how to kick-start their career in the VFX industry.
Take me there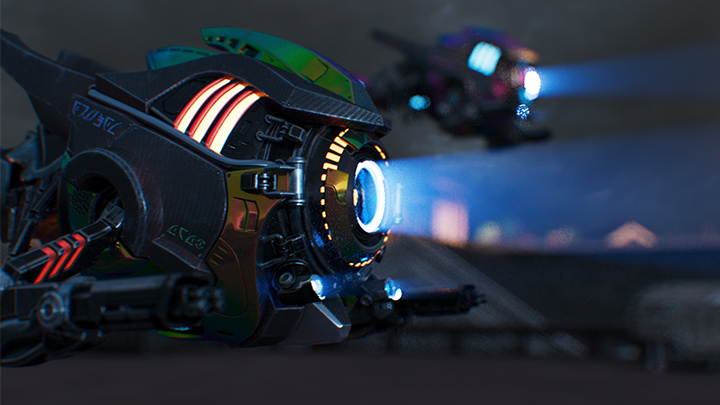 Animal Logic Academy: discovering the VFX stars of the future
We speak to some of the students involved in bringing short film The Color Thief to life, using Katana, as part of the first student project of 2018 at the Animal Logic Academy.


Take me there