Image courtesy of Michael Wilde
Mari
Mari® is 3D painting without limits, combining the power and performance to handle even the most complex assets with artist-friendly 3D paint tools that make the most of your creativity.
Download free trial
Why Mari
Artist-friendly paint tools you'll love

Craft your artwork to the highest quality with Mari's artist-friendly painting tools. Rapidly block out the look of an asset with Mari's Material System, without having to start from scratch.

Take huge complexity in your stride

Mari can cope with the toughest production meshes. With artist-friendly projection painting, Mari can support thousands of textures per model via UDIMs, each of up to 32K x 32K pixels.

Eliminate the guesswork

Mari reduces the need to round-trip between Mari and Katana, and other DCC programs with Mari's vendor shaders, from the teams behind 3Delight, VRay, Unreal and Arnold.

The perfect fit for your pipeline

While every pipeline is different, Mari fits right in, with support for open standards like OpenColorIO and OpenSubdiv, formats like FBX and Alembic, and extensive APIs and Python scripting.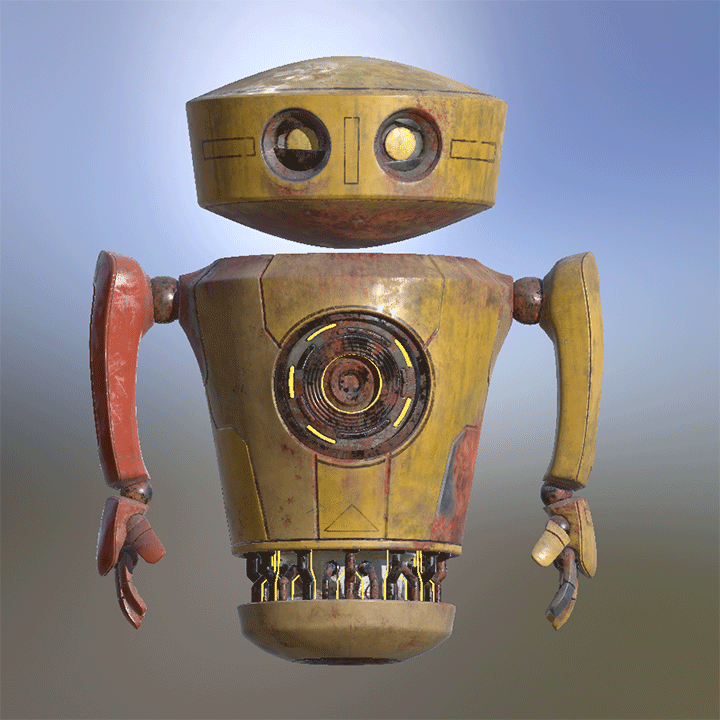 MARI 4.6 - WHAT'S NEW
Mari 4.6 brings updates to our Material System, introducing new Geo-Channels, alongside a vast array of new Procedural Nodes which offer a variety of patterns and filters for a more efficient workflow. We've collaborated with teams behind 3Delight and VRay, allowing artists to get closer approximations for their renders in Mari, reducing the need for round-tripping between Mari and Katana.
Let's do this
#madeWithMari
Who's using Mari
Find out how top studios around the globe are using Mari to create stunning VFX, animation and games assets.
Powerful 3D paint tools
Permanent license with one year Maintenance Plan
Node-locked or floating licenses available
Scalable access to Mari
Quarterly rental license
Use all versions of Mari during the rental period
Easy, affordable access
Annual license paid either monthly or annually
Single license for those working alone or in small companies
User guides & release notes
Access help & release notes
Meet our support team
With the best support team around (or so our customers keep telling us), we're easy to contact and dedicated to delivering a quick response when you need a hand.