Image courtesy of Valentin Erbuke
Limitless painting. Affordable pricing
If you're an individual or solo artist, Mari Individual Subscription gives you easy, affordable access to the latest version of the most powerful and comprehensive painting package on the market.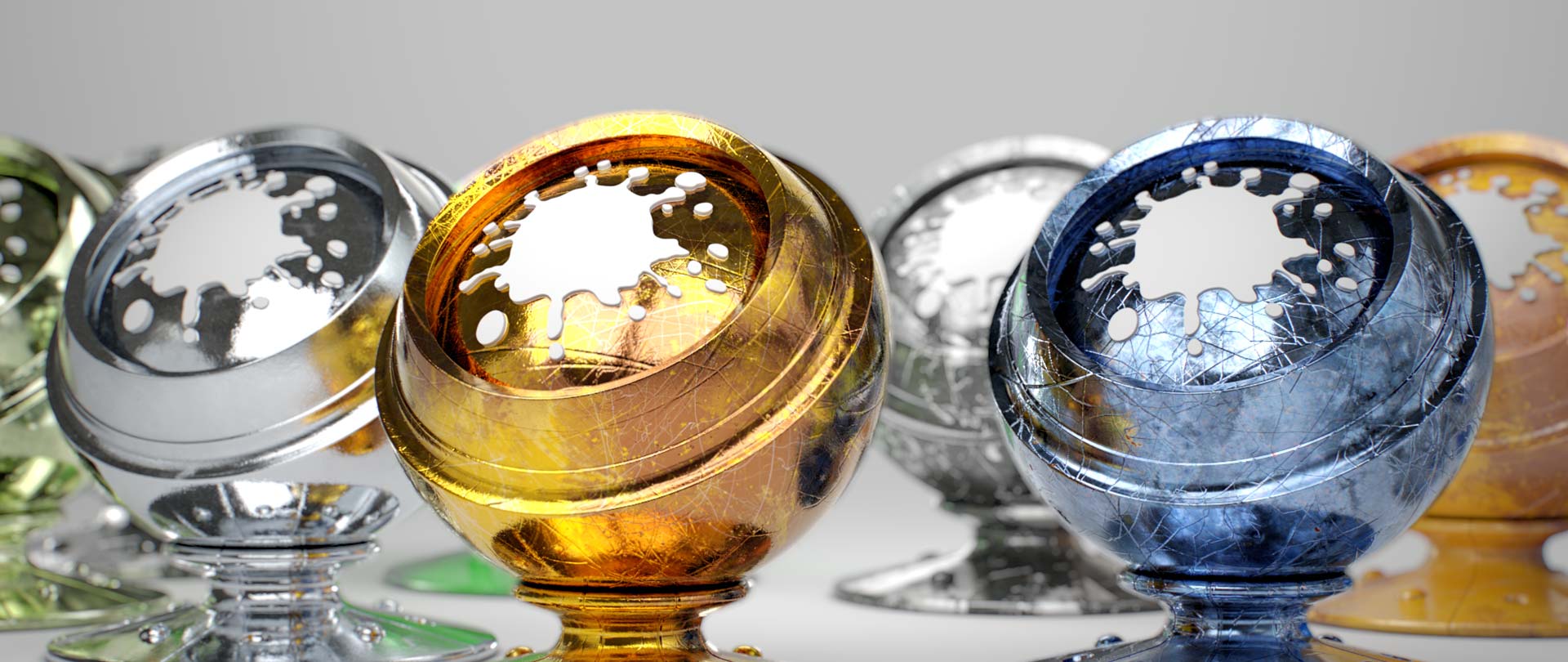 Why should I purchase an annual individual subscription now?
With the Mari Individual Subscription license, you'll be able to download and use the latest versions of Mari as they are released, including the long-awaited Materials System.
Mari's Material System enables artists to make quick work of high-volume assets - or hero assets - by rapidly blocking out their look using material presets.
That means Mari is now the leading painting software that supports the full range of artists' workflow demands, both procedural and handcrafted.
Mari. The complete painting package for heroes, backgrounds and everything in between.
Terms and Conditions
What is Mari Individual Subscription and who is it for?
Mari Individual Subscription is an annual entitlement to Mari for an individual user.
Mari Individual Subscription requires the Mari license to be assigned to a single 'named' user.
The license can then only be used by that named user. As Mari Individual Subscription access is tied to an individual person, it is most suited to those working freelance or in small companies where only one person will be using the software.
Where should I go if I have questions?
If you are looking to place an order and need some assistance, or have any questions or issues regarding a Mari Individual Subscription, fill in the form and we will get back to you. For technical support relating to the activation or installation of your license, visit the Support Portal.
Get Mari today