Produce High-quality Stereo VFX Faster
Ocula® is a unique and powerful collection of 16 workflow plug-in tools for Nuke that help take the headache out of stereo post-production.
Fix common stereoscopic problems
Ocula's fine-level control makes producing high-quality stereo VFX faster and easier, with the ability to correct color and focus, automatically correct alignment, retime stereo views and more.
Create sharp and accurate images
Image-building tools match original footage without depth tearing, while additional tools enable you to calculate clean and stable stereo disparity without depth roll-off.
Turn around shots in less time
Built-in automation allows corrections to be scripted for offline work, while advanced GPU acceleration speeds up interactive processing, with the same results as the CPU.
Who's Using Ocula
Learn why our customers love using Ocula for stereo post-production on major feature films and more.
See all the new features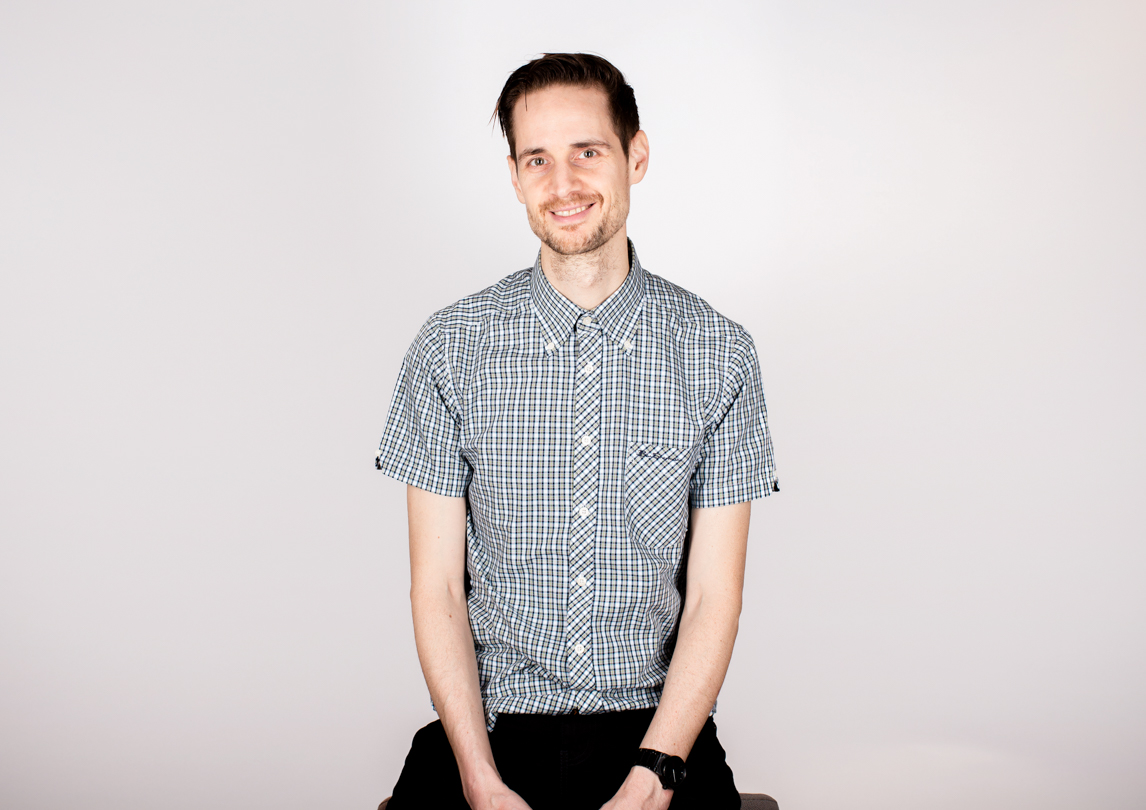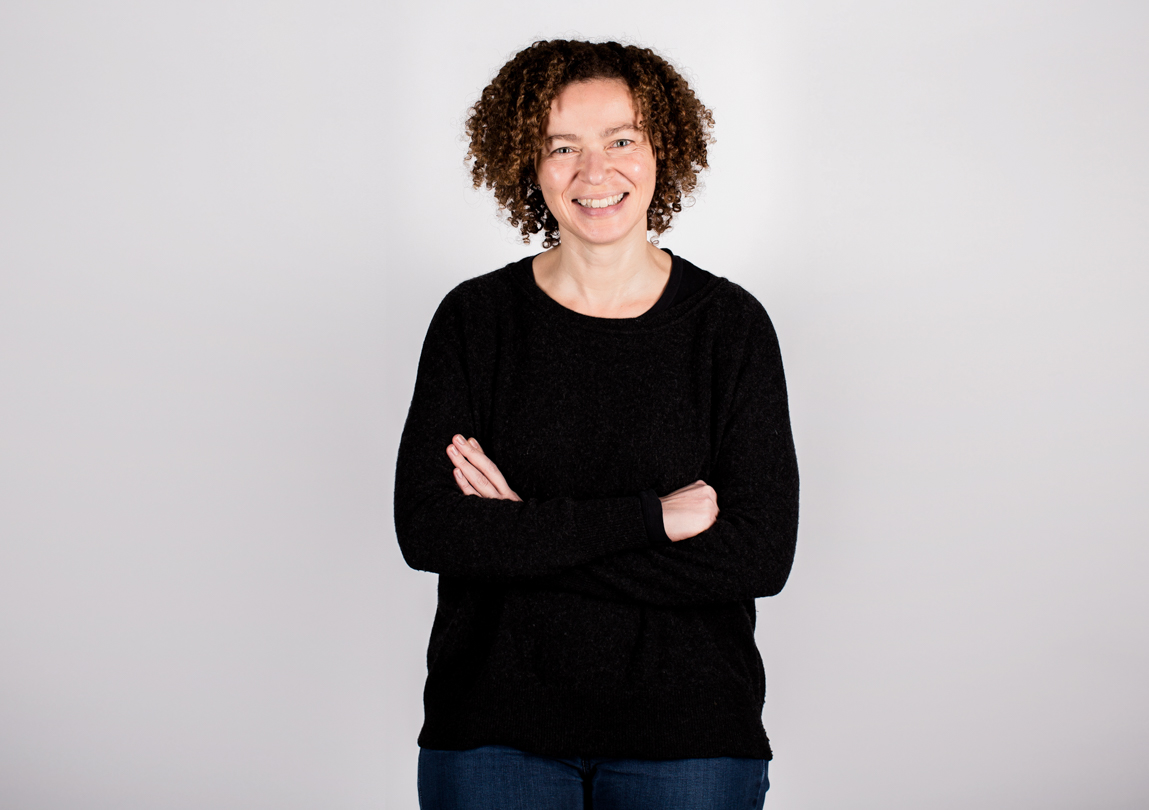 User guides & release notes
Access help & release notes
Buy Ocula
This product cannot be sold online at the moment. If you would like to purchase this product please contact our sales team.
Contact sales
Meet our support team
With the best support team around (or so our customers keep telling us), we're easy to contact and dedicated to delivering a quick response when you need a hand.