Katana
With its highly efficient, collaborative approach to look development and lighting, Katana® gives you the creative scope and scalability to meet the needs of today's most demanding CG-rendering projects.
Katana: becoming the ultimate digital cinematography platform
Discover how and why Katana has become the industry standard - and where the software is heading next.
Read more
Why Katana
Reduced Artist Downtime

A studio's most valuable resource is its people. Katana's deferred loading and processing lets you get to work immediately, so you can spend more time being creative and less time twiddling your thumbs.

Maximize Collaboration

Teams using Katana can work in parallel across multiple stages of production to finish faster. Work can be shared within teams to maximize effort and allow updates to flow seamlessly between departments.

Specialized Workflows

There's no better tool for look development and lighting: Katana is finely tuned for doing a few things better, faster and cheaper than tools that focus on a broader range of workflows.

Perfect fit for your pipeline

Katana features support for a unified workflow with 5 different commercial renderers plus custom renderers, USD support, and robust APIs to tackle your integration tasks. Katana is ready and able to be a native part of your pipeline.
Introducing Katana 3.6
Katana 3.6 works as hard as its artists, freeing up time through fundamental UI and workflow updates. Expect innovative, artist-focused snapping functionality and a new Network Material Edit tool that raises the bar on traditional workflows, so artists can be confident they're creating something a cut above—every single time.

Free up time. Unlock creativity.
Discover Katana 3.6
METHOD STUDIOS

"I use Katana because it's one of the best tools to do my job... It makes work a lot more pleasurable because you spend less time fighting with the software and more time doing your actual job."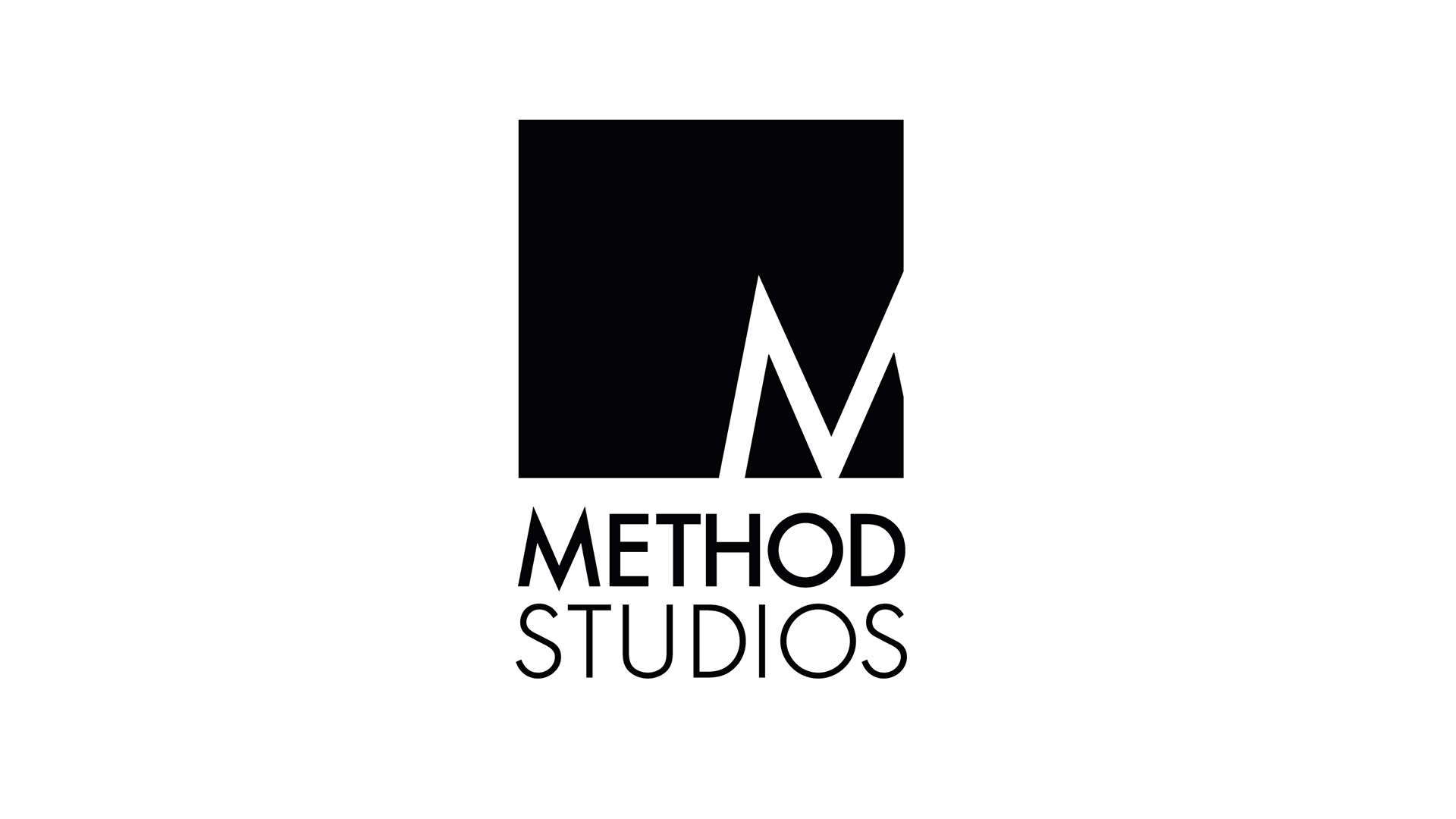 SPIN VFX

"From one scene file, they can light 10, 20, 100 shots. We've seen a tremendous increase in our productivity."
ANIMAGRAD

"Comparing our previous approach to our current, Katana reduces our man hours by up to 80%!"
LAIKA

"We did some unique things in Katana… which allowed a team of 3 people to bust through 40 some odd characters in a relatively short amount of time."
ILM

"Because we had a bunch of lighting templates set up for bb8 in Katana we were able to put him in there throw some lights in there and make him look amazingly real in just a matter of hours."
SONY

"Some scenes were literally dealing with several million unique shapes. Katana allowed us to handle these monumental scenes with grace."
LAIKA

"I've never used anything that allows us to work on so many shots simultaneously and also handle asset look dev in one location. I really can't imagine a pipeline without it."
WETA DIGITAL

"Katana has streamlined our lighting pipeline, freeing up our artists to focus more fully on their craft. The performance improvements in the new release should reduce artist iteration time and allow for more sophisticated lighting setups."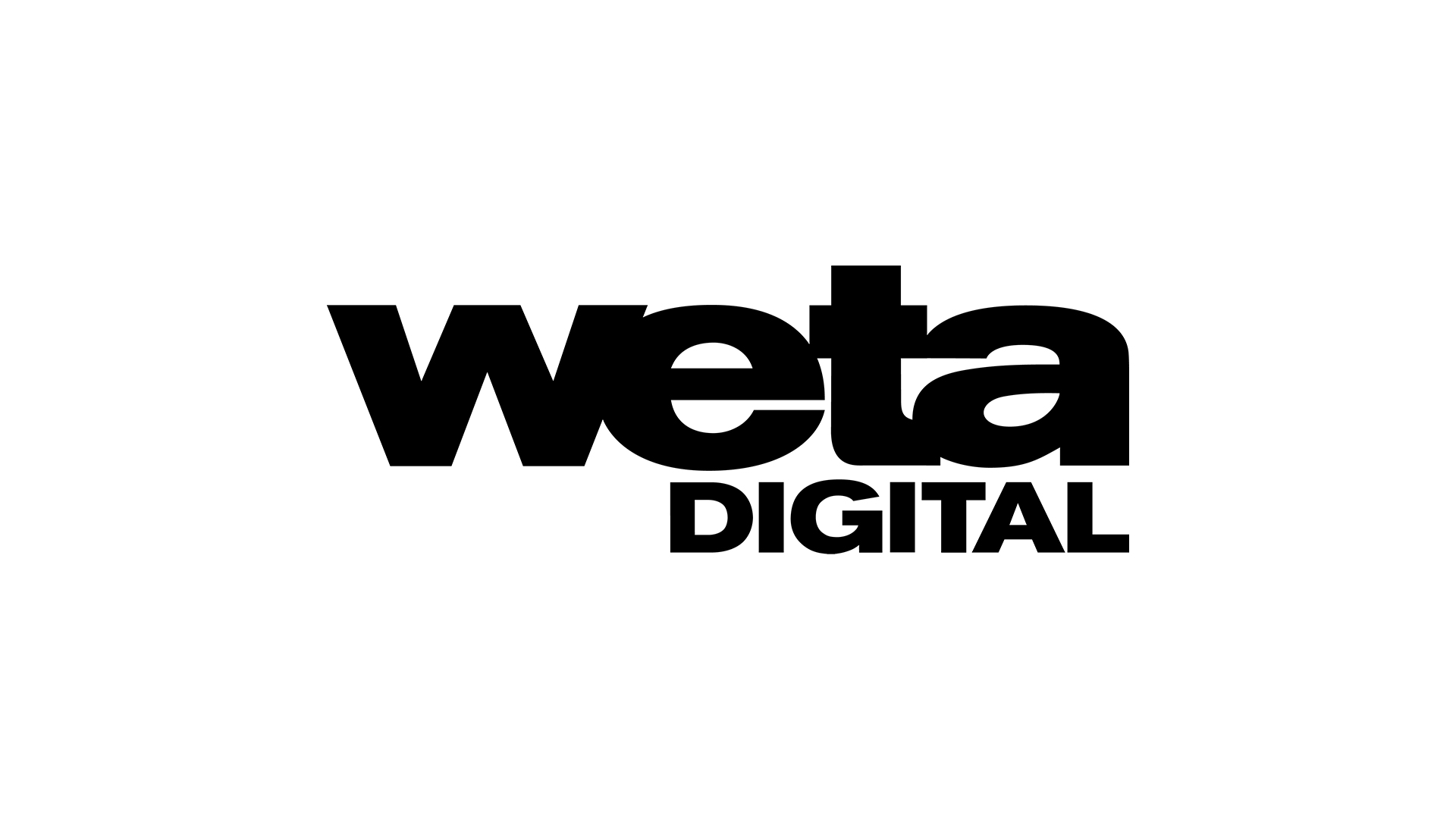 RODEO EFFECTS

"Katana will allow you to change your rendering pipeline to a rendering machine, and a rendering machine that goes twice as fast as anything else you might have up your sleeve."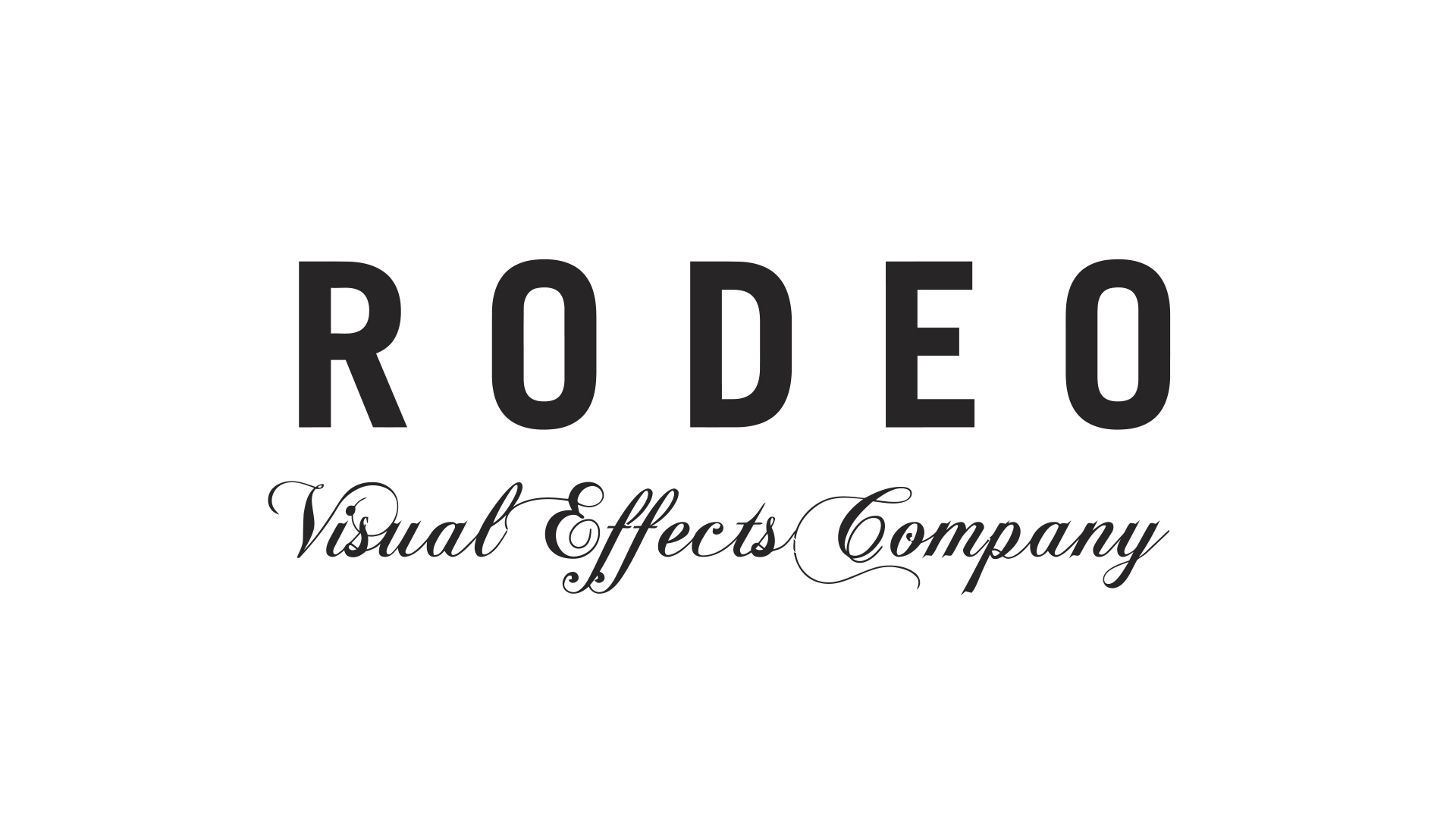 SONY

"Katana looks to be a real benefit to our look dev teams in terms of speed and flexibility. We are excited about the potential for speedups in getting to first pixel for our shot lighting teams."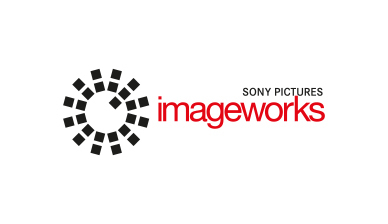 WETA DIGITAL

"With Katana, we were able to block the lighting across the shot very quickly in a coherent way, just as a DP on set would have done."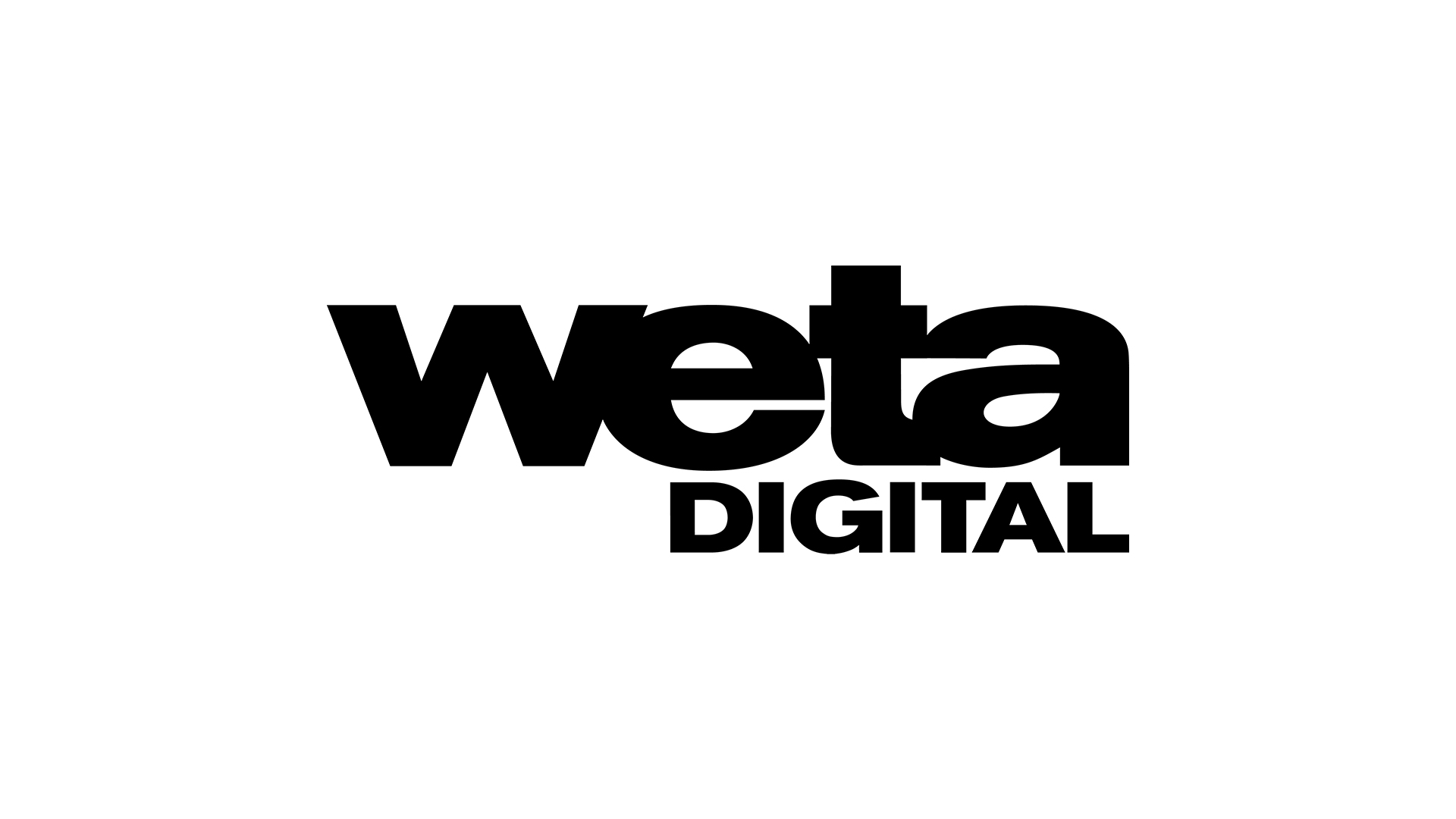 Powerful look development and lighting
Permanent, interactive artist session license with one-year maintenance plan
Price shown is for a permanent license with one-year maintenance plan
3Delight interactive rendering included. Other renderers require their own license
Request a callback
Permanent, command-line session license with one-year maintenance plan
Allows the use of Katana in batch, shell, and script mode
Required for command-line rendering with any renderer plugin
Pricing by volume
All the functions of Katana Render plus...
3Delight render license for batch rendering
First year maintenance included
Pricing by volume
User guides & release notes
Access help & release notes