Automotive
Mercedes teams with Foundry to create the digital dashboard of the future
Mercedes Benz's history is defined by moments of innovation that have dramatically shaped and impacted the automotive industry.
When the company needed to find a way to support the efficient development and delivery of next-generation digital user experiences, it engaged Foundry to help create a solution that would let them achieve high-quality, real-time renderings right on the vehicle's dashboard.
The solution, codenamed Project Dash, leverages proven 3D content and digital visualization technology from Foundry, existing Mercedes solutions and custom software development. Working closely with Mercedes, Foundry created a fully bespoke solution for real-time UI/UX (user interface/user experience) design.
With this solution, Mercedes UX designers can explore and iterate faster to refine their designs and achieve the ultimate high-quality consumer experience. Dash bridges the gap between designers, engineers and production, changing the way they communicate and work together, and delivering gains in both creativity and business efficiency. An artist-friendly desktop toolset lets designers model and simulate with ease, in a WYSIWIG context that ensures that the consumer experiences exactly what the designer intends.
While Project Dash is used by Mercedes in the automotive industry, its applicability extends across all products with embedded displays. Anywhere innovative, visually exciting and connected UX is required, Project Dash can help close the gap between traditional product development and fast-moving consumer electronics device cycles.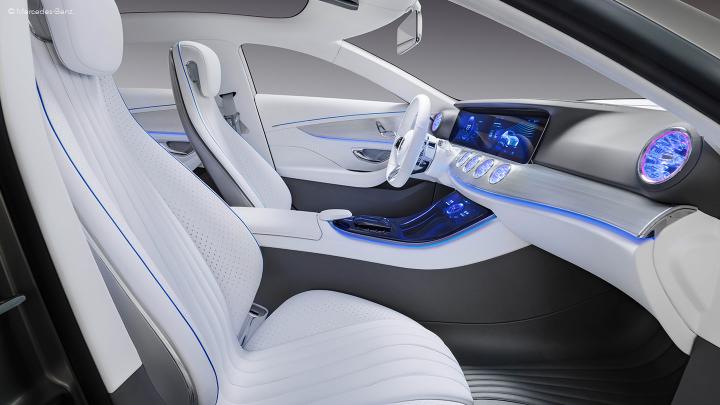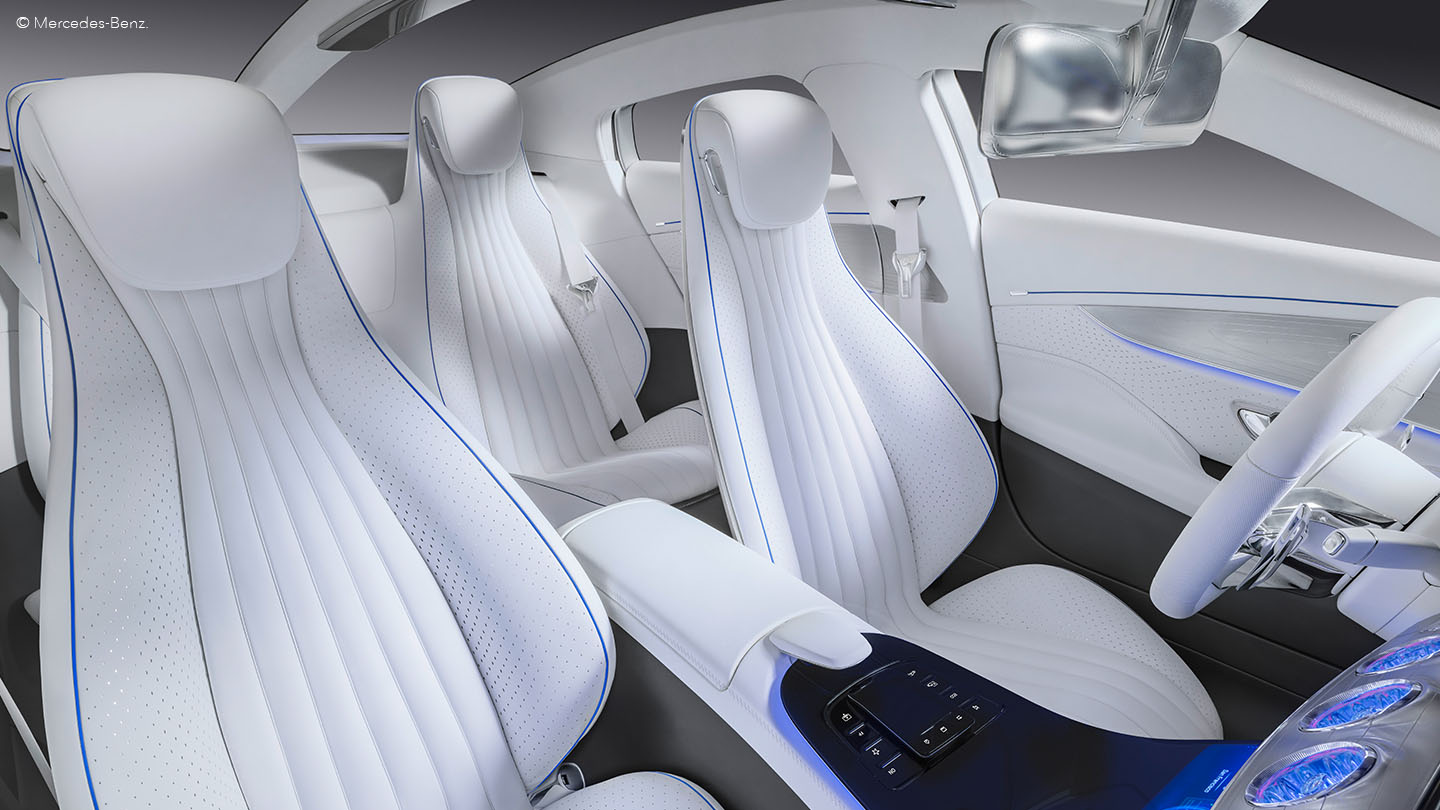 Working with Foundry was really awesome. It was a joint venture, a process in co-development.