News
DreamWorks Animation choose Flix
The award-winning studio selects Flix to innovate their story development process.
We're happy to announce DreamWorks Animation have chosen to use our award-winning visual story development tool, Flix™, on their upcoming features and TV projects. DreamWorks Animation are creators of films such as Turbo, Madagascar and Shrek; Flix is the ideal solution for use in pre-production of their animated features.
Flix is a web-based story development tool, full of features that allow artists to find better and faster ways to draw and share storyboard panels. Enabling collaborative visual story development, studios can save time on productions by bringing editorial, previsualisation and lighting into the creative process much earlier on.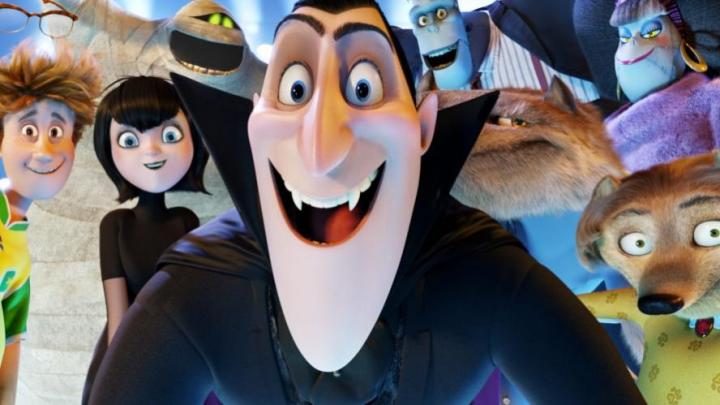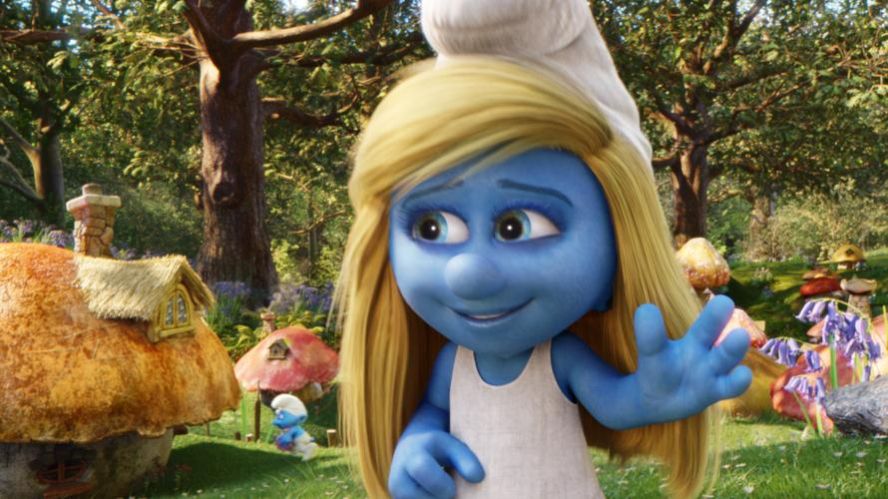 Originally developed as an in-house solution by Sony Picture Imageworks (SPI) in 2008, Flix has since gone on to win a HPA Engineering Excellence Award in 2013, it's been picked up by many other high profile studios including Warner Brothers Animation, and it's been used on more than 15 projects including Cloudy with a Chance of Meatballs 2, The Smurfs and Hotel Transylvania.
Flix has been an essential tool in streamlining our story workflow process bringing it into the digital realm. We are now able to easily drop in or reorder storyboards, reducing time-consuming manual tasks that used to take us out of the creative flow.