News
LAIKA picks Foundry's Flix for Kubo and The Two Strings
Studio cites tight integration, more streamlined workflow and easier collaboration.
LAIKA, the award-winning animation studio behind The Boxtrolls, ParaNorman and Coraline, has chosen Foundry's web-based Flix software solution to enhance its pre-production and storyboarding process for animated features. LAIKA is using Flix™ for its latest animated film project, Kubo and the Two Strings, which uses a 3D stop-motion and CG hybrid technique to tell the story of a sweeping, swashbuckling adventure set in a mythical ancient Japan and is set for release on August 19, 2016.
LAIKA cited Flix's tight integration with other popular 2D and 3D creative applications and web-based infrastructure as driving factors in adopting the solution. "The workflow and steps necessary for managing versions and publishing to editorial was more streamlined than in-house tools, and we thought working with Foundry would ultimately lead to a more feature-rich toolset for story development than we could develop internally," says Jeff Stringer, director of Production Technology at LAIKA.
Storyboarding for large animated feature films can get complicated in a hurry, which is why directors, artists, and producers find tremendous value in tools that streamline production while boosting the creative process. Prior to adopting Flix, the team's storyboarding process relied primarily on in-house tools paired with commercial products to assemble and review panels in editorial. Unpublished panels were stored locally and individual artists each had their own methods for managing their work-in-progress panels. The system worked, says Stringer, but it required more formal steps for publishing and access to editorial in order to get revisions turned around.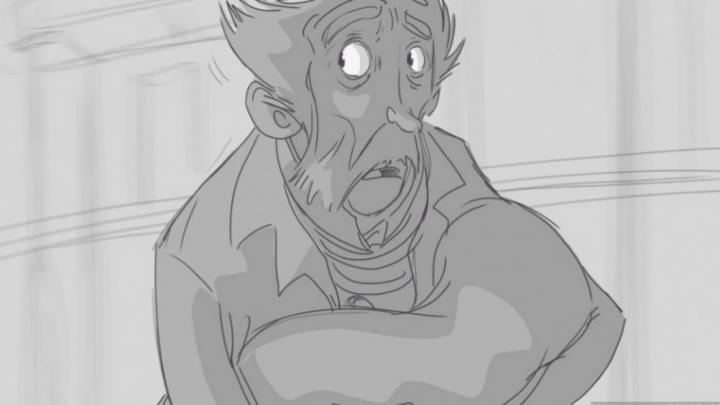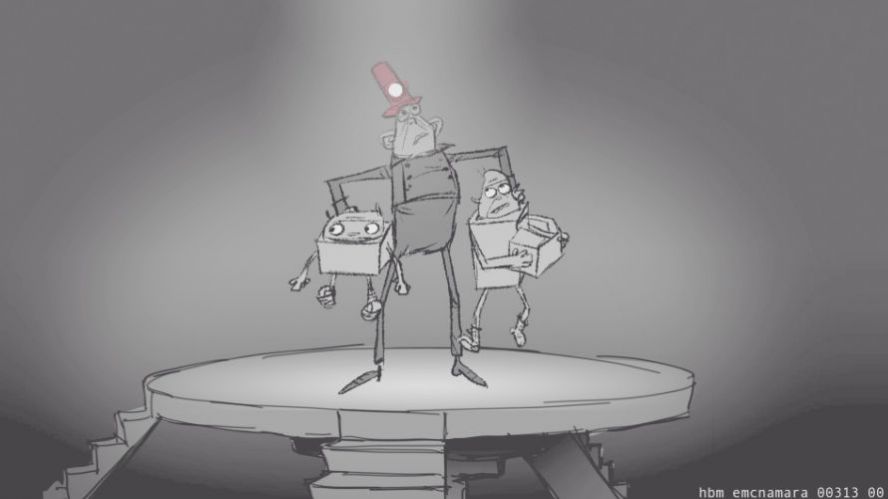 Switching to Flix sped the studio's workflow along, streamlining the process and allowing for easier collaboration among the story team, says Stringer. "The work across sequences is more visible to the team, and collaboration on a sequence is easier to manage -- as are reassignments," he says. "The head of story has better access to everyone's work and a good toolset for making updates and managing the flow of boards to editorial. The director and producers have easier access to the latest work, and iterations are moving faster. Version management and publishes are also streamlined, and there is no need for coordinators or PAs to assist in the management of boards."
Flix, winner of a 2013 HPA Engineering Excellence Award, was developed as an in-house solution at Sony Pictures Imageworks (SPI) before Foundry acquired it. It has been battle-tested in production at SPI since 2008 and has been used on more than 15 projects including Cloudy with a Chance of Meatballs 2, The Smurfs and Hotel Transylvania.