Highlights
News
Celebrating 25 Years of Foundry
We've been advancing the art of technology and visual experience for over two decades. Check out 25 defining moments for every year we've been pioneering software for creative industries.
Show me more
Product
HieroPlayer: now free with Nuke
Streamline your pipeline and reach new levels of collaboration and control with HieroPlayer, Foundry's artist desktop review tool. Get a free annual subscription today with a Nuke or NukeX license.
Take me there
Solutions
Upgrade your review workflow
Nuke Studio and Hiero combine to make Foundry's VFX Editing and Management solution. Experience seamless review, multi-shot management, editorial and conform in one powerful package. Check out our solutions to help streamline your workflow.
Take me there
Get creative
Introducing Nuke 13.0
With its new machine learning framework, implementation of a Hydra-powered 3D viewport and extended SyncReview, Nuke 13.0 empowers artists, helping them get to the final pixel-perfect image quicker than ever before.
Show me more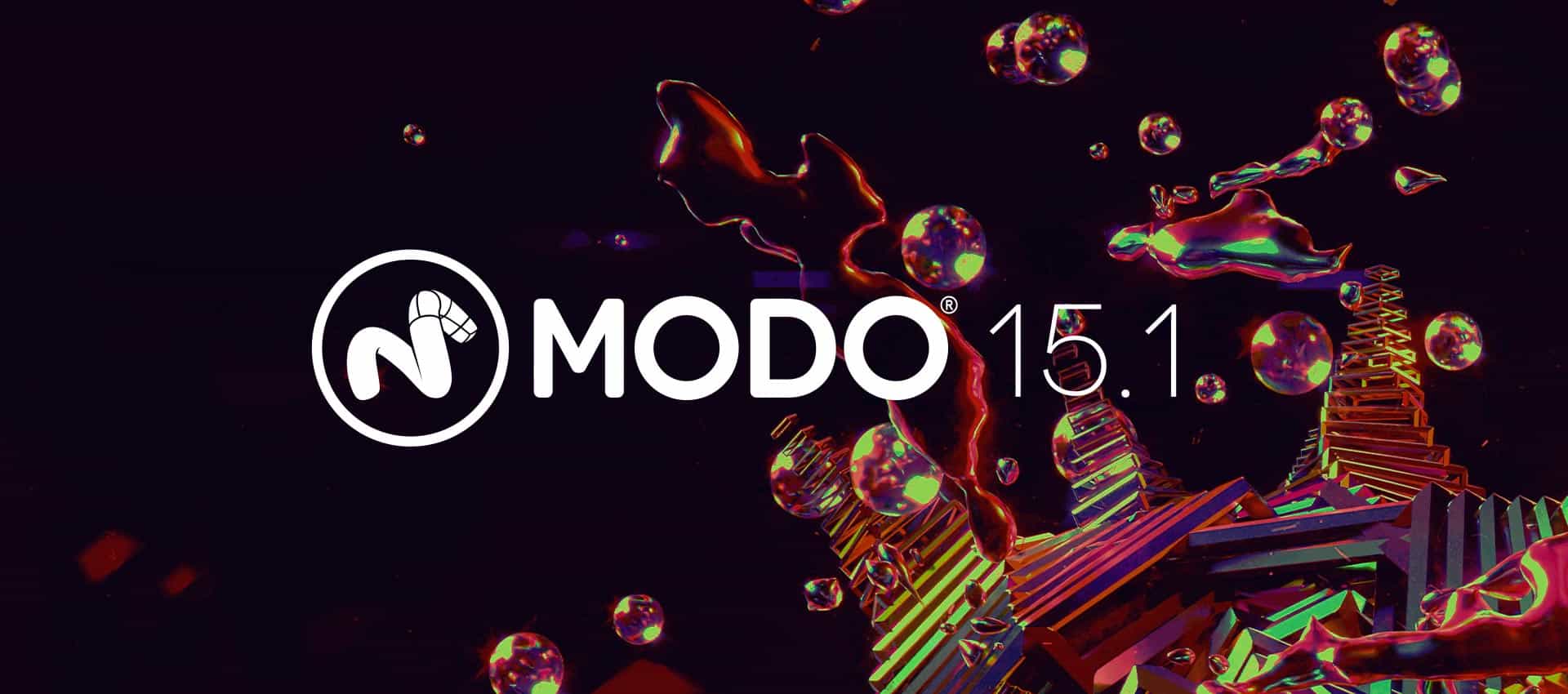 Introducing Modo 15.1
Modo 15.1 provides substantial usability enhancements and features that any artist or designer would find meaningful. Stay deeper "in the flow" with OmniHaul, simplify booleans with Union-All mode, render faster with mPath enhancements and model smarter with Deferred Updates. All this and more makes the Modo 15 series a must have for any artist or designer.
Show me more
SHARE THE LOVE
Join our vibrant Community to discover the latest learning materials and benefit from invaluable tips and tricks shared by fellow members.
View Community