Highlights
Product
Introducing Katana 5.0
With cutting-edge Katana<>Nuke interoperability, Katana 5.0 features our most powerful architecture to date, becoming a must-have for your creative toolkit. Seamlessly collaborate, reduce feedback loops, and holistically achieve that perfect final render.

Show me more
Showreel
2021 Showreel: 25 Years of Imagination Engineered
Check out our 2021 showreel to see how studios and artists continue to create the incredible across visual effects, animation and beyond.
Show me more
Product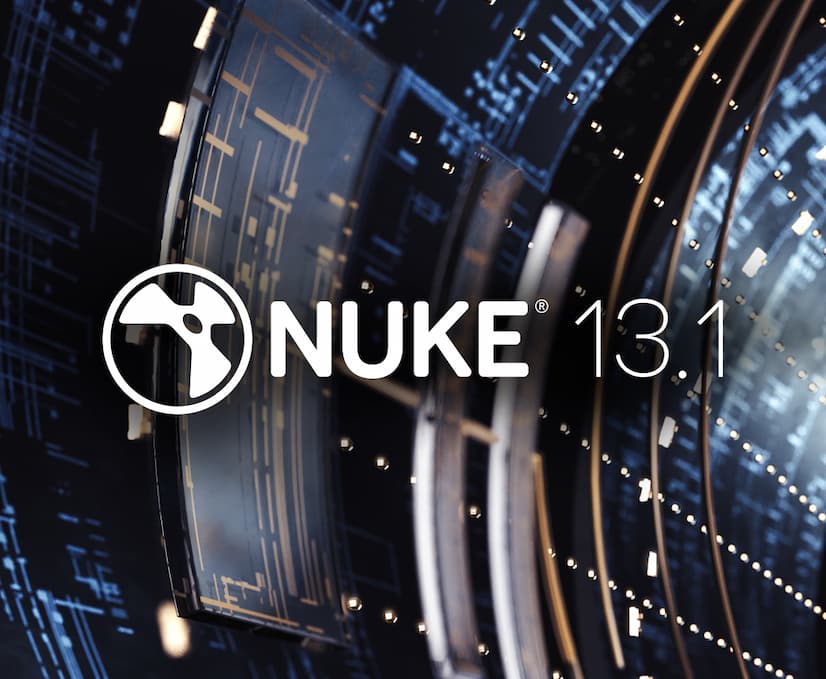 Introducing Nuke 13.1
With an improved 3D user experience, the new UnrealReader node, and timeline upgrades, Nuke 13.1 brings power to you and your pipeline so you can continue to create high-end, breathtaking images with ease.
Take me there
Get creative
Meet Mari 5.0: made for you
This pivotal release ships with fundamental USD and feature upgrades to reduce pipeline friction, boost creative collaboration, and enhance your artistry.
Show me more
Modo 15 The Series Completed
With the release of 15.2, Modo 15 is now complete! The addition of the Omnihaul, new MeshFusion workflow, Assembly Preset workflow, Stack Nodes, Deferred Evaluation, Curve Booleans and Primitive Slice, provide essential tools that meaningfully elevate Modo's capabilities. Enhancements to mPath, Booleans, USD, Schematic and many more make this final release of the 15 series a powerful addition for any artist or designer.

Show me more
SHARE THE LOVE
Join our vibrant Community to discover the latest learning materials and benefit from invaluable tips and tricks shared by fellow members.
View Community