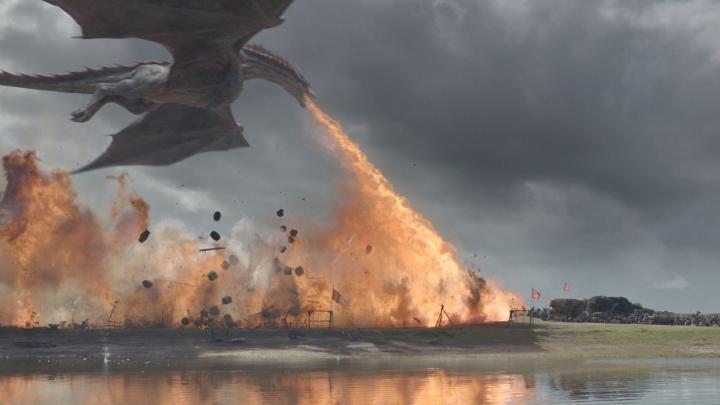 Your post-production powerhouse
For over 20 years, Nuke has empowered teams to work together to get pixel-perfect results, fast—all without sacrificing creativity and quality. Whether your focus is on blockbusters, short-form or binge-worthy episodic content, Nuke's power, flexibility and robust toolset empowers whole teams to create the best content, with the same tools used by leading studios. Watch what studios all around the world say about Nuke.

Download trial
Why Nuke
Compositing and much more

The tools to get the job done, no matter how you're working. Advanced node-based compositing, 3D tracking and model building, conform and review... the Nuke range scales to suit your needs.

Power and performance

The Nuke family offers unparalleled power and performance to meet the needs of modern production work. Nuke's node graph and resolution-independent processing mean the scope of work you can handle is unmatched.

Collaboration, speed and efficiency

Easily collaborate with others, whether you're sitting side by side or across the globe. Work fast with Nuke's cutting-edge toolkits, GPU acceleration and fluid workflows. Everything you need is in-built and ready.

The perfect fit for your pipeline

Open and customizable, Nuke offers major operating system support, low hardware requirements, support for industry standards like OCIO and Alembic, and a Python API with Pyside.
Explore Nuke 13.1
With an improved 3D user experience, the new UnrealReader node, and timeline upgrades, Nuke 13.1 brings power to you and your pipeline so you can continue to create high-end, breathtaking images with ease.
Take me there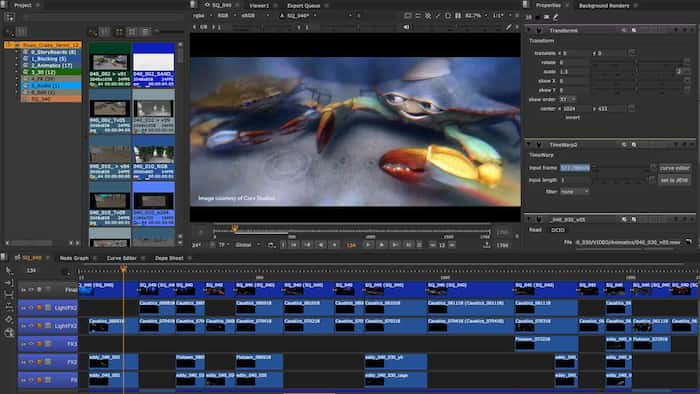 VFX Editing and Management
Nuke Studio and Hiero combine to make Foundry's VFX Editing and Management solution. Artists can experience seamless review workflows, multi-shot management, editorial and conform in one powerful package.
Find out more
Meet the Family
The Nuke family makes up a fundamental ecosystem of tools with a global, industry-wide reach and impact—powering up pipelines, talent pools, and studios large and small. Made up of Nuke, NukeX, Nuke Studio, Hiero and HieroPlayer and Nuke Indie, this family of formidable tools seamlessly tackles high-end compositing, conform, VFX editorial and review.
HieroPlayer: now free with Nuke
Streamline your pipeline and reach new levels of collaboration and control with HieroPlayer, Foundry's artist desktop review tool. Get a free annual subscription today with a Nuke or NukeX license.
Take me there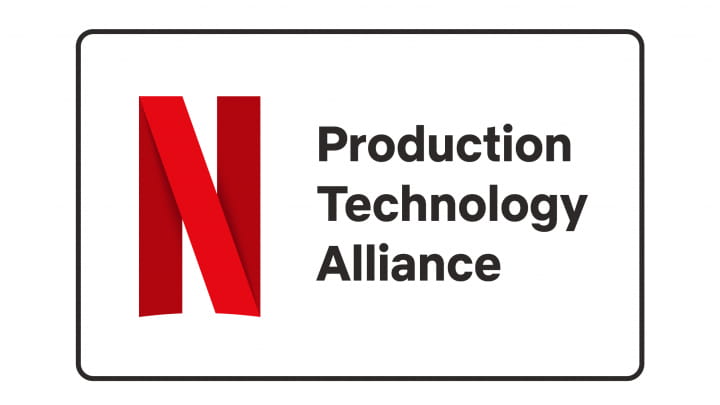 Nuke helps you create binge-worthy content
To become a member of the Netflix Post Technology Alliance, Nuke underwent rigorous evaluation to make sure it met the Netflix technical and workflow requirements needed in the post production and delivery of Netflix Originals. It's official: from feature films to episodic shows, Nuke's your go-to tool.

See for yourself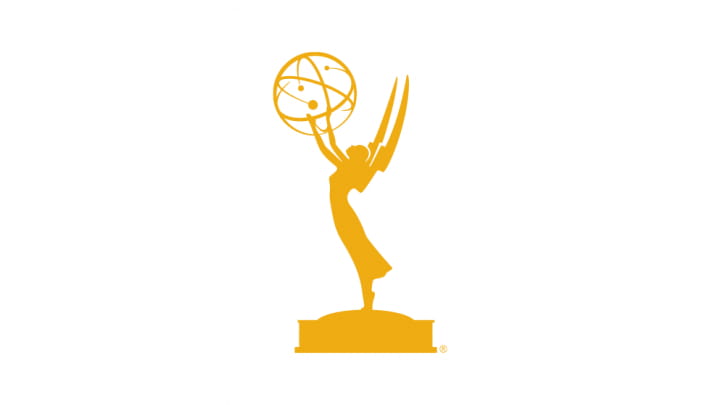 Nuke Awarded Engineering Emmy®
For more than a decade, Nuke has been integral in the making of every Emmy award-winning TV show for Drama and Visual Effects, including acclaimed productions like The Crown, Game of Thrones and Boardwalk Empire. Nuke's flexible, efficient and feature-packed toolset delivers film-grade results fast, which makes it the perfect choice for compositors, lighters and animators who require a robust production-proven toolset.

Take me there
Who's Using Nuke
Discover how artists and studios around the world use Nuke to push the boundaries of creativity and deliver epic results, from VR projects to the biggest feature films.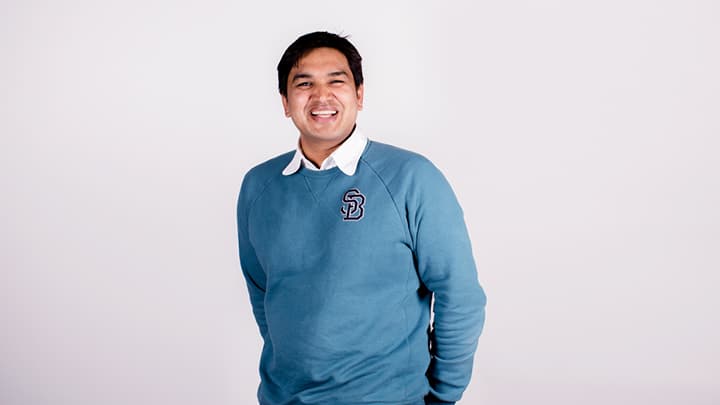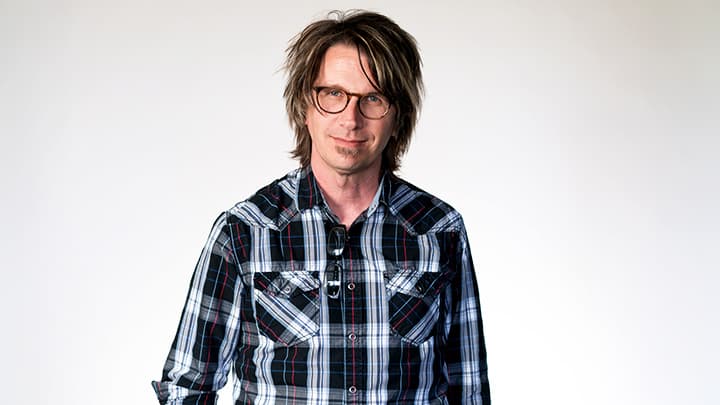 Nukepedia
Join more than 37,000 Nuke users on Nukepedia. Your community resource for all things Nuke from gizmos and python scripts to presets, free plug-ins and nuBridge, letting you download and manage tools right from Nuke. Nukepedia has it all.
Explore
Pricing
Buy

$5,248*
Rent

$1,829/qtr*
Industry-standard compositing
Over 200 creative nodes
Integrated 3D environment
Robust Python API and C++ SDK
Access to technical support
Buy

$9,768*
Rent

$3,369/qtr*
Advanced industry-standard compositing
Full Nuke toolset
Advanced plug-ins for 3D camera tracking, cleanup and corrections
Cara VR plug-ins for 360 video
2 licenses of Nuke Assist (with perpetual license only)
Access to technical support
Buy

$11,298*
Rent

$3,889/qtr*
Multi-shot management, editorial, compositing and review
Full NukeX compositing toolset
Customizable multi-track editorial timeline
Conform and Ingest of AAF, XML, and EDLs
2 licenses of Nuke Assist (with perpetual license only)
Access to technical support
Render license: floating or node-locked
Headless version of Nuke (no GUI)
Rendering on an external render farm
Render files from Nuke, NukeX, Nuke Studio & Hiero
Available as permanent with maintenance