Newsletter - April 2020
.
Tips and Tricks
Love the intuitive UI of Nuke 12.1's new Shuffle node? Discover the time-saving shortcuts that make shuffling channels faster and easier.
In Case You Missed It
Discover the small but mighty improvements we've made to the Backdrop node which aim to improve artists' day-to-day workflows.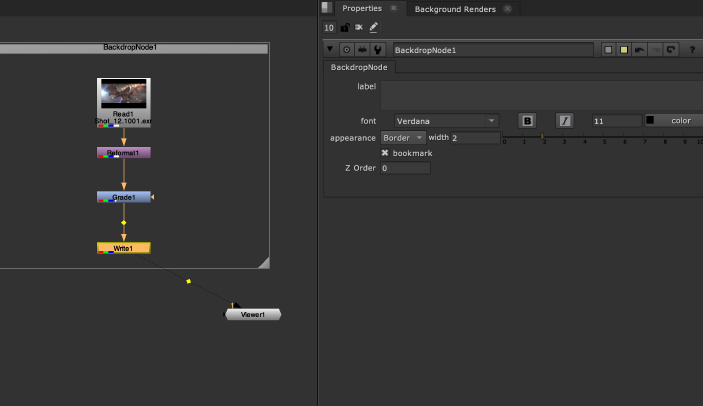 Backdrop Node Improvements in Nuke 12.1
In keeping with Nuke 12's theme of improving day to day workflows, Nuke 12.1 includes a small but useful change to the backdrop node.
When working closely with artists in active production, our design team observed interesting and innovative ways people were using to minimize bright colours and distractions within their scripts.
One of the most common workflows we observed was layering multiple backdrop nodes on top of each other with the top one colored to match the node graph, creating a windowed effect. While effective, this made users run through extra steps and bloated scripts.
To help with this type of set up, we have added an appearance option (with a width sider) to the Backdrop node to allow for easy creation of less obtrusive Backdrop nodes.
If you have a suggestion for a seemingly small but impactful improvement you would like us to look at, please get in touch with our wonderful support team to log a feature request!
Meet the Team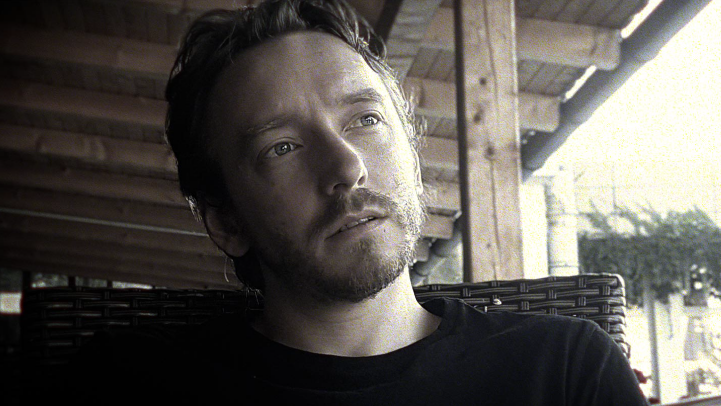 Meet David Nolan, Product Manager, as he discusses his career, being part of the Nuke community, Nuke 12.1 and his all-time favorite Nuke feature.
Made with Nuke
Take a look at how Outpost VFX uses Nuke for their episodic productions and how it helped them capture their final vision in the production of See.
Previous Newsletters
April 2019
Take a look at how MPC use Nuke Studio, Hiero and Nuke to streamline the conform, edit and review process in their workflow.
Take me there
July 2019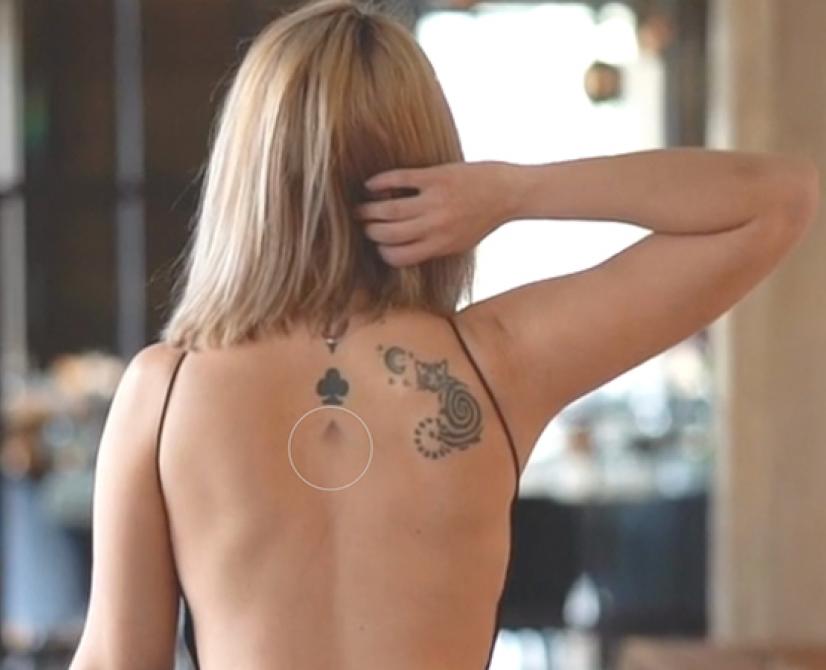 Discover Nuke 12.0's Inpaint Tool, learn how to utilize and customize tags, discover Sony Pictures Imageworks' Spider-Verse, and much, much more.
Take me there
October 2019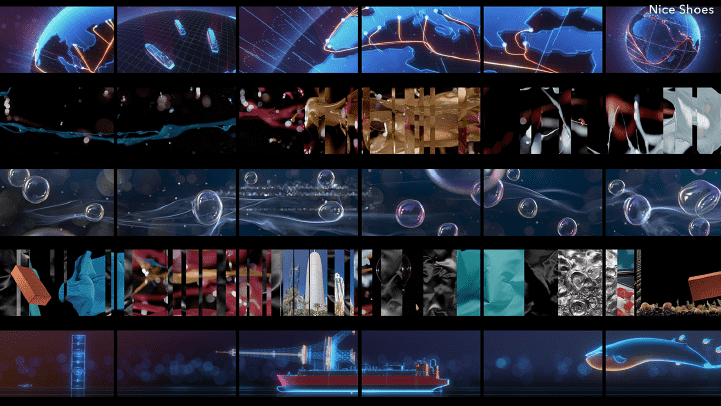 Uncover everything you need to know about performance and usability improvements in Nuke 12.0, as well as the unconventional ways people are using Nuke across the globe.
Take me there