Meet the Team: David Nolan
With over 7 years working as a VFX artist on major feature films...
David Nolan has a wealth of experience under his belt. That's even before we mention his co-nomination for a VES award in 2019, for his compositing work on Jurassic World: Fallen Kingdom. Shortly after this, David joined the Nuke team here at Foundry, proving himself to be a more than valuable part in its development. 
We caught up with him to discuss his time at Foundry as a Product Manager for Nuke.
1) Firstly, could you tell us a bit about yourself. Your name, job title, what your job entails and how long you've worked at Foundry?
I'm David J Nolan and my job title is Performance Product Manager. That's a fancy way of saying that I look after teams and projects on Nuke related to making Nuke run faster on available hardware, and to be more responsive and interactive for users. I've been at Foundry for a year and four months.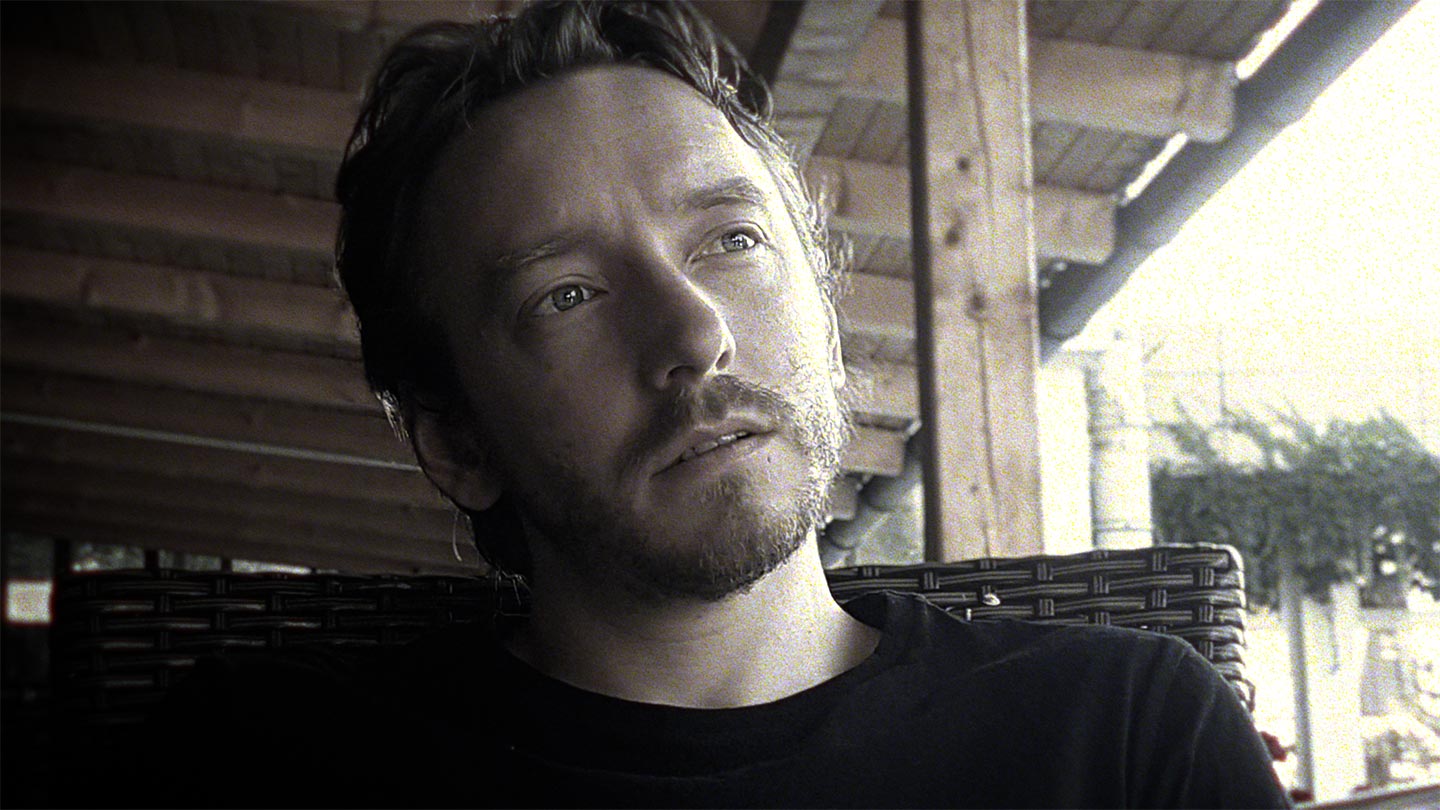 2) Could you give us some background on your career? How did you get to where you are today? 
Before I joined Foundry I was a feature film compositor. I worked as a VFX artist for over 7 years, at ILM and before that Framestore. During this time I worked on a number of major movie franchises, including Star Wars, Avengers and Jurassic World. 
After 7 years working as an artist, I had worked on most of the franchises that I wanted to work on, and achieved most of my career goals in this field, so I started to look around for a new challenge. The chance to work at Foundry and to help shape the future of Nuke sounded like a really exciting opportunity, a chance to broaden my skillset, and just the new challenge that I was looking for. 
3) What do you enjoy about your job and why?
I really enjoy working with the team to solve problems. The challenges around performance and interactivity are really hard to solve, and require creative solutions. Working through these problems, breaking them down into actionable pieces and then seeing those pieces come together as a finished product is really exciting. It's very satisfying to see something that started as a conversation on how to solve a problem become realized as a feature that people can get their hands on.
4) Can you tell us something that you are proud of? Why? 
I'm proud of the updated Shuffle node that we released with Nuke 12.1. It was one of the first user-facing features that I helped guide from the initial 'what is the problem we're trying to solve?', through the design process and into a release. It's a big change to a classic part of Nuke, but I think it's a valuable one, and I'm proud to have been a key part in shaping it.
I'm also quite proud of the work that went into Particle Blinkscript. It's one of those features that you don't know you need until you have it. The team worked really hard to make something that could be useful to all users, whatever level of programming experience you have, and I think we've created something that adds a lot of power into NukeX's particle system. I'm really excited to see what users do with it.
5) What you are currently working on? Anything exciting?
We are continually looking at ways to make Nuke more performant and help artists get their work done faster. We have some exciting plans underway to make the node graph render faster, which will mean more time working on the shot and less time waiting for the view to update. We're also in the very early stages of a project to update Nuke's 3D viewer, which I'm really excited about.
6) Nuke 12.1 launched recently, have you got a favorite feature of the release? What is it? Why?
My favorite feature of Nuke 12.1 is the updated Shuffle node, mentioned above. The old Shuffle is an iconic part of Nuke, but it's always been a bit confusing for new artists to understand. It was great to have the chance to revisit this old favorite, to give it an update which makes it more user friendly and fix some of the long-standing issues along the way. The feedback that we have had from users has been really positive, so I think it's been a welcome update.
7) What is your all-time favorite feature of Nuke? Why? 
This is a really boring answer, but I think it's the Python API. The fact that almost everything in Nuke can be controlled via Python commands means that you can do some really powerful things. Everything can be automated, you can build complex pipelines or bespoke tools for specific jobs. I'd encourage every compositor to learn at least a bit of Python. It can really make a difference to your workflow.
Check out more of David's work here.