The Power Translators for Modo are ideal for designers, engineers, product visualization specialists and 3D generalists who need to bring specific industry-standard CAD data formats into Modo for visualization or design. As you import these formats, the Power Translators give you interactive control in Modo over how geometry is tessellated and provide efficient methods for accommodating incoming CAD files with many repetitive elements.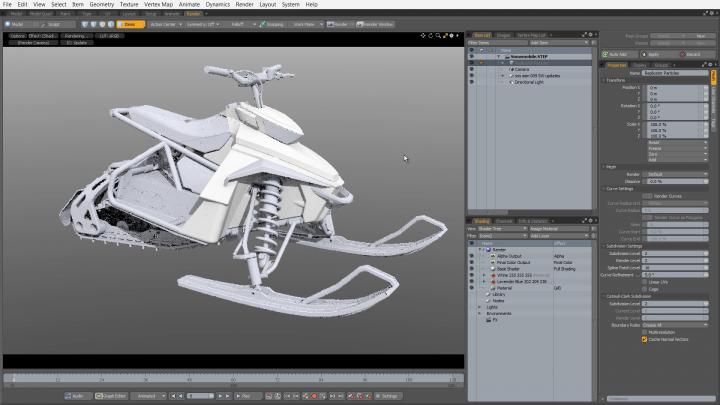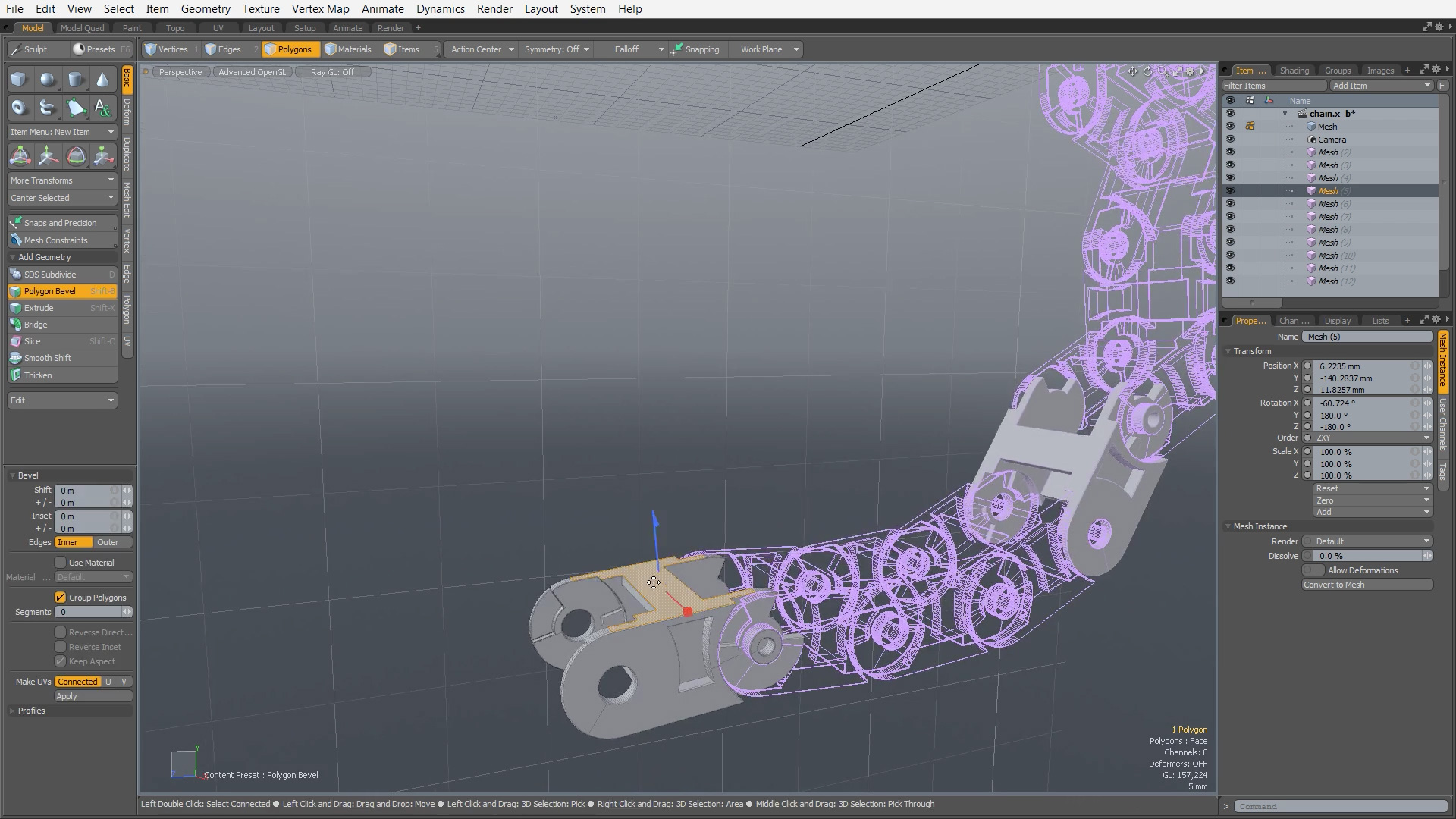 Features
Interactive surface tessellation
Load in a lighter Open GL representation of your incoming CAD data, which can then be tessellated interactively by adjusting settings on a per-item or group.
Optimized mesh results
Optimally tessellate mesh data coming into Modo, by setting parameters like Distance Tolerance, Angle, Minimum and Maximum Edge length.
Instance handling
Significantly reduce memory use by loading imported Modo files with instances in three different ways—copies, instances or replicators.
Static mesh option
Optionally save mesh representations as static meshes—specially constructed lightweight representations of polygonal data which cannot be edited but can be rendered.
CAD format import
Import these CAD formats into Modo: Paraasolid (.x_t and .x_b), IGES (.igs and .iges), STEP (.stp and .step), SAT (ACIS) and Rhino (.3dm).
Product information
Package contentPower Translators plug-in, One render node
Experience levelAll levels
LanguageEnglish
Minimum Modo versionModo 801 and later
DeveloperIntegrityWare
Developer's Websitehttps://www.integrityware.com
This product is developed and supported by IntegrityWare. For details on how to contact them please click here.