Newsletter - July 2021
.
Nuke in Progress
Nuke in progress - Blackmagic RAW
Supporting the latest camera file formats and allowing for the RAW ingest of data inside of Nuke is something we are always looking to expand on. For Nuke 13.1, our native file format support will include Blackmagic RAW ingest directly into Nuke and NukeStudio.
The Blackmagic RAW file format allows users to work directly with the RAW data inside of Nuke. Sensor data is retained within the file due to an in-camera de-mosaic process, so users get to modify features such as ISO, white balance, exposure etc as RAW data and have greater control of the image in post while maintaining image quality.
Sidecar support allows users to make changes to their images and save them into a separate sidecar file, enabling users to easily and non-destructively customize the look of their images and share these changes, without modifying the original image data. We will also be supporting the latest Blackmagic Design Generation 5 Color Science, among a number of other features and are excited to get this work to users.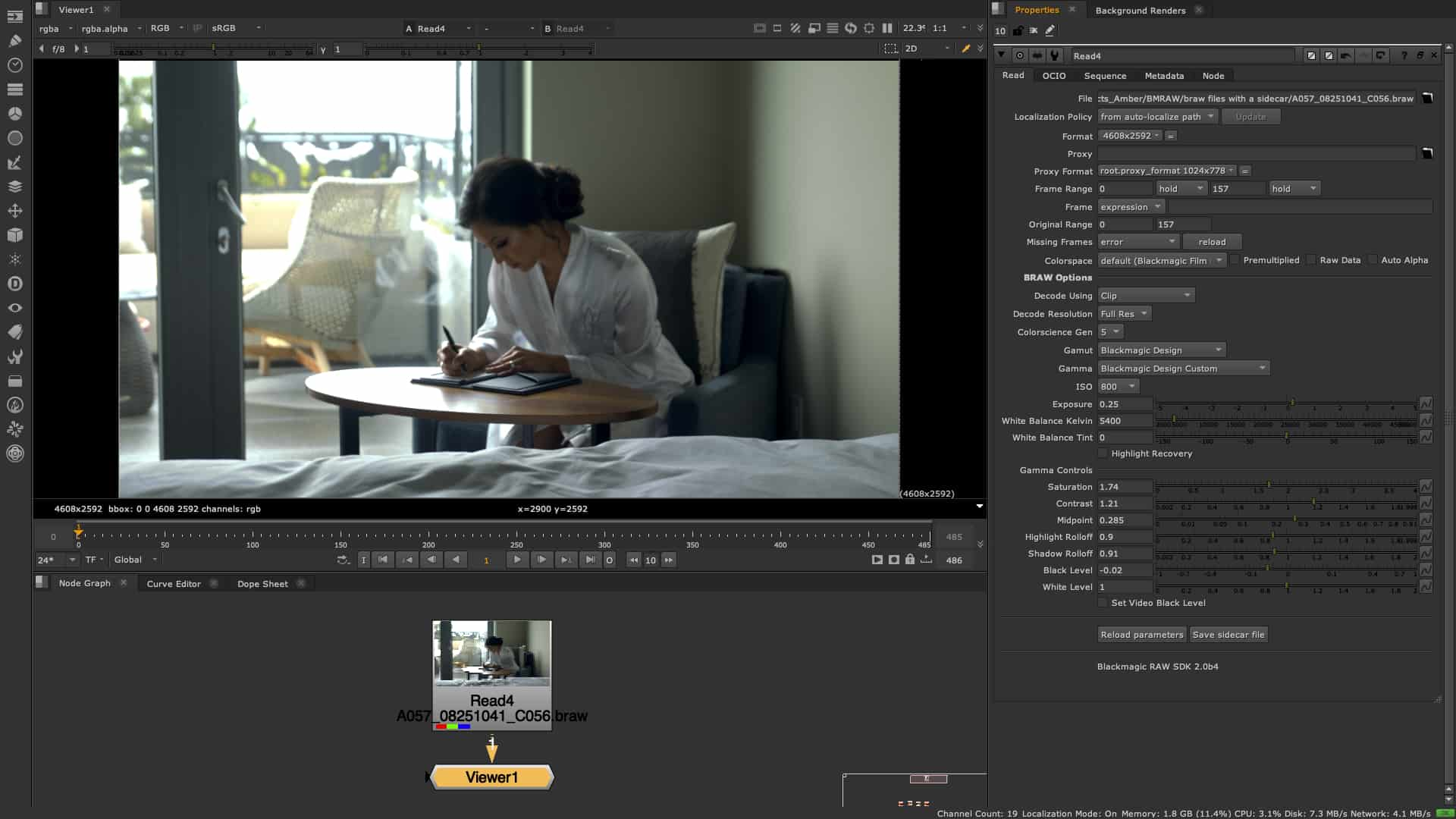 Previous Newsletters
October 2020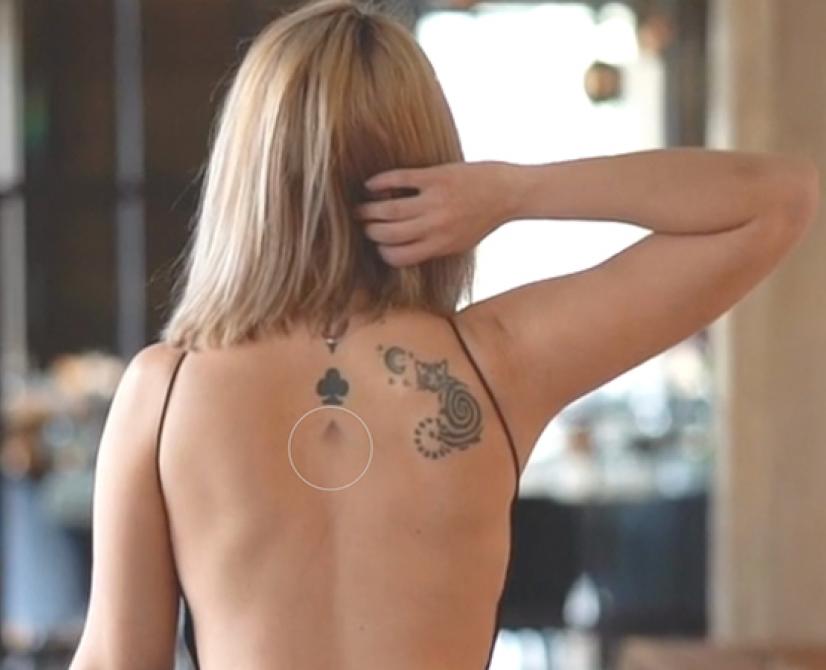 Discover Nuke 12.0's Inpaint Tool, learn how to utilize and customize tags, discover Sony Pictures Imageworks' Spider-Verse, and much, much more.
Take me there
July 2020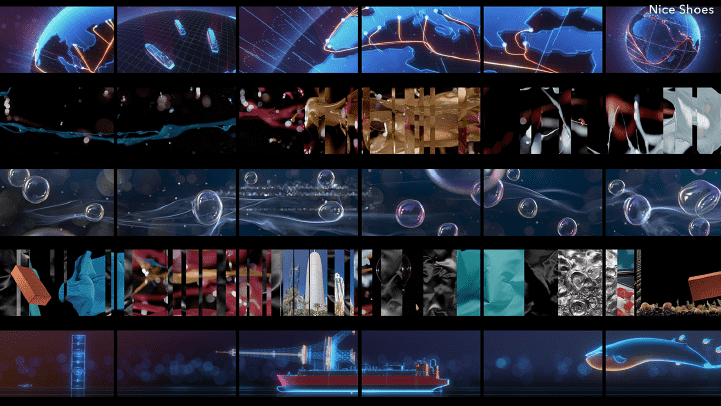 Explore how Bait Studios smoothly moved to remote working with Nuke and Hiero, dive into Nuke's Bilateral Node and shine a spotlight on Mexico's VFX
Take me there
April 2020
Explore the Backdrop node, catch-up with Outpost VFX and how they use Nuke and dive into Nuke's new shuffle node.
Take me there