Newsletter - October 2020
.
Tips and Tricks 
DNxHR Export Updates
DNxHR export in both MXF and MOV wrappers were added to Nuke and Nuke Studio in 12.1v1 and 12.2v1. As the demand for 4K and 8K content continues to grow, today's VFX professionals are being challenged with storing, managing, and editing a massive amount of media. DNxHR is an ideal format to use when moving these large files between applications when an uncompressed format is not required. Plus, when using DNxHR, you can transcode media and keep its source size and frame rate no matter what kind of timeline you are in. Check the video to find out more about the DNxHR options.
Nuke in Progress 
USD Camera
In Nuke 12.2v1, we introduced USD to Nuke with users able to read in a .USD file via Nuke's ReadGeo node and work with the geometry data contained inside.
Since then we've been continuing our work on USD ingest in Nuke and are currently working on supporting the loading of Cameras, Axis and Lights contained within a USD file via the existing Camera, Axis and Light nodes directly into Nukes 3D workspace.
Similar to the UI updates made to the ReadGeo node to provide users better workflows when working with USD data, we are also dedicating time to improving Nukes existing Camera node. So, when loading in a Camera from a USD file you have an easier way to work with and load multiple cameras contained within the same USD. The current Light and Axis nodes already provide a seamless workflow when loaded in via USD, so these nodes will have minor UI updates to keep workflows consistent with existing workflows, while still benefiting from intelligent UI tweaks.
With deeper support for USD ingest in Nukes existing nodes, we're providing the building blocks so compositing artists can benefit from future USD workflows and be able to access the latest data in a collaborative way directly inside of Nuke.
The extensions to ReadGeo in Nuke 12.2v1 are now shared on Foundry's GitHub. We'll also be open sourcing the upcoming Camera, Axis and Lights work, so that users can customise the USD toolset to fit their pipelines and workflows.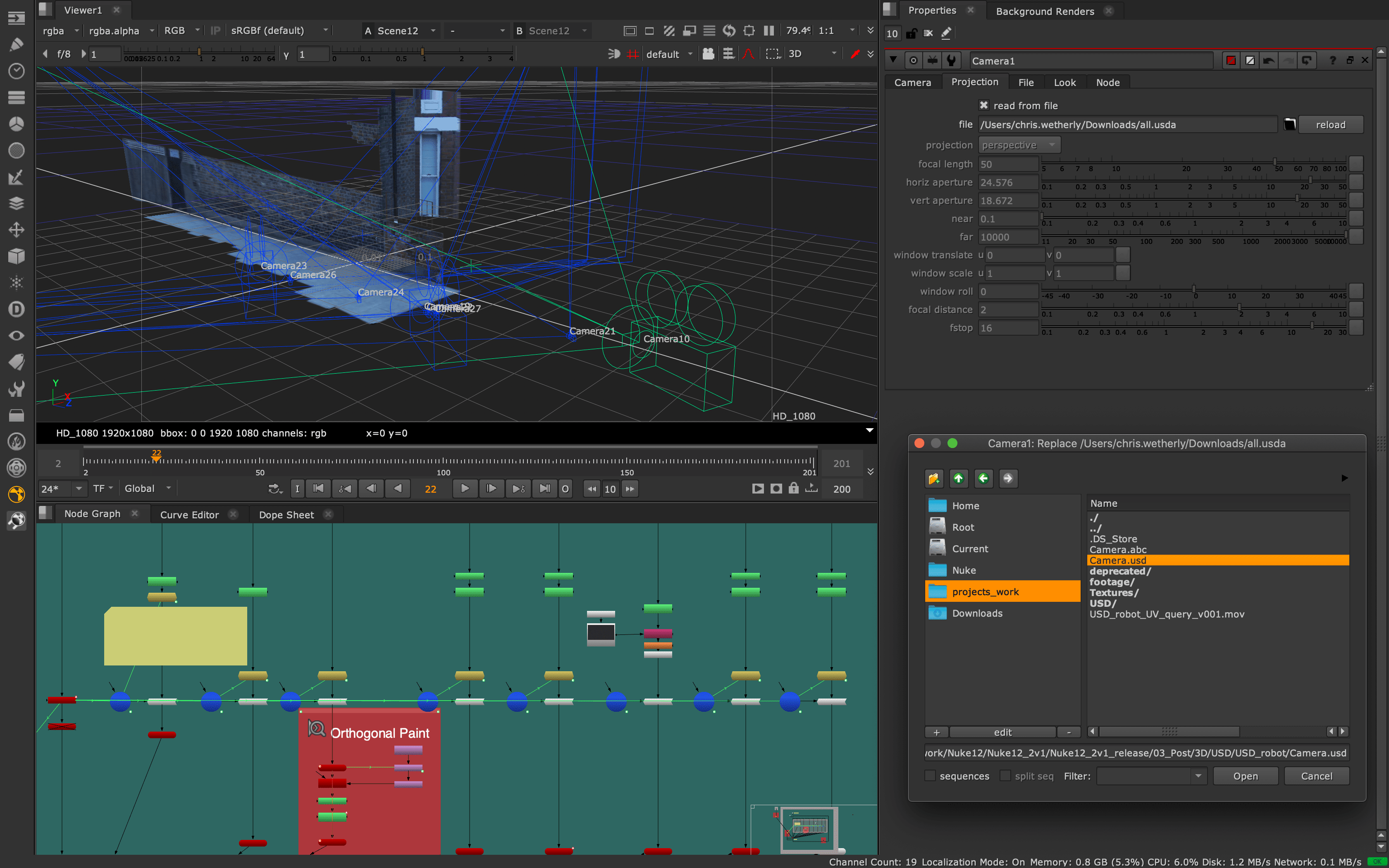 Nuke Artist spotlight
Meet Victor Perez
We caught up with compositing guru Victor Perez to explore how he works with Nuke from his incredible home studio in Abruzzo, Italy, his relationship with Nuke, and advice for artists adjusting to the current climate.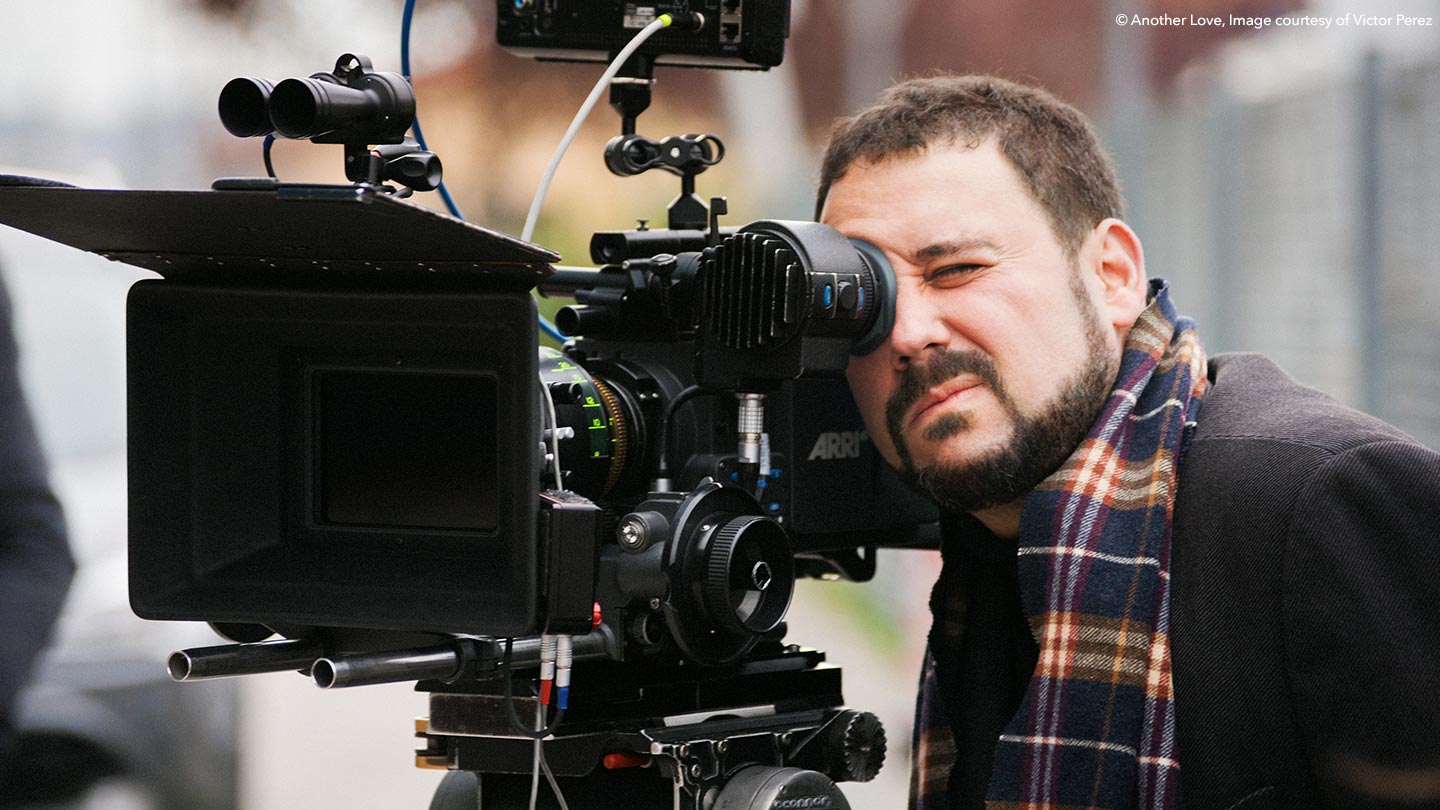 Made with Nuke
Polishing up perfection: creating The Crown Season Three
Ben Turner, VFX Supervisor for The Crown's in-house VFX team, discusses how Nuke was used to bring this regal slice of history to life—and what he thinks is in store for the future of cloud technology.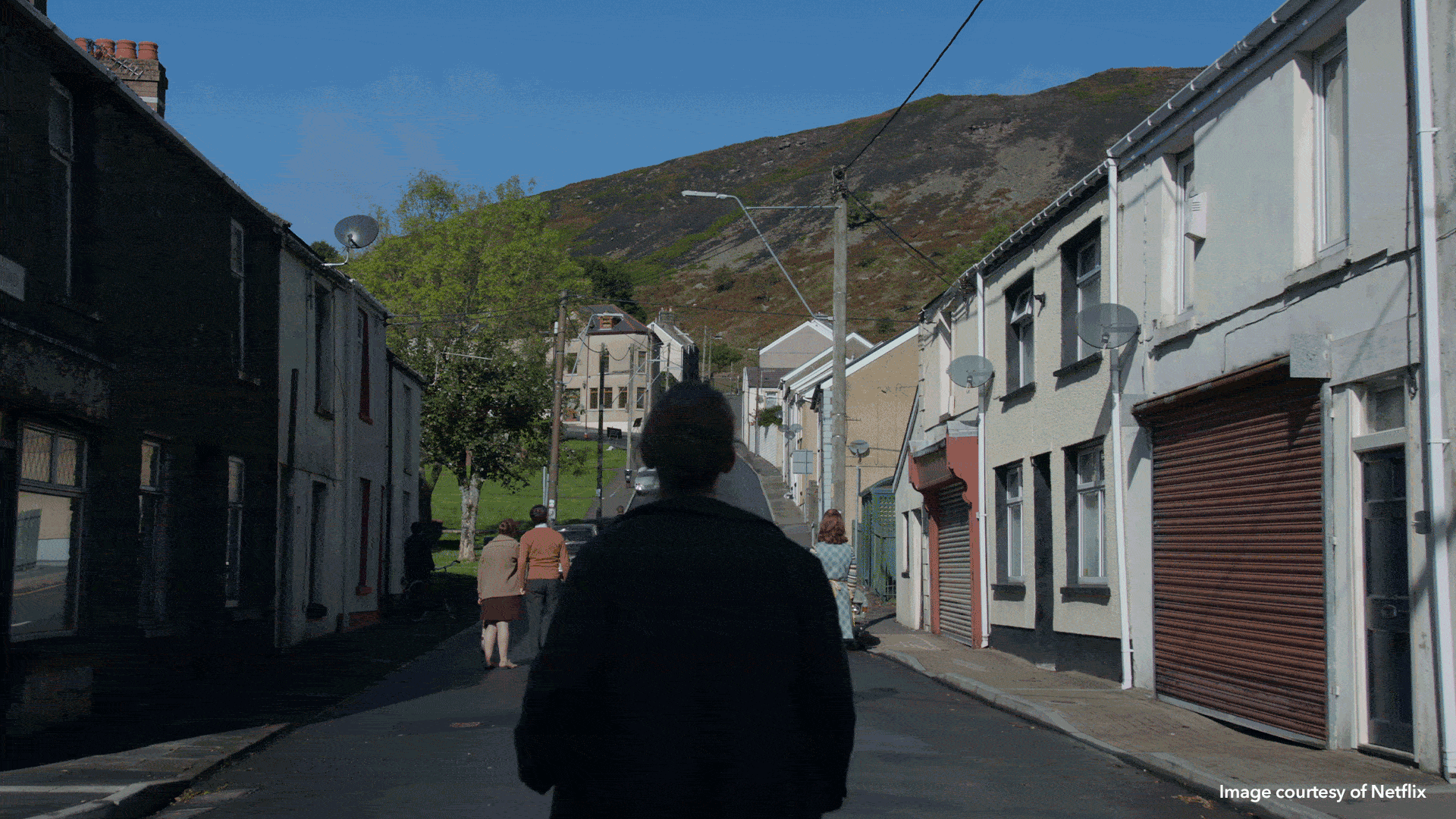 Previous Newsletters
July 2020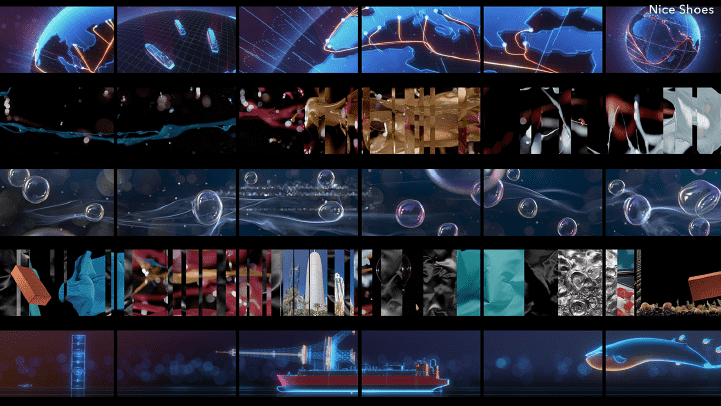 Explore how Bait Studios smoothly moved to remote working with Nuke and Hiero, dive into Nuke's Bilateral Node and shine a spotlight on Mexico's VFX
Take me there
April 2020
Explore the Backdrop node, catch-up with Outpost VFX and how they use Nuke and dive into Nuke's new shuffle node.
Take me there
July 2019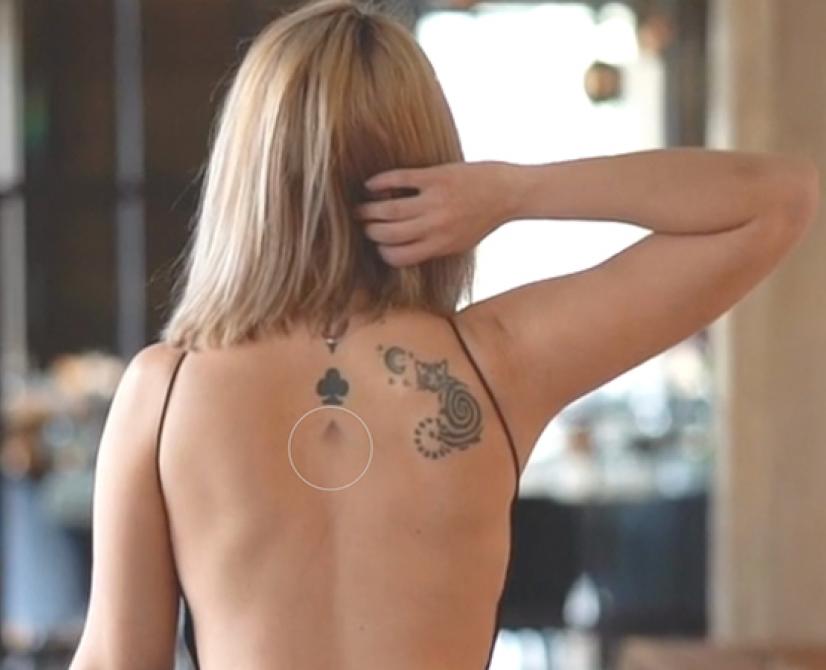 Discover Nuke 12.0's Inpaint Tool, learn how to utilize and customize tags, discover Sony Pictures Imageworks' Spider-Verse, and much, much more.
Take me there