Katana
凭借高效协作的视觉开发和布光方式,Katana®为您提供了更加广阔的创新领域、更广泛的可扩展性,完全能够满足当今最为苛刻的CG渲染项目需求。
Katana: 已成为终极的数字电影平台
来探寻Katana为何以及如何成为了行业标准,并了解软件下一步的发展方向。
阅读更多
Why Katana
Reduced Artist Downtime

A studio's most valuable resource is its people. Katana's deferred loading and processing lets you get to work immediately, so you can spend more time being creative and less time twiddling your thumbs.

Maximize Collaboration

Teams using Katana can work in parallel across multiple stages of production to finish faster. Work can be shared within teams to maximize effort and allow updates to flow seamlessly between departments.

Specialized Workflows

There's no better tool for look development and lighting: Katana is finely tuned for doing a few things better, faster and cheaper than tools that focus on a broader range of workflows.

Perfect fit for your pipeline

Katana features support for a unified workflow with 5 different commercial renderers plus custom renderers, USD support, and robust APIs to tackle your integration tasks. Katana is ready and able to be a native part of your pipeline.
Katana 3.5 介绍
Katana 3.5 打破了当今艺术家们所面临的最苛刻的外观开发和布光障碍。经过重写的引擎大幅提升了核心性能和速度,让首个像素的呈现时间大幅缩短。由此,艺术家们能以前所未有的速度创作出精确、高质量的效果。Katana:无限的速度和强大力量,已引入到了布光之中。
探寻Katana 3.5
ATOMIC FICTION
"我们在很短的时间内就完成大量镜头的布光......老实说,除Katana之外,其它任何布光软件都没有办法能做到这一点。"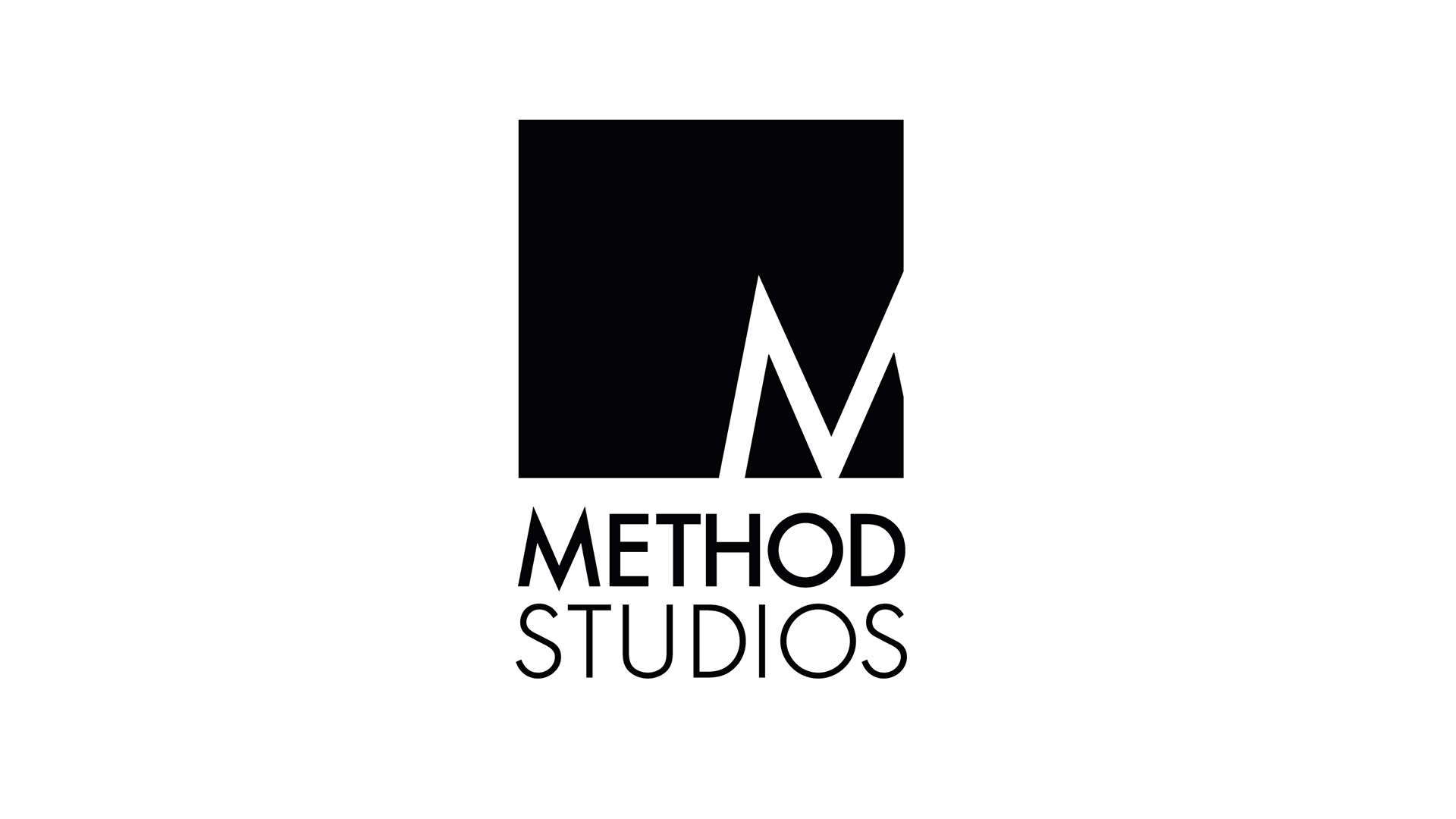 SPIN VFX
"在一个场景文件中,就能完成10个,20个,甚至是上百个镜头。当凭这一点,我们就已经看到了生产力的大幅提升。"
ANIMAGRAD

"将我们之前的方法与目前的方法相比,Katana已经将我们的工时减少了80%!"
LAIKA
"我们在Katana进行了一些非常独特的操作......由此让3人团队在相对较短的时间内就完成了40个不同的奇怪角色。"
ILM
"因为我们在Katana为BB8设置了一堆布光模板,所以后续制作中,只用把BB8角色扔进去,加一些灯光,几个小时的处理看起来就非常真实了。"
SONY
"有些场景中有着数百万种独特的形状。好在有了Katana,让我们才能够优雅地处理这些具有纪念意义的场景。"
LAIKA

"I've never used anything that allows us to work on so many shots simultaneously and also handle asset look dev in one location. I really can't imagine a pipeline without it."
WETA DIGITAL

"Katana has streamlined our lighting pipeline, freeing up our artists to focus more fully on their craft. The performance improvements in the new release should reduce artist iteration time and allow for more sophisticated lighting setups."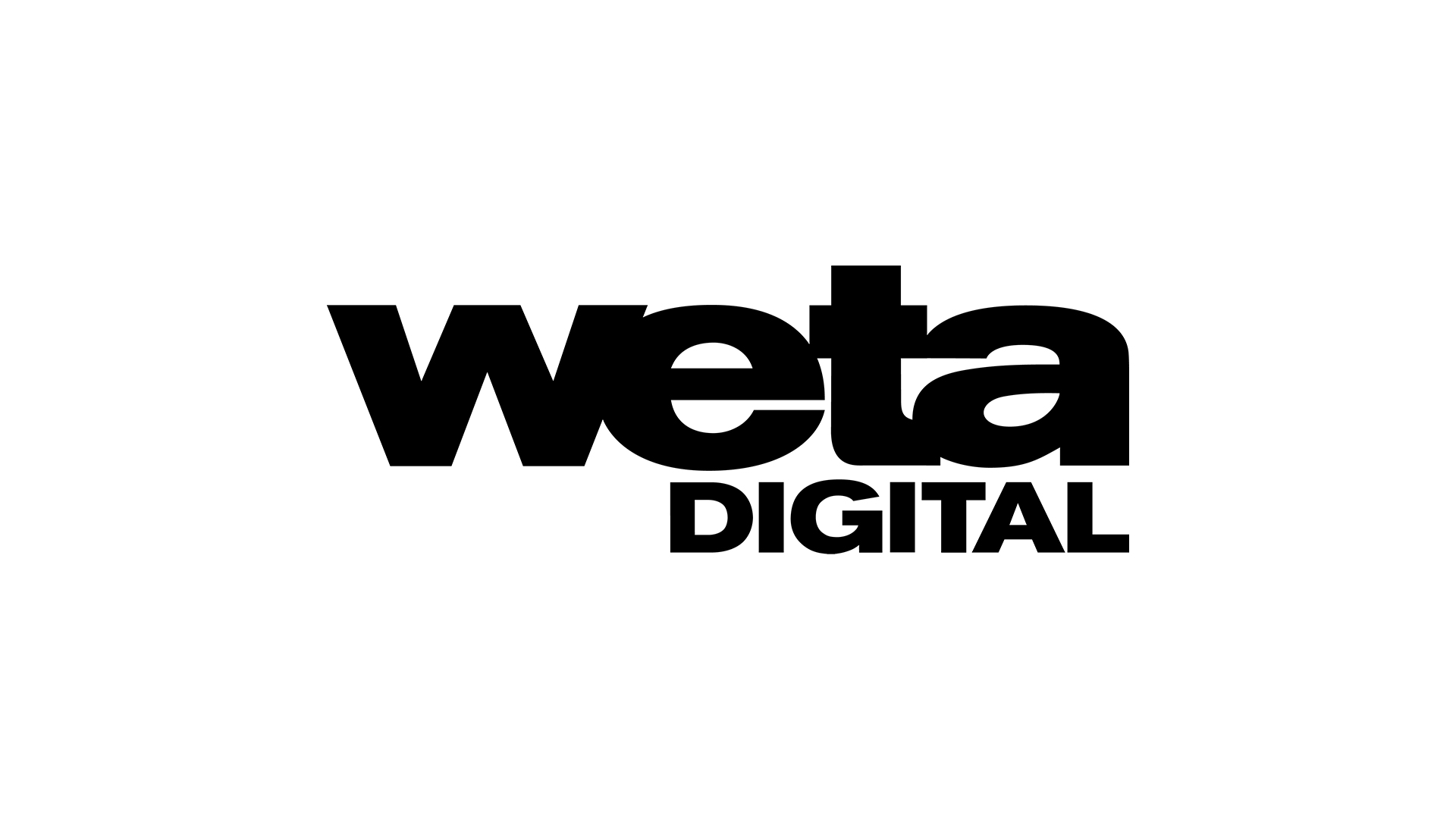 RODEO EFFECTS

"Katana will allow you to change your rendering pipeline to a rendering machine, and a rendering machine that goes twice as fast as anything else you might have up your sleeve."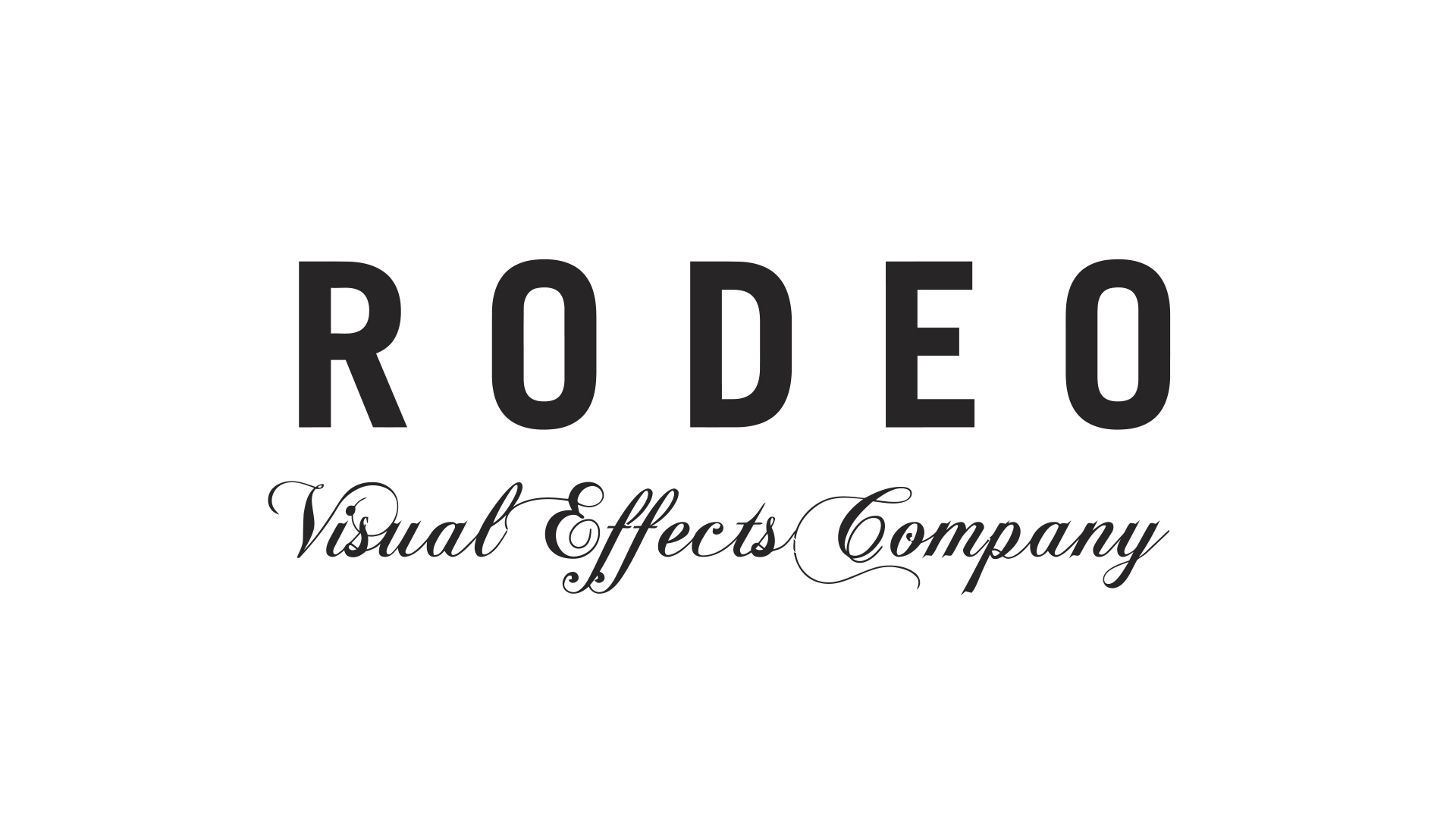 SONY

"Katana looks to be a real benefit to our look dev teams in terms of speed and flexibility. We are excited about the potential for speedups in getting to first pixel for our shot lighting teams."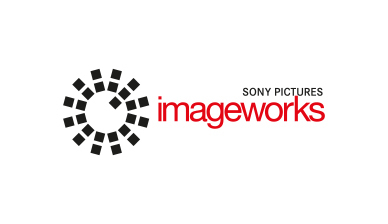 WETA DIGITAL

"With Katana, we were able to block the lighting across the shot very quickly in a coherent way, just as a DP on set would have done."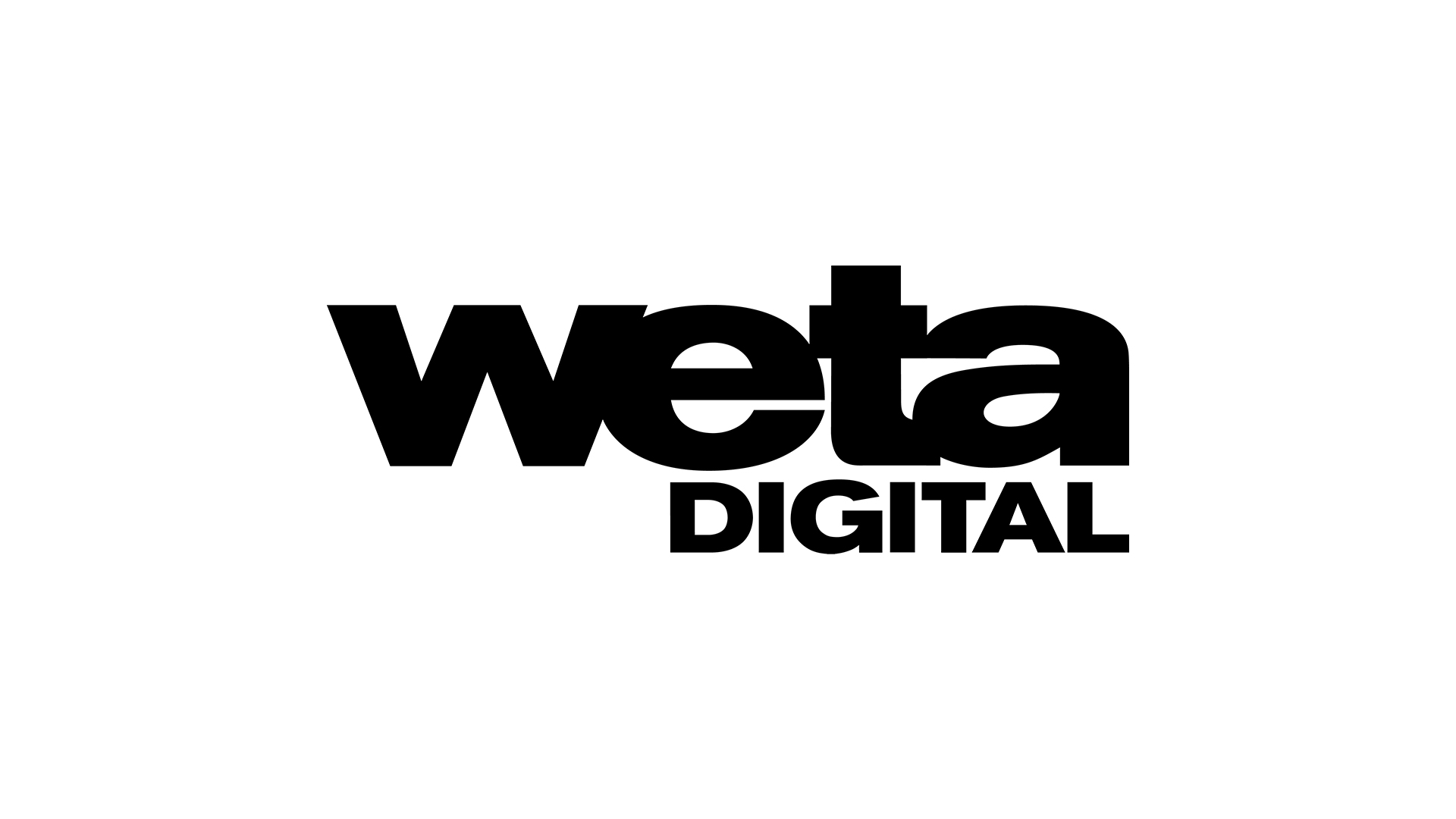 Powerful look development and lighting
Permanent, interactive artist session license with one-year maintenance plan
Price shown is for a permanent license with one-year maintenance plan
3Delight interactive rendering included. Other renderers require their own license
Request a callback
Permanent, command-line session license with one-year maintenance plan
Allows the use of Katana in batch, shell, and script mode
Required for command-line rendering with any renderer plugin
Pricing by volume
All the functions of Katana Render plus...
3Delight render license for batch rendering
First year maintenance included
Pricing by volume
用户指南与发布说明
访问帮助和发布说明