Aspiring to be a texture artist at a big studio? Hear Paul's story
How one artist fell in love with texturing and got a job at Method Studios

Paul Paulinho came relatively late to texture painting. Growing up in his native Brazil, he'd originally wanted to be a movie director.
However a move to Vancouver and a chance encounter with Mari changed the direction of his life forever, enabling him to channel his creativity in ways he never would have imagined.
"I believe that being a texture artist is always about telling stories", he explains.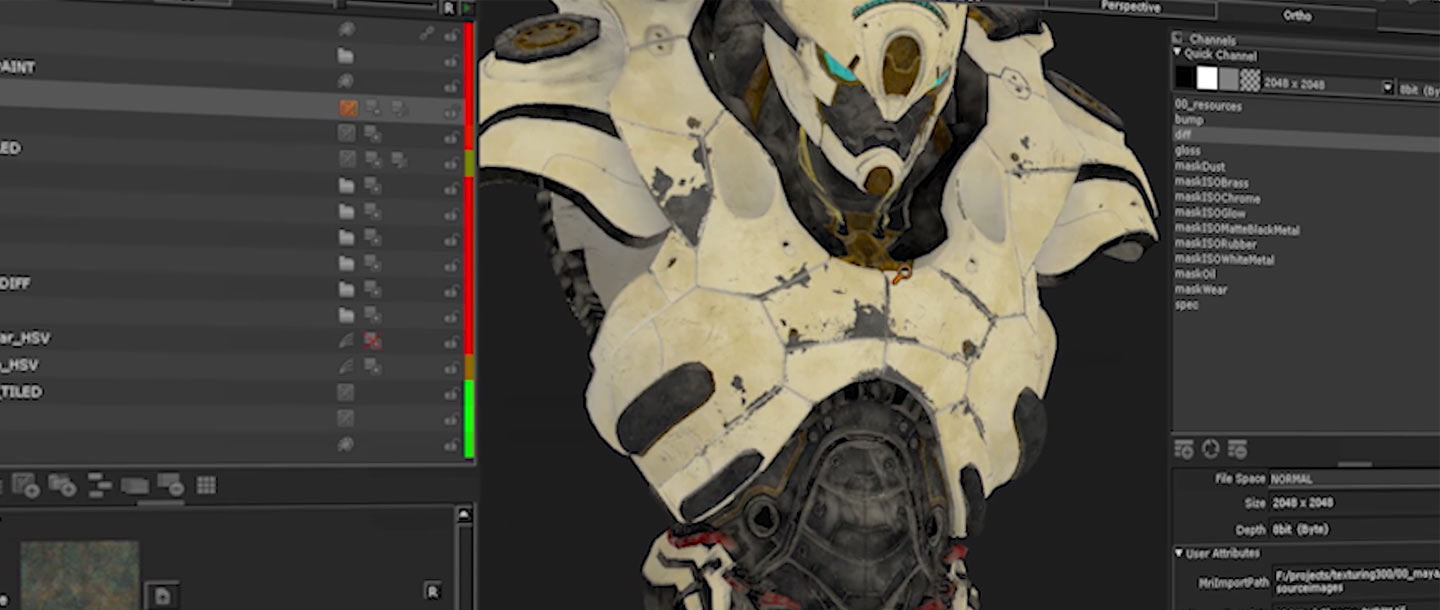 "When you're painting and adding details to your assets, its all about finding ways to tell a  story with those small details."
Find out how Paul fell in love with texturing through Mari, and made his dream of seeing his name on the big screen a reality as a Texture Painter at Method Studios.
Want to start your journey with Mari? Get a free 30-day trial here!
"Mari is a really great tool for those who want to start in the industry and become a professional texture painter."