Image courtesy of Andrew Serkin
Designing products will never be the same again
Today, little has changed.
While the format may have progressed a little - from pencil to digital sketching, drawing and painting software - designers generally still start their creative process in two dimensions. There's one big problem with this.
The disconnect
The disconnect is the root of all product design problems. It affects cost, efficiency, and accuracy. In the simplest terms, it's the fact that designers are forced to work one dimension short of reality. A 2D workflow will never be able to fully convey what was in the designer's head originally. That means that even the best designers in the world face an uphill struggle trying to communicate their ideas accurately to management, marketing, and manufacturing. It become less a question of showing them, and more a question of asking them to imagine. And that leaves the original idea open to interpretation.
Ambiguity is the enemy of efficiency
When the manufacturer goes off to create a product prototype, they're really just making their best interpretation of the design. If a designer's vision isn't understood exactly, first time round, it's back to the drawing board to re-explain.
Aside from a lot of frustrated designers, this begins to leave you with a catalogue of pressing problems:
It costs a huge amount of money to keep iterating on physical prototypes.
It takes vasts amounts of time to wait for each iteration to be put together and returned for review.
Take the footwear industry, for example. The standard development time for a shoe is 18 months. One leading manufacturer of footwear produces 2.6 million samples each year (that's one pair of shoes for every person in Lithuania). Clearly, this is neither a cost efficient nor time efficient way of designing products.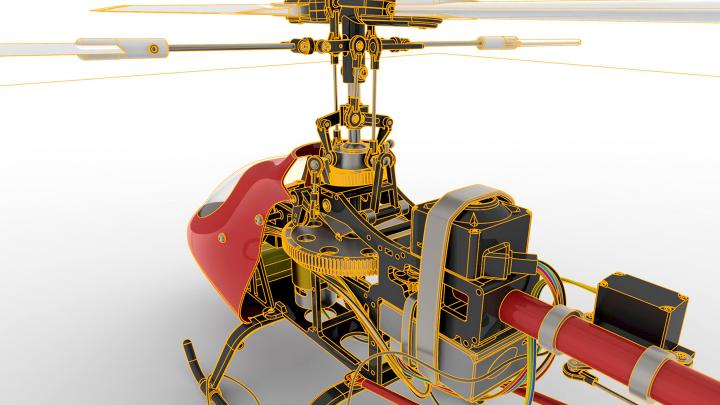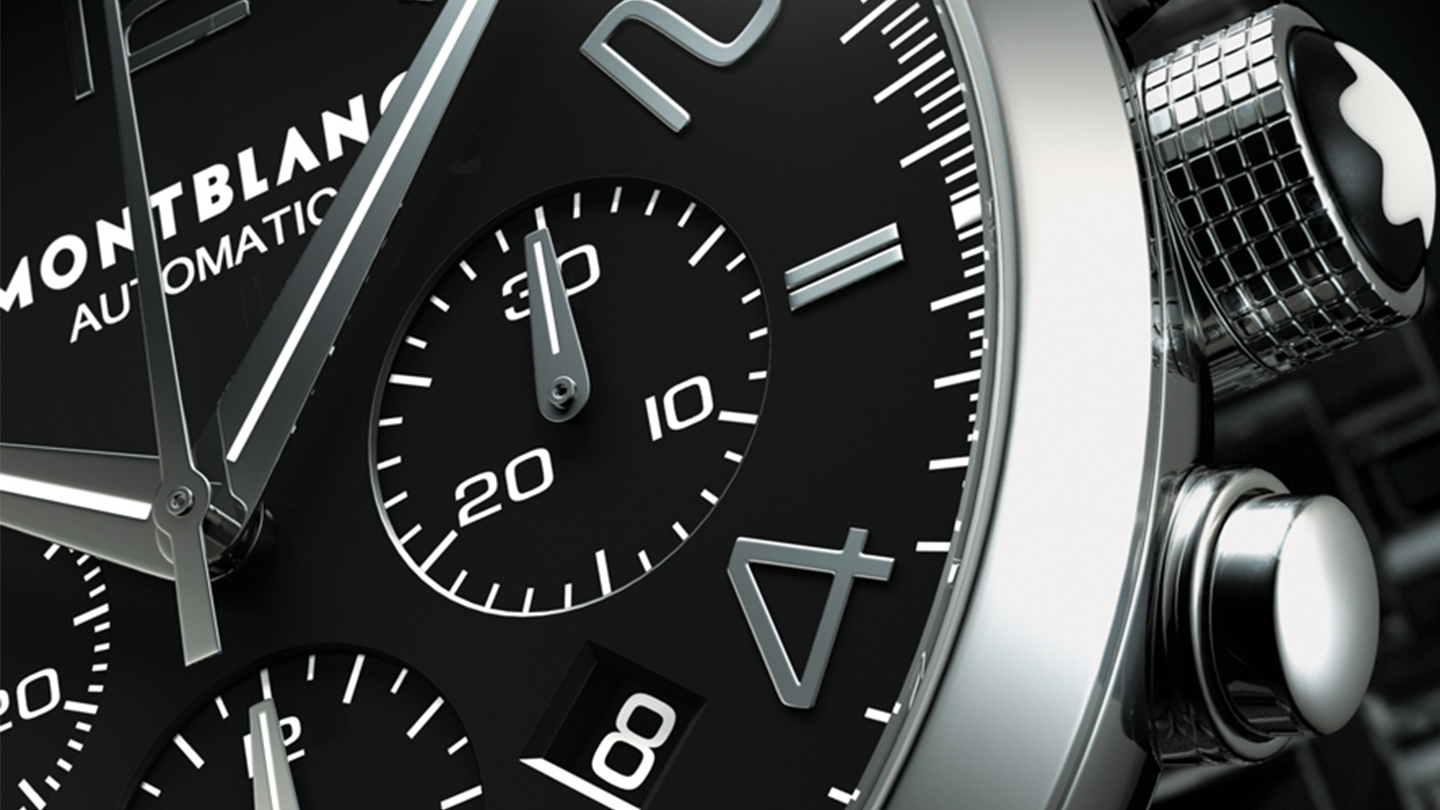 The new design era
What if designers could show manufacturers exactly what their idea should look like in real life? What if they could show texture, how the light bounces off it, how it looks from any angle? Communicating their intention would become a conversation based on details not sketches.
This is exactly what 3D content creation software does: it expands the designer's universe. Working in 3D makes it easier to explore shapes and materials. Got feedback that the product should be more organic? Skinnier? Smoother? Darker? Fluffier? No problem. Simply make your change and re-render. Working in 3D allows the designer to iterate, to make changes at any point, nondestructively. No need for thousands of physical samples to be created, or months wasted as the iteration process goes back and forth.
Why not show your vendors a wide selection of designs in your product catalogue, and simply manufacture the ones they select? With photo-realistic 3D designs, they'll look just like they would in real life. How about showing what your product looks like on the retail shelf, or in the consumer's home, before it's even been manufactured? Advances in VR and AR mean the potential is virtually limitless. Today in the design industry, little has changed.
 
Tomorrow is a different story.
Want to find out how Brooks Running Company are using 3D modeling software to push the boundaries of design? Check out our article here.