© DMAX imaging, Beats by Dr.Dre
Photography, Illustration and CGI with Modo
With a passion for digital art - combining photography, illustration and CGI - Mike Campau, of Mike Campau Digital Imagery, has more than 15 years of experience in the industry.
Mike has worked on premium brands, such as Chevrolet, WWE, Budweiser, Ford, Pepsi, ESPN, and Sony, as well as celebrity projects, including Tim Allen, Kid Rock, Mike Tyson, Roger Daltrey, Dave Grohl, Tracy Morgan, Zac Brown.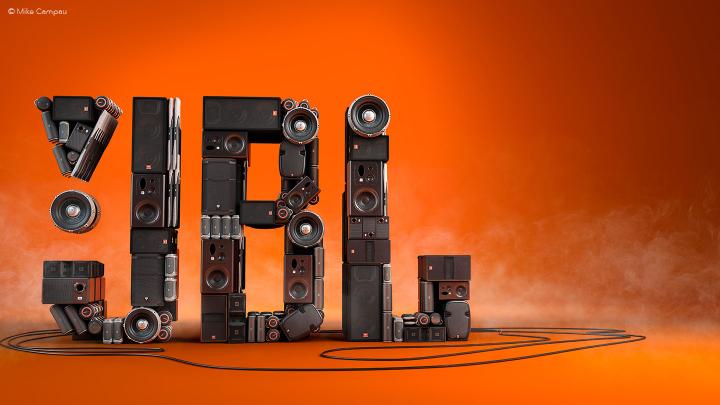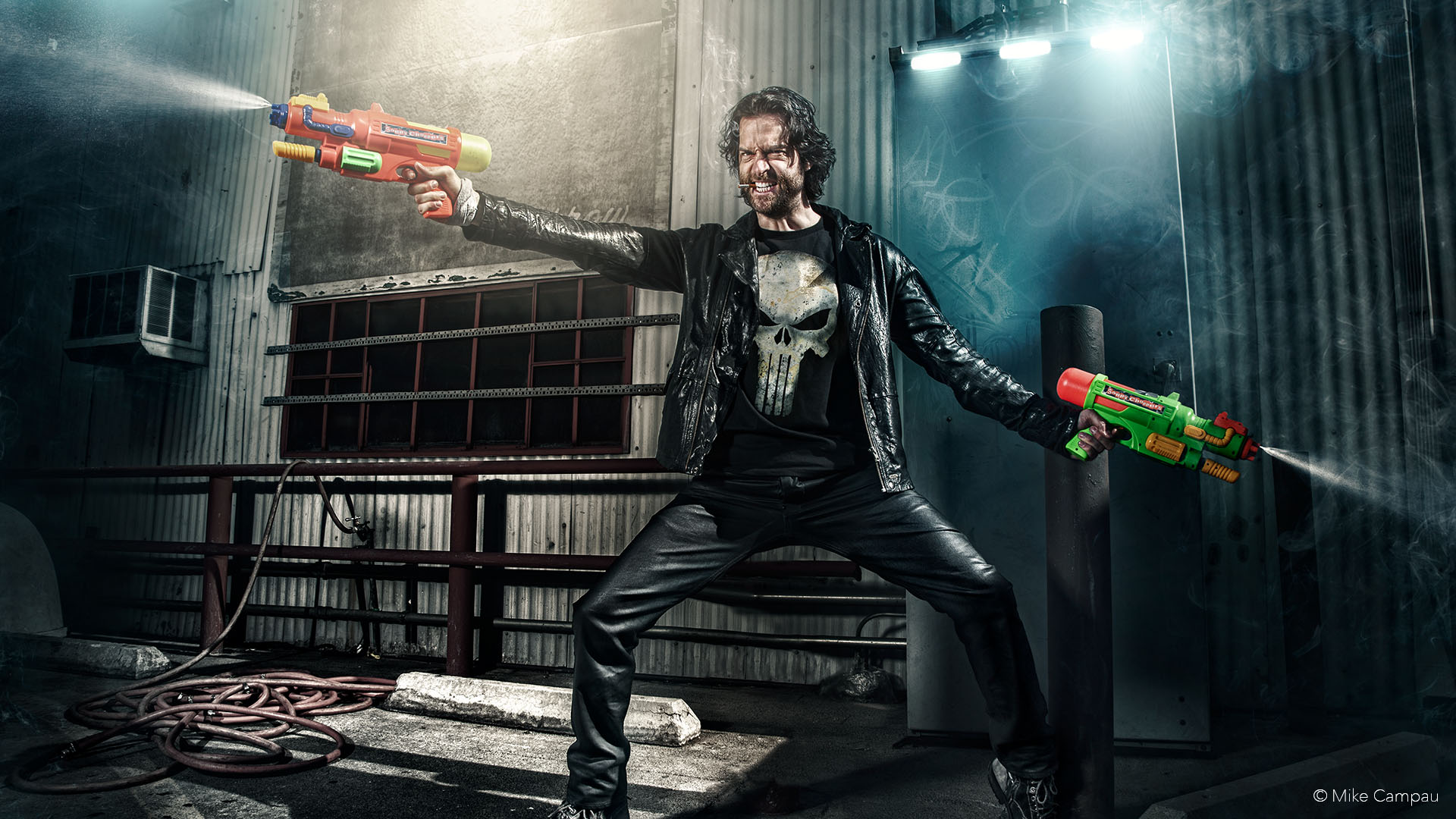 How would you classify your style?
Most of my work is a blend of photography and CGI, so it tends to have a hyper real look to it. I don't set out to apply my "style" to each image. I think it's just a product of how I see things and what looks good to me. I try to mix in different techniques and even force myself into other directions on most projects... so, although most of my work has some similarities in style, it can have quite a different look or concept behind it. I also think it's very important to stay up to date on images and what is being done by other artists. 
When it comes to CGI, I am a technical hack. I have been around it for years and have a pretty good understanding of all the basics, but in the end, I like to create images. So I don't get into the deep, back-end understanding of how everything works technically. I like to just get going and creating and sometimes, that means my workflow is a little messy. I do think this actually helps me when creating because I don't get caught up in the "right way" to do things. I'm more concerned about the end result. My creative process is pretty free flowing and I like that I don't need to work in a rigid formula or standard format. Quite often, working this way leads to happy accidents while experimenting and sometimes even creates the "look" because it's different than what was supposed to happen.
You're an enthusiastic Modo user, why?
Anything that deals with CGI, I use Modo. It could be adding a simple object to a photographic scene, or a very complex CGI image. There are a few reasons for this. One, it has a super-fast render engine and it doesn't take much to get something that is good out of the box. Two, the real-time preview window has changed how I work in CGI. This is probably the number one reason I moved to Modo. I used to have to render and tweak, render and tweak, and this took up too much of my valuable time. Now, with Modo, I can see what I get and still use a CPU style render engine. Three, I love the interface and how it works. Since I know Photoshop better than anything else in the world, the layer-based system in Modo was just a natural way for me to work. Finally, the user community and the guys who started up Modo are all great... no seriously, the "family" sense of the community and how everyone is willing to help each other out is just amazing.
What do you like about Modo? 
Speed. It's that simple. It's very fast to learn, fast to use, and fast to render. Almost anyone can jump in, follow some of the introduction tutorials and start creating some cool art pretty quickly. I think the fact that it keeps the complex tasks simple allows for the most basic of user to jump in, but the deep backend and customization still allows the advanced user to dive in and really refine the process.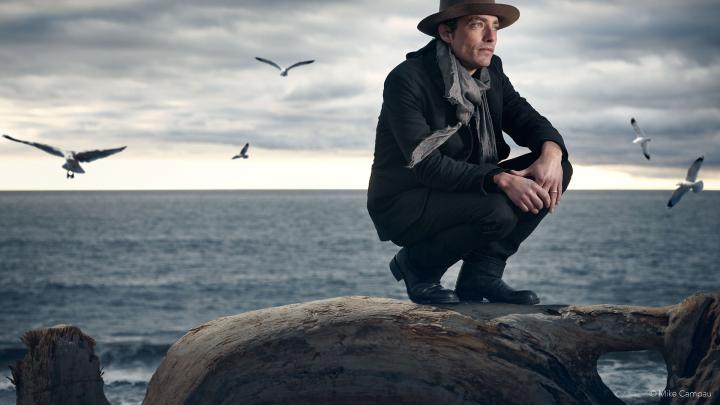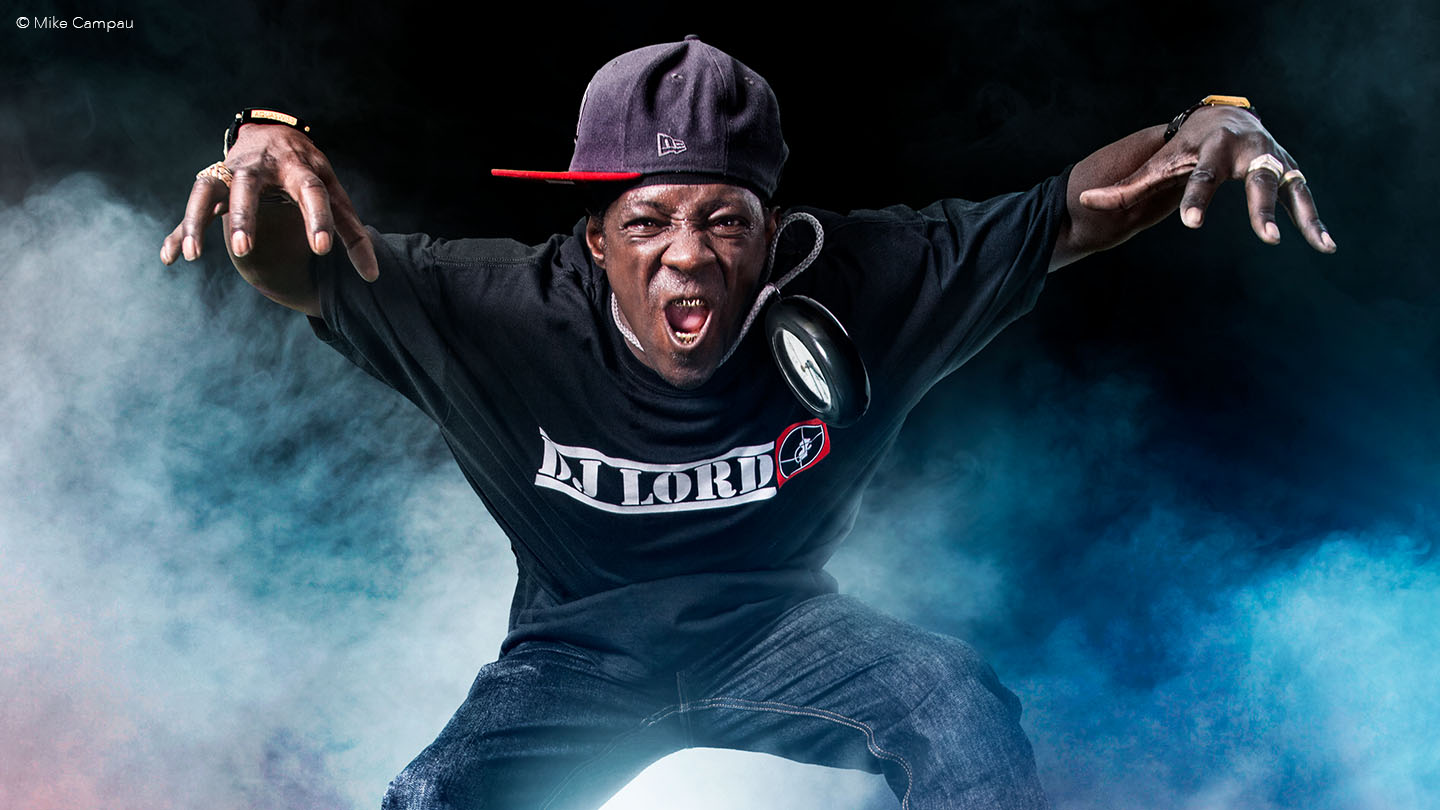 Can you tell us about one of your recent projects?
I worked on creating a series of images for the Galaxy S5 with a few other artists. This project was truly a team effort among David Oldfield (creative director at Lifeproof), Tim Tadder (photographer), and me. The project began with a conference call among the three of us to determine final creative direction, bounce ideas around, and problem-solve final execution. My role in the beginning was helping with creative direction to make sure the imagery matched up with the product's brand position. Then I began working with Tim on possible ways to shoot elements and props to get the final result that we looked for. Knowing what I could do in CGI and what might be better to capture in camera, we fused the two skill sets together in a seamless process. Once I had the final hero shots from Tim, I created a virtual set in CGI to match the photography and started filling in details with different elements. Some of those were our own shots, some stock photos, and some supplementary CGI renders. Of course, in the end, Photoshop tied everything together to make a pretty killer series of images.
How have you enjoyed Foundry experience?
Like I said earlier, everyone who is a devoted Modo user feels like a family member to the team at The Foundry and the user community. I have met some of the guys at The Foundry and all are great to work with. I have even gained contacts of fellow CGI artists from the team at Foundry, and these artists have become a critical part of my CGI team.