Katana helps Kubo and the Two Strings wow the critics
Following three Oscar®-nominated films, Kubo and the Two Strings had big shoes to fill.
Set in ancient Japan, the epic action-adventure animated film offers the unique visual style for which the studio has become renowned. Using a combination of stop-motion and CG techniques, the film tells the story of Kubo's quest to save his family, accompanied by his friends Monkey and Beetle, and his shamisen, a magical musical instrument.
To accomplish the CG shots that enhance and supplement the stop-motion action, LAIKA turned to a pipeline consisting of Autodesk Maya®, Foundry's Mari® and Katana®, RenderMan for rendering and Tractor for render farm management.
CG Look Development Lead Eric Wachtman has been working professionally in film and television since 1995, and has been at LAIKA for a decade. Prior to joining the studio, Eric spent eight years as an art director and director of CG for Cartoon Network and Adult Swim. We spoke to Eric about why the team chose Katana for their look development and lighting needs.
LAIKA have been using Katana since the first beta, and have seen it become an increasingly robust solution over the years. Eric feels that the advancements in speed and scalability are particularly notable. "One of the key features that sets Katana apart is its ability to handle extremely large data sets," he tells us. But there's more to it than that, as Eric goes on to explain. "Katana can store data as Look Files, Live Groups and Macros, and lets us write custom OpScripts. This functionality allows us to reuse complex lighting setups and maintain shot-level flexibility while simplifying the artist experience. Features like this make Katana an indispensable tool in our pipeline."
Eric also loves the time-savings he sees from using Katana. Alongside the reuse aspect, he feels the ability to customize the workflow to suit your studio's needs is crucial. 
You can shave weeks, if not months, off a long production—if you use it right.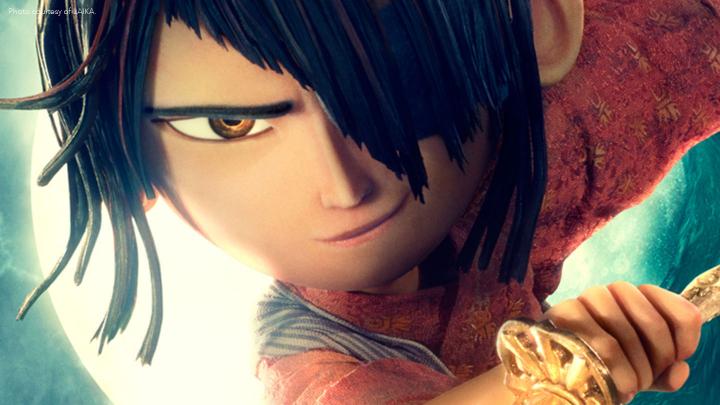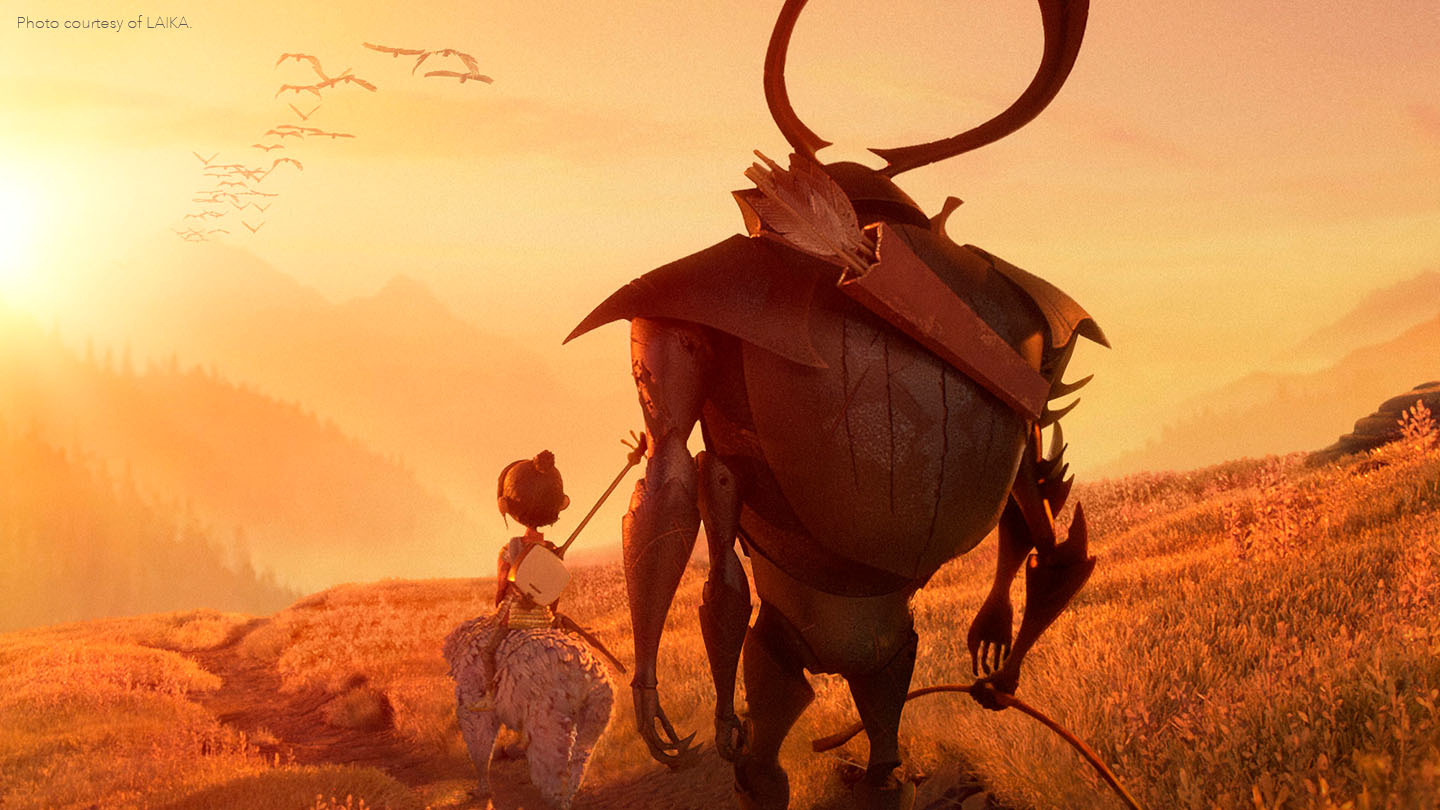 While Katana has seen adoption by several very large and high-profile studios including Pixar and ILM, Eric feels it's just as applicable to a smaller studio. "I think Katana is a good fit for studios of all sizes because of its adaptability to any pipeline. Katana is incredibly flexible and can be implemented to be as simple or complex as you need it to be," he tells us.
Kubo and the Two Strings premiered in August 2016 to critical acclaim. Writing in The New York Times, critic Glenn Kenny said: "The movie's blend of stop-motion animation for the main action with computer-generated backgrounds is seamless, creating what is the most visually intoxicating of all LAIKA's movies."