Film and TV
A sneak peek into the stunning VFX of Game of Thrones season 7
Game of Thrones © 2017 HBO. All rights reserved.
How two top studios partnered up to bring Westeros to life
Few series generate as much anticipation and excitement as HBO's multi-award winning Game of Thrones.
With the last season of the epic fantasy drama due for release in 2019, fans are chafing to find out how it will all end for the Seven Kingdoms as the White Walkers edge closer.
Much has been made of the spectacular CG throughout the series, which has been lauded for giving the big screen a run for its money both in terms of quality and vision.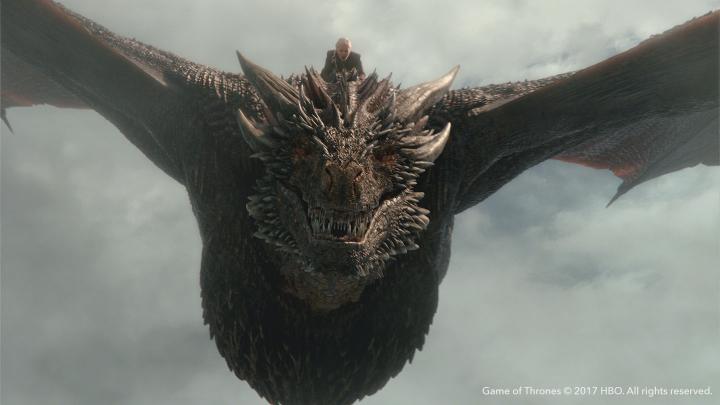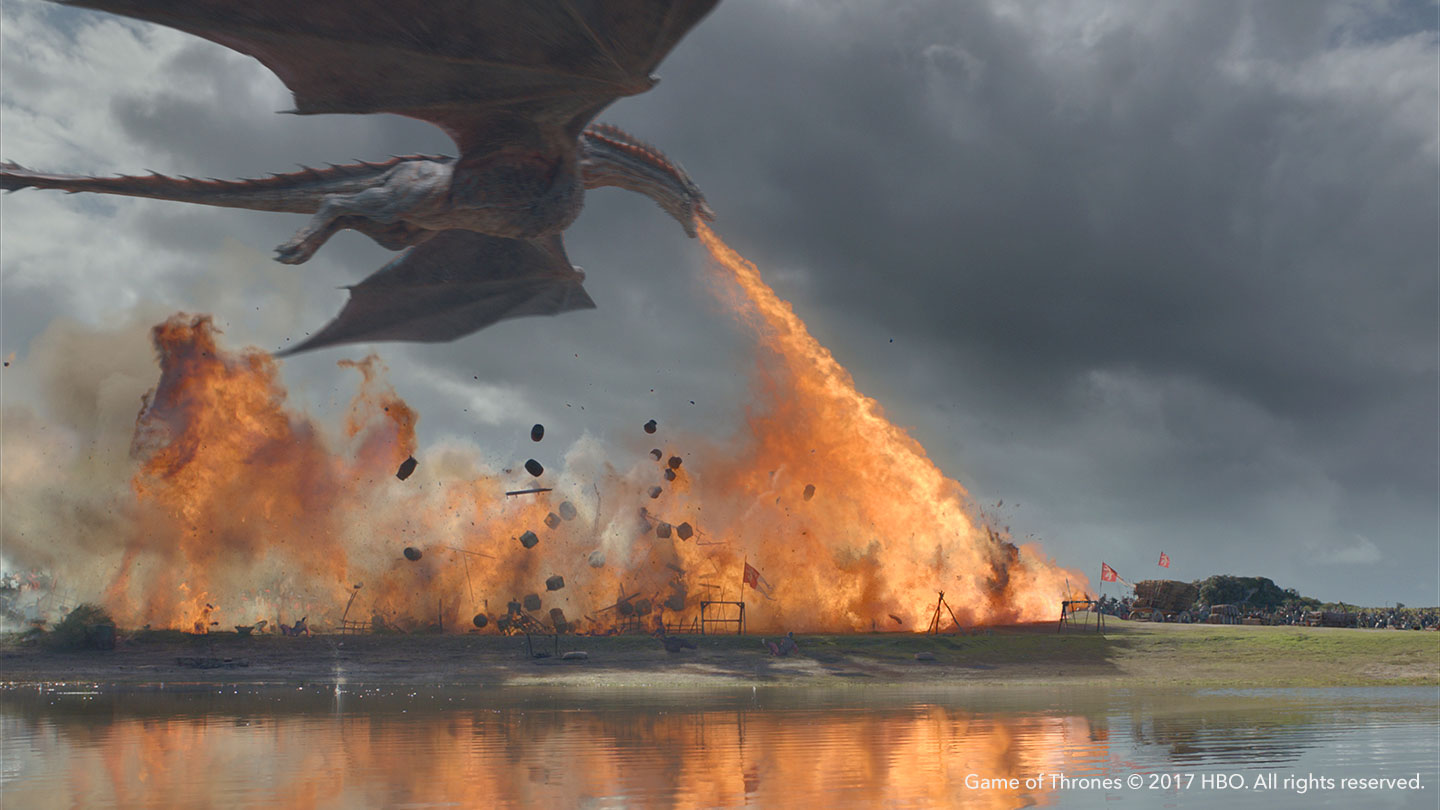 We caught up with the team at Image Engine, one of the VFX houses responsible for bringing the characters and world of Westeros to life, on how they partnered with Method Studios (formerly Iloura), using Nuke to create some of the most stunning sequences of the new season.