Virtual reality
Girl, part one: A moving story brought to life in 360° video by VR Playhouse
Image Courtesy of VR Playhouse
See the world through a young girl's eyes with VR Playhouse's 360⁰ cinematic experience

VR Playhouse, a creative studio specialising in creating virtual and augmented realities, has used the medium of 360 video and VR to bring to life the story of a young girl trying to find her place in new surroundings. Girl tells the story of a 16-year old girl who finds herself living with her grandmother in Joshua Tree, California, following the breakdown of her parents' marriage. Audiences experience the story from this young girl's perspective through the use of Foundry's Cara VR for Nuke software - the virtual reality plug-in toolset that dramatically speeds up the challenging process of stitching and compositing 360° video footage. As the story unfolds, she discovers her grandmother's house, which at first appears haunting, but later becomes more inviting and cheerful.
The depth tools available in Cara VR are very impressive and it will be interesting to see where we go with this kind of technology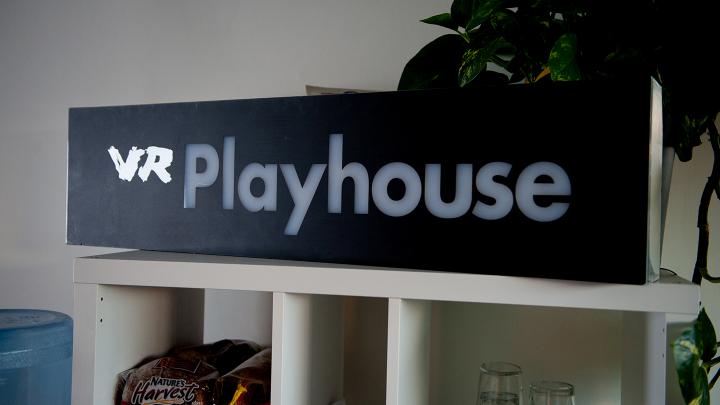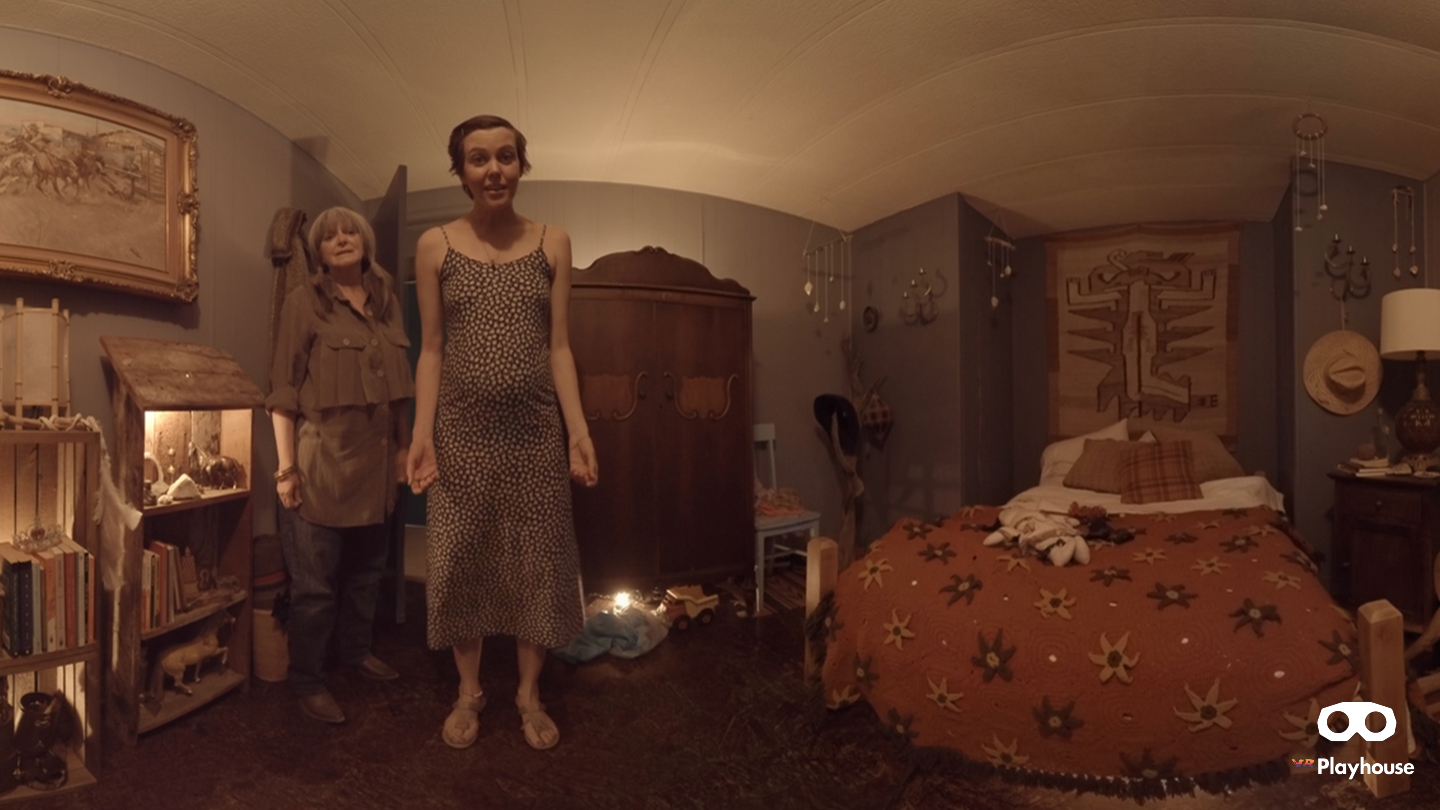 "It's an adult story through the eyes of a child," says Co-Founder and CEO of VR Playhouse, Christina Heller. "For this project, we really wanted to keep it within Foundry' family. So we used Nuke for rendering and lighting, Modo for creating and animating 3D models and Cara VR to get some amazing images. We managed to create a very robust pipeline," says Technical Director and Lead Artist at VR Playhouse, Jordan Reece Halsey. "The depth tools available in Cara VR are very impressive and it will be interesting to see where we go with this kind of technology."
Overcoming project challenges
In order to address some of the issues inherent in rendering for this project, VR Playhouse developed a robust Nuke pipeline, enabling a smooth workflow between Nuke and other software solutions used for rendering, lighting and modelling purposes. Cara VR for Nuke was used for stitching of 360 images as well as synthesizing stereo views from their mono footage.
"Rendering disparity images and maps between stereo images proved challenging at times and it was difficult to get the results we wanted," says Jordan Reece Halsey. "Getting our spatial relationships correct with the point cloud was difficult initially because it was new to us but it became easier as Foundry's software became more familiar. It was important to explore what worked and didn't work by playing with the tools within Cara VR." VR Playhouse used Modo extensively to build its 3D models and used Nuke's relighting capabilities to create many of the relighting effects seen in Girl. Integrating CGI with greater depth of field was an easier process thanks to Foundry's plug-ins' bilateral filters.
3D modelling can prove challenging and creating realistic models within a VR environment is difficult to get right. Utilising Cara VR and Modo, VR Playhouse was able to create high-quality models and realistically integrate those 3D models into their 360 experience, really bringing the story to life.
"Cara VR enabled us to achieve fantastic results with depth and made the stitching process smooth. The response we have been getting on the final images in the video has been very positive which is a testament to the quality of Foundry's tools," commented Jordan Reece Halsey.