Games artists are choosing Modo over other tools - discover what you're missing out on
From AAA hits like Borderlands 2, Quantum Break, and the Uncharted series to smaller indie projects across mobile and consoles, Foundry's award-winning 3D modeling, animation, texturing and rendering toolset is making a big difference on a wide range of commercial projects. Here's a look at five reasons why game artists choose Modo as a core component of their 3D production pipeline.
1. Fully customizable, streamlined workflows
Modo's 11 series is packed with unique feature updates and a game-centric layout to make the creative process fast and more intuitive. The ability to fully customize everything lets games artists optimize their workflow exactly the way the need to from project-to-project.
Tor Frick, a long-time Modo user and games industry art veteran, has put Foundry's tools to work on numerous large-scale productions, including Far Cry 3, Gears of War: Judgment, Bulletstorm and, more recently, Wolfenstein: The New Order. Like many 3D artists, he appreciates the breadth of Modo's technical capabilities and the fluency of creative expression it enables.
"Modo is pretty much the center of our art pipeline," explains Frick, who is Art Director for MachineGames. "My favorite feature is definitely the interface and how you manage your shortcuts. I am a big fan of streamlining workflows. Anything that takes me out of the flow distracts me. I like to have everything available without having to click through any menus or tabs, so I always setup my interface and hotkeys for minimal interaction with menus."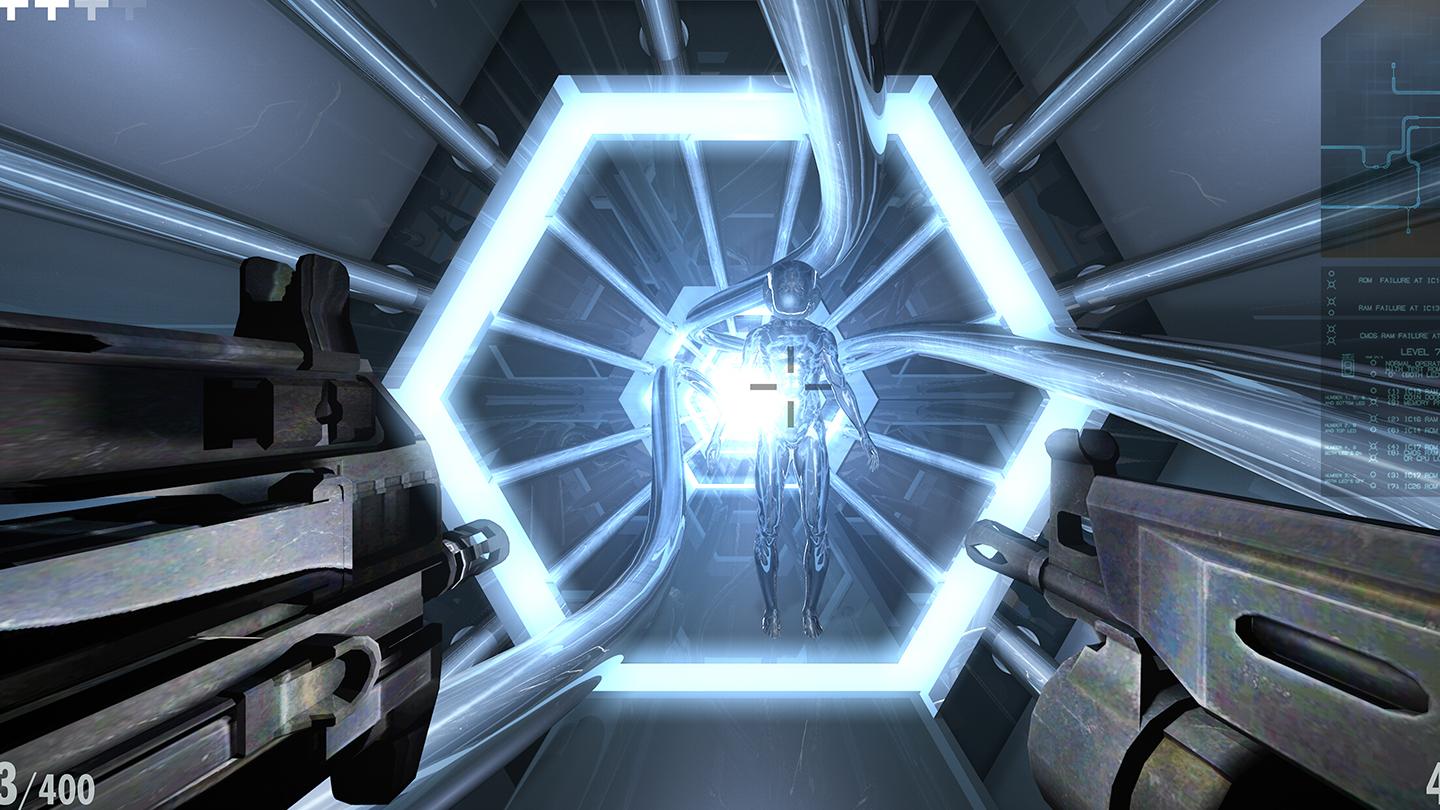 2. Empowering speed for serious time saving
Whether you're a small studio working on an indie project or a large AAA team with a large art department, speed is everything in the fast-paced hustle to craft compelling game experiences on increasingly tight timeframes.
Game artists value fast, high-quality baking and rendering functionality to stay ahead of the curve in their pipeline, and many are using Modo to blur the lines between moments of intense gameplay and a more cinematic film-like approach to presentation. Over at Remedy Entertainment, the character art team on sci-fi action hit Quantum Break used Modo extensively for modeling the look of the game's unique cast of characters.
"Fast rendering times enabled us to iterate quickly and test out different moods and looks for the product," says Lead Character Artist Antti Puomio, who notes recent and ongoing additions to Modo's game-centric features have been invaluable for speeding up the creative process. "I'm utilizing some of the new procedural workflows in the current project I'm working on and the new nondestructive mesh operations are a huge time saver."
3. An intuitive addition to a diverse range of game pipelines
Having flexible 3D design capabilities and toolsets that scale to meet the needs of vastly different projects is vital. Suited to 3D games pipelines of any size, Modo's value extends across the full spectrum of AAA to indie, but studios equally appreciate how intuitive it is use on a wide range of projects.
Steve Wilding went from using Modo on bigger games like Pure and Split/Second at Black Rock Studio to co-founding his own indie team, Mad Atom Games, and pairing Modo and Unity to craft an App Store hit for Chillingo.
"I think it's perfect for indie developers in so many ways," says Wilding. "Aside from the fact it's super intuitive, I've not known a package where you get so much bang for the buck. Not only can you use it for in-game assets, but you can do all your promotional and high end art in the same package."
"To me its biggest strength is how intuitive it is to use," Wilding says of Modo. "When it comes to rendering scenes and adjusting materials you just can't beat the speed of the preview renderer in Modo. I can't tell you how many hours that's saved me when I need to quickly mock something up and render a shot. Plus, it feels like fewer button clicks to get scenes setup for rendering compared to other 3D apps."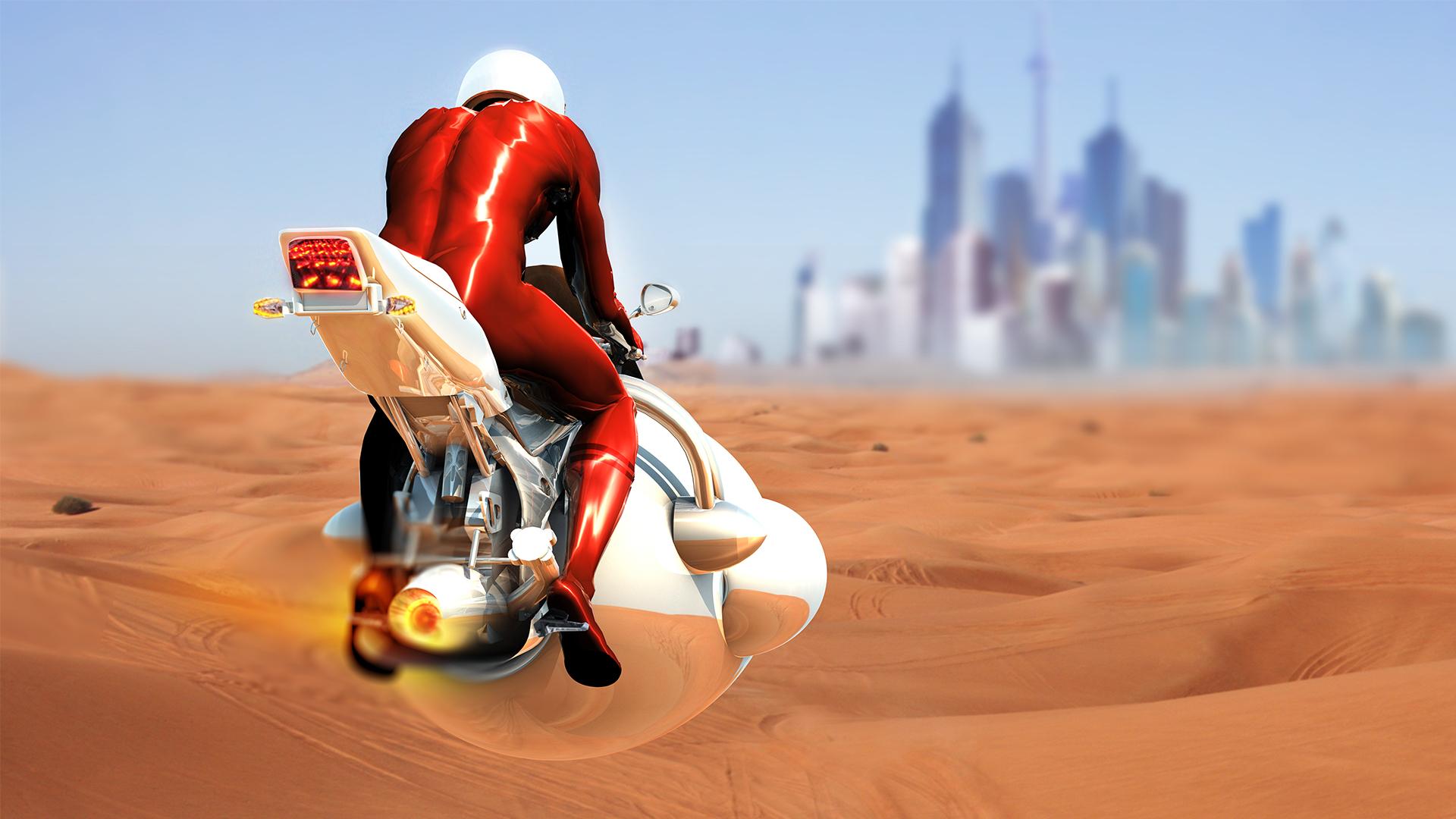 4. Easy export to Unity, Unreal and beyond
Being able to get 3D game assets up-and-running in-engine in more effortless, intuitive ways is a big boon to artists who need to iterate quickly. While Modo already fits easily into AAA games pipelines alongside custom in-house engines, deeper integration with popular indie-friendly solutions like Unity and Unreal Engine has gone a long way towards making the lives of 3D game artists easier across the board.
"When you've got thousands of assets to do, you don't want to take a lot of time exporting and checking, then re-exporting and checking," explains Foundry's Shane Griffith, Modo Product Manager. "You want to minimize those iteration cycles as much as possible."
Given the realities of working on smaller and mid-size development teams—where much of a game's design is happening in the game engine level editors—building an even stronger connection to Unity and Unreal was a major focus in the Modo 11 series. Integrating the main shaders from both Unity and Unreal right inside Modo was a key step in making the export process as smooth and seamless as possible. This gives artists a vital WYSIWYG design experience that carries throughout their team's development pipeline.
"You don't have to rebuild things once you get it into Unity or Unreal," says Griffith on Modo's highly-customizable export process. "It just comes in with all of the same textures, shader settings and everything else the artist tweaked inside of Modo—and looking like it looked in Modo."
The open-source sidecar format Foundry developed to carry all of this vital export data between Modo and these engines is also easily adaptable to any custom engine, too. Modo users appreciate that "it just works" and removes a lot of the guess work involved in getting assets situated in their game engine.
Combined with modular baking workflows that can be setup as time-saving custom templates, procedural modeling capabilities, and a game layout that streamlines everything you need for asset creation in one place, Modo is tuned to make day-to-day workflows for game art faster and more efficient.
5. Evolving to meet the needs of VR game production
As a tool for empowering game artists to create cutting edge 3D assets, Modo's ongoing evolution and growth is integral to helping artists get the most out of their workflows. VR's rapid growth in recent years is opening new doors for creativity and crafting unique experiences. To help 3D creatives keep pace, VR-centric tools and features will be a big focus of Modo's future growth in 2017 and beyond.
Expanding on Modo's current VR capabilities, Foundry is charting an exciting path forward on this front. From helping artists overcoming the unique challenges of creating VR game content to bringing real-time live connection to Unity and Unreal, Modo's capabilities will continue to evolve to best meet the needs of a 3D game artists in today's rapidly-changing landscape.
It's an exciting time to be a 3D artist in the games industry, and this is only the beginning.
Want to try out Modo for yourself? Get your free 30-day trial now.