Film and TV
How a small, talented team created the universes of Ghost in the Shell, Deadpool and The Walk
©2017 Paramount Pictures/Dreamworks. All rights reserved.
The art of creating awe-inspiring, large scale environments
The opening scenes of 2016's Deadpool, the bewitching sci-fi noir Ghost in a Shell, and stunning aerial views of Manhattan in The Walk each showcase how far the art of creating photorealistic environments and replicating human actors in CG has come.
The studio that pulled off this feat of digital artistry was Atomic Fiction (now part of Method Studios).
To accomplish it, the team needed to find a way to accurately and consistently propagate textures, shaders, lighting scene setup and render-pass management choices from one scene to another throughout sequences, as efficiently as possible.
And they needed to turn it all around in a very short length of time.
Want to experience the power of Katana for yourself? Get a free 30-day trial here.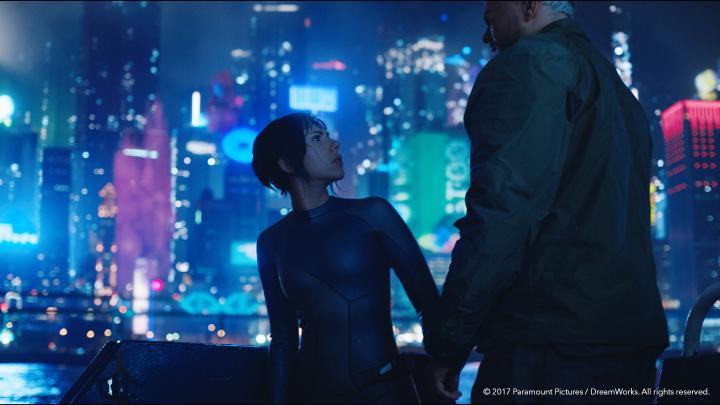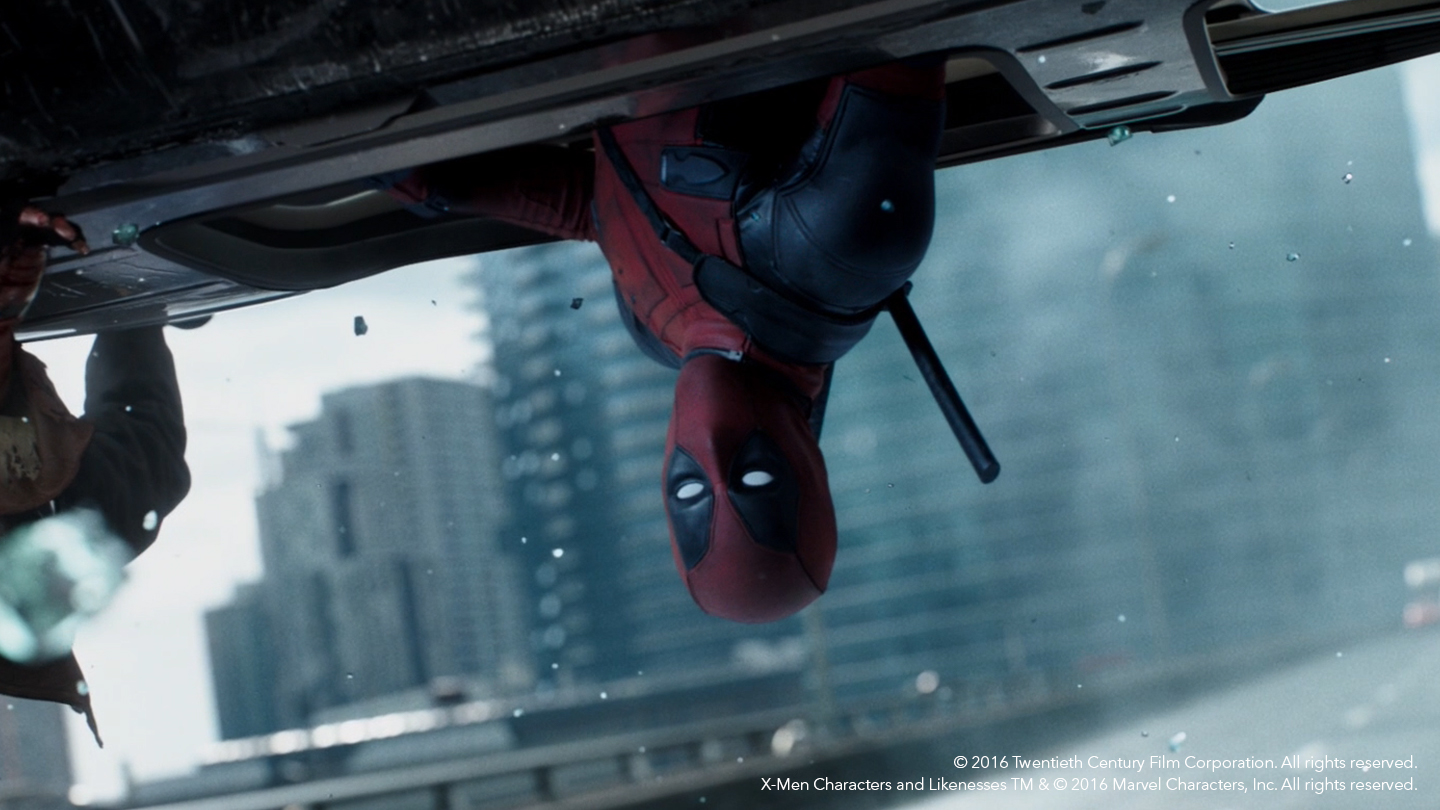 There's honestly no way we could have done [this] with any other lighting package than Katana. It went so smoothly, I could not actually believe it.