Film and TV
Darkly beautiful: crafting animated horror short, La Noria
Property of ©NightWheelPictures2017
Achieving the cinematic feel of a big-budget production
Award-winning animator Carlos Baena knows a thing or two about the film-making business. Having cut his teeth at ILM, Paramount Pictures and Pixar, he's since struck out on his own, handpicking a team to craft the atmospheric, darkly beautiful animated horror short, La Noria.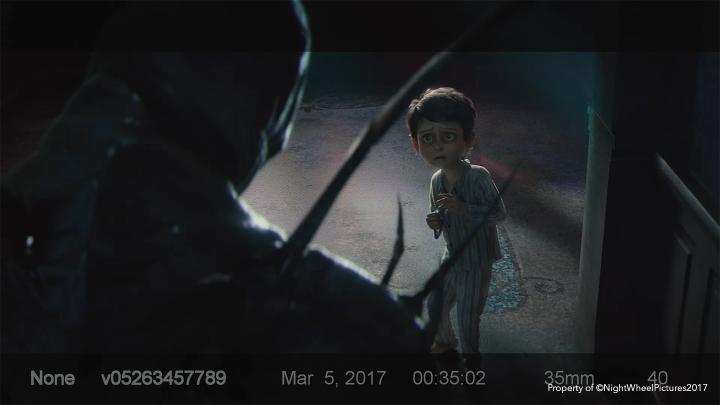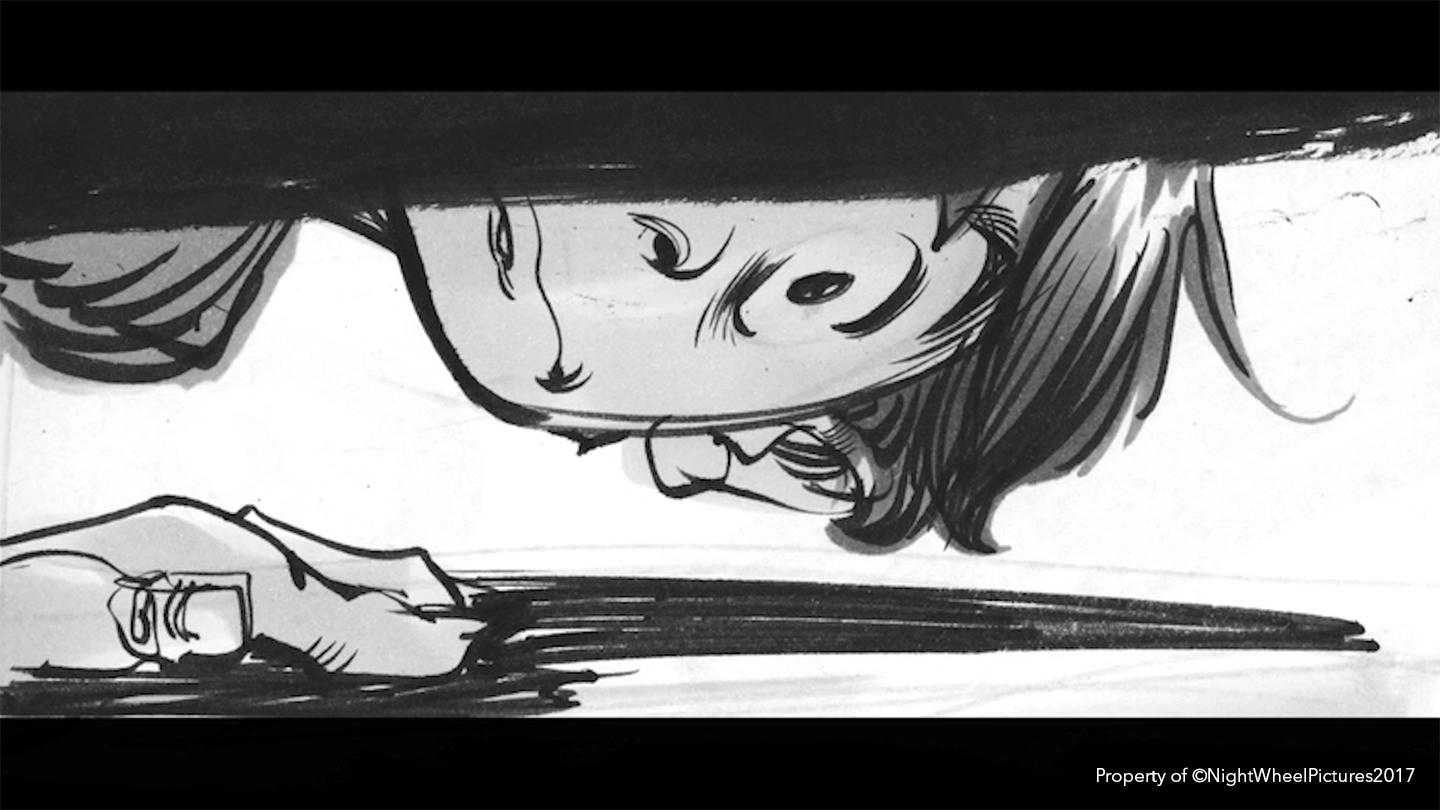 La Noria ('Ferris Wheel' in English), is the story of a young boy who goes on a life-changing personal journey when he meets a series of otherworldly creatures.
Watch the video below for a quick look into how the team at Nightwheel Pictures put La Noria together:
Although the work of an independent film company,  this short film punches well above its weight in terms of cinematic quality: it has the slick look and feel of a big-budget production.

As Sasha Korellis, producer at Nightwheel explains: "Because we wanted to do this animation in a way that had a lot of cinematic flavor, it was a no-brainer for Nuke to be part of that".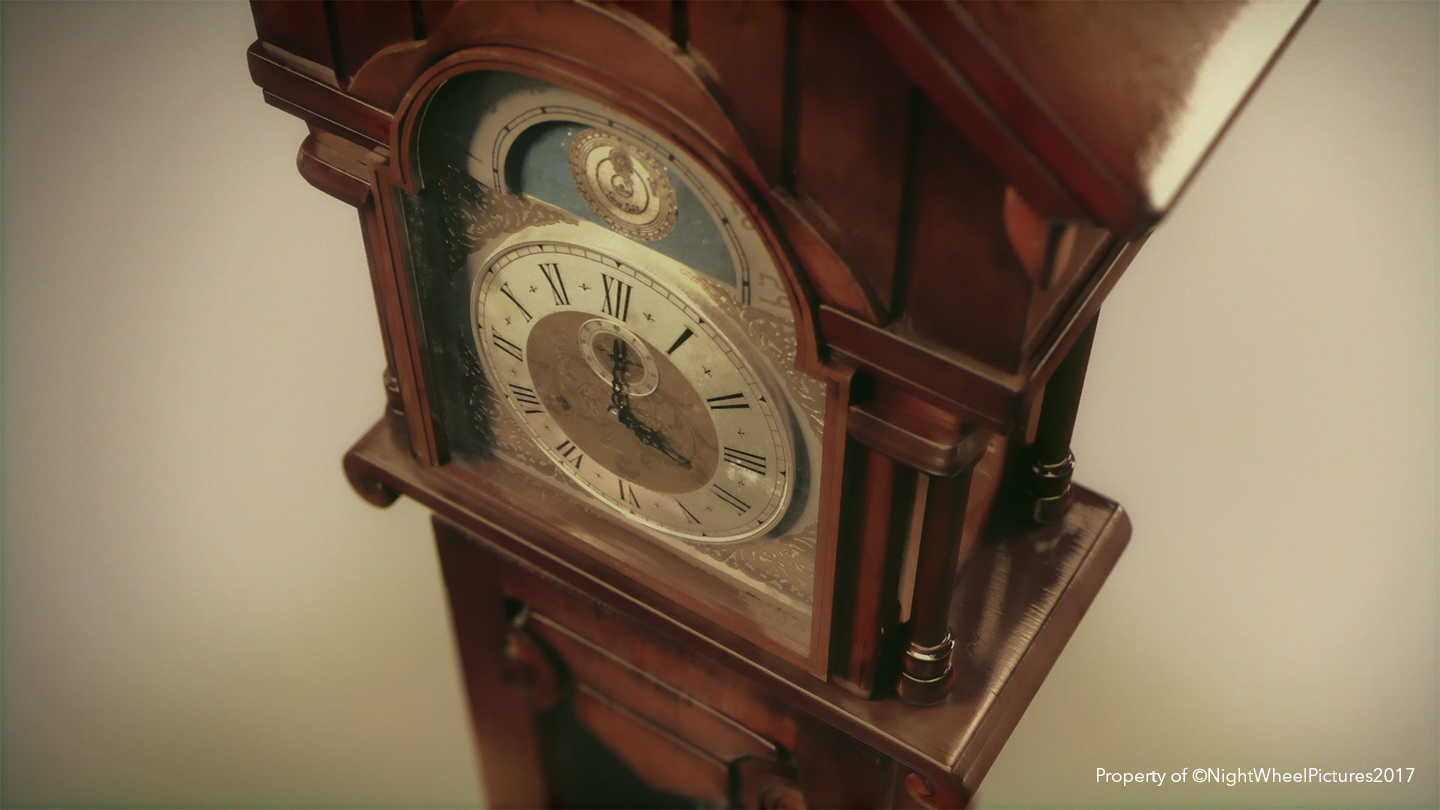 That's because Nuke is the global tool of choice for delivering high-quality post production, across everything from film, to television, to commercials.
Want to experience the power of this cutting-edge, node-based compositing toolkit for yourself? Get a free 30-day trial!
[NUKE] allowed us to do certain things that on the 3D software would have taken months to do.