Film and TV
DreamWorks Animation Television do the monster mash-up with Dinotrux
©2016 DreamWorks Animation LLC. All rights reserved.
DreamWorks Animation Television was formed in 2013 on the back of a deal to create over 300 hours of original content for Netflix.
With Dinotrux, they got to work on every small boy's dream—an animated series starring characters that are half dinosaur, half truck. Tasked with hitting the DreamWorks quality standards within a TV schedule, they turned to Foundry's Mari and Nuke to help them achieve their goals.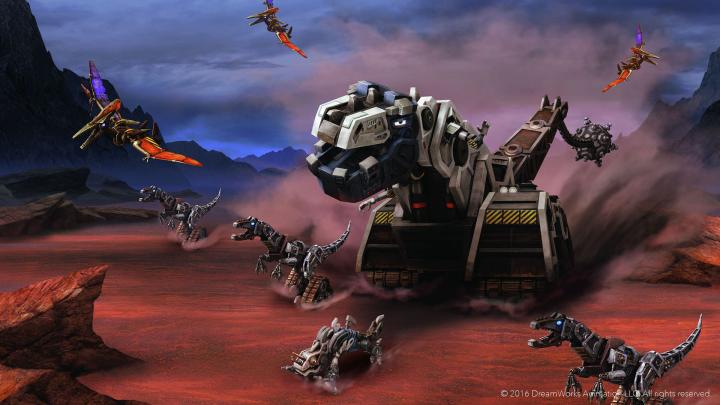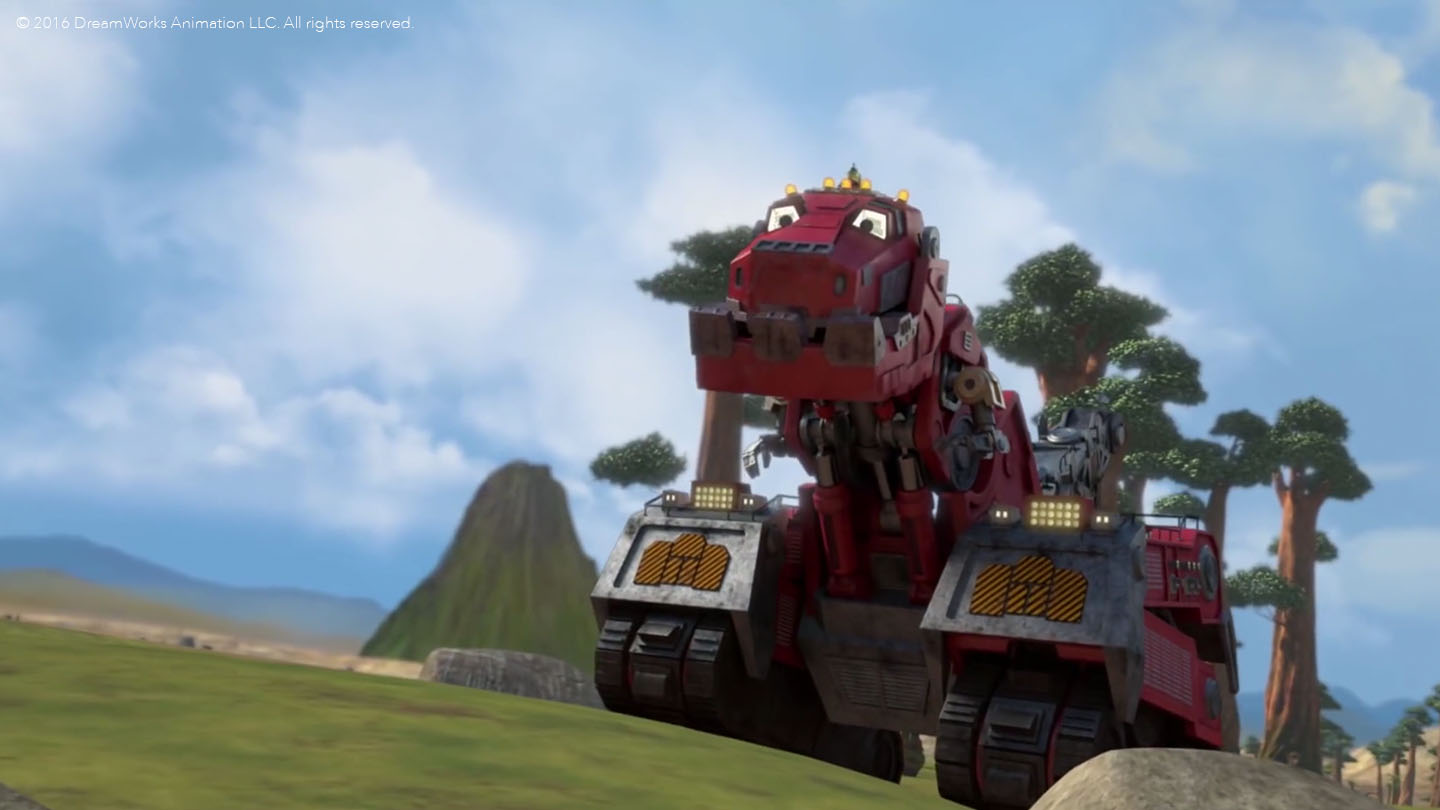 By sharing layers, it eliminates that back and forth, because now you can work on both or all channels at once, and just instantly see the results.