Are we on track to meet the MovieLabs 2030 Vision?
In 2006, six industry juggernauts—Disney, Paramount, Twentieth Century Fox, Sony Pictures, Universal, and Warner Bros—founded MovieLabs, a non-profit organization which aims to research, develop and drive tangible solutions to the challenges faced by Hollywood in an increasingly digitized world.
This makes them uniquely placed to provide invaluable insight into the future of the film and TV industries. Their 2030 Vision for the Evolution of Media Creation now stands as the standard that businesses, studios and sectors worldwide look to when developing technology goals and infrastructure. 
Published in 2019, the Vision paints a bold picture of future technology, highlighting the need for the media and entertainment industry to collaborate now on innovative new software, hardware and production workflows to support and enable new ways to create content over the next ten years. The 2030 Vision predicts cloud technology as playing a large part in realizing the workflows that it proposes.
We spoke to MovieLabs for insight into the outlook, pace and direction of this 2030 Vision amidst an unprecedented global pandemic that uprooted traditional workflows, media creation and production pipelines.
Q: The 2030 Vision was only just being internalized before the COVID-19 crisis hit. To what degree do you think the industry's immediate response to the crisis will influence long-term consideration of cloud technology? 
A: The pandemic has pushed many across the industry to consider new solutions. That has resulted in immediate adoption of more work-from-home remote technology. That by itself is a short-term response and does not lock in adoption of the long-term principles advocated in the 2030 Vision. But the changes forced by the pandemic have served to make industry participants, both technology and IT groups as well as individual creatives, more open to cloud experiences and more willing to accept new modes of work. So, while the pandemic experiments in remote work don't deliver the 2030 Vision, they do open up new opportunities in a way that may accelerate adoption of more fundamental cloud technology.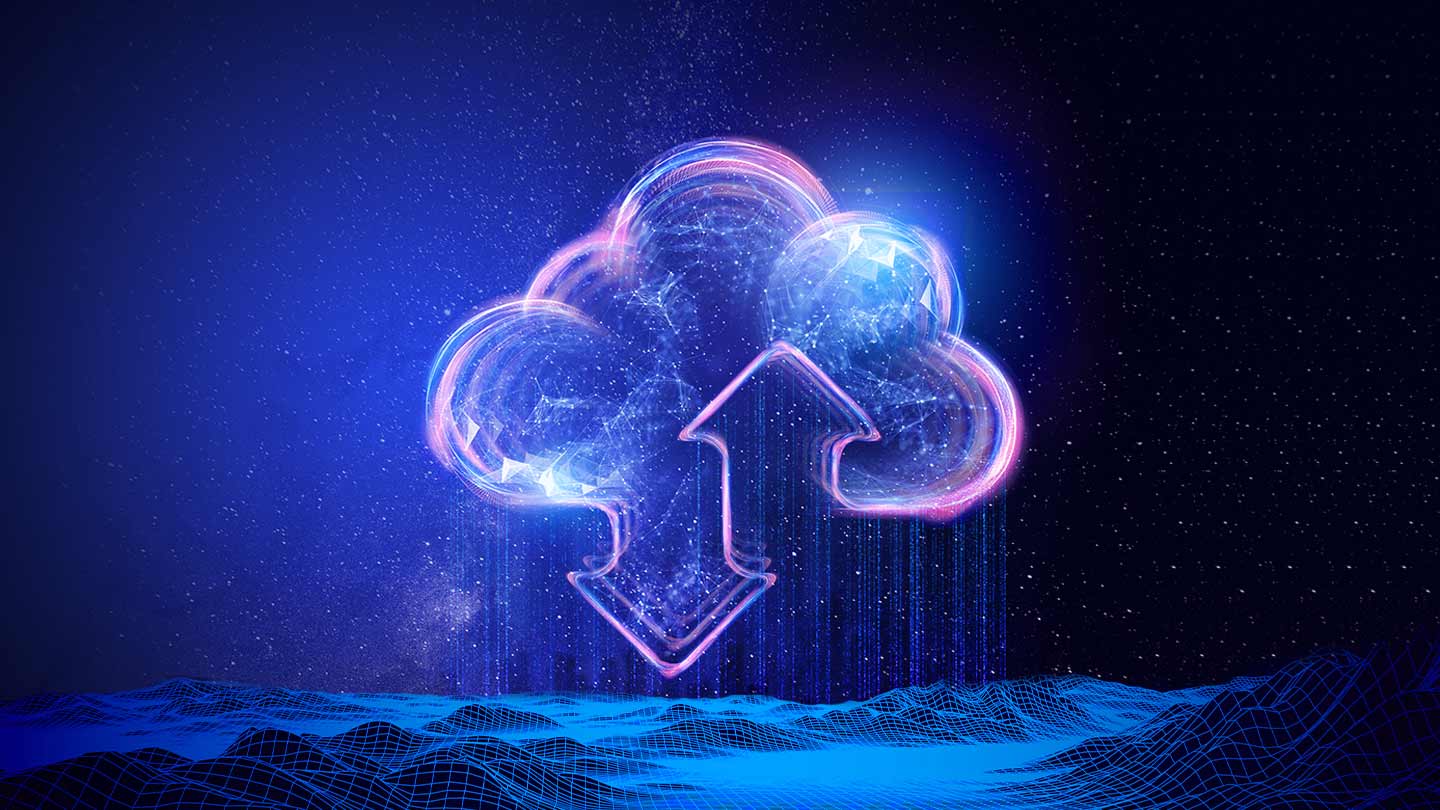 Q: What key features or components of the 2030 Vision will aid in the industry's recovery, once the dust settles?
A: The pandemic has put the industry under a significant amount of stress, and the need for more efficient and more cost-effective workflows has never been greater. The industry needs an injection of creativity and flexibility to build momentum for recovery. That's where the 2030 Vision can help. We think that new developments around software-defined workflows can open up opportunities for creative application providers, productions, studios, and talented creatives and production personnel to design and implement new and better workflows.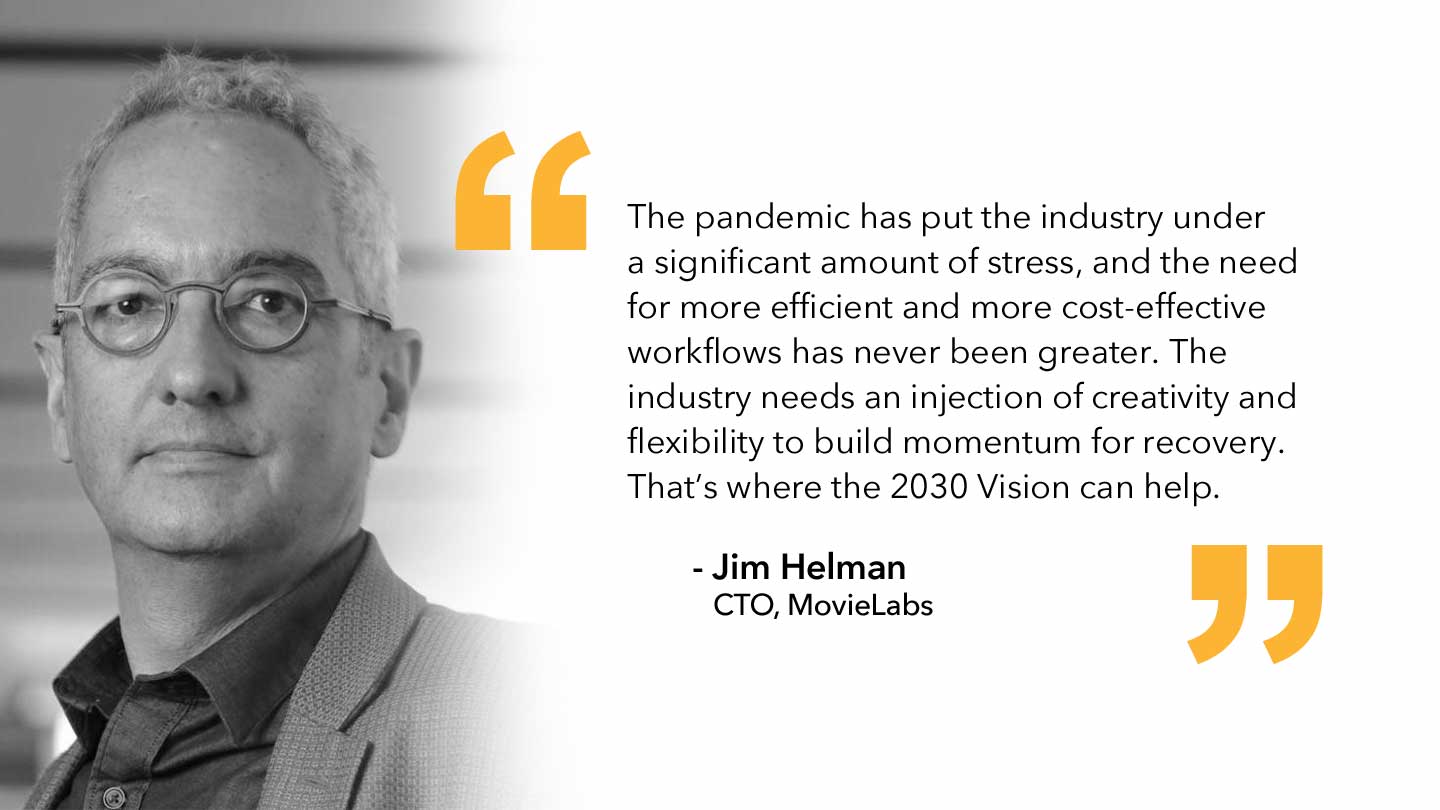 New, more automated workflows can eliminate some of the grunt work associated with organizing and operating productions and building interconnected workflows, enabling application developers to focus on new features and creatives to focus on storytelling.
Q: How are the perceptions that large studios hold towards public cloud providers changing, especially in the area of cloud accessibility and security?
A: There is a definite shift occurring in both areas. With respect to security, more and more studio security officers are recognizing that cloud providers are able to deliver best-in-class security on a scale that is difficult to achieve and maintain even for studios with large IT and infosec teams. Compared to assets maintained in private data centers with studio-trained staff, assets may be just as secure, and in fact more secure, in cloud environments with standardized security and encryption protocols and practices.
The challenge around cloud accessibility, meaning the practicality of deploying to the cloud, is somewhat greater. Studio IT and production teams are accustomed to managing on-prem resources with standard procedures. Studios know how to do it and can use established programs to assess the security of their vendors. Transferring those resources to cloud environments often requires custom work from studio tech teams and their vendors. Assessment programs have not yet caught up. But as cloud providers develop more standardized out-of-the-box offerings for media workflows, some of those barriers are falling, allowing both large and small productions to take advantage of the cloud without the need for custom work by large engineering teams. And updated security assessment programs are under development.
Q: Your recent whitepaper outlining the benefits of software-defined workflows implies a change in how pipelines are componentized. What do vendors and platform providers need to do in order to realize the potential of software-defined workflows?
A: It's not so much about changing how pipelines are broken into components, but rather enabling those components to integrate more easily and in a way that allows pipelines to be reconfigured with much less integration effort than today. Building seamless workflows requires a shared understanding of what the components are communicating about. Common data models and definitions become the building blocks of common interfaces, which then allow easier handoffs between applications, standardized notifications and messaging, and workable industry APIs. Those are the components that will enable productions to build plug-and-play workflows that take advantage of best-in-class production applications to deliver the benefits of software-defined workflows.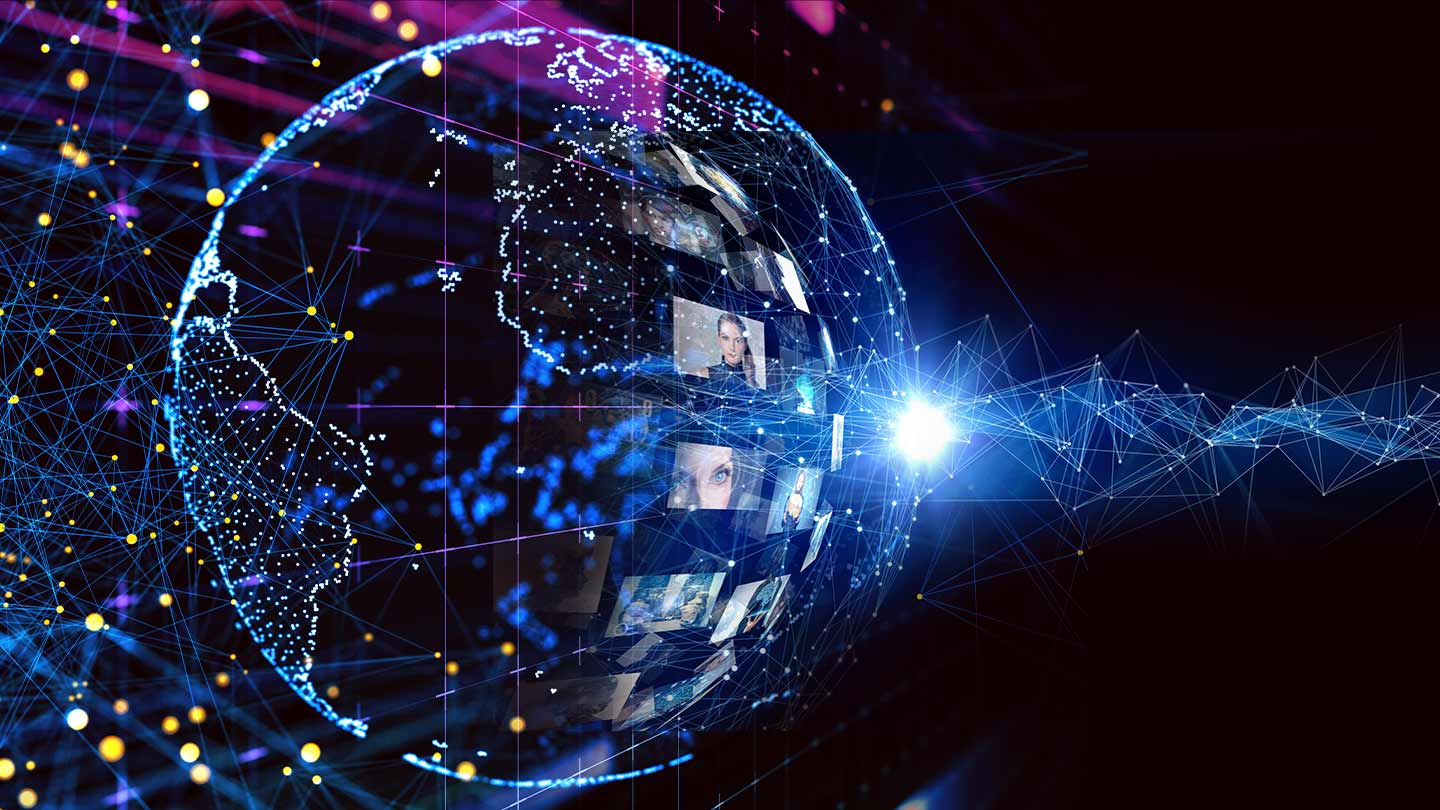 Q: The MovieLabs 2030 Vision paints a bold picture for the future of media creation. Do you think, based on current trends and industry innovations, that we're on track to get there?
A: Even before the pandemic hit, we saw enormous interest and enthusiasm around the 2030 Vision. Experts from more than a hundred companies and organizations reached out to us with interest in working on initiatives connected with the Vision. Then we saw the explosion of interest in cloud solutions and remote work driven by COVID. The changes that the industry has seen in the last year are amazing. With that momentum, and the growing involvement of companies like Foundry in production technology initiatives, we are optimistic that the industry is on track to achieve some major transformations in the coming years.
Q: What are the consequences if we don't get there?
A: In our opinion, the industry needs to succeed. There is a profound change happening around production of film and TV content. We are seeing more productions than ever, major new studios and platforms, and ever-mounting pressure on productions to deliver more and better shows and films. That is not changing anytime soon. Adapting to those changes will require the industry to get more efficient, more capable, and more prolific. The changes outlined in the 2030 Vision are critical to that adaptation. Given what's at stake, we don't think the industry can afford to do anything else but push hard for success.
Want more future-facing content sent straight to your inbox? Sign-up for our Insights newsletter