Breaking into the design industry
Michael Amundsen, a freelance creative artworker and retoucher specialising in packaging, has spent around 20 years in design agencies across the United Kingdom and New Zealand. His next goal? Become a packaging visualizer/CGI specialist.

Michael's inspiration for this career change came from the work of Tim Cooper, a leading 3D visualizer and illustrator, who has worked with brands like Harrods, Disney, Boots, Clinique, Olay, Ford, Pedigree, Tesco, LU Biscuits and Thorntons Chocolates.
"Tim's work is amazing, and the majority of it is packaging which I love!" said Michael. "The level of detail in his renders are incredible. I love how he zooms in for the close-up shots to reveal the subtle textures, the shimmer of light and surface imperfections. I read somewhere that he has come from a Finished Artworking background similar to myself, which makes me believe that I could get to his level one day."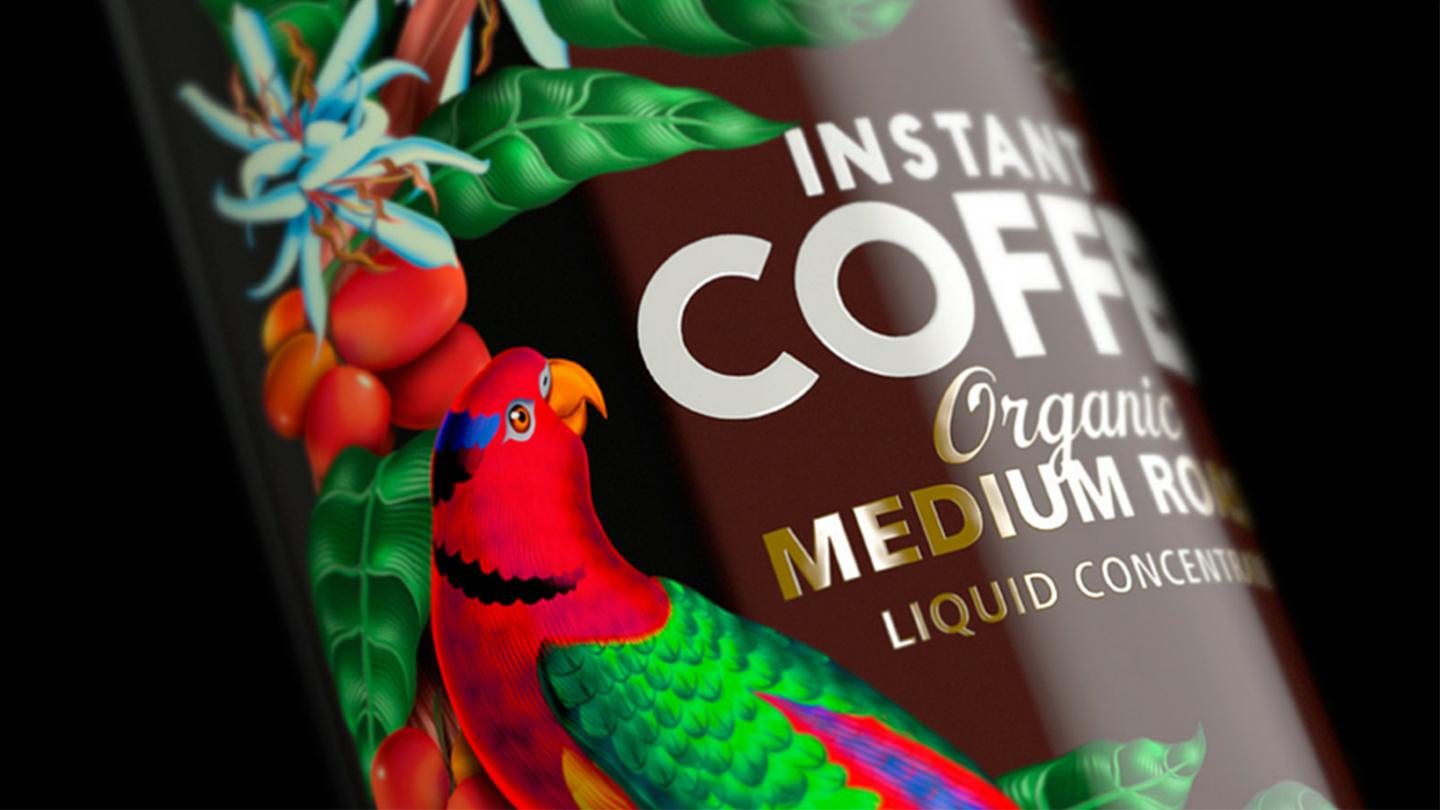 Getting his foot in the door in the fast-paced packaging design industry is easier said than done though. "Working alongside designers, I can see that design trends come and go pretty quickly these days. So for them, it's coming up with a design that's going to be relevant, but also stands the test of time."
Even after securing the dream job, Michael says the industry continues to be competitive, battling for the eyes, hearts, and ultimately, purchases of consumers. "A product has a matter of seconds to capture the consumer's eye in a supermarket aisle. The challenge for a designer is how are they going to achieve this. Being up to date with all the latest packaging manufacturing trends is key. Designers need to have up to date knowledge of new substrates, pack formats and print technologies."
To help him achieve his goal and take his design skills in a new direction, Michael turned to Modo. "I had a realisation that after 20 years working as a artworker/retoucher, I needed a new challenge and to point my skills and career in a new direction. I have tried a couple of 3D software packages over the years and found Modo to be the easiest to get good results in a short amount of time." In Michael's case, it's been just six months. 
Picking up a new piece of software can be tricky. "I'm still just scratching the surface in Modo, but it seems a lot more intuitive [than other software packages]. The way you layer up textures and mask in the shader tree has a similar feel to Photoshop, which I like. And I've only spent a limited time working with some of the sculpting tools, but they are so much fun to create shapes with, and so quick!"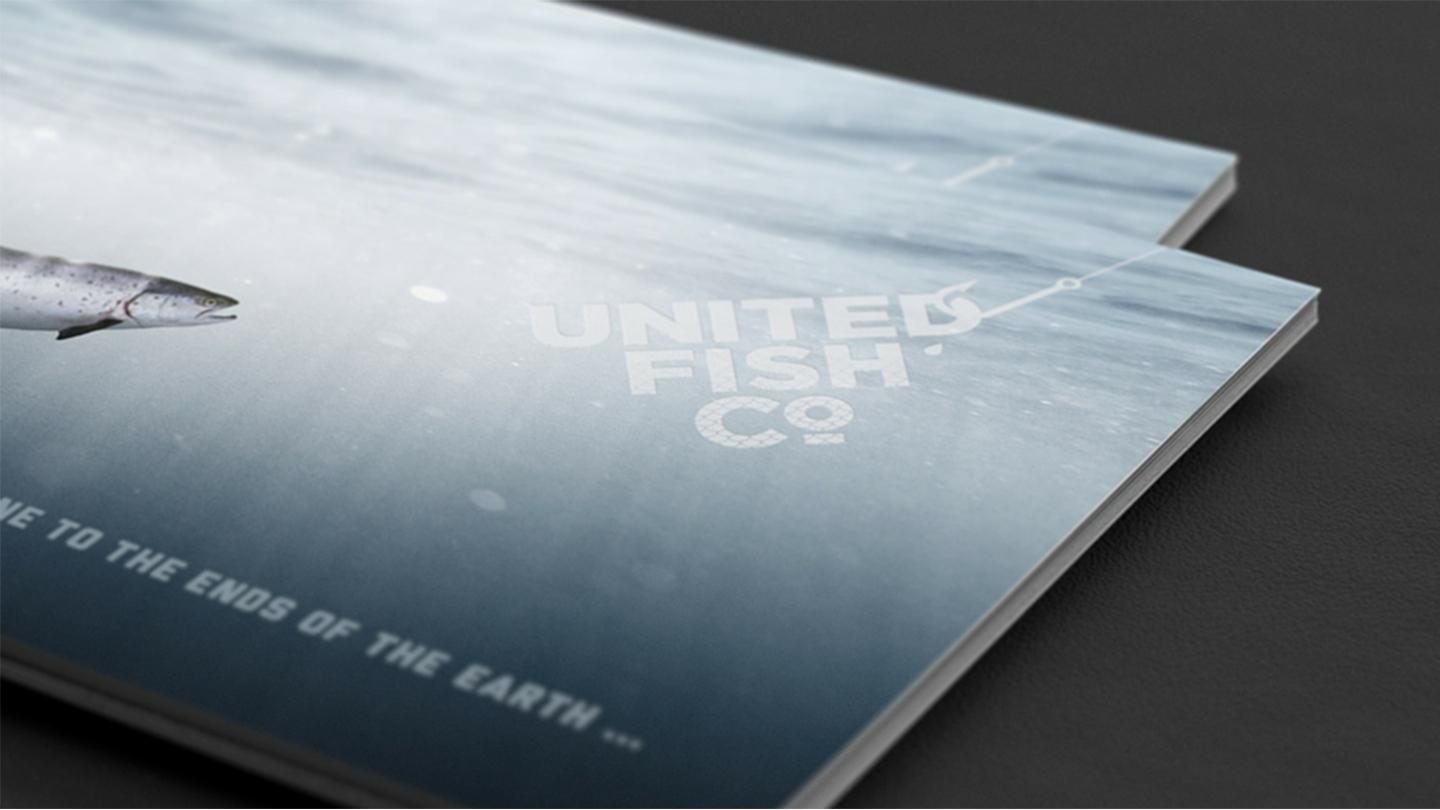 As much as Michael loves working with Modo, he says the wealth of knowledge within The Community and the readiness of members within it to help make it incredibly unique.
"The Modo forums are an invaluable resource, there's loads of great advice and tips on there, and there's always users willing to help you out if you post a question. Post your work on the gallery to get feedback. It's a great way to get a fresh set of eyes on your project and it's always encouraging to get feedback. Above all, it's just so much fun! It's just amazing what can be created. It blows me away some of the work displayed on the forums and sites like Behance."
Alongside free help and advice, Michael recommends that artists invest in education tools, especially if you've spent the money on a license. "I have purchased quite a few of the Modo training videos from Foundry's website, which have been invaluable. Richard Yot's series on rendering are great and have helped me hugely in achieving good results. Immerse yourself in tutorials."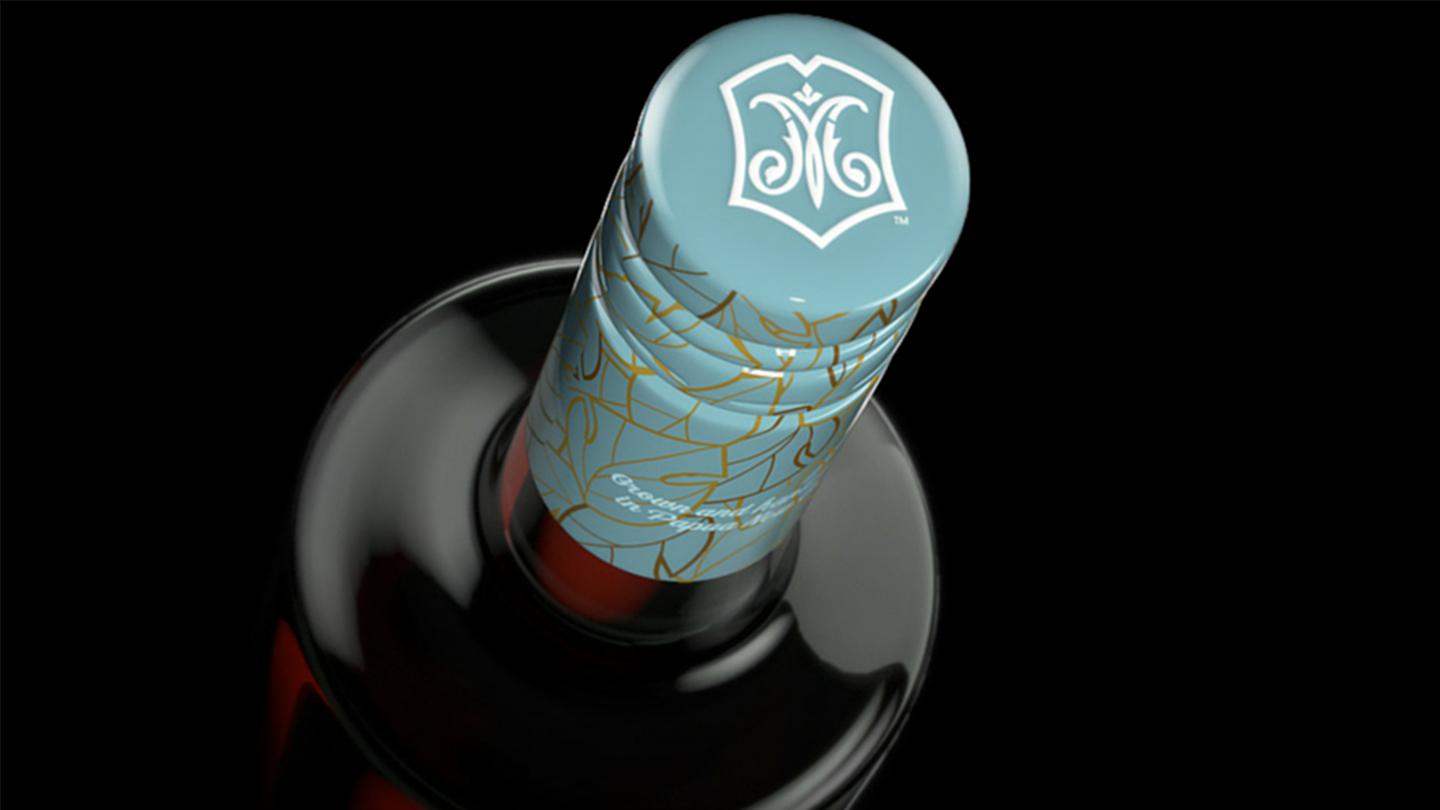 In addition to absorbing as much information as he can about Modo, Michael dedicates that same energy to understanding what he wants to create. He stresses the importance of  gathering reference materials, like he did on a recent project for Mosin Fresh Coffee Concentrate. 
"For the Mosin project I looked at bottle photography and CGI renders online. I specifically looked for images on black backgrounds and close up angled shots. Study where the light hits the bottle, the depth of field, the angle of the shot. I took on the Mosin project and did it in my own time knowing that it would be a great learning exercise and would be great for my folio. Be patient, drink lots of coffee." 
There's no denying, Michael's work stands out online, so we're confident it will catch everyone's eyes on the shelf.
To see more of Michael's work, visit his site.
Inspired to start a journey with Modo yourself? Take the first steps here, with a free 30-day trial.