Why are brands using 3D to get to market faster?
By Brendon Marczan
Fast, faster, fastest
If you've been connected to me on any social media channel for a while, you'll know that I'm never at home, not just from posts of my dying garden but also from my various visits to airport Starbucks across North America. After two years of travelling around the world with my trusty North Face rucksack and Smythson notebook (yeah, my notebooks are fancy, get over it), I've got a pretty good idea of what concerns almost every brand and keeps you up at night.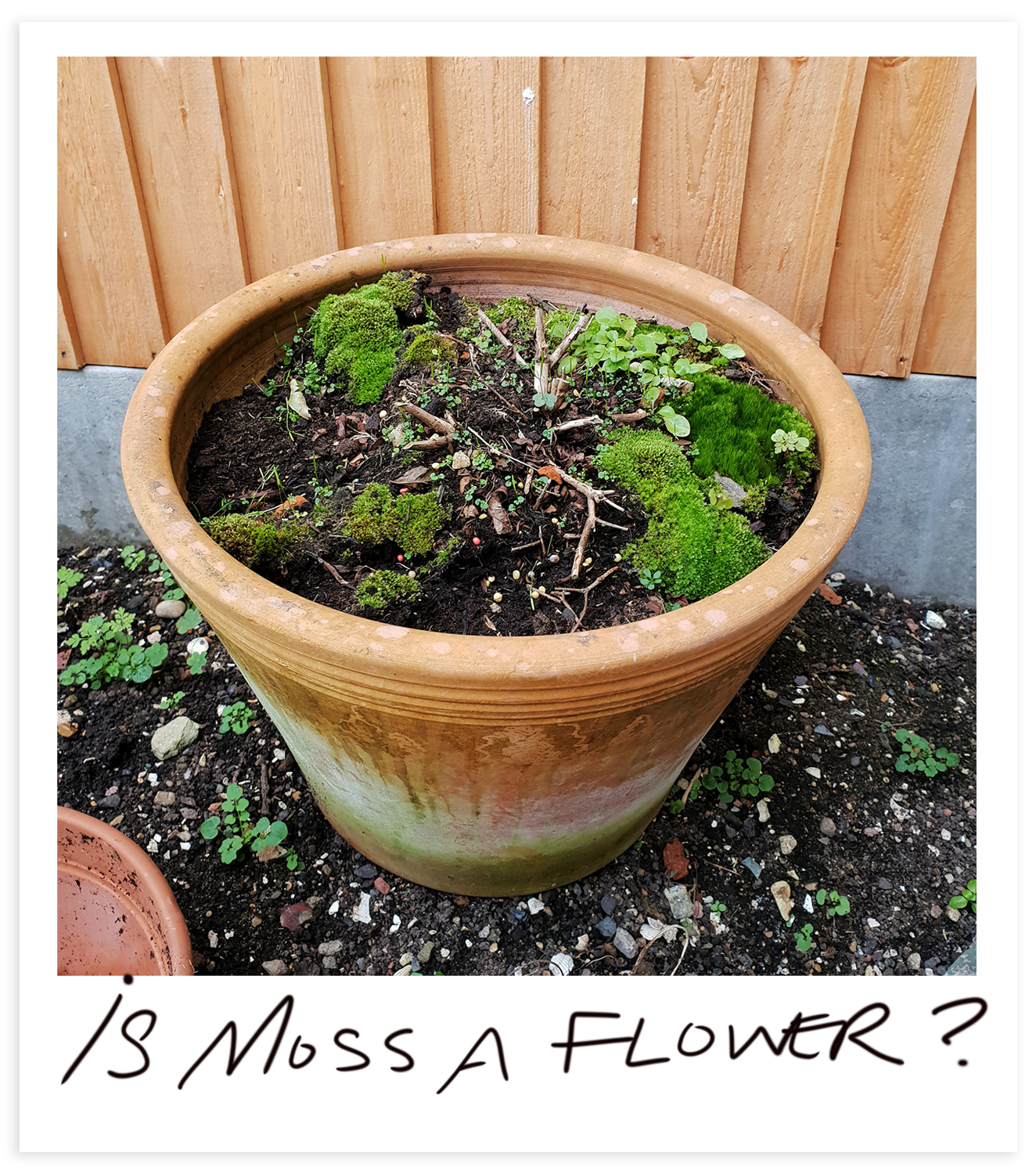 That concern is speed.
Designers are worried that they won't pick up a trend on time. Developers are sick of having to choose fabrics 'available in the market' because they've run out of time to develop something new. Merchandisers have the issue that factories won't be able to deliver to store fast enough. Marketing teams are fearful of missing the mark and not reacting to a celebrity influencer while something is still fresh.
Designing closer and closer to launch has become more important than ever before as our instant gratification culture demands adequate dissection of an idea and immediate distribution to consumer channels. We're now seeing this style of viral-meme-designing which is putting extraordinary pressure on fashion and sportswear brands to deliver.
Design to web within a week
In quiet corners at many of the brands we work with, a new phrase has been born: design to web within a week.
Imagine flicking through your Insta feed on Tuesday and seeing that fluoro, lime green sweater on Kanye and then being able to pre-order fluoro green kicks within a few days while you're still super-excited and also relatively unsure about what a Jackson Hole actually is. It's not a dream anymore and some brands have taken the leap to covertly start doing just that, replacing photographs of samples online with hyper-realistic 3D models that consumers will see for pre-sale. The imagery easily blurs the lines of reality and I've seen some incredible examples where I was unable to tell the difference.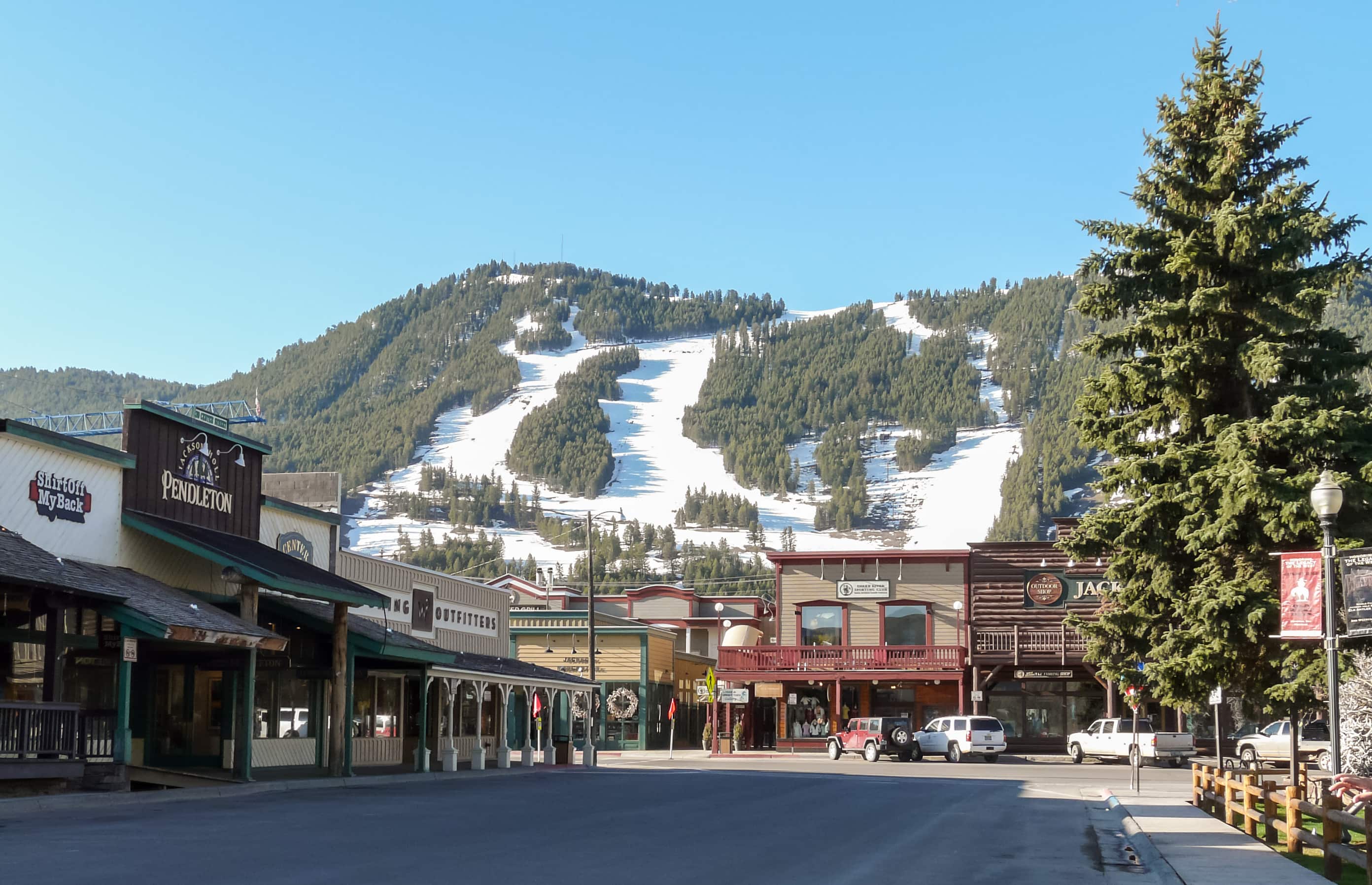 Jackson Hole, Wyoming: Kanye territory
How important has it been for you to get the chunky outsole silhouette right and into store on time? Now take a traditional 18 month sample and production timeline that we all know so well and put it up against your competitor who designed, merchandised and delivered their idea directly to their customer in 4 days.
Yes, you should be scared.
Stop, collaborate and listen
Creating a team that can deliver lightning-fast renders in a few days isn't all that new to the wider product design world. Industrial designers have a Swiss-army knife of software programs and their entire education history is focused on producing precision models and diagrams. But it is a new concept for the fashion and sportswear industries who don't have the same luxury of time of someone designing, say, a new toaster (I once purchased a toaster that burnt Hello Kitty's face onto bread so I hope I haven't just horribly offended toaster designers everywhere).
Footwear designers need the fluidity of sketching, color & material developers need the flexibility to iterate, merchandisers need the chance to analyse. We've been incredibly lucky to have expert partners to help us improve and adapt our 3D applications Modo and Colorway, supercharging their users along the way. Shoe-samurai's are using Modo's MeshFusion to create the most surreal tooling while Colorway can fire out hundreds of marketing-ready images without having to wait for your computer to catch up. This focus on making software work harder for the artist is paying off and we're now seeing other departments in a brand take notice.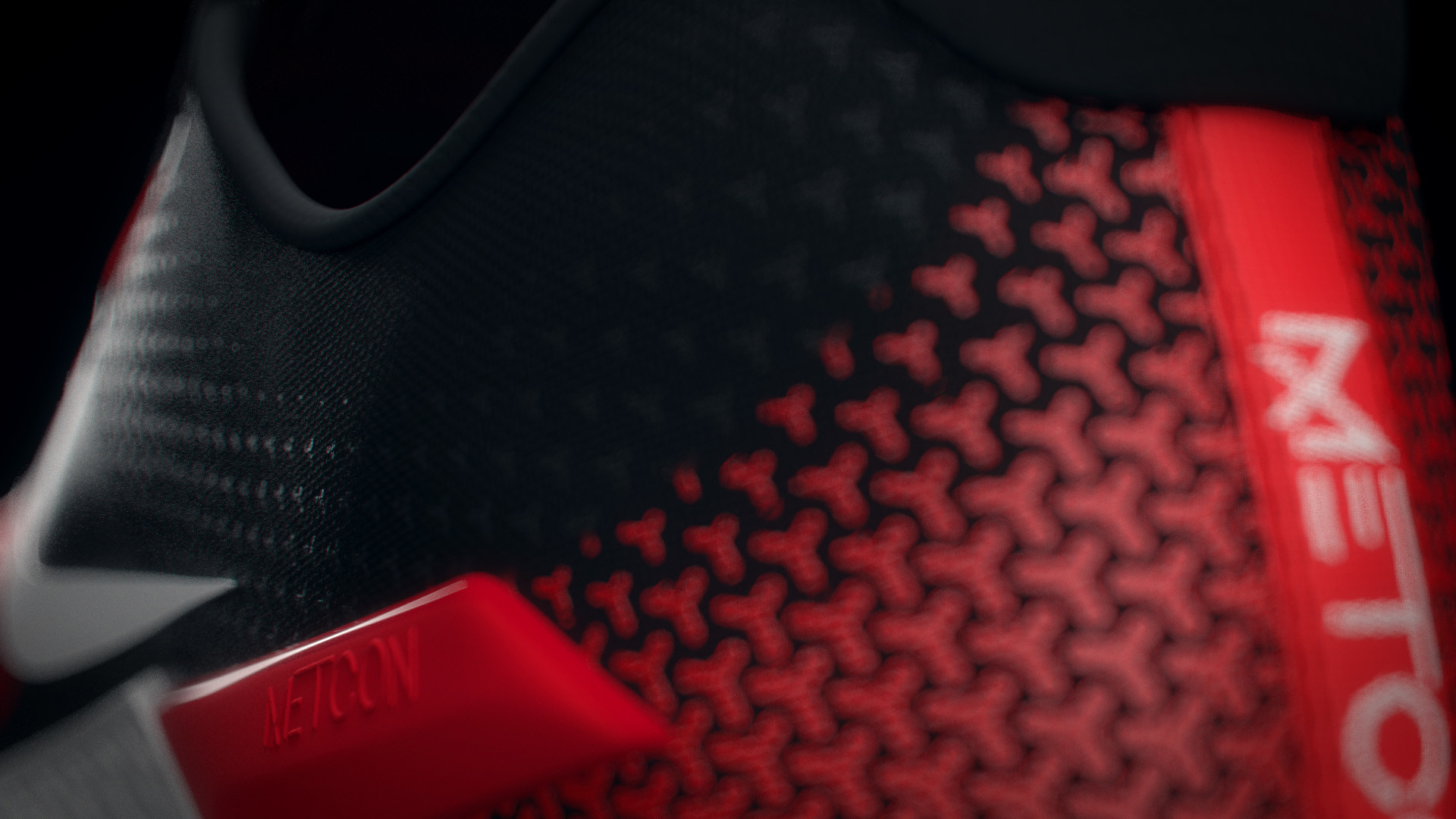 MeshFusion magic made by the 'Modo Whisperer' himself, Ellery Connell
Live collaboration has become more and more relevant and the systems and software we use needs to connect intelligently so that we can a) work in unison and b) work with less and less error. Think about your whole organisation and the ways that they can contribute to accelerating the process from design to sale - find the blockers and weigh their value against the importance of missing an opportunity with a consumer. It can be a really enlightening exercise in facilitating organisational change.
Stop being such a baby and just try it
I always tell people - 3D is hard and you're going to get things wrong. Some people are going to find a change to their daily routine really challenging and others will suck up this new digital language like a sponge (they'll probably be 22 and never seem to have a hangover on Monday - not that I'm bitter). If you create an agile working environment that allows flexibility when mistakes are made, you can start to see tangible changes to your timeline.
The important takeaway is, you need to start somewhere and, with the ever-growing 3D community providing so much support, it's the perfect time to dive right in.
I'm at PI Apparel in Milan this week, FDRA's Footwear Design Summit in October, and FMNII's Footwear Innovation Summit Shenzhen in November but you can always catch me on email... or at your local airport Starbucks.