This is why Asia is set to change the VFX industry forever
It's no exaggeration to say the biggest audiences of the future will be from Asia, whether they're located in south, east or southeast Asian countries.
With over a combined population  of 1 billion kids under 17 today, these are the consumers that filmmakers and content creators need to reach - now and in the future. They will be the eyeballs and they will hold the purchasing power. The growing importance of the China box office and Netflix's goals for growth in India mean investments in Asian media and entertainment markets are just beginning.

You just have to follow the numbers to see where the trend lies: a new report from Ampere Analysis released Wednesday predicted that China would surpass the US as the world's biggest theatrical market by 2022, with an estimated theatrical revenue of $11.8 billion. India currently sits in third place in global box office revenue, with forecasts calling for year-on-year growth with an estimated $2 billion revenue for 2021.   
This trajectory is something that has been discernable for some time: India was one of the top five biggest box office contributors in the world for Avengers: Infinity War in 2018 - and that's despite only releasing in 2000 screens in the country (roughly half of a big Bollywood movie). The Marvel movie broke records for Hollywood releases in India on every single day it was shown.
Even more exciting is the potential of home-grown content, such as Baahubali 2: The Conclusion.

One of the most highly anticipated films of 2017 after the phenomenal success of the 2015 film Baahubali: The Beginning, the sequel matched with state-of-the-art VFX with a good storyline, and saw fans flocking to theatres in numbers that eclipsed even Avengers: Infinity War.

Baahubali 2 became the highest Hindi grossing film worldwide, then the highest Hindi grossing film of all-time, as well as the highest grossing film in India across all languages. A spin-off Amazon Prime animated series and two Netflix shows in development mean this massive Bollywood success isn't even close to done yet.
It's clear the appetite for content in Asia is there - and the means to consume that content is set to rocket.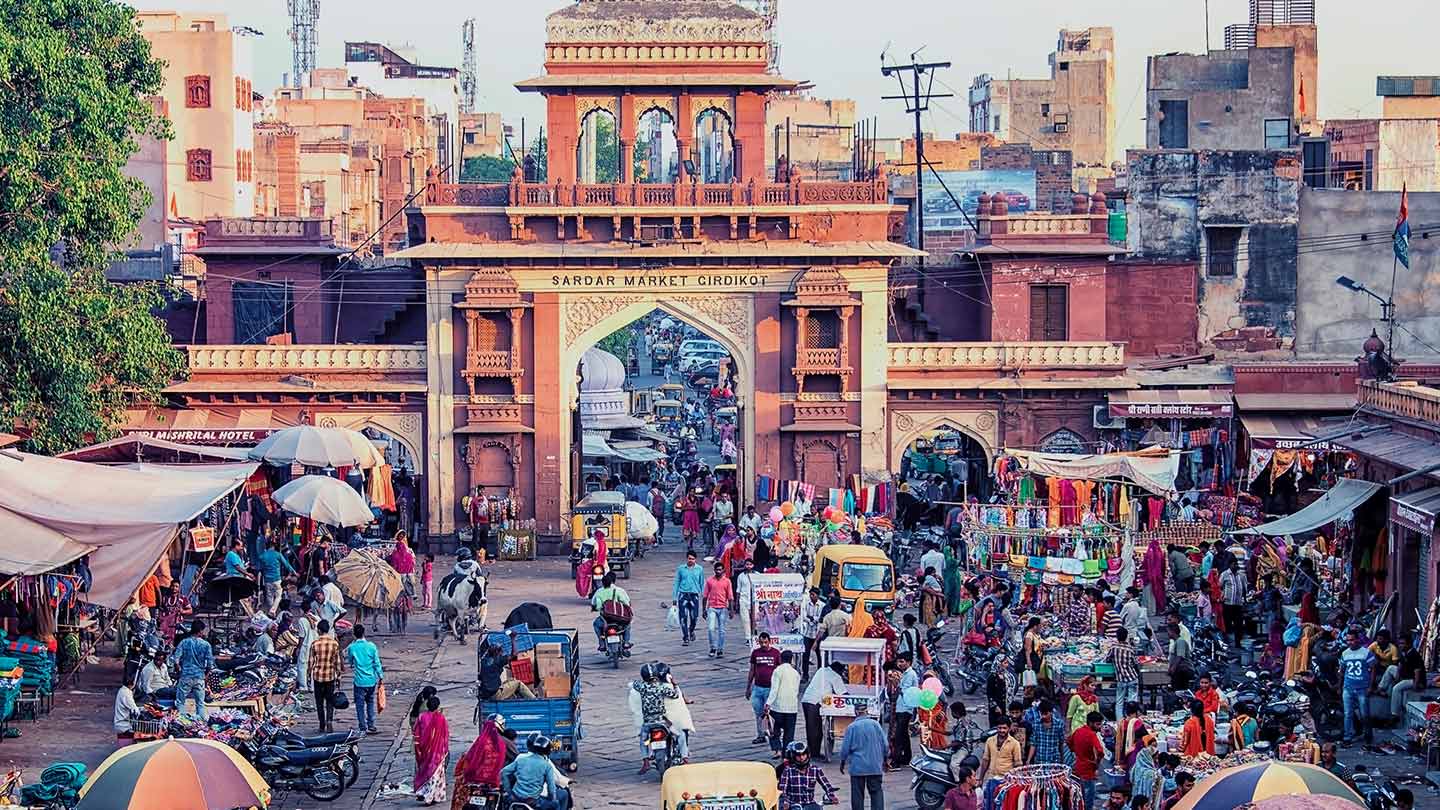 Smartphones open up the audience
India's entertainment industry is set to be worth $20.6 billion by next year, and will continue to grow thanks to unprecedented access to the internet and smartphones. According to a study by Cisco, there will be almost 800 million smartphone devices in India by 2021.
This is significant, because coupled with increasingly affordable data packages and ever-improving connectivity (in rural as well as urban India), it means the vast Indian audience has effectively been cracked wide open.
When you consider the average smartphone user in India spends up to five hours a day on their mobile device, often on notoriously long commutes to and from work, it's clear there's a massive, untapped sea of potential viewers waiting to be served.

It was no surprise, then, to see Netflix setting up in India last year—and committing to producing 100 original projects in the region over the coming years. In fact, the world's leading subscription streaming service chose India over China, such is the potential size – and wealth – of the audience.
But Netflix isn't the biggest such platform in the country. That title belongs to Hotstar, which has a whopping 75 million active users—outstripping Netflix and Amazon Prime Video combined. Another serious player is JioCinema, an offering from mobile carrier Jio that started out as a smartphone-only service and is free for those on a Jio plan.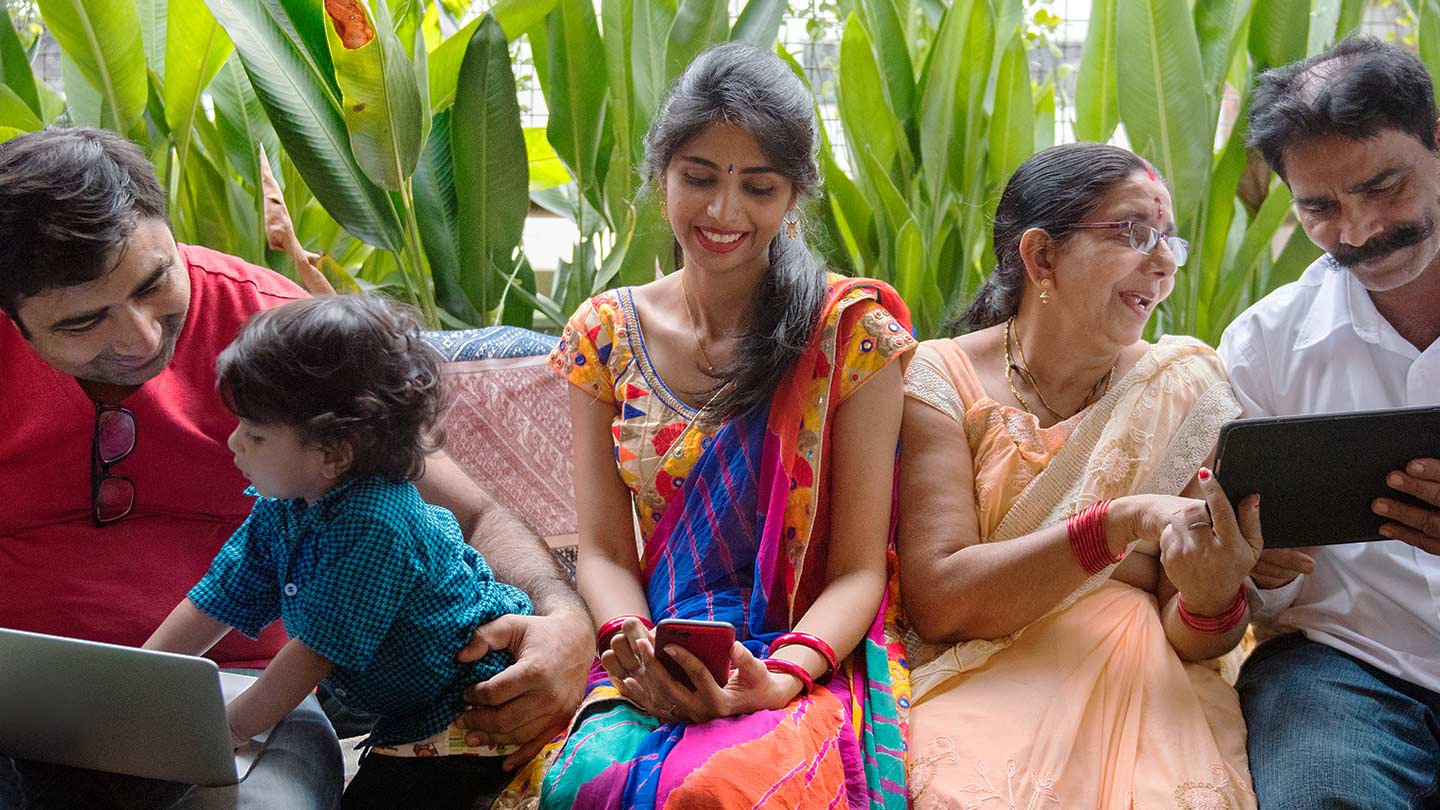 A burgeoning global powerhouse
For content creators, one of the most attractive things about India is its rich tapestry of historical, cultural stories—hundreds of which remain untold on the silver screen.
While the West may or may not begin to run out of original comic book characters to give leading roles to at some point in the future, India's story books provide an almost bottomless treasure trove of opportunity certain to attract large audiences of cinemagoers.
All of this is leading to India becoming a powerhouse in global content creation, with an emphasis on VFX and animation.

India shows are broadcast around the world, dubbed in numerous foreign languages, and often make more money outside the domestic market than within it.
A case in point is the 2016 Indian Hindi-language film Dangal (English: Wrestler), which cleaned up in Chinese box offices, grossing over US$196 million – almost triple of what the film made in India.  
The market has matured to the point where India, for so long seen as an outsourcing location for tasks like rotoscoping and matchmoving, has been taking on VFX jobs for Western filmmakers—and outsourcing those jobs itself.

While the companies doing a full bouquet of work are often subsidiaries of or tie-ups with western studios (like DNEG, MPC, Technicolor and Framestore to name a few), there have been some wholly-Indian companies which have been flag-bearers for VFX in terms of quantity and quality - with recent releases like ZERO, Thugs of Hindostan, 2.0 and of course the trendsetter Baahubali series.
That also means the quality of the talent – and in some cases the salaries they attract – is approaching Western standards. India may no longer seen as cheap option to offshore projects to, so is likely to become a less attractive option for content creators based overseas—which could push the industry towards locally produced content instead.
Regardless, the opportunity is huge, and the Indian market will undoubtedly become one of the world's most important.
In the coming weeks Foundry Trends will take a closer look at some of the trends driving its growth, and the major players in its thriving VFX industry.