Success or failure in VFX: will cloud adoption be the difference?
Larry Ellison, co-founder of Oracle – one of the world's most prominent enterprise software businesses – famously once called cloud technology "complete gibberish". "It's insane," he went on. "When is this idiocy going to stop?"
It could have been the death knell for cloud but, so it turned out, Ellison was wrong to pour scorn on the cloud so quickly. His about-face was completed pretty quickly, and Oracle is now a significant player in cloud - to the extent Ellison has since claimed that "virtually every important cloud service on the planet Earth runs on the Oracle database."
But, while Oracle and stalwarts of enterprise technology like SAP and Sage laid the foundations for the cloud's success, they are not necessarily the companies benefitting most today. Instead, relatively newer businesses - Amazon and Google, in particular - are now leading the way.
Amazon's cloud computing business, Amazon Web Services (AWS), has had a bumper year. Amazon's revenue for the first quarter of 2018 was well above estimates, jumping 43 per cent to $51 billion, and the company attributed much of this to the success of AWS.
It's difficult to find specific financials for Google's cloud services, with parent company Alphabet lumping it into "other revenue". But the fact this part of the business grew by 36 per cent in the first quarter of 2018, and that cloud is one of the main contributors here, tells its own story.
There are members of the original technology stable managing to challenge the newcomers, however. Microsoft's Azure public cloud platform has seen the company roar back to prominence with truly jaw-dropping growth - 93 per cent in this year's first quarter.
And IBM, which has been powering the technological revolution from the very beginning, stunned analysts in the fourth quarter of 2017 by recording higher cloud revenue than both Amazon and Microsoft. In fact, the leaders in cloud can barely be separated when it comes to revenue.
But what might give Amazon and Google the edge is their agility. While Microsoft, IBM, Oracle and other legacy technology providers have had to completely reshape their businesses for the cloud age, Amazon and Google have been tuned into its potential for years. Jeff Bezos, Amazon founder and CEO, said his company had "a seven-year head start before facing like-minded competition".
In that time 'cloud' has gone from a confusing buzzword understood by a few, to the technology underpinning some of the most universally loved services. Good luck watching Netflix or streaming from Spotify without it.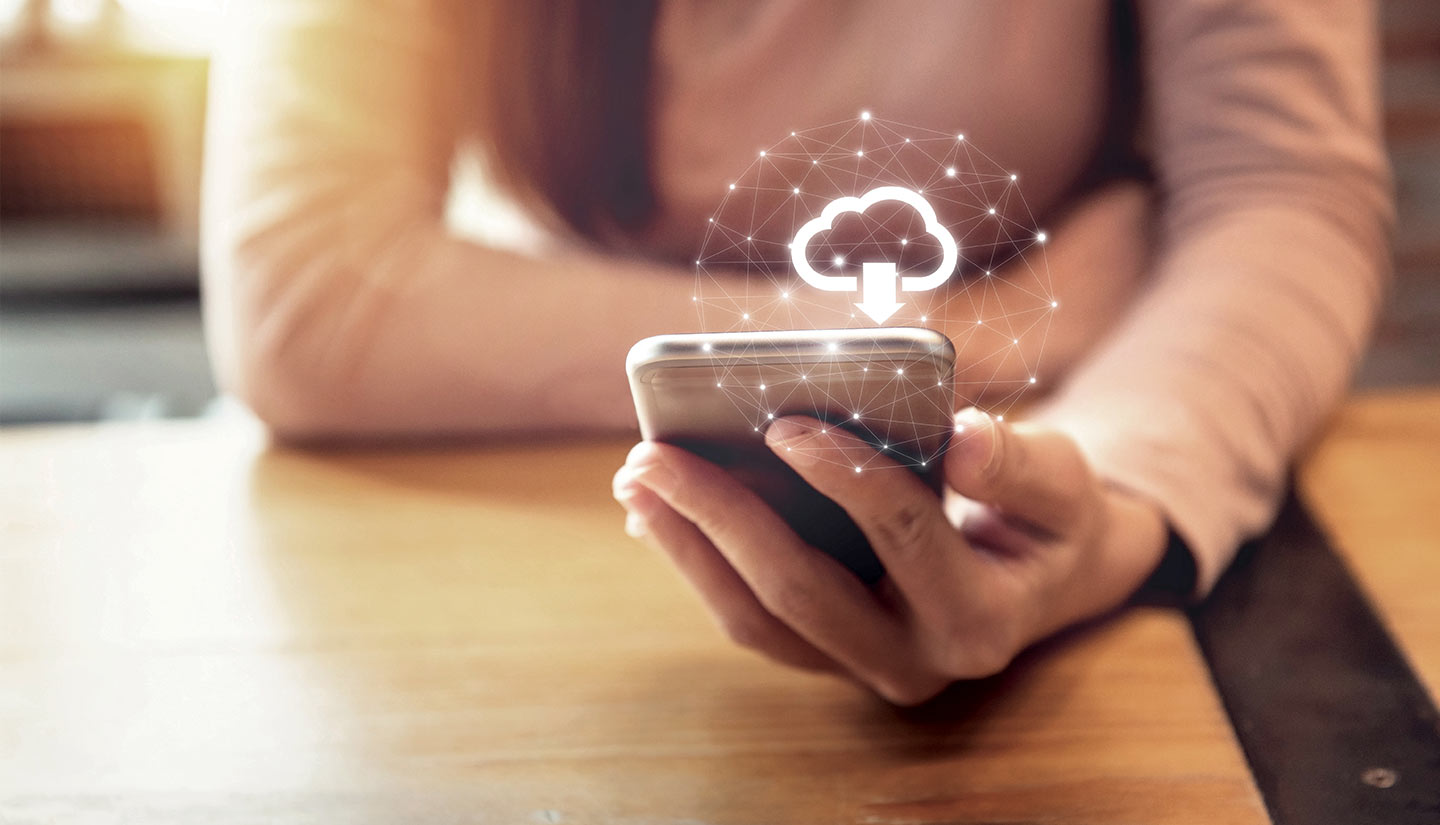 The risk for those that resist change - those more Larry than Jeff - is that they quickly become irrelevant. Look at the financial services industry, for example. Big, slow-moving incumbents have been usurped by more nimble start-ups offering a better service for the end user.
Then you have companies like Uber driving disintermediation by removing the need for a Taxi dispatcher, or for old-school knowledge of an area. Cloud has removed the advantage of innate scale from dominant players - real scale is now available to all, putting top-heavy industries like banking, biotech, entertainment and logistics at risk.
However, as we've explored in past Foundry Trends articles, the VFX industry is somewhat lagging behind the adoption curve. While there are smaller studios pushing the envelope and changing the way the traditional pipeline operates, it's not the norm. Bigger studios are more difficult ships to turn towards new technologies, but eventually the majority of the world's VFX businesses will embrace the cloud - and the entire industry will see life-changing benefits.
If the majority of studios can deliver the same standard of work and creativity - but faster, with more flexibility, and on budget - what happens to those stuck in old ways of thinking?