It's a wrap: Foundry LIVE Montreal
On 28 January, at the Phi Centre in Montreal, Foundry hosted its first Foundry LIVE—a series of events that support technology innovation and showcase how Foundry's tools save time, so artists can spend it doing more of what matters. 
The goal of Foundry LIVE is simple: we want to provide a space and opportunity to meet as many of our customers as possible, whilst encouraging them to connect with each other—sharing insight into how they use Foundry tools, latest product developments, exciting projects being they've been working on, and the next big trends set to shape VFX.
Our first Foundry LIVE event in Montreal, supported by Dell, Intel and NVIDIA, was hosted in collaboration with Method Studios. Discussing how Foundry tools Katana, Mari and Nuke powered up their pipeline in the making of 2019's Ford v Ferrari, Method provided insight into how the products can be used in studio and artist workflows to achieve the best quality results in VFX and animation. Read on for more info on the night.
 
Winter Warmers
Kicking off at 6pm with drinks and canapes at the prestigious Phi Centre, Montreal, Quebec, Foundry LIVE 2020 opened its doors to a wide array of industry experts—spanning artists, supervisors and directors from studios large and small.
During the event, Foundry's Jordan Thistlewood, Director of Pre-production, Look Development and Lightning, and Juan Salazar, Creative Product Manager, Nuke Family, took to the stage to discuss innovative workflows, building powerful pipelines and industry trends.
Discussing the recent Katana 3.5 release, Jordan spoke in depth on what's driving innovation in the look development and lighting space and Foundry's vision for the future of the industry.
Next onstage was Juan Salazar, who dove headfirst into the upcoming Nuke 12.1 release, touching on the new artist facing tools to improve usability, additional performance improvements, and how HieroPlayer, Hiero, and Nuke Studio have been optimised for review.
Their talks reflected Foundry's commitment to offering speed and performance across our product portfolio and beyond. Regular product optimisation and software integration through innovative and leading tech makes collaboration easier, and creative work even more enjoyable—both of which are especially important in an increasingly fast-paced industry, where time is everything.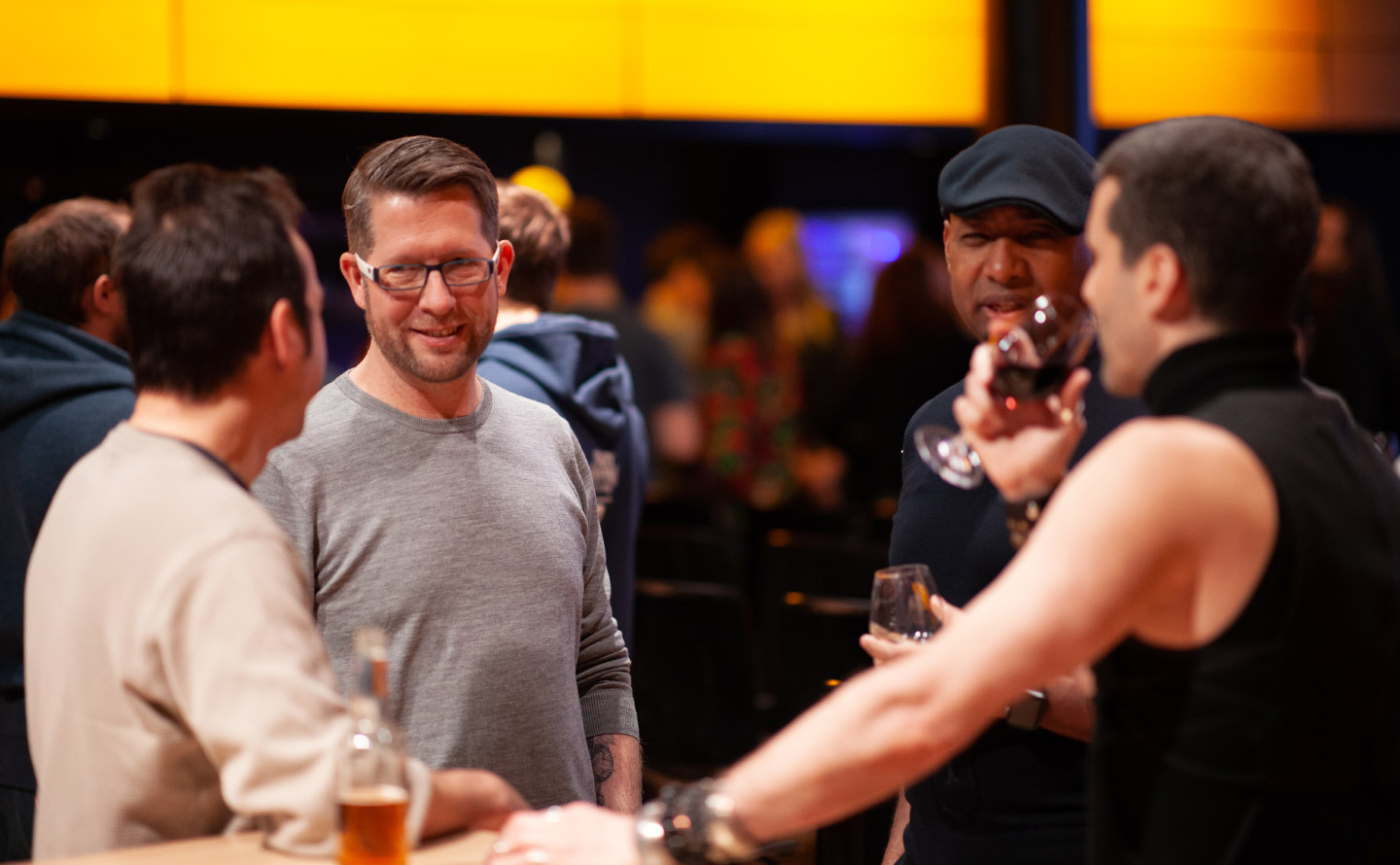 Making way for Method Studios
Studios and businesses can rely on Foundry to facilitate harmonious, iterative workflows on a global scale, helping artists and studios of any size to get that perfect final image, faster. 
So, as an intercontinental studio spanning several locations in North America, as well as studios in Australia and India, Foundry were delighted to have Method Studios share how their global pipeline allows them to create award winning content using Nuke, Mari and Katana.
Nathalie Girard, Method's Head of 2D, kicked off proceedings—speaking of her 20-year industry experience, from beginning as a burgeoning compositor to leading whole teams as a present-day head of department.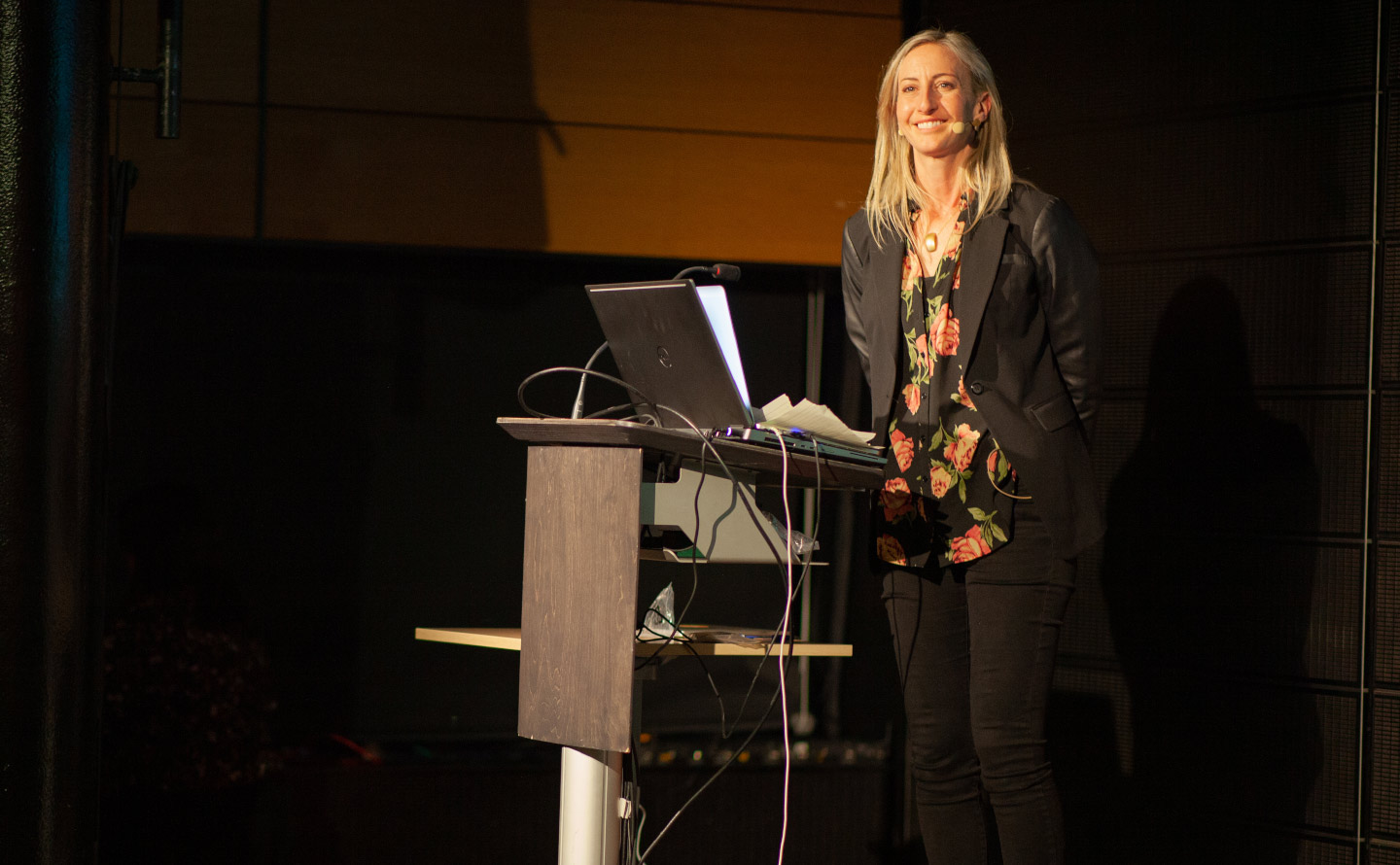 Her relationship with Nuke began when working with Industrial Light Magic in 2009, when she 'fell in love' with the product—and is still using it over eleven years later. Now, it serves as an integral part of the Method pipeline, connecting sub-studios in Montreal and Vancouver and abroad to allow the teams working in each to seamlessly share sequences and assets.
This is all a part of Method's wider vision of creating a solid, unified pipeline across each and every one of their offices. By bringing the best tools in, the studio is hoping to bring the best out of their employees. Just as well, too, since Method have a busy year ahead, with over 1400 shots tipped for delivery, a 47% expansion on workspace, all whilst recruiting for 20 open positions. 
Next, Sarah Fuller, Method's Look Development Lead, showcased the team's work on Ford v Ferrari—and the clue's in the name with this one. A high-octane feature film, Ford v Ferrari clocks in at an impressive 150 minutes, meaning the team at Method had their work cut out for them.
Happily, the hard work paid off, and Ford v Ferrari was nominated for a VES award for Outstanding Supporting Visual Effects in a Photoreal Feature thanks to Method's efforts in recreating racing history.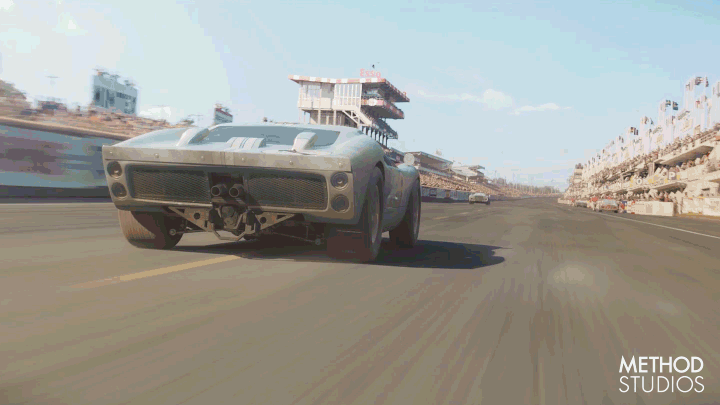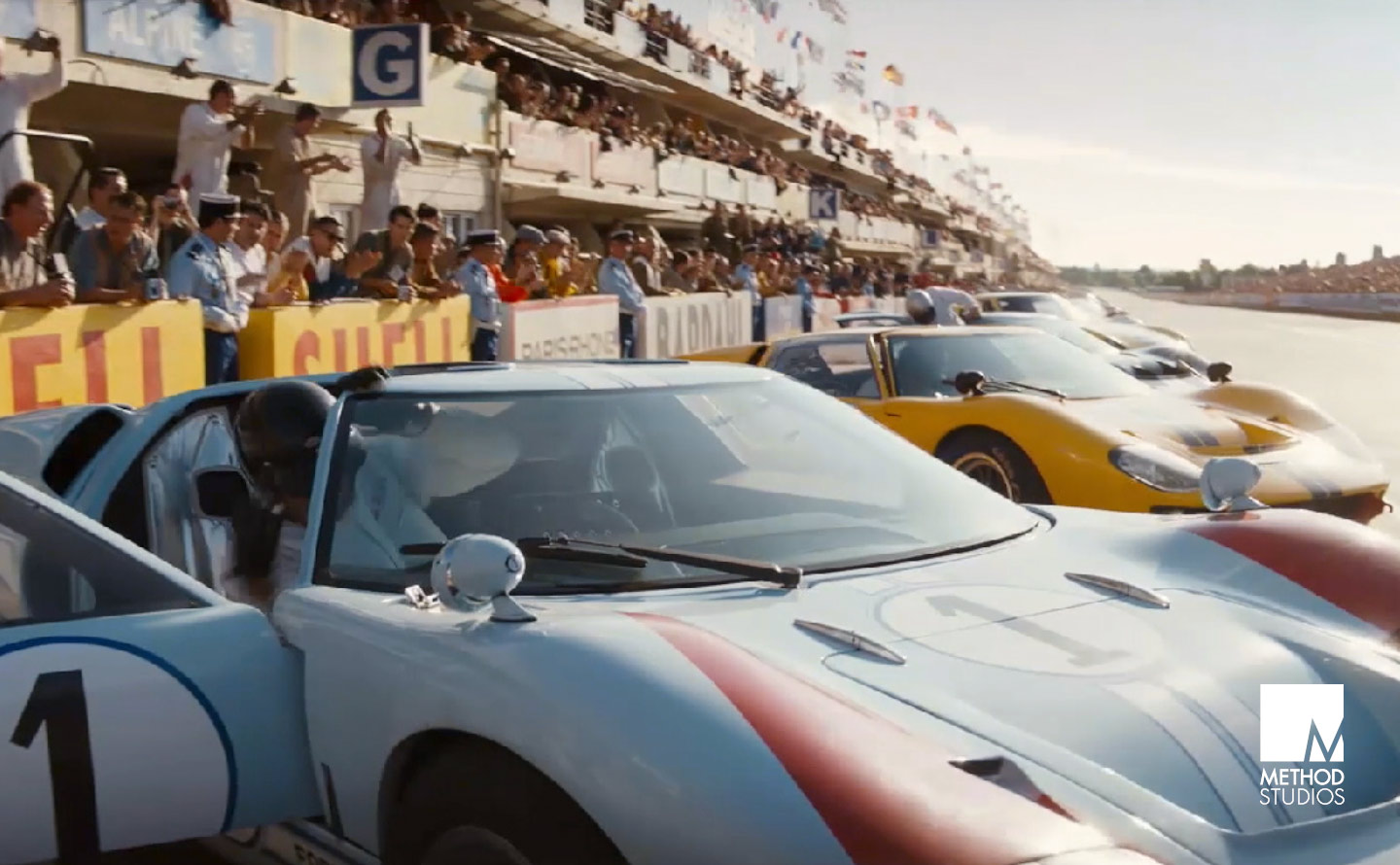 Speaking of the project, Sarah touched on how the look development team used Mari as its primary software for texturing. Mari's UDIM workflow proved particularly helpful in changing the entire texture workflow, offering more resolution and richness from the maps, which were exported through Mari for publishing even if Method's texture artists used another supplementary software like ZBrush for displacement, or Substance Painter. Mari's Shader previews also helped the team's texture artists dial in maps such as displacements, roughness and glossiness much more visually.
And when it came to lighting, Ford v Ferrari proved to be the 'ideal Katana show', featuring heavy environments and around 570 shots. Faced with this daunting task, Katana allowed lighters to set up sequence templates with seperate branches, so shot overrides could be done for lighting rigs and so on. 
"We love using Katana because it's a node-based, non-destructive workflow," Sarah commented. "It's easy to branch out different material variations, do tests with different cameras and render settings, and it's much more visual."
Wrapping up events was Kodie Mackenzie, Method's Compositing Supervisor, who covered how Method uses Nuke for compositing review, including collaborating on shots, templating and working with the lighting department. Focusing on templates, Kodie went into detail about how the Method team uses template nodes specifically with a focus on automation, by updating them based on a certain set of rules.
Watch the full talks below