The making of Stranger Things: old-school artistry meets the latest in VFX pipeline tech
Image courtesy of Aaron Sims Creative
Take a look behind the scenes of a modern day cult classic
With the highly anticipated second series of Netflix cult show Stranger Things set for release this coming Halloween, we caught up with the team at Aaron Sims Creative - the award-winning VFX studio that brought the series' eerie otherworldly landscapes and terrifying Demogorgon to life.
In keeping with the retro feel of the 80's-drenched horror, the team talk about how their creative approach is influenced by processes from years gone by, when artists had real control of their characters, all the way from the beginning concept to final realisation.
While their approach might be old-school, it requires a cutting-edge, seamless workflow, conducive to fast-paced creativity, to ensure time and costs are kept down.
As Executive Producer Michael Pecchia explains, key to that is Nuke Studio: "Nuke Studio really allows us to keep that flow going, because we can actually create a timeline of our sketches, and once we start doing motion studies and full VFX, we're just able to slide one to the next to the next and let it evolve."
Find out more about how the Aaron Sims Creative team put together the VFX for one of the most popular Netflix series of all time: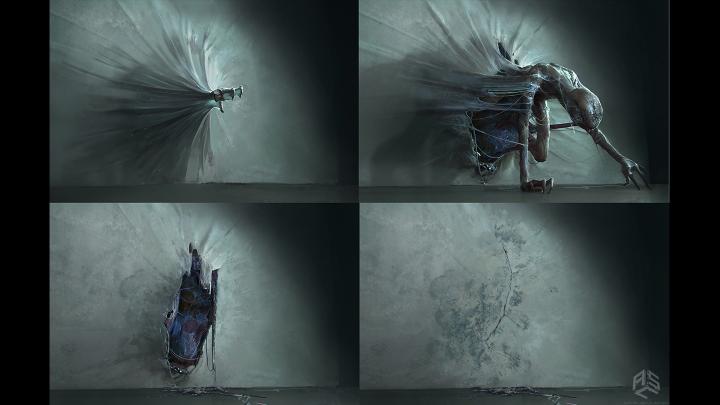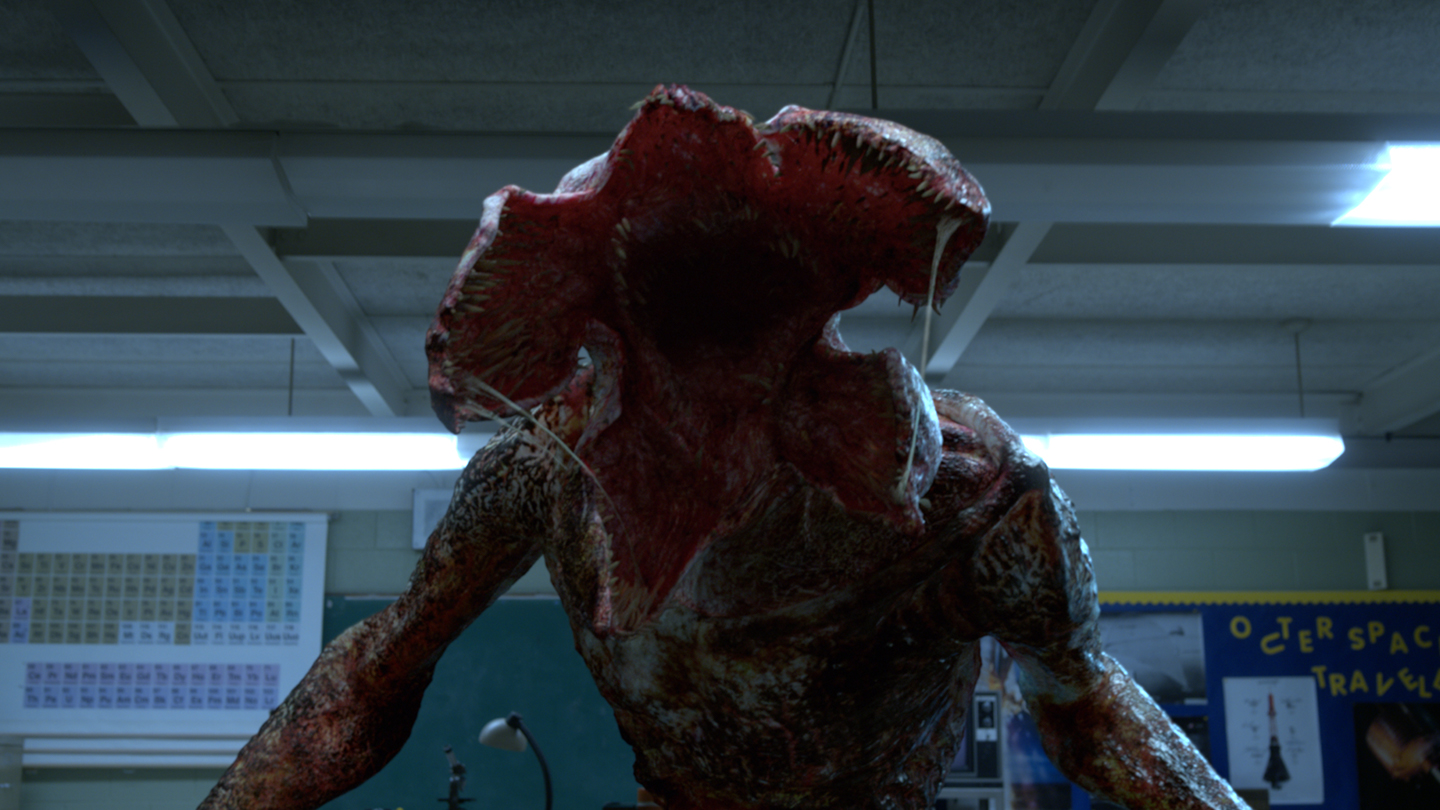 Nuke Studio is really a production hub, and until you have something like this in-house, you don't realise you need it.