Top trends to come out of FMX 2022
FMX is back—and this year comes as a hybrid event as Stuttgart welcomes people back for the first time since 2019 whilst also offering a virtual option. 
The event saw a whole host of different industry speakers coming together to talk about the latest in media and entertainment. Amongst them were the Foundry team which saw presentations from our product teams as well as Electric Theatre Collective, Mikros Animation, Victor Perez, Hugo Guerra, MPC, and more. 
But what were the top trends from the event that are leading the way in 2022? Let's dive in and find out.
The metaverse 
Metaverse might be a relatively new term in most of our vocabularies but it is already taking the industry, and the world, by storm. In the simplest of definitions, metaverse describes a digital environment that encompasses a broad range of technologies such as augmented and virtual reality blockchain, cryptocurrencies, and more. 
While it's still hard to exactly pinpoint what the metaverse truly is, it explores the idea of continuous virtual worlds which exist even when you're not physically present in them. Some companies are also already envisioning the idea of a new digital economy of sorts, where users can create, buy and sell in the virtual space. 
Where much of the confusion stems around metaverse is a lot of what is being discussed in terms of technology and virtual worlds already exists. Things like online games and VR are prevalent in our society. The problem is, it's not as simple as that. It encompasses a wide range of tech, companies, and more, not just online gaming. 
In an attempt to ease some of the confusion and as one of the latest buzzwords, FMX saw several talks surrounding the topic. These presentations dove into the specifics looking at the innovation behind it, what it means for the industry, and the future metaverse is paving out for us.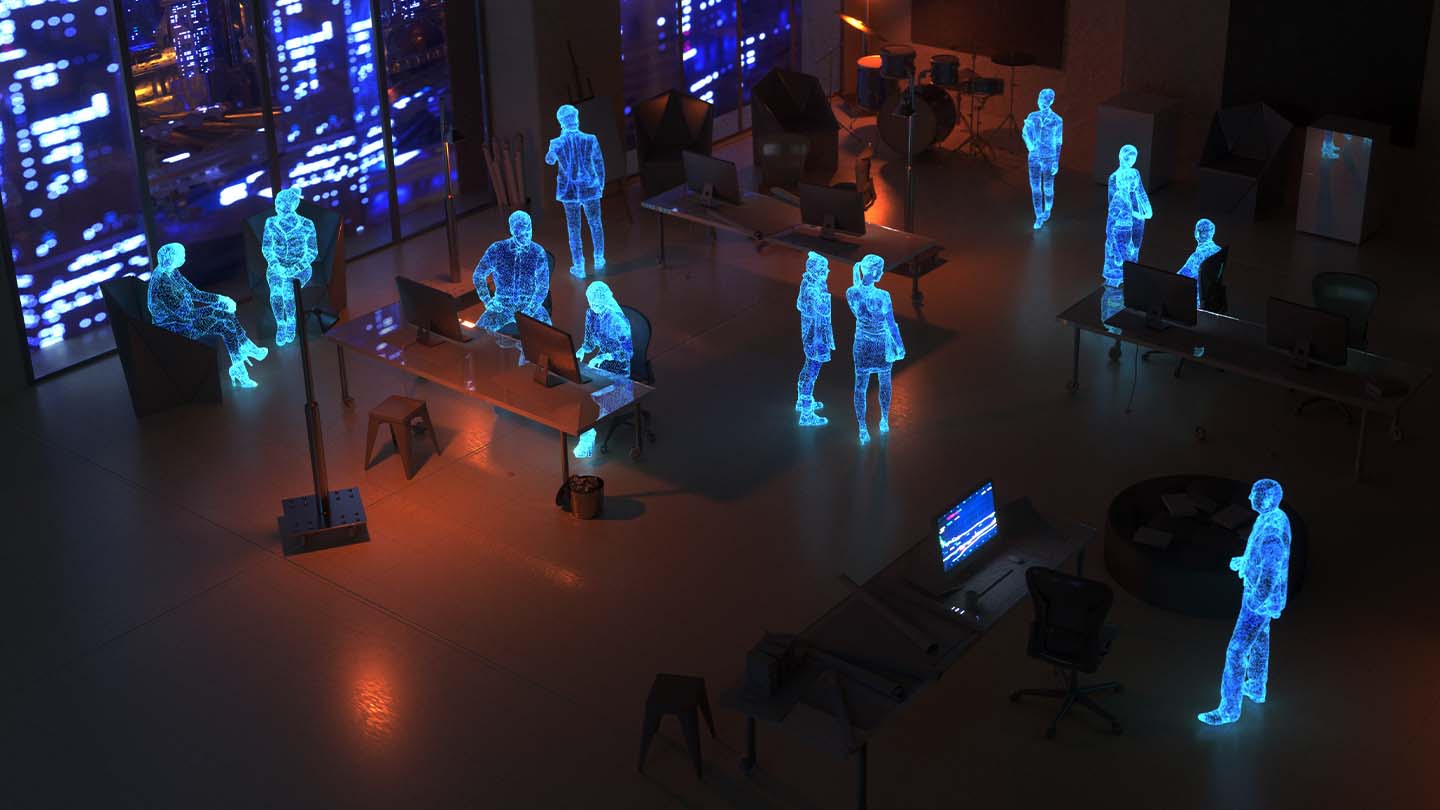 Virtual reality
VR was another hot topic of conversation at this year's FMX. 
The popularity of virtual reality seems to be on a continual upward trajectory, with its market size predicted to reach $296.9 billion by 2024. The metaverse is likely to have an impact on its growth which, alongside the developments we're seeing in VR tech, is paving the way for more immersive games, experiences, and headsets. 
At FMX, highlights on VR included Baobab discussing the latest film, Namoo, an animated virtual reality experience created with Oculus's VR animation tool, Quill. Alongside conversations around location-based entertainment and the role that virtual reality plays within it. 
Companies like VR Coaster have created a whole host of different experiences, from roller coasters and drop towers to bumper cars and swimming pools using SwimVR headsets. These experiences blend together the real and the virtual to heighten immersion and bring exciting, dynamic projects to the public which, as the world branches into normality again, we need more of.  
Machine learning 
Machine learning and AI developments are playing a vital role in the innovations sweeping through the media and entertainment industry. We've seen firsthand the impact it's had on a wide range of different areas from the tech being created to how it's improving work practices and eliminating tedious or tricky tasks.
At FMX, Research Engineer, Mairéad Grogan from Foundry took to the stage to discuss our work with machine learning and how it was introduced to Nuke's toolset. CopyCat and the Inference nodes aim to put ML into the hands of artists so they can accelerate their workflow and efficiency. These tools give artists the ability to train neural networks to create their own effects for their pipelines.
The work that is happening with machine learning and the media and entertainment industry at the moment is significant. People are finding new ways to utilize the tech so artists can experience more efficient ways to work. The tools that are emerging want to accelerate artists rather than replace them, and we're excited to see what other advancements we'll get to see this coming year in machine learning.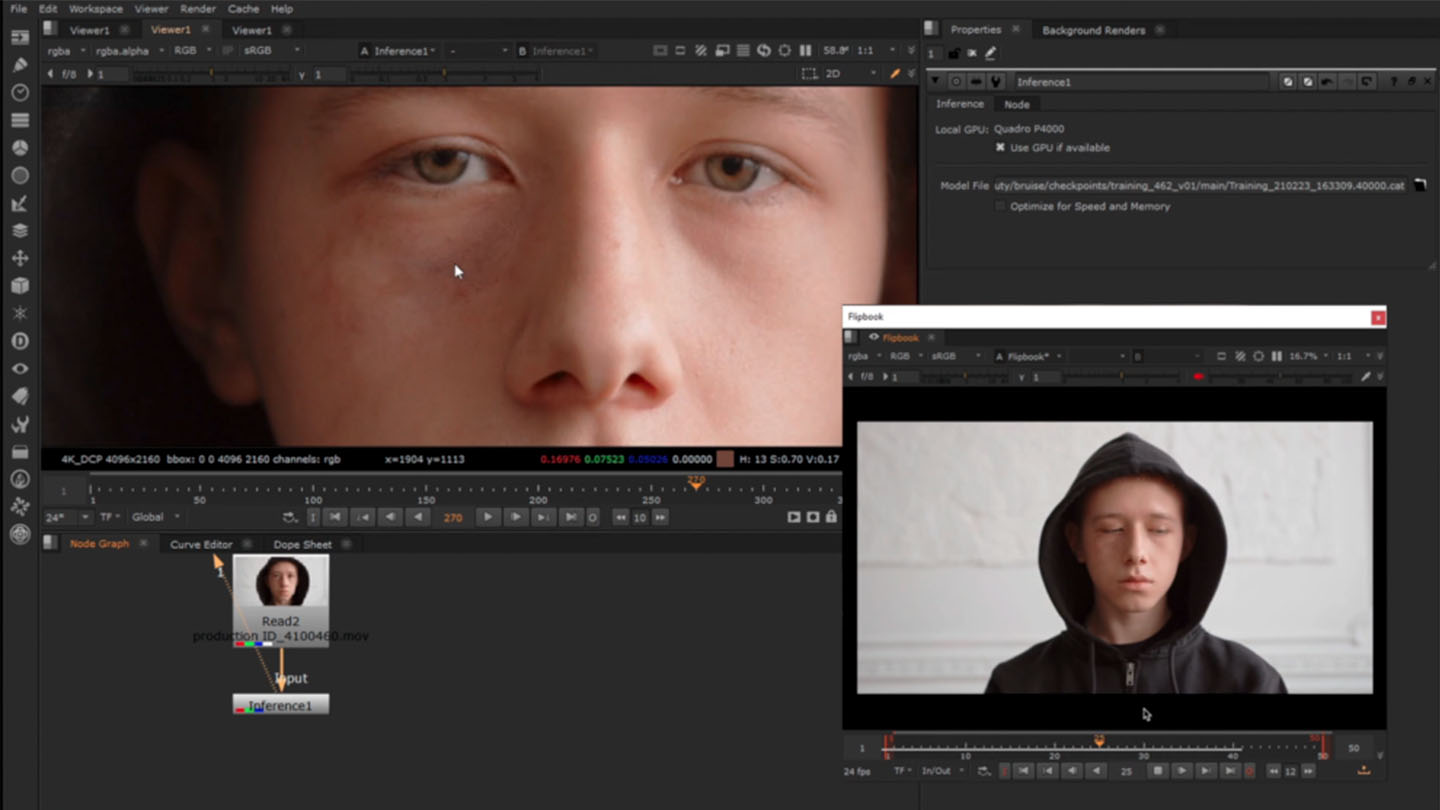 Episodic and animation content 
And finally, episodic and animation content was once again a popular trend at FMX. With the continuous growth and high demand for these two mediums, it's clear we'll be talking about them for many years to come. 
This past year in particular has seen great episodic and animated content hit our screens. Shows like Marvel's What If…? experimented with 2D and 3D and brought a new side of the MCU, Squid Game brought us a spine-chilling epic that shocked the world, and family films like Ron's Gone Wrong and Turning Red gave us new, colorful worlds to immerse ourselves into. 
It had been a great year for both animation and episodic, and we're expecting the quality of content to continue to increase this year. It is no surprise that FMX heavily featured work and presentations on some of the top shows this year including The Mitchells vs. The Machines, Hawkeye, and more, giving audiences a glimpse behind the scenes at how these popular films and series came to life.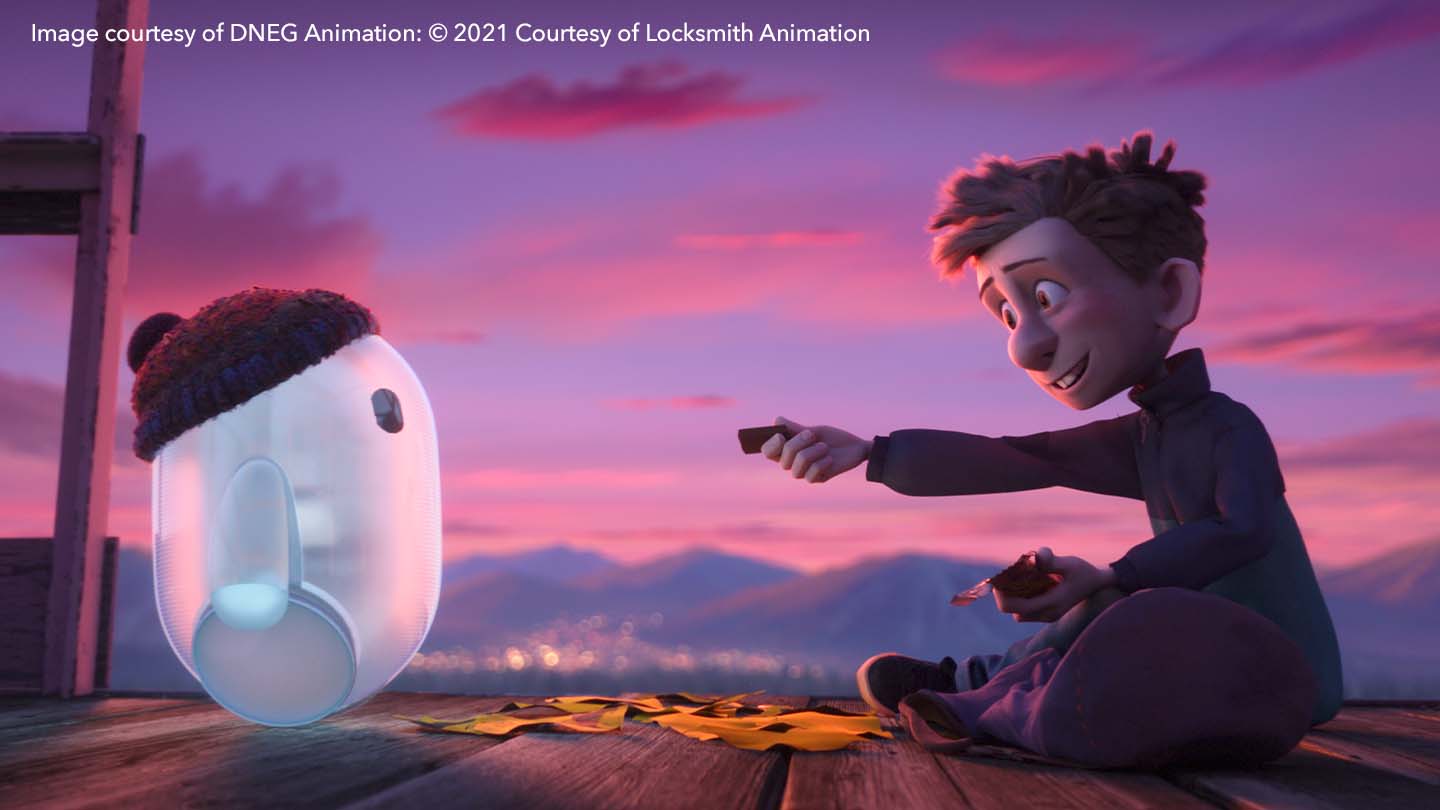 Until next time
While it's a wrap on FMX for 2022, these trends are going to continue to be prevalent in the industry. There's no doubt it's an exciting time in the media and entertainment industry. We're looking forward to seeing how these trends develop and advance over the next year, and what they hold for our future.
See you next year!