Nuke Newsletter April 2022
.
OpenTimelineIO
For Nuke 13.2, we're building on the great developments made by the ASWF and are adding OpenTimelineIO (OTIO) support to Nuke Studio and Hiero. In combination with the previous work done in Metadata management, we expect OTIO to be the future of editorial workflows when manipulating editorial data. 

OTIO is an API and interchange format for editorial cut information. Similar to an Edit Decision List (EDL), it also includes an API for reading, writing and manipulating data.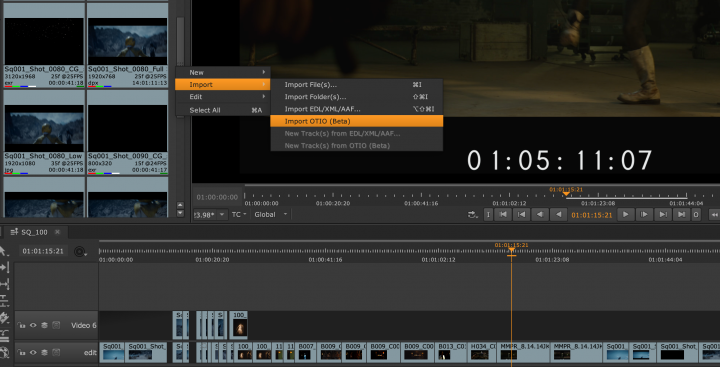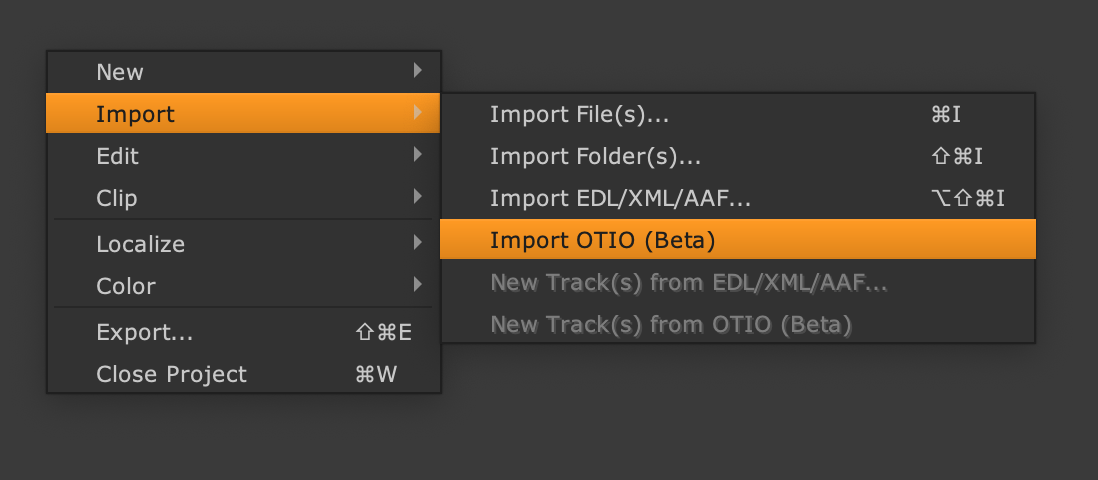 In this release, OTIO supports the import and export of clips, tracks, linear transitions and linear retimes in OTIO edits. 
OTIO is being added to Nuke in 13.2 as a Beta feature as it has not yet been officially released by the ASWF.
In the future, we'll be developing our OTIO support even further with our ongoing close collaboration with the OTIO TSC. Possible developments include transport of onset metadata and multi-reference support.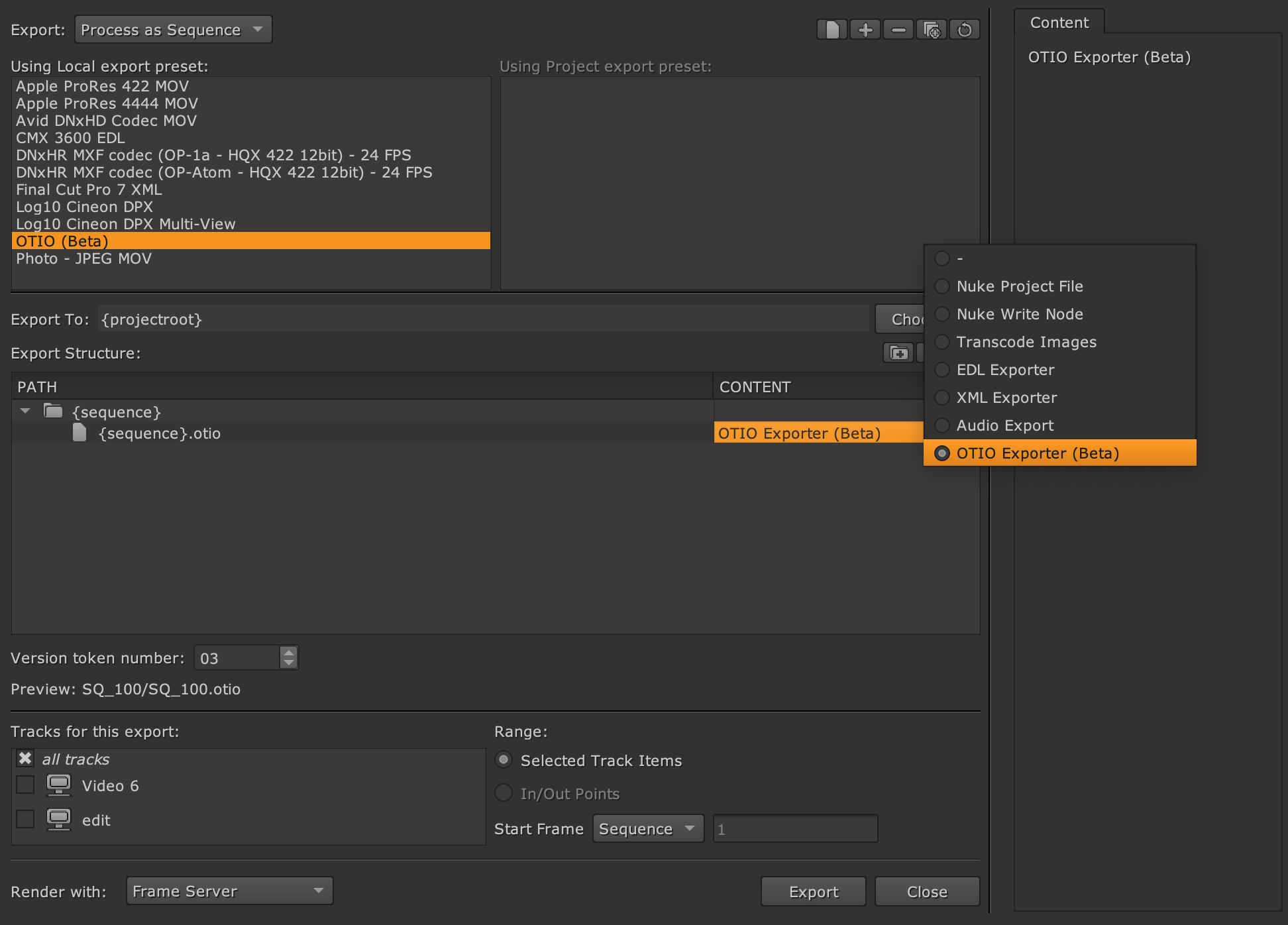 Check out the Nuke beta and try OTIO for yourself