FAME: film-quality augmented and mixed reality experiences
FAME is an eighteen-month industrial partnership between Foundry and ILM, funded by InnovateUK, to develop technologies for real-time interactive augmented and mixed reality experiences. The goal is to enable film-quality assets to be embedded in the environment around a viewer, to create cinematic mixed-reality experiences.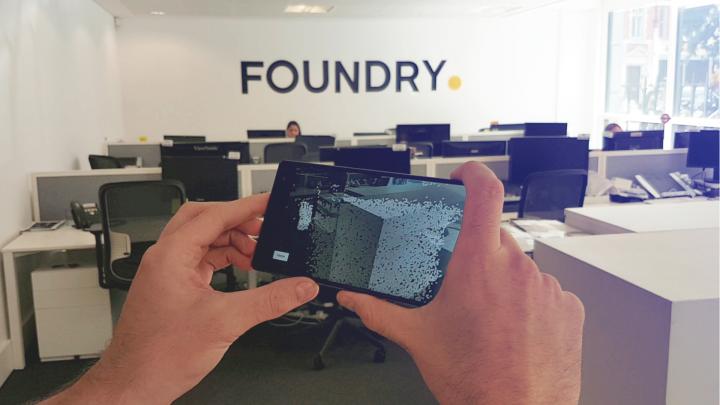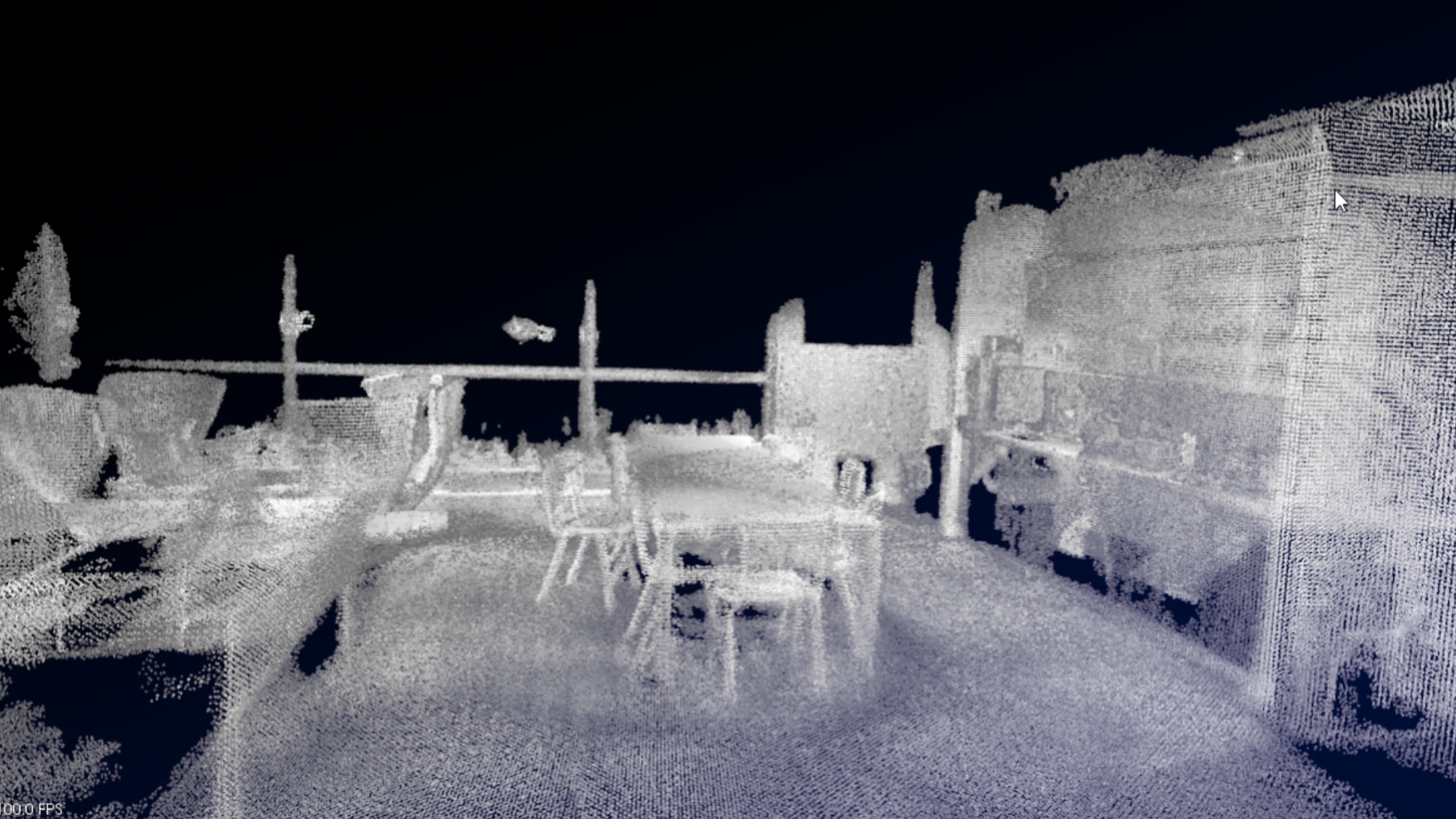 FAME addresses several key challenges:
First, asset preparation to deliver character models suitable for real-time rendering.
Second, environment capture using commodity hardware to prepare the geometry and lighting for an experience.
Third the delivery platform to stream high-quality rendered images to consumer devices such as Google Tango or Microsoft Hololens.
These new technologies are being tested and evaluated in cinematic AR production. FAME is developing an interactive experience based around locations in London, where a viewer steps into and follows a story as it unfolds around them.