Bringing How to Train Your Dragon: The Hidden World to life with DreamWorks Animation 
How To Train Your Dragon: The Hidden World (c) 2019 DreamWorks Animation LLC. All Rights Reserved
How DreamWorks created the visual story reel using Flix
The story department played a vital role in creating How to Train Your Dragon: The Hidden World, the astonishing chapter of one of the most beloved animated franchises in film history. It was the story team's responsibility to aid the director in elevating the film's storytelling by developing visual sequences from the script, making them more poignant, funny and compelling by deepening the characters through visual details and actions. 
We caught up with Mike Surrey, Story Artist at DreamWorks Animation, to dive into the storyboarding process.
"How to Train Your Dragon: The Hidden World is the final film of the epic trilogy set in a gloriously chaotic dragon utopia," explains Mike. 
"When the village is faced with a dark threat, Hiccup and Toothless leave the only home they've known and journey to a never-before-seen hidden world."
"My role as a story artist on this film was to translate the script into a visual story reel. I pitched my scenes to our director, Dean DeBlois, and head of story who worked with the editorial department to ensure everything matched Dean's creative vision."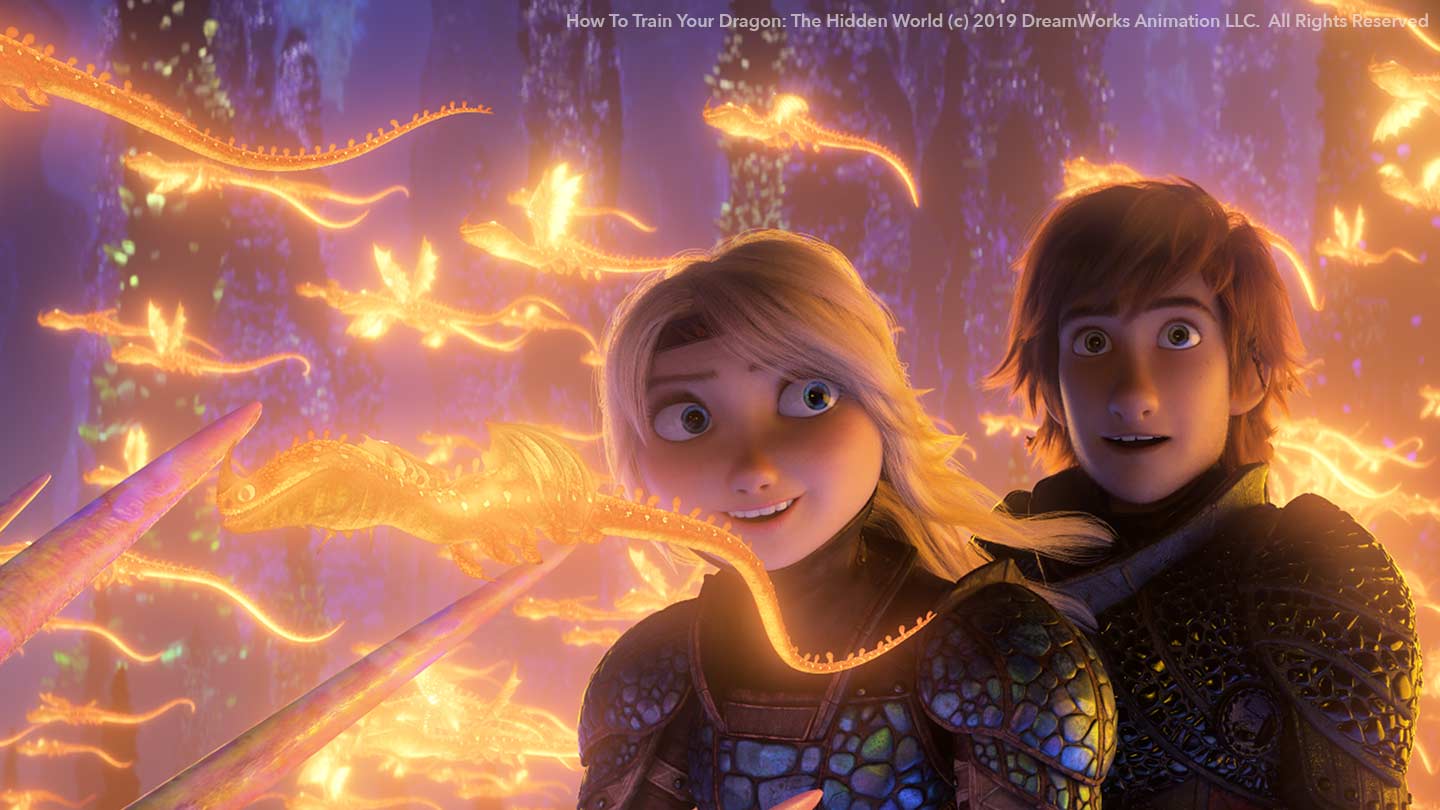 It became immediately clear to Mike and the other nine story artists that the creative vision for this film was highly ambitious. "With more dragons than our previous films and an entirely new world to visually represent, we anticipated that arriving at the final approved storyboards would require many iterations and a significant amount of collaboration. We knew that working quickly and efficiently would be the only way to ultimately create the best product," he says. 
Working under these conditions, keeping everything well-organized to move it through the pipeline quickly became imperative. Fortunately, the team was using Flix: Foundry's collaborative story development pipeline. 
"Because Flix saves our iterations in chronological order and immediately renumbers when we shuffle storyboards, building our pitches and re-ordering things on the fly is faster than it used to be", says Mike.
"Also, our process for delivering panels to the editorial department has become more coordinated and efficient."
Andrew Pearce, DreamWorks Animation's VP of Global Technology echoes this: "Story reviews are scheduled flexibly, as pitches can be assembled within minutes", he says. "There's no longer the need to reshuffle boards manually, as edits and additions are automatically flagged, ensuring synchronized coordination between departments."
"I have also seen considerable time-savings when it comes to making updates to dialogue on panels", Mike explains. "We used to have to hand-write dialogue on each panel, and making changes was always a headache. Flix saves us significant man-hours by allowing us to write, update, and save all within the program."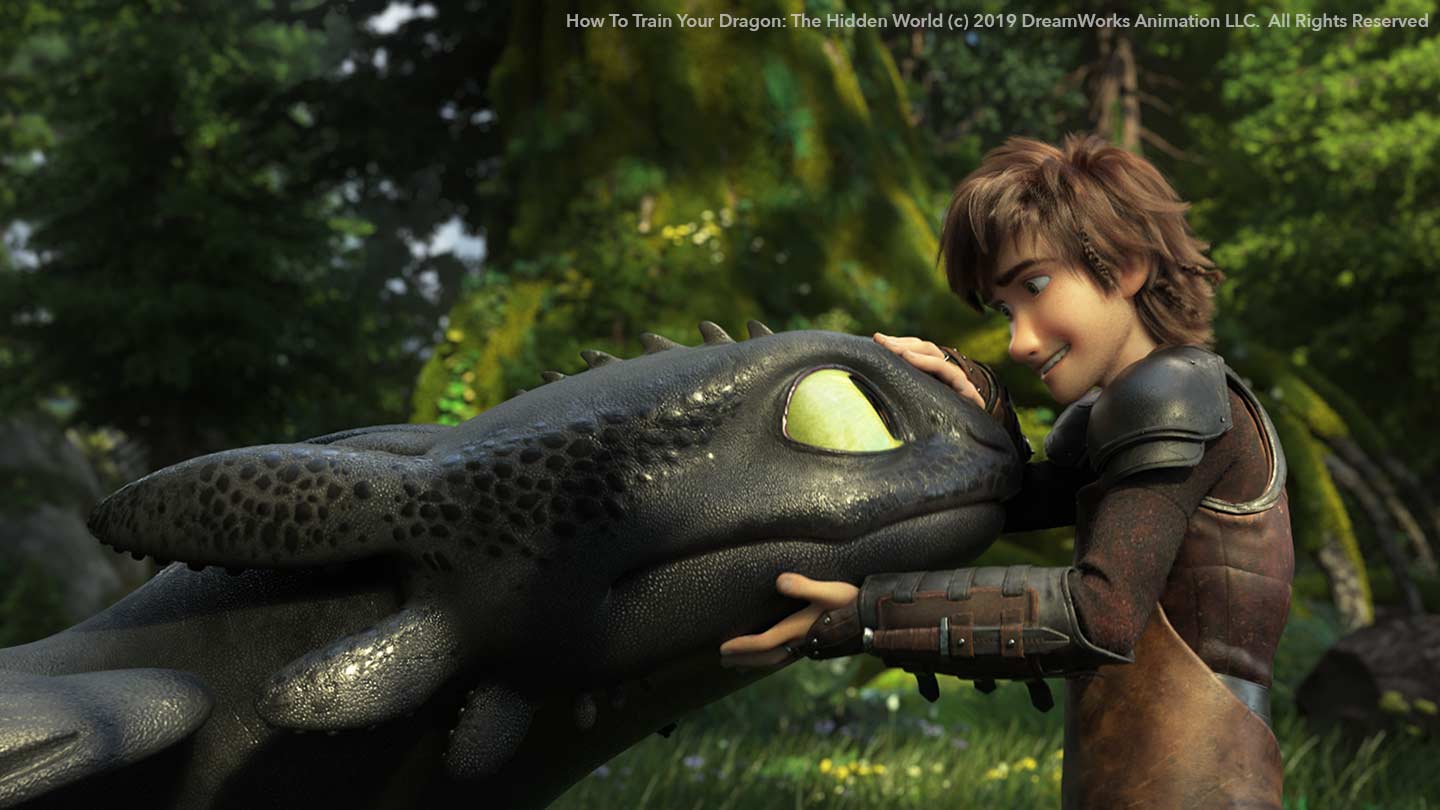 To meet the tight deadlines required of production, the ability to work together effectively becomes paramount. Even with an all-star cast of artists and producers, successful collaboration becomes difficult if your team is bogged-down with complex server structures, naming conventions and storyboard printouts. 
Using Flix, DreamWorks avoids being mired in frustrating administrative tasks: "Collaborating with the head of story and other artists is streamlined, as we can all easily access each other's scenes at any time", Mike explains. 
"We used to have to go digging through someone's folders if we needed to make changes to boards. Now they're all saved in one convenient place. We also never have to worry about saving over someone's work, because every iteration is automatically versioned."
Less time spent on searching for files means more time spent on developing a beloved story. For Andrew, this is key: "It's vital to equip our artists with tools that enhance their workflow and allow them to realize their creative visions", he says. "Real time collaboration and feedback means our artists have more time to focus on their art."
Mike echoes this sentiment: "Every minute saved by Flix is another minute added to the creative process. "Flix removes the frustrations of mundane work, allowing artists to put the technology aside and enhance our craft."
Want to find out firsthand how Flix empowers your artists to be more creative? Request a demo here! 
Or if you're interested in making animated content, check out our animation solutions