Four crucial reasons to experience 3D painting without limits
Today's artists are being asked to create increasingly complicated CG to tighter and tighter timelines. It's imperative they're equipped with the right tools for the job.
We look at four key ways Mari makes 3D painting and texturing a more intuitive,  efficient and enjoyable experience.
Precise artistic freedom at any scale
Artistic goals and business realities are often at odds. You need to blend art and precision to work quickly.
Modern texture painting might create a photorealistic digital-double of a recognizable person.  Or it could range to a stylized cartoonish look.  Both have the related challenge of a target art direction, finite budget and schedule.  A lot of precise work and choices have to be blended to achieve a goal in a limited time.
Mari's non-destructive projection painting workflow gives artistic freedom.  Whether you paint with photo reference or simple texture and color, every detail can be previewed and massaged before being applied to the model.  
Texture painters have access to a full set of painting tools that can be applied efficiently and non-destructively, allowing them to work quickly.   
And the non-destructive layer and node graph system lets you freely mix paint with adjustment layers, procedurals and masks to build shaders.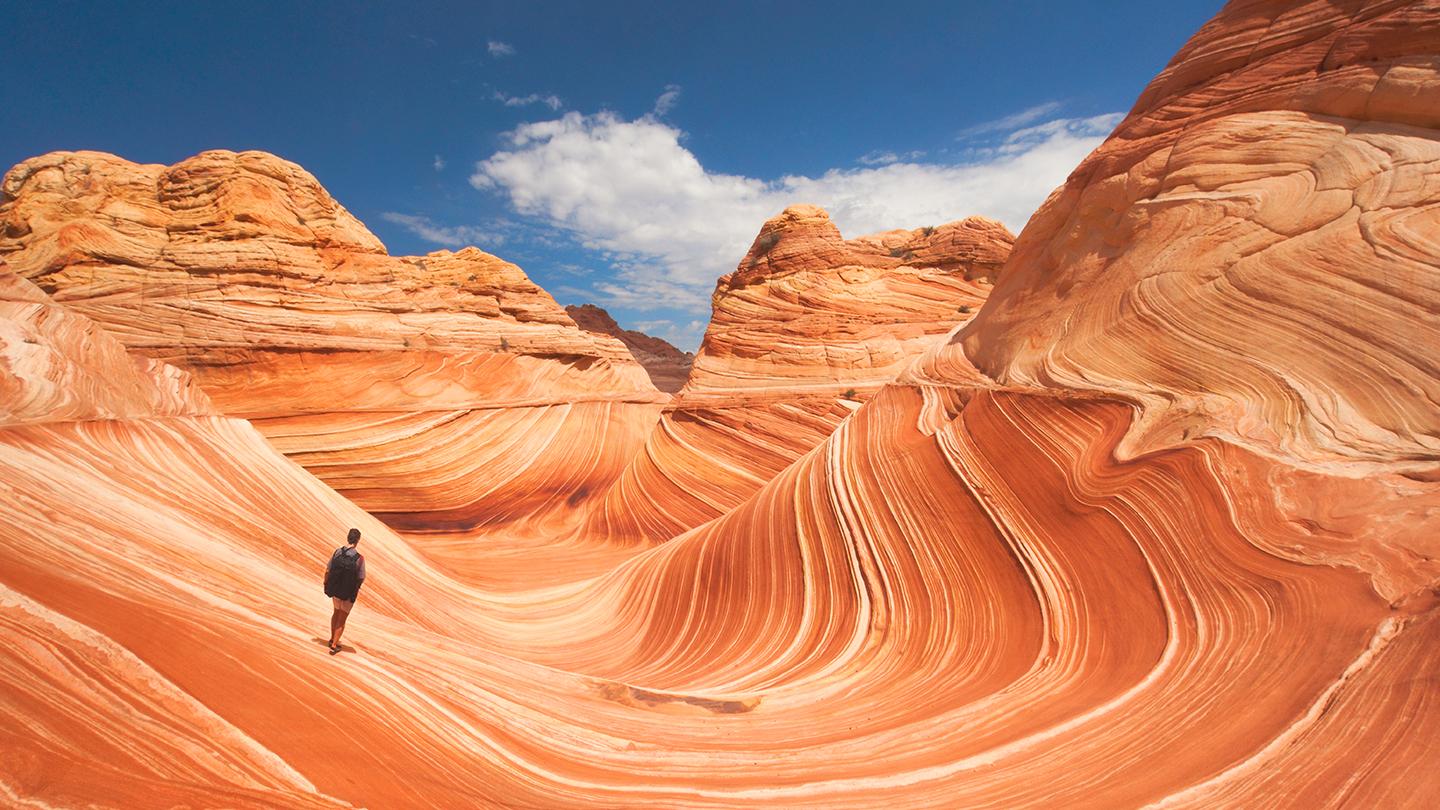 Futureproof your pipeline 
You need to futureproof your pipeline - or risk being left behind. 
As consumer technology advances from 4K and Ultra HD to 8K and beyond, demands for higher-res VFX and game assets are only going to increase. Studios and digital will be required to weave finer and finer levels of detail into their assets if they're to hold up under scrutiny at the higher resolutions and bit depths viewers will soon expect. 
Artists and studios need flexible, future-proof tools that don't buckle under the strain of demanding projects. This is equally important for artists working in Ultra HD across games, film, and TV productions. 
Currently there is only one toolset on the market powerful enough to paint in the high resolutions which are set to become the industry standard: Mari. 
Mari is the king of high resolution painting.  With the right hardware, Mari can handle up to 32K per UDIM.  Mari can support hundreds of textures per model via UDIMs, so you can create hyper-realistic assets with almost limitless detail.
Investing in Mari now will save both studios and artists a great deal of pain later down the line, by ensuring they're prepared for tomorrow's imminent demands for higher res assets, today.
Tackle the most demanding assets
You need tools that can handle the increasingly detailed and complicated CG required of today's productions.
Artists are being asked to work on increasingly complex assets and scenes. They need a toolset that gives them an easy, natural and satisfying way of achieving this.
Mari can import single objects or multi-part meshes from an ABC, OBJ or FBX file format. Once in Mari you can focus on a single object , or paint across multiple parts of a model at the same time. Mari even allows the user to visibly isolate sub-object patches and face selections.
These sub-object patches and face selections can also be used to mask the painting if the user would prefer to see the whole model when only needing to paint on a single component.
Modern high resolution assets requires lots of texture detail which is best solved by a multiple UDIM approach.  Mari's projection painting workflow allows artists to paint across massive sets of UDIMs at the same time.  Mari's UV layout allows for painting over individual UDIM tiles or selection of the faces/patches in specific UDIM tiles for targeted painting.
Build a pipeline in which everything works together
You need an efficient VFX pipeline, using the tools and processes that work for you
Every studio has preferred processes and tools to work with. It's important that the digital painting solution you use fits seamlessly into your pipeline, so your team can work the way they want to.
While every pipeline is different, Mari will fit right in, with support for industry-standard formats like FBX, OBJ, Alembic and OpenEXR. The built-in mGo System lets you easily round-trip scenes to Autodesk® Maya®.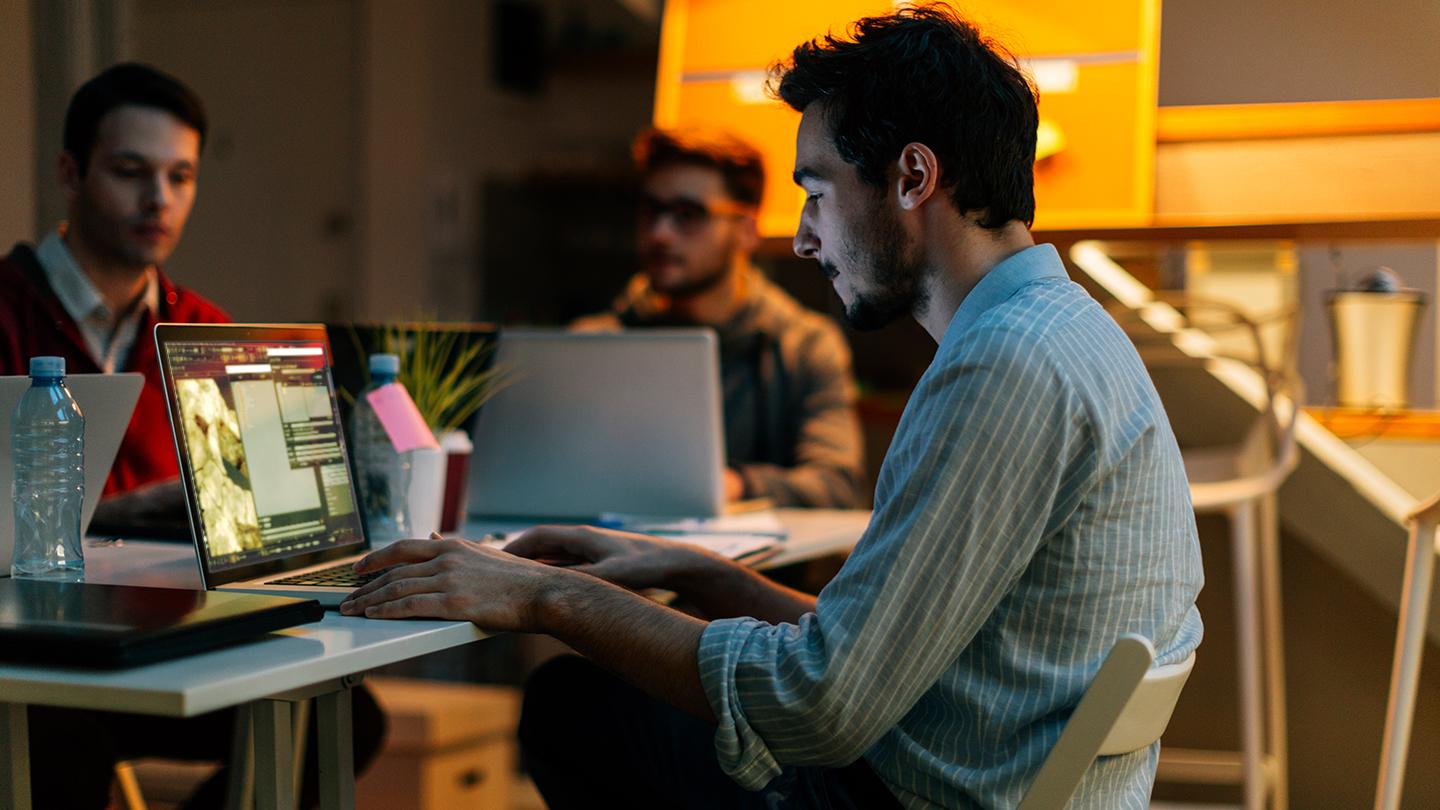 You can paint subdivision surface models natively in Mari with viewport smoothing driven by OpenSubdiv, and export textures from channels as individual layers, flattened files or as layered PSDs.  Supporting multiple file formats and support from 8bit to 32bit floating point data.
With OpenColorIO (OCIO) support, you can handle color transforms and image display across multiple applications by setting up a single profile to provide consistent colors across the board. Mari's implementation eliminates the requirement to preprocess or post-process images into the correct color space, saving time and reducing errors.
Extensive APIs and Python scripting means you can custom-build tools to automate repetitive tasks, saving time and effort, and connect seamlessly to third party applications, like asset managers.
Keen to experience Mari's power for yourself?