Five of the top trends to come out of SIGGRAPH 2020
This year's SIGGRAPH looked a little bit different from those that have come previously. 
With the world still in transition, this year's attendees all joined virtually to take part in the 2020 event. But, despite the circumstances, there was still a wealth of VFX trends to come out of this virtual conference.
Below, we uncover the top trends that SIGGRAPH had to offer including advancements in extended reality (XR), remote working, and artificial intelligence. 
Let's dive in!
Haptic Technology & Immersive Storytelling
Immersive storytelling and virtual reality (VR) was a big trend at this year's SIGGRAPH, with there being lots of developments into virtual embodiment and how to achieve full immersion into the virtual world,leading the race was haptic technology.
While haptic tech is no new thing, the recent advancements in VR have seen an increase in its popularity and use. The technology allows users to "touch" or "feel" things within the virtual world by responding to the player's movement. This, in turn, diminishes the users thought process of "this is just a game" and bridges the gap between the real and the virtual. 
At SIGGRAPH, there were several talks and presentations that demonstrated the latest advances in haptics. This included the new Haptic-go-round which sees a platform that surrounds the user and deploys props to provide haptic feedback in VR experiences. 
Something else that caught our attention was the Super Haptoclone, which uses a telepresence system and produces a 3D image of the other user by micromirror arrays and symmetric mirror structure. The use of haptics allows the users to feel each other whilst also being able to see their image.
As the use of haptic technology in virtual environments continues to develop, it further improves our immersive experiences and takes us alarmingly closer to living in the world of Ready, Player One.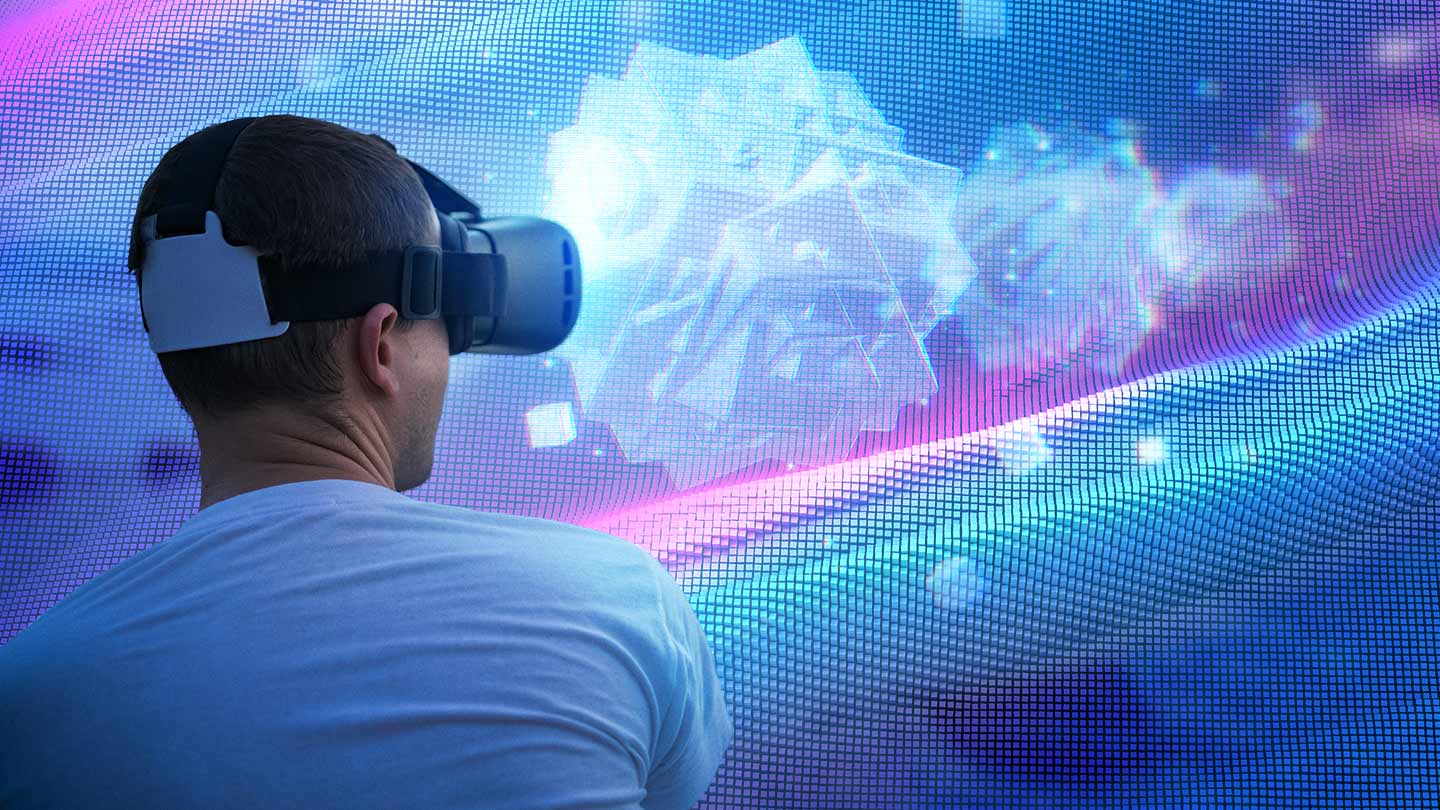 Extended Reality
Haptic technology wasn't the only hot topic in the world of immersive technology, with there being prominent advancements seen in XR and augmented reality (AR). 
While XR and health care might be a surprising match for some, the developments that we're seeing in this area are being used to create more efficient means of practice in the medical industry. 
At SIGGRAPH, a XR imaging app was demonstrated, which allows users to visualise medical images in AR on their phones or headsets. This somewhat simple app solution can be used for surgery prep, medical teaching and more, and paves the way for continued innovation in health care.  
On the flip side of this, in the world of entertainment, Pixeldust Studios showcased their new experience Battle of Reptopia—the AR experience that uses spatial 3d environments and audio to improve the overall immersive experience. This innovative AR experience was commissioned for the Singapore Zoo and was used as a way to attract more families to the park. 
There were a number of other sessions at the virtual event which highlighted how XR and AR are expanding into new growth areas. With virtual reality often getting a lot of the limelight, it's good to see the innovations in these areas and the exciting new experiences and tech it's bringing, and who knows, maybe 2021 will be the year of XR.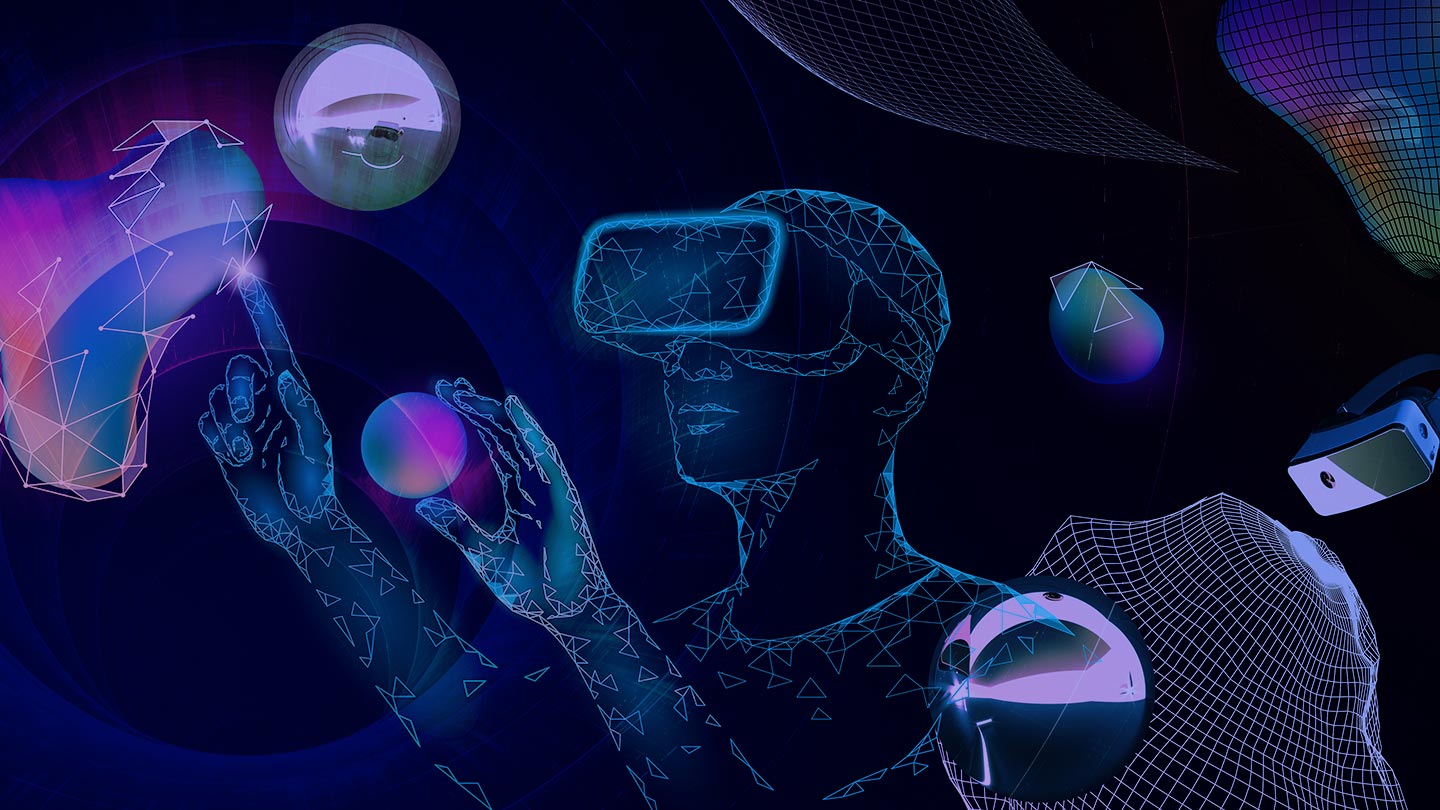 Light Field Displays
The use of light fields has been growing increasingly in the past few years, and while light field displays are not a new phenomenon, recently there have been interesting advances happening in this area. 
Light-field displays enrich storytelling, allowing for focus into different depths of images and videos, alongside reducing the eyestrain that occurs when looking at 3D and VR displays. At SIGGRAPH, a research team at Intel Labs were displaying their prototypes on a view-dependent, light-field display that supports the display resolutions of today and the near future. 
But the team are not the only ones innovating light field displays. Sony recently released information about their new eye-sensing light field displays, said to provide high-resolution images with unprecedented amounts of detail whilst offering high precision spatial reality experiences for 3D and VR displays. 
Both Sony and Intel Labs are on the cusp of changing light field displays, and it's clear that these advancements are just the start. Light fields continually bring new ways to innovate and bring exciting enhancements to the VFX industry.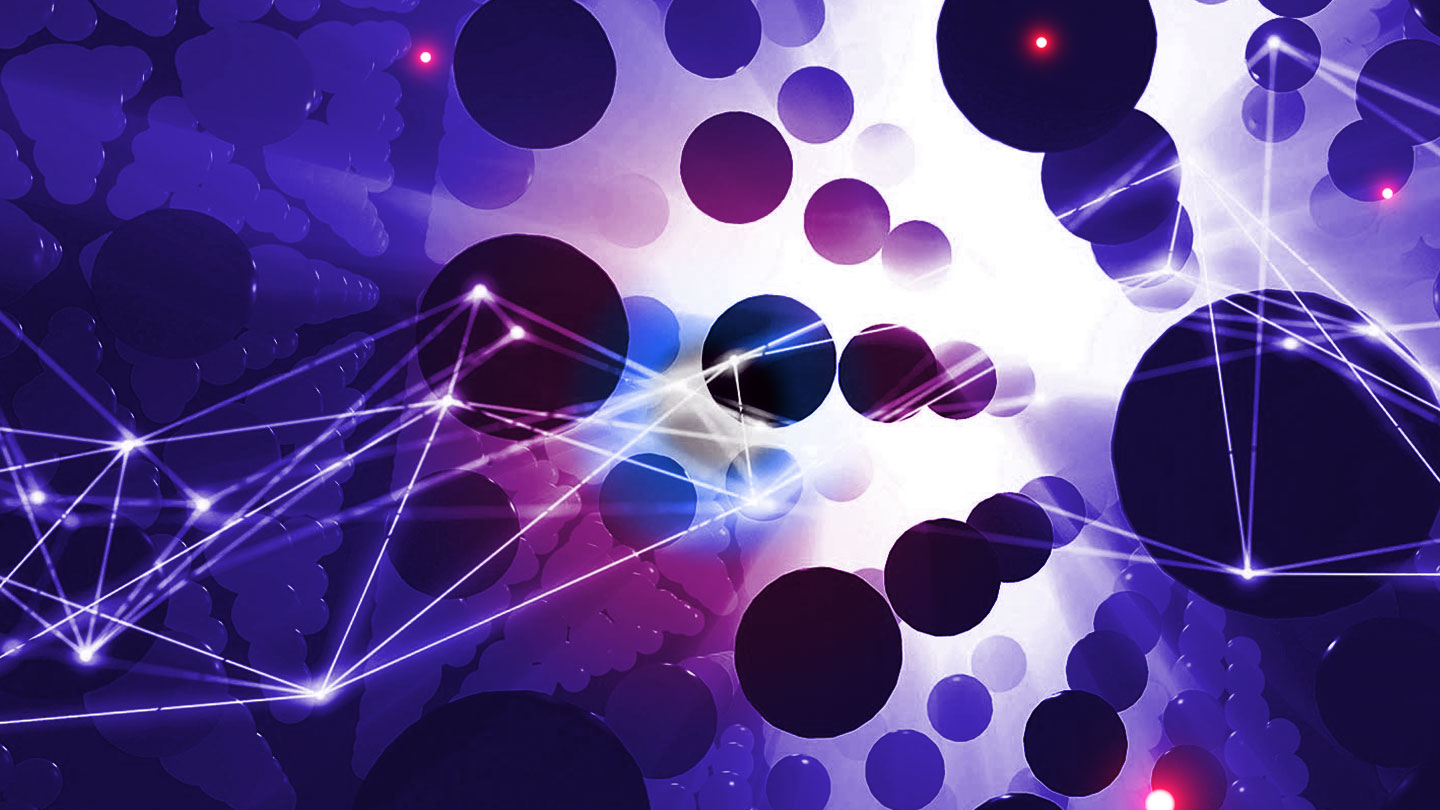 Remote work and Cloud 
Cloud and remote work has been a continuous and prominent topic of 2020, and it's no surprise that it featured heavily at SIGGRAPH this year as well. Despite many studios having to quickly adapt to a new way of work, there have been some major breakthroughs with virtual workstations and implementing cloud into studio workflows.
These were discussed in great detail at the virtual event, with the main focus being on effectiveness and how studios manage during these treacherous times. Cloud and its many different infrastructures is something that we've discussed previously and while remote working has changed the way many studios run, there are still concerns over data security. 
But there is also a more open-minded approach emerging when it comes to cloud, with studios and creatives accepting the move towards and cloud and evaluating just how they can leverage it in their workflows. 
These discussions are setting the tone for the future and proof that cloud isn't going away any time soon. Cloud infrastructure brings promises of improved work life balance, opens up exciting possibilities of new ventures and is set to revolutionize the way we work, for the better.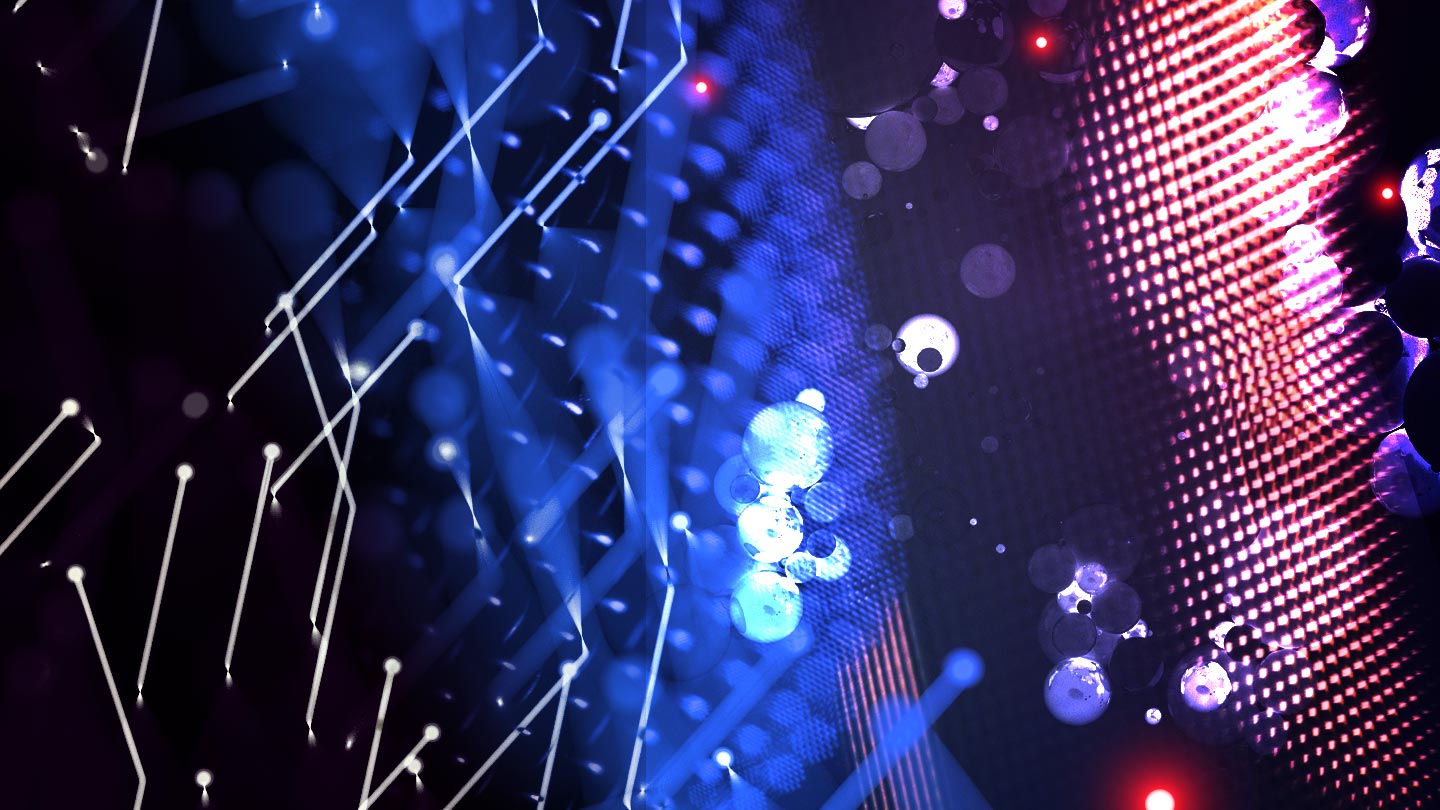 Artificial Intelligence 
This past year we've spoken a lot about AI and deepfakes and it's clear this trend is staying put with it also being a highlight at SIGGRAPH. 
However, what was showcased moved beyond Hollywood's digital humans, and looked at using real-time deep learning-based face synthesis technology to create photoreal AI-avatars. These avatars are shot in a real time deepfake system which allows the user to swap their face with someone else's. 
We also saw demonstrations of how AI and machine learning are improving our everyday practices, like Rotoscoping. LAIKA teamed up with Intel to develop machine learning-based tools which accelerate digital paint and roto tasks when creating stop-motion animation. 
These developments in AI are integral to revamping the way we work on an everyday basis, diminishing the need for manual processes in workflows.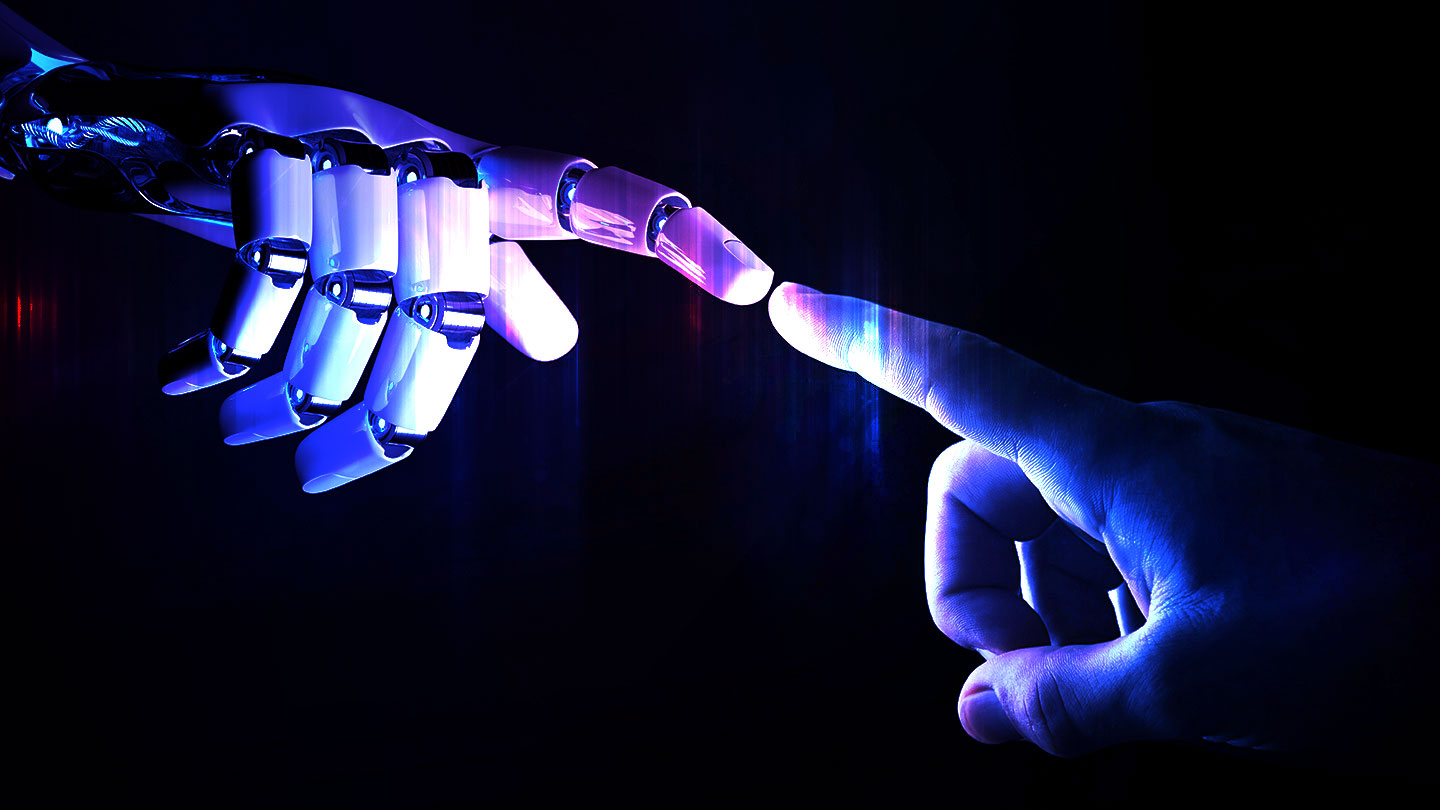 That's a wrap
SIGGRAPH is always an impressive event, showcasing awesome and innovative trends that are taking the VFX industry by storm—and this year was no different.
From heading behind the scenes of the latest Star Wars epic and real time improvements to advances in VFX education and immersive storytelling, it's an exciting time for the VFX industry even despite the turbulent year.
With that being said, we're looking forward to—hopefully—being able to experience the buzz again next year...See you all there! 
Stay updated with the latest industry trends with our Insights newsletter