The five challenges standing between you and a smart look dev and lighting pipeline
And because today's industry is super-competitive, you need be able to guarantee you can deliver on time. Then there's the question of your profit - if you want to make one, you need to stay on budget. That means for your project to be a success, it's absolutely key that your pipeline is as fast, flexible and scalable as possible. There are five key challenges that need to be faced to achieve this. If you can crack them, you'll have a look dev and lighting pipeline that works for you, not against you.
Artists kicking their heels? You're losing money
You've got a crew of talented artists beavering away to ensure your project is a success. Only they're not, because they're waiting around for their files to load. The fundamental architecture of most 3D content creation applications - as well as the complexity of today's scenes - means it's all too common for artists to have to wait 20 minutes or more for processing tasks to complete. That's a huge amount of time and money you can never get back. Unless you can find a better way, you're faced with the choice between hiring more people, or giving each artist more than one machine. Neither of which is going to be easy on your bottom line.
Your render-ready baked assets save memory, but kill flexibility
Today's productions are increasingly complex, and require high-quality CG imagery. That's true regardless of whether they're short-form or long-form projects. Massaging such large volumes of data through your pipeline without running out of memory can be a huge challenge. Up to now, artists have opted to allow their renderer to play to it's strengths, by baking assets out into render-ready formats like .vrscene, RIB and .ass.
The problem is, this is both expensive and inflexible: setting up takes a lot of time and can involve expensive custom tools, and your artists lose the ability to easily make last-minute changes. If you can find a way of eliminating the reliance on baking scene data, while retaining the ability handle large scale complexity, you'll have a far more streamlined, artist-friendly and flexible process.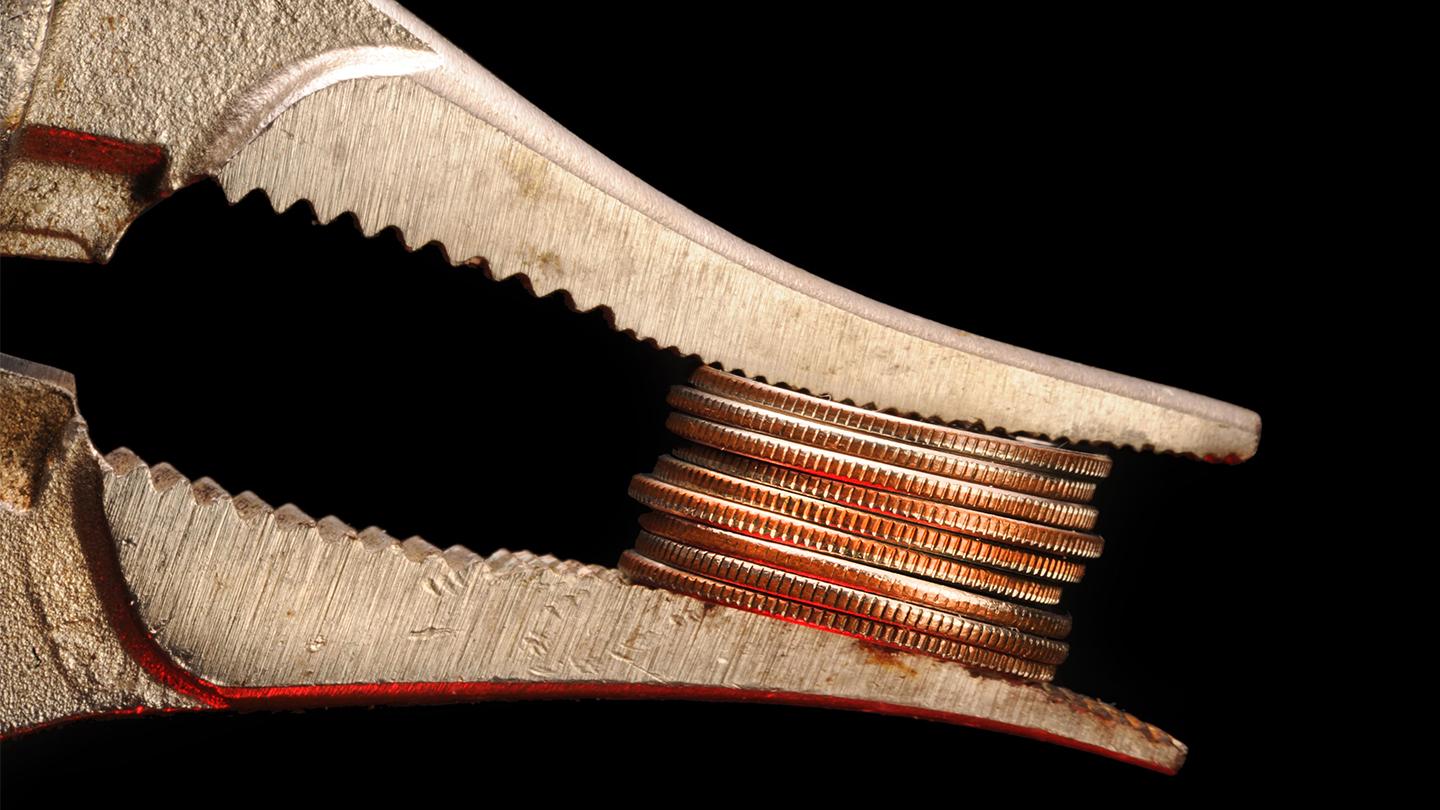 Your shot-to-artist ratio is costing you money
You have a whole series of very similar shots you need to share out between multiple artists. Very quickly, there's the risk you end up in an expensive mess. Each artist you hire needs hardware and software to work with. It means more team members to manage, more creative output to oversee, and additional technical complexity - all of which costs money. And then there are the implications for shot consistency. In an ideal world, you could rely on a more healthy ratio of shots-per-artist, controlling your costs and keeping your shot consistency high.
Your deadlines are tight, but working in parallel is difficult
Today's projects are increasingly demanding. They require you to deliver sooner. That means working in parallel isn't a nice-to-have - it's a must. Whereas previously you could have waited for sign-off on layout and animation before you finished the look, now both need to be dealt with simultaneously.
The truth is that many traditional pipelines are not set up for this. It can be difficult to split out the rigged data from the information that drives the look (or, at least, the source of the animation caches). Even the more successful pipelines, built around Alembic caching, can be prone to breaking at the least convenient moment, with the assignment of materials and their shot-based overrides of look settings often fragile. To hit your deadlines, you need a way to update what you need to fix, without breaking everything.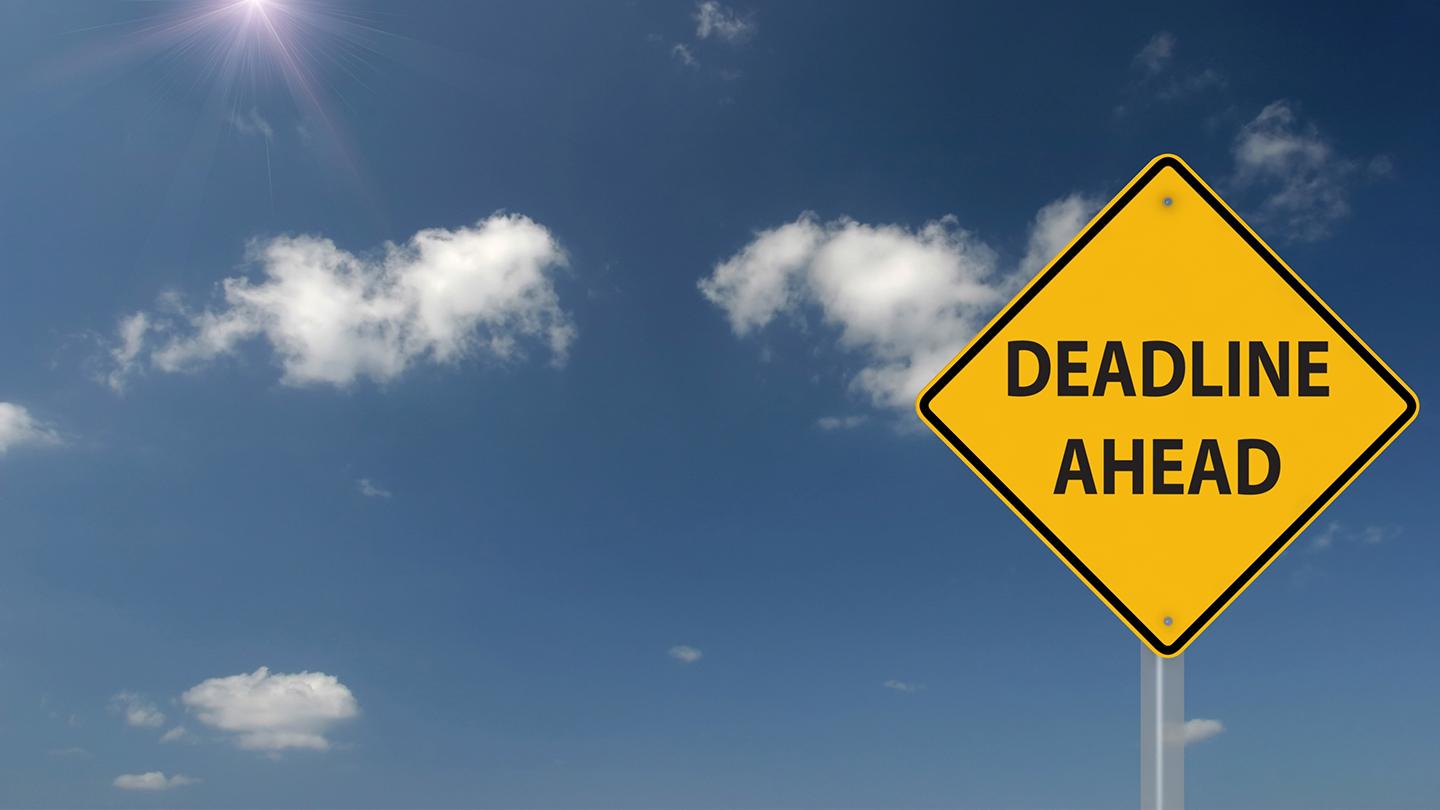 Multiple renderers can mean multiple headaches
You may not often use more than one renderer on a project, but it's probable you'll have more than one renderer in your pipeline. It might be because of the individual needs of your clients, or it might be because of the different strengths of the renderers, but you could be working with an array of renderers including any combination of V-Ray, 3Delight, Arnold, RenderMan, or Redshift. The challenge is to build an infrastructure that allows you to get what you need from each tool, but that also lets your artists work in a smooth, consistent workflow.
Achieving smart look dev and lighting nirvana
Building an effective look dev and lighting pipeline - one that both works for your artists and keeps your finances in the black - will help ensure your project is a success. Fortunately, while the hurdles to face are many, they are not insurmountable.
You'll be pleased to hear there's a toolset that has been designed specifically to overcome each one - it's called Katana.
Find out how studios are using Katana right now to build effective pipelines in our case study: How LAIKA made waves with Kubo and the Two Strings.