How streaming has taken over our screens
While the world has been on lockdown and cut off access to the cinema and stage shows, we as viewers have all turned to our home screens and streaming video content on-demand (SVOD). 
SVOD isn't a new thing by any means but for most, it's been a saving grace during the past year, with streaming sites seeing exponential growth in viewership. Not only was there a massive increase in sign-ups but several new platforms were also released, and still continue to emerge—there's enough to make your head spin. 
It can't be denied that streaming has changed the way we consume content, but as we start to return to normal life, what does this mean for the future of content? 
A world of couch potatoes
During the turmoil of 2020, it is perhaps only natural that we as viewers turned to video content. It offers a means of escapism for many of us, and a way to switch off and relax. 
Plus, with new streaming sites like Disney+, AppleTV+, HBO Max, NBC's Peacock TV and Discovery+, for audiences to choose from, how could we not turn to our screens?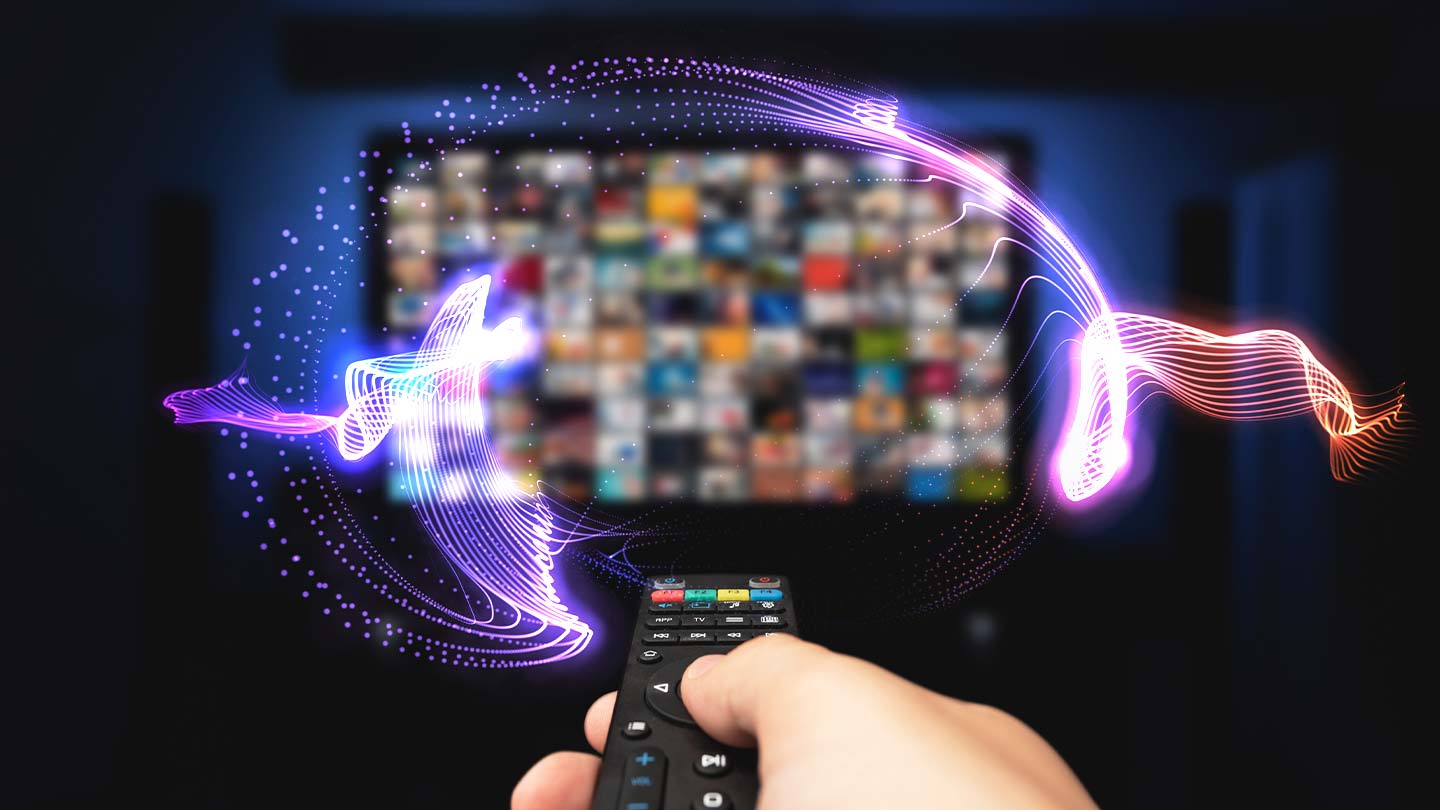 With so much content available, it's also no surprise that video streaming figures were up 71% since 2019, with the British spending around 40% of their waking hours watching video content. It wasn't just young people either, with 26% of audiences being aged 55 and above. 
As Tim Cairns, compositing supervisor at FuseFX, explains: "The landscape has changed and there's been a renaissance in TV due to streaming. The way people consume content has also changed. The quality and demand have grown and we're lucky enough to be here with all these amazing storytellers with big ideas and studios that support these visions." 
And it's true: this increased interest in SVOD has meant the quality of episodic and animated content has improved massively and continues to do so. Each time something is released, it strives to be bigger and better than the content of the past.
As Sue Land, VFX supervisor and head of 2D at REALTIME sees it:
"As it still takes the same length of time to produce a new season, it stands to reason that more shows need to be commissioned," she tells us. "So, we're starting to see multiple shows of similar subject matter available, quenching the viewer's constant thirst for new material."
"With the advent of COVID and the resulting multiple lockdowns around the world, this need has grown. People have had more time to watch these long-form shows and try out unfamiliar ones. Undoubtedly this has had the effect of speeding up the growth and popularity of the episodic format."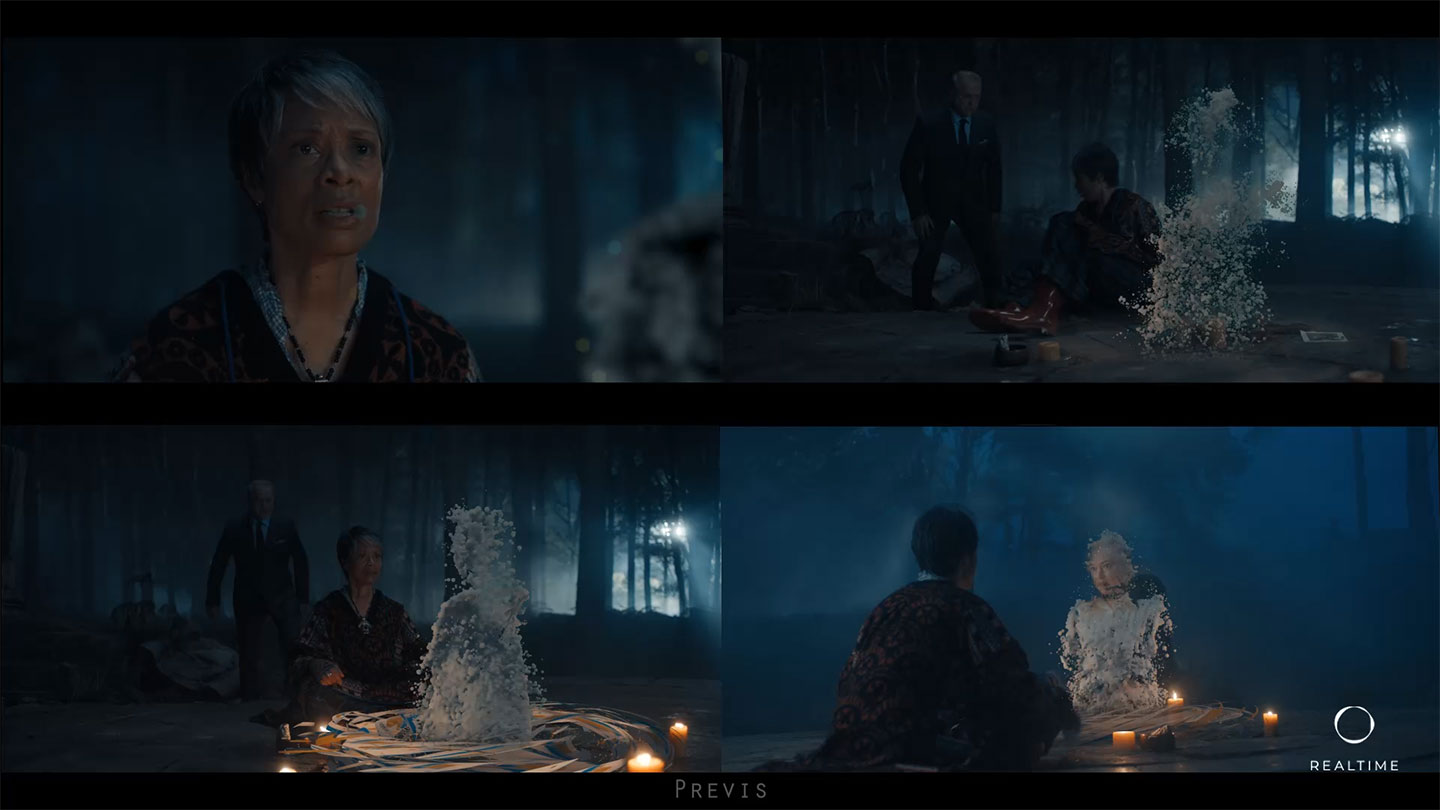 VFX breakdown of the work done by REALTIME on the hit-episodic TV show, The Discovery of Witches
Of course, this does present its own problems. With so much content to choose from and more being produced daily, many of us are now experiencing streaming fatigue. 
As more media providers join the fray, more content is being offered to audiences who are becoming frustrated by trying to navigate the flood of options presented to them. It's hard to know what is worth watching, what isn't, and also manage the endless costs—we're becoming tired of it. 
It's estimated that users are subscribed to roughly four sites but, as part of the fatigue, many are canceling their subscriptions, with some pushing for more free SVOD sites. It also begs the question, will people cut back on sites even further when life resumes to normal? 
The chance is quite likely. People will soon be returning to offices and will have less time to consume content, and will also have to balance everyday work expenses—trains and coffee won't pay for themselves.
Streaming Hollywood
These changes to our viewing habits are also having a knock-on effect on the Media and Entertainment industry, and those who create our content. 
One of the most impacted are the five big Hollywood studios—Disney, Paramount, Universal, Sony and Warner Brothers. On average, Netflix releases around 90 pieces of content per year, if not more, whereas the big five barely reach that together. These studios are having to quickly re-evaluate how they produce content. 
Disney has already made the transition to streaming, releasing Disney+ in the height of the pandemic and seeing roughly 80 million subscribers in its first year alone. Now other studios are following suit, with Paramount releasing Paramount+ and the likes of Warner Brothers and Sony selling their content to established sites. 
What's more, the cinemas being closed for over a year has also harmed studios further. Blockbuster releases are a large source of revenue for many film studios but most had to be pushed back or were moved to an online release which had fairly mixed results. 

Behind the screens
This shift in the industry, alongside COVID-19, has also seen a change in visual effects (VFX) and animation artists' workflows. 
With the increasing demand for film-grade content, artists are having to create shots in tight timeframes, while studios manage decreasing budgets. Not to mention, the sheer volume of work for episodic content can be far greater than when producing a film. Artists have to work on more shots in a shorter amount of time.
As with the rest of the world, there was also a sudden shift to working from home last year. Whilst most of us need little more than a laptop to work on, VFX studios had to quickly figure out how artists could gain access to large databases and hold remote review sessions from the comfort of their own homes. Most turned to cloud services and thankfully found that there wasn't too much disruption whilst switching over. 
But it's not all bad news. 
Ben Harper, co-founder and managing director of Giant Animation, has been a part of this change and seen first-hand how the demand for content is affecting VFX and animation studios.
"We have definitely seen a massive shift in the need for animated episodic content over the last few years, right across the industry," he comments. "The huge driving factor of that is the growth of Streaming Video On Demand in the marketplace."
"This, in turn, has been matched by the huge and varied hunger of modern-day audiences, always looking for the next show to watch and binge on. Ultimately this is fantastic for animation studios like ourselves, because not only is it creating lots of additional opportunities with great clients, but there is also the fact that there is a new wave of exciting formats for animation that are only now possible with SVOD platforms."
"When you then line this up with the fact that animation is a wonderful medium that can produce for any genre of entertainment, it has created a very exciting landscape for the future of animation and for us as creators."
Without these brilliant artists, we'd have no content—so it's great to see the excitement surfacing amongst them, as well as the beautiful images they're able to bring to our screens.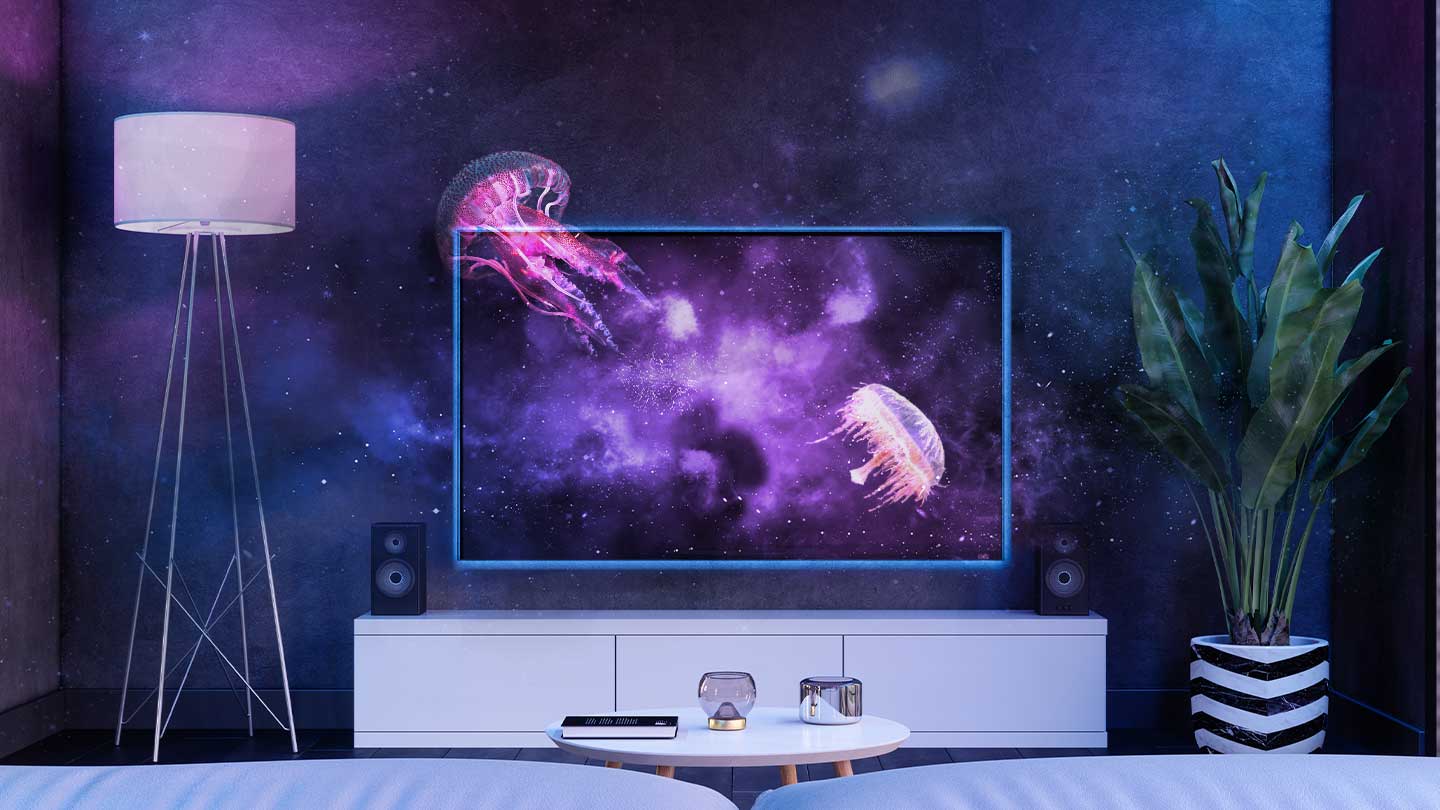 The future of streaming
It's safe to say that streaming will continue to make a profound impact on the industry. From the TV shows and films we consume to where we watch it, streaming video on demand has created a stronghold and is set to influence all future content that's made. 
With that being said, we're not waving goodbye to all traditional means of consumption just yet. After being locked down for so long, there is still an appetite for cinema amongst audiences. With several blockbusters due to be released this year, people are excited to get out and enjoy the experience that comes with watching a film on the big screen. The somewhat comfy seats, the overpriced food, even noisy packet rustlers and loud laughers—we can't wait for our first trip to the cinema. 
Get the latest on industry trends straight to your inbox with our Insights newsletter