Image courtesy of Kalil Macedo
Modo Heroes: Kalil Macedo
Kalil Macedo isn't a stranger to hard work. Since the age of 17, he's been working to pay bills and tuition in order to achieve his goals and support his dreams. 
"This gave me a foundation to become an efficient and tireless professional," he tells us—and we can't help but agree. Currently, at 32, Kalil is a self-employed 3D designer, managing his lengthy list of clients and projects on his own terms to support his family. This follows an illustrious career as an Art Director and, later, a Creative Director managing multiple projects and teams.
Kalil was born in Fortaleza, Brazil, living and working there for over 10 years in image retouching and art direction. In 2015 he moved to Bauru, São Paulo, where he lives with his wife Carolina and works as a 3D Artist and Designer across a range of different industries: from cosmetics and medications to food and drink packaging.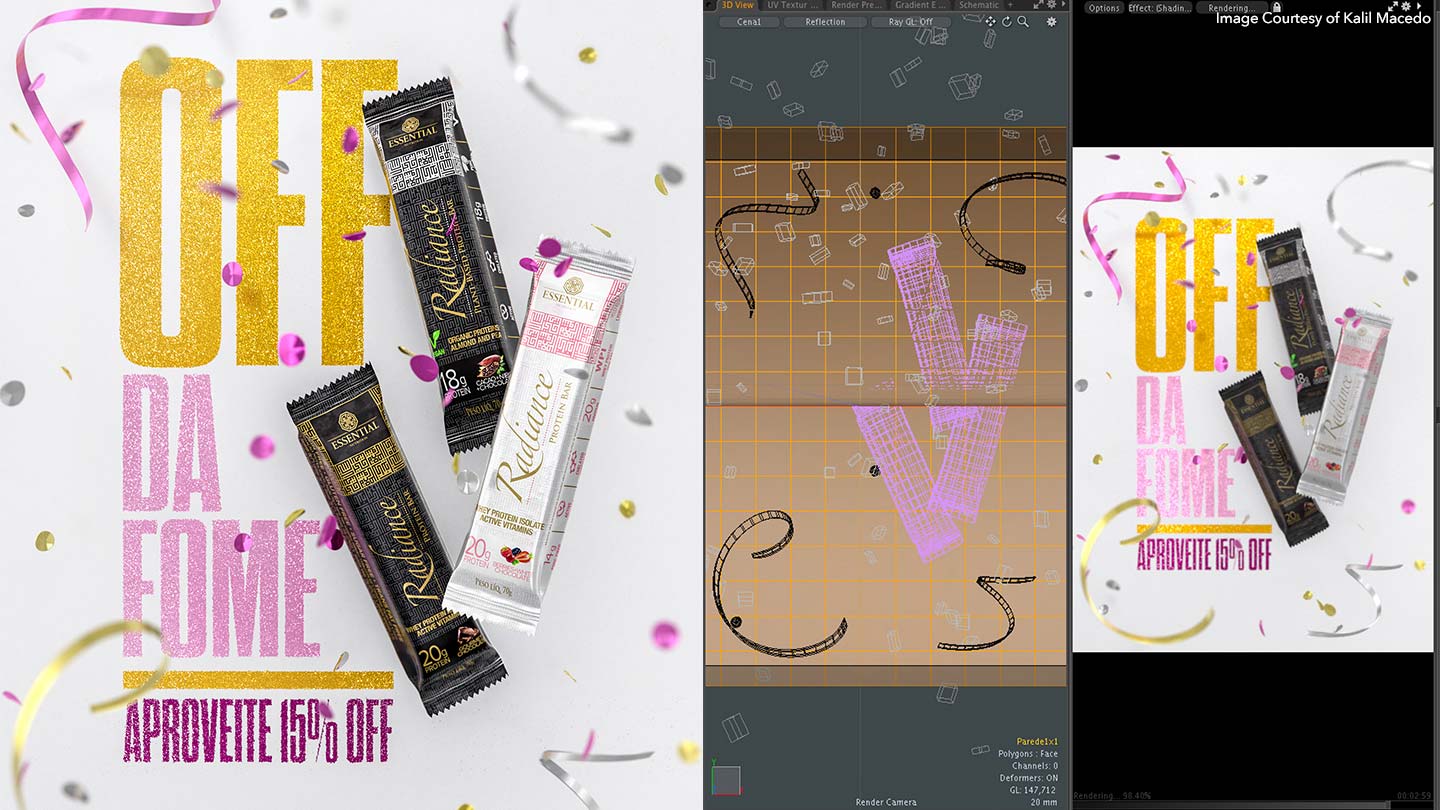 His go-to tool in bringing his creations to life is Modo.
After briefly coming into contact with other software, a friend of Kalil's told him about Modo and how intuitive its interface is in comparison to other 3D programs, especially for those who have never used CGI software before. So, in 2015, Kalil began training and perfecting his Modo skills, taking a course at R3F, a partner of Foundry. Now, years later, Kalil makes all his projects in Modo. 
With years of retouching skills under his belt from his time as an Art Director, one of Kalil's favorite tools is Modo's shader tree. With this, he can compose his textures in layers with blend modes, something that uses a similar logic to Photoshop. This proved to be a massive benefit to Kalil, coming from a background in the image editing software.
"Modo, plus Photoshop, are at the very core of what I do. These two programs combined helped me develop and achieve my very best financial and professional state," Kalil tells us, which can be difficult to do when working as a freelancer.
Freelance artists have to find a way to manage both their finances and their project flow, particularly with their first few projects, and for Kalil, this was no different. 
The good news is that with time, good self-promotion and publishing some great projects, this started to flow naturally for Kalil. When the work became more frequent, he suddenly found he needed to learn how to filter and schedule his project flow. 
Kalil also quickly discovered that to make it in the world of freelance, having good relationships with your clients, and maintaining these throughout a project is vital.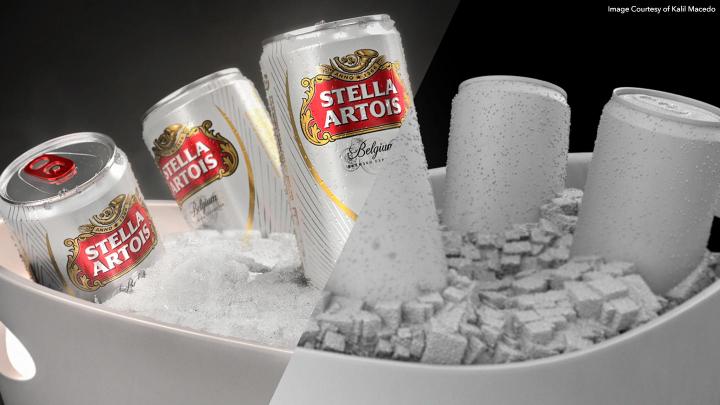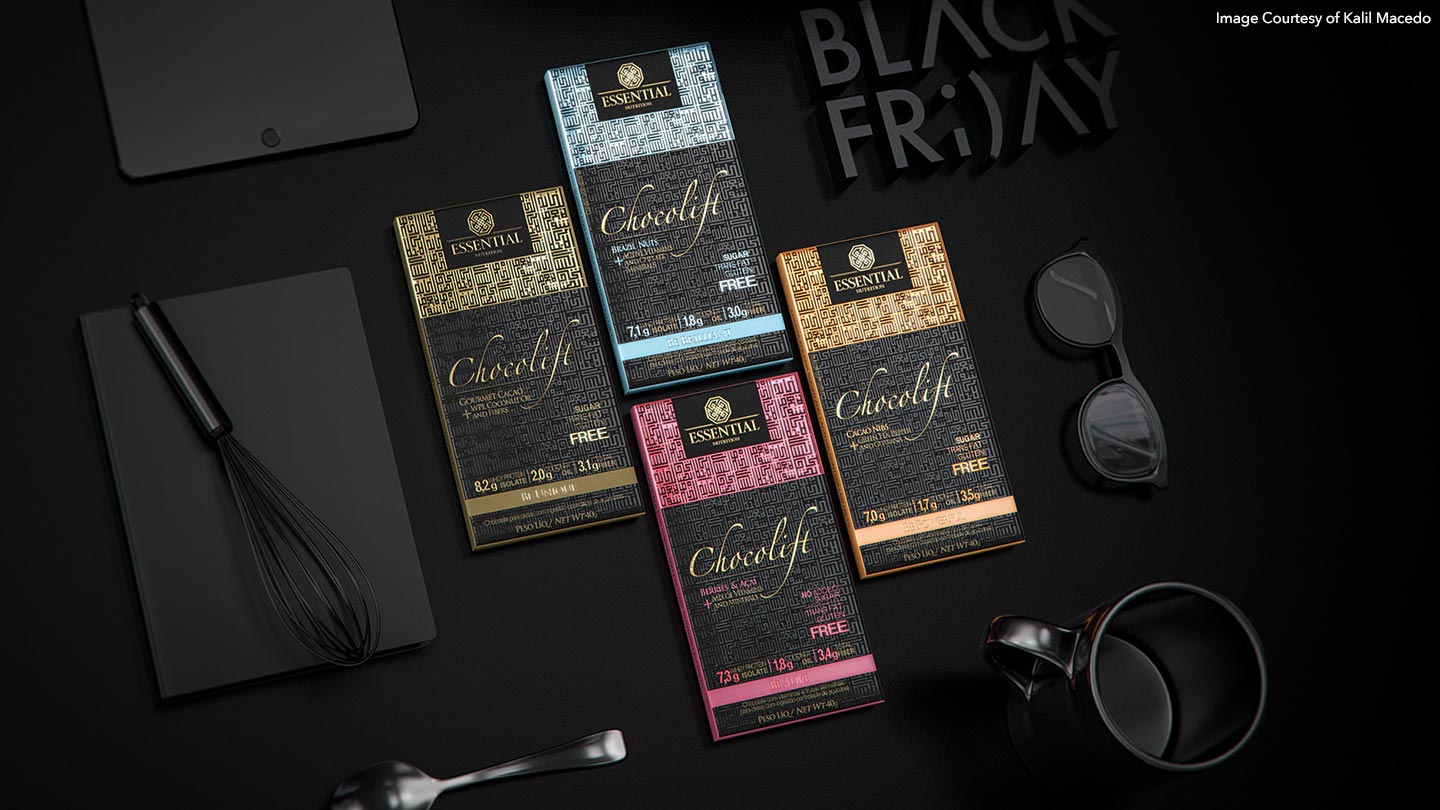 "In my opinion, it's necessary to be available almost 24/7, even if it's just for quick feedback," Kalil continues. "Never leave an email or message unanswered. Fast and honest feedback is one of the best ways you can build trust with distant clients." If a client trusts you and likes your work then it's likely they'll employ you for future projects.  
As a freelancer, Kalil often finds that he works a lot more than he might do in a standard 9 to 5 job. So, to him, it's crucial to love what you do. Enjoying each step makes an artist's work better, and encourages them to look for ways to improve.
And for Kalil, Modo has played a big part in helping him do just that. 
"Modo has been an essential tool for me to perform as I am right now. Absolutely everything in my life began to change for the better, once I changed my focus to 3D design in Modo." 
It's the tools that Modo offers that equip Kalil with what he needs to succeed in his career. One of these is Modo's viewport, offering the flexibility Kalil needs for his modeling. With the Box Modelling technique, Kalil can switch between different viewports, allowing him to improve details quickly. 
When it comes to rendering, Kalil tends to use the native renders: "I always try to work on as many textures and lights as possible, this way the scene will be around 90% ready from the render."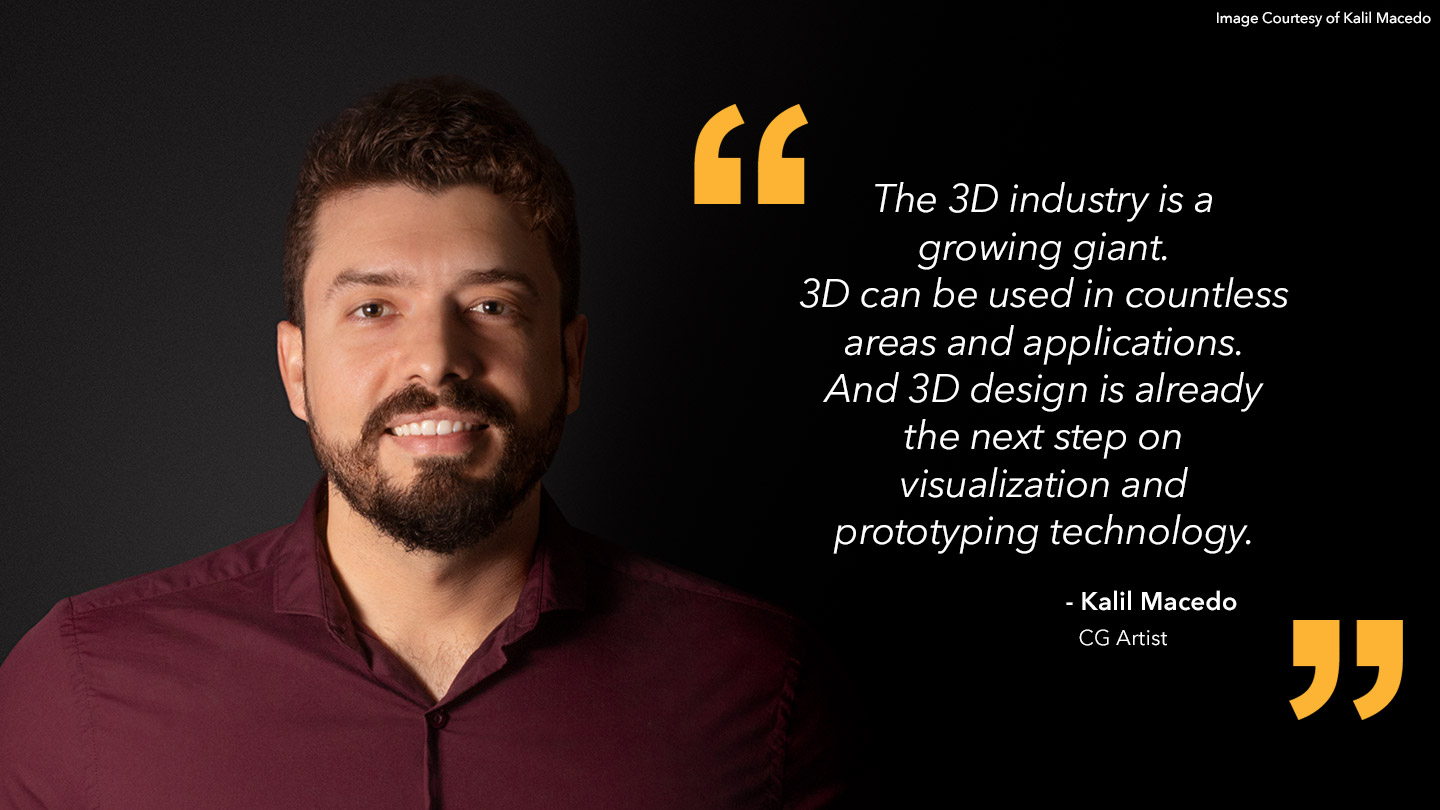 For Kalil, one of his most valuable tips with rendering is to "calibrate with your eyes", as it allows you to get a better understanding of the details inside the product of texture. By trying to improve the textures and lights in the best way possible, artists can make a product look like it would on screen. Plus, it's important to add small realistic imperfections in the texture and material, as these make it look more natural.
"Another great tip for still images is to work with big resolutions, like 7000 to 10,000px, or even bigger. Through doing this, artists have the best scenario to correct the small details in post-production, without losing any texture during the process."
It's safe to say that Kalil has built a strong career for himself as a 3D Designer, working with several big brands over the past few years. 
So what's his secret?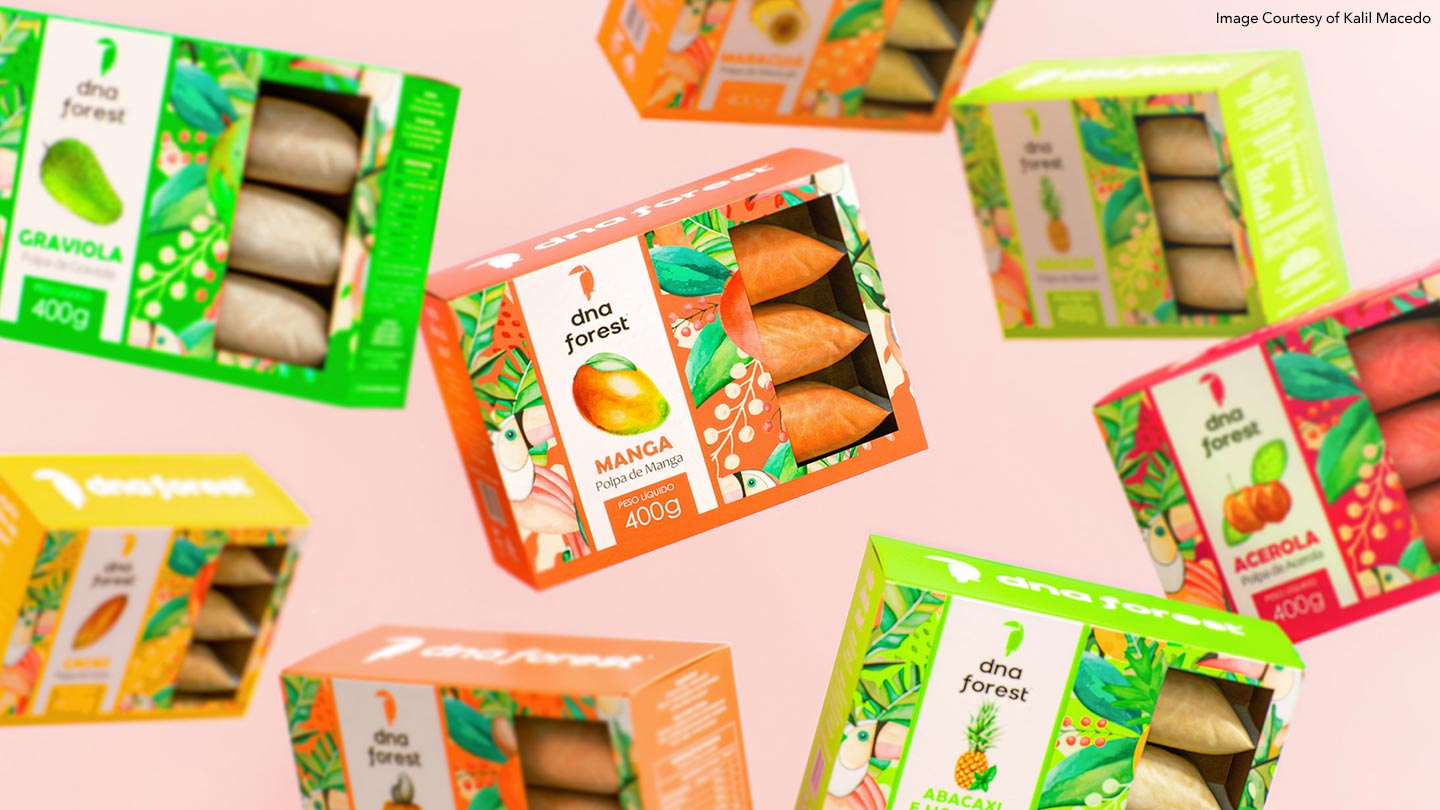 "It's important to invest in a piece of software at the start of your career because it really makes things easier when you're starting out." 
"But most importantly, practice. Make something, try new tools, experiment. You always need to be rendering something, and nothing else will give you more experience than time and infinite tests."
The 3D industry is a growing giant, and with that comes an increasing demand for commercial projects. With these set to continue growing and evolving, Kalil hopes that it will make the industry more accessible to those pursuing 3D design careers due to the increasing need for resource.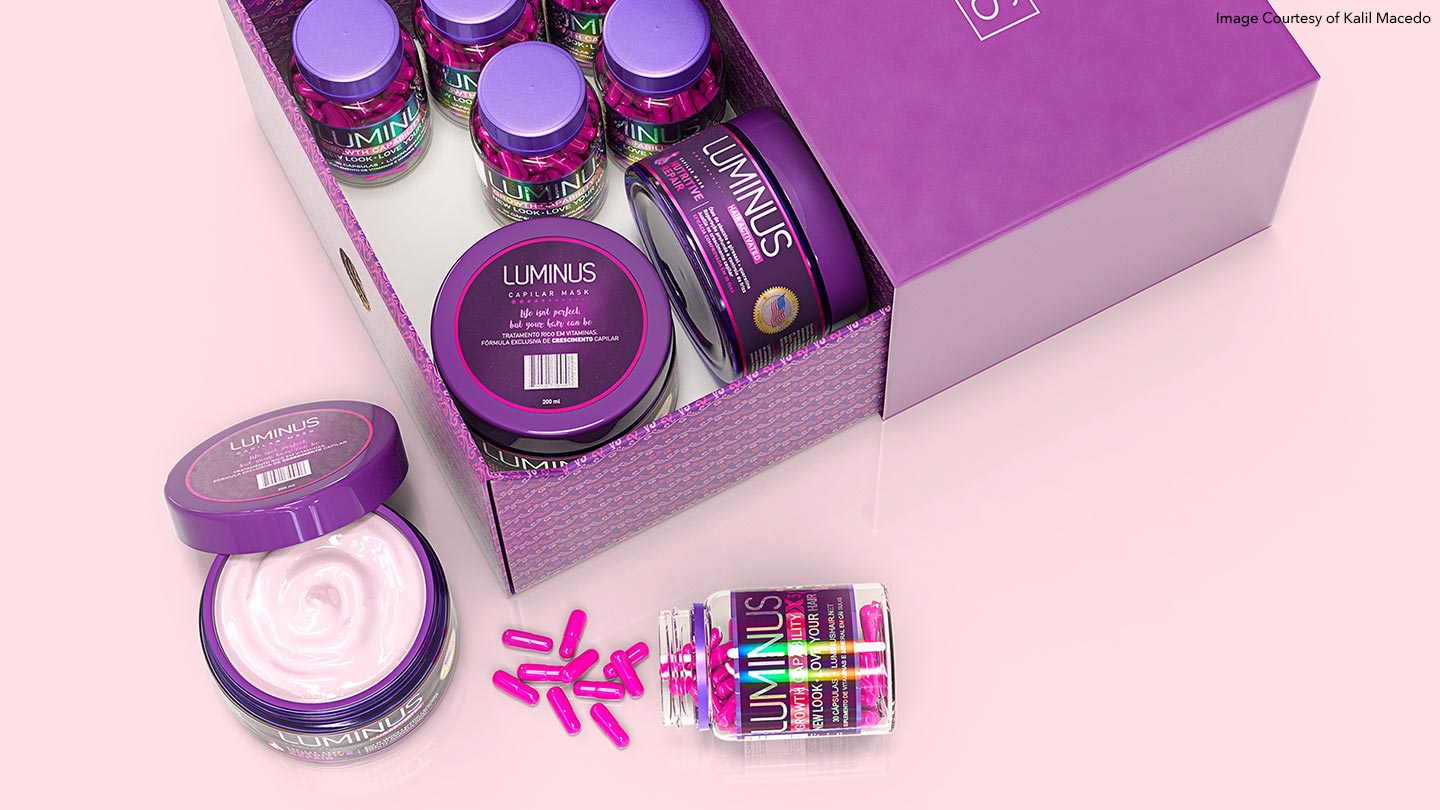 Modo is spearheading movements in this space, and thanks to its education offering, it's arming budding 3D designers with the skills they need to increase their employability. 
"For me, Modo started the movement to make 3D software more user-friendly in terms of layout interface, which was a big deal at the time. Hopefully, it can continue to push the user's interface, compatible extensions, tools, and usability to be as user-friendly as possible."
"I hope it continues to evolve with new tools and platform stability, so it can always be the best software for 3D modeling, design, and mock-ups. That's my number one desire for this already amazing software." 
You can check out Kalil's work here
of Modo today and begin your 3D journey.